Photo Coverage: Jason Danieley Plays Feinstein's/54 Below
You know that Jason Danieley is a Broadway star (Candide, Full Monty, South Pacific, The Visit,) and soon to be returning to Broadway in Pretty Woman. You know that his concert career brings him into your home on Television with PBS Great Performances and Live from Lincoln Center. You know he performs with the country's leading orchestras. But do you know that Jason Danieley is also one of the most exciting night club performers.... capable of using his enormous musical and acting talent to bring to the intimate space of a cabaret an experience that harks back to the golden age of night club performances by the likes of Vic Damone, Jack Jones, Frank Sinatra and Dean Martin?
Jason's recent run at Feinstein's/54 Below presented the handsome charismatic super singer in a totally different role. One that suits ( BTW he also looks great in a suit & tie) him perfectly. He's just a guy with an incredible voice, magnetic personality, who sings a list of Broadway and Great American Standards like few do.
Jason releases himself from the strictness of the concert/Broadway stage and does what seems to come natural to him for 70 minutes of great entertainment. If you thought only Tony Bennett singing "Because of You", Nat King Cole's "Nature Boy", Sinatra's "For Once In My Life", or Dino, charming with "Ain't That A Kick in The Head" were the only versions you could enjoy.....wait till you hear Jason Danieley in a nightclub.
A special note. Joseph Thalken arranger,pianist and music director navigates the world of jazz/pop/theatre with harmonies, melodic lines and rhythms that are some of the best in the business.
article/photos by Stephen Sorokoff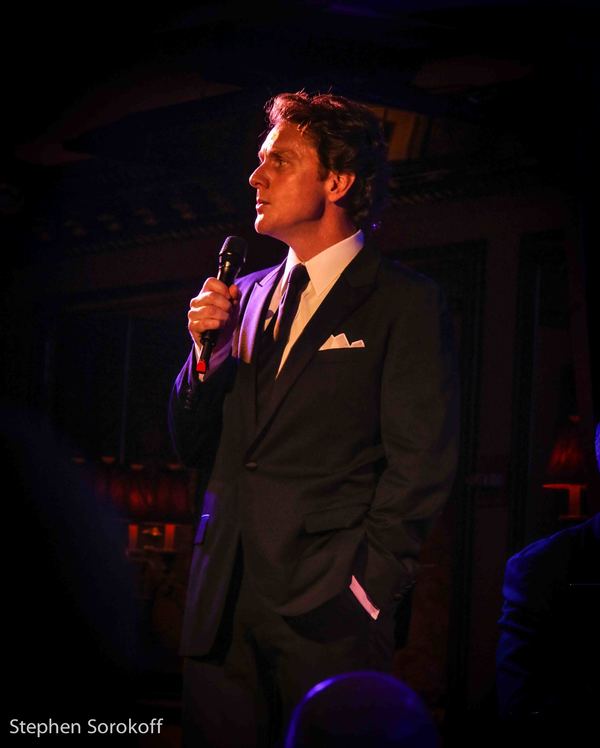 Jason Danieley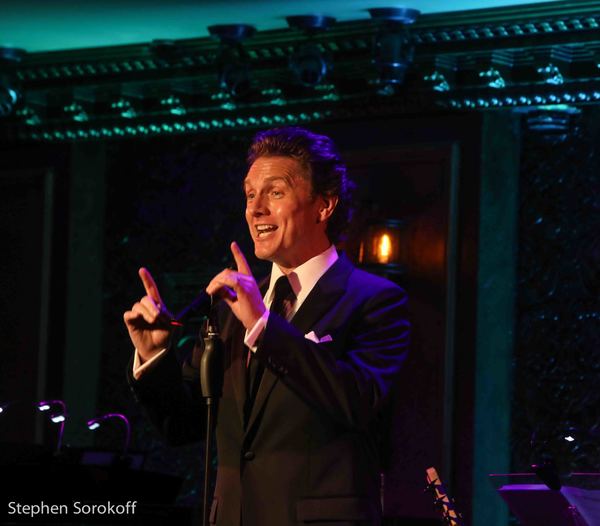 Jason Danieley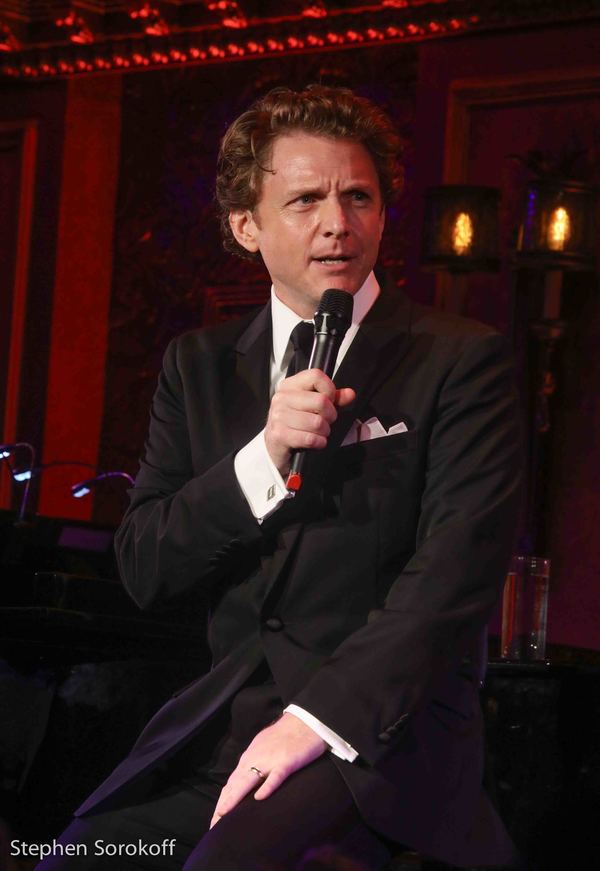 Jason Danieley

Joseph Thalken, music director

Feinstein's/54 Below

Joseph Thalken, Jason Danieley, Pete Donovan, Rich Rosenzweig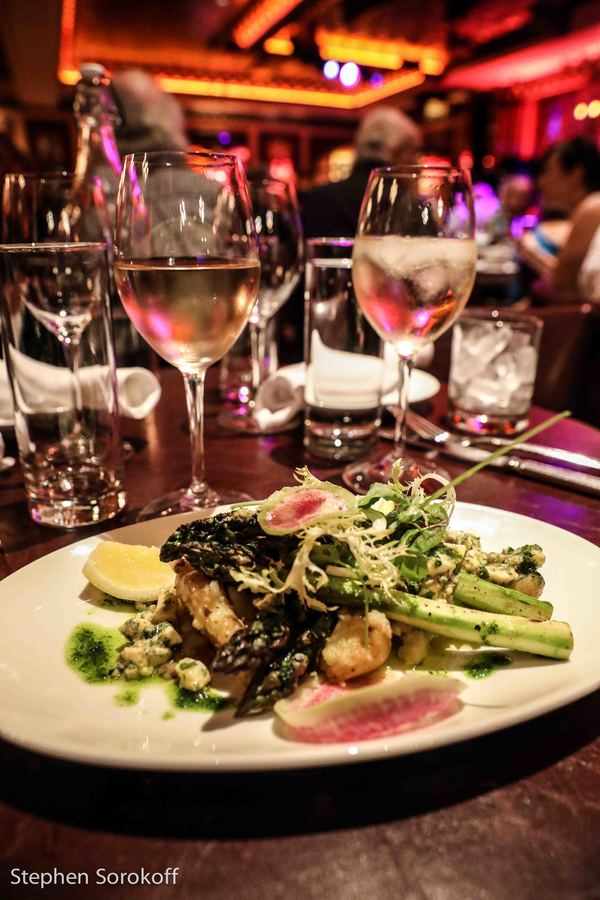 Chef Lynn Bound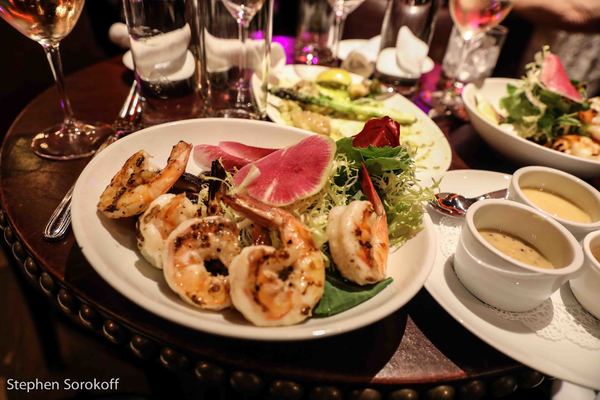 Chef Lynn Bound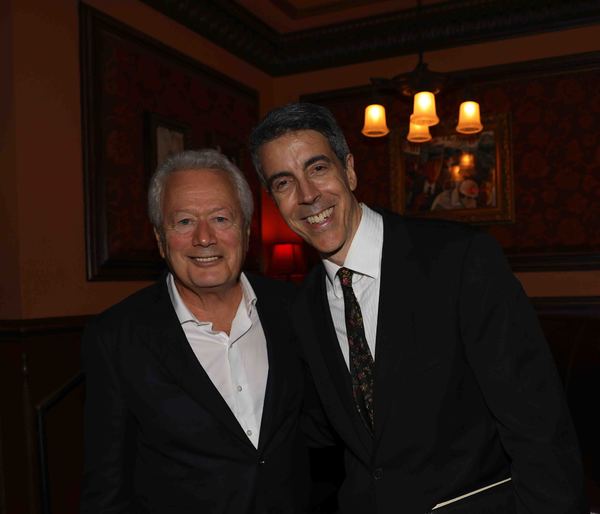 Stephen Sorokoff & Joseph Thalken
Stephen is also the cabaret/ music and co-theatre editor of the Times Square Chronicles. He studied at the Manhattan School of Music. Besides being a (read more...)