Photo Coverage: Inside the Friars Club Comedy Night
TV producer and comedian Angela LaGreca hosted the Sunshine Commitee's Comedy & Raffle Night at the Friars Club last night and BroadwayWorld was there for the fun. A group of very funny comics kept the Friars laughing in the Frank Sinatra Dining Room as they raised funds for the important work of the Sunshine Committee.
For almost half a century, the Friars Club Sunshine Committee has been dedicated to bringing Friarly Sunshine into the lives of those in need, bringing laughs to children and the elderly in hospitals and nursing homes, and at the annual Christmas/Chanukah spectacular for disadvantaged children. Friars who have taken the opportunity to participate in these wonderful events know how much joy Friars Club events bring to all involved. The committee is headed by Thomas J. DeBow, Jr. and members include Marvin S. Caligor, Anita Finkelstein, Bob Greenberg, Jeff Leibowitz, Marc S. Lippman, Nancy Lombardo, Joyce Phillips, Joanna Roland, Elizabeth Temkin, and Jamie Weiss.
Photo Credit: Stephen Sorokoff


Bob Greenberg, Nancy Lombardo, Thomas J. DeBow Jr., Chairman, Joe Bev, Marc S. Lippman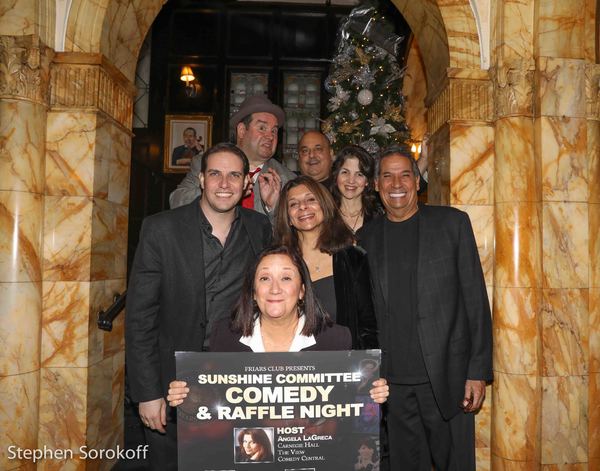 Friars Club Comedy Night

Angela LaGreca, Host

Nancy Lombardo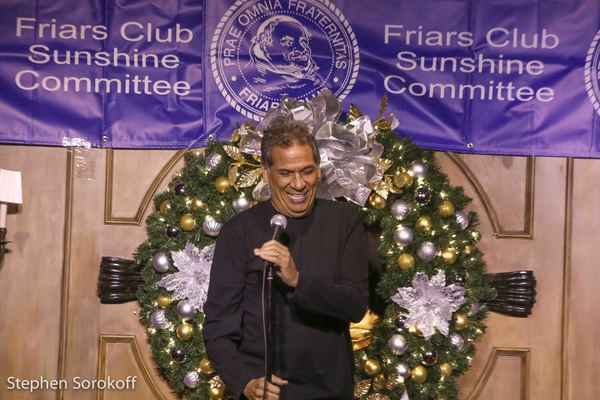 Bobby Collins

Bobby Collins

Steven Scott

Steven Scott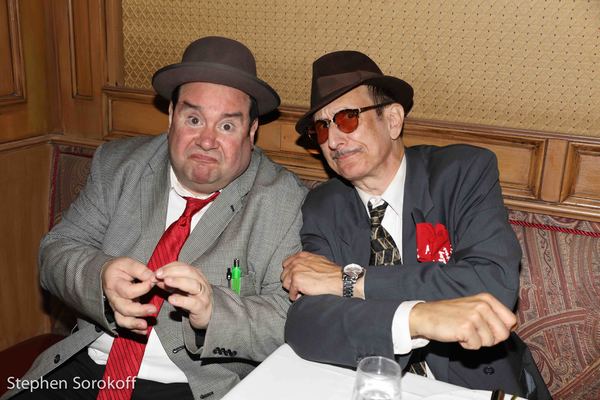 Bob Greenberg & Joe Bev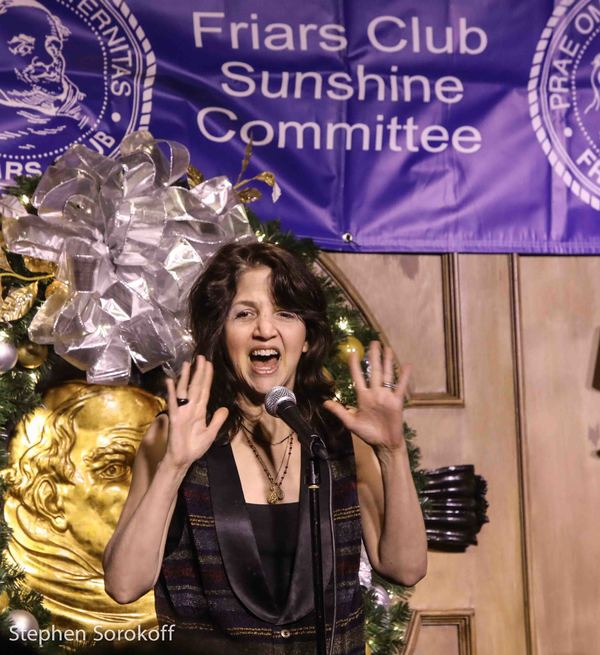 Karen Bergreen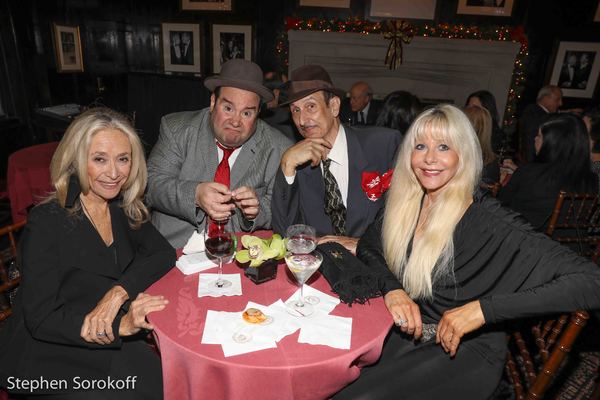 Eda Sorokoff, Bob Greenberg, Joe Bev, Sunny Sessa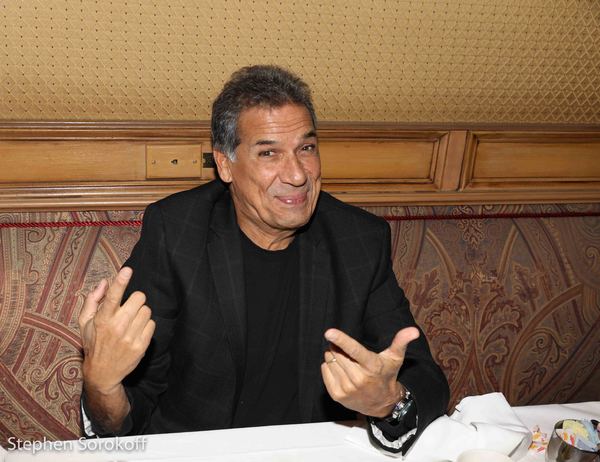 Bobby Collins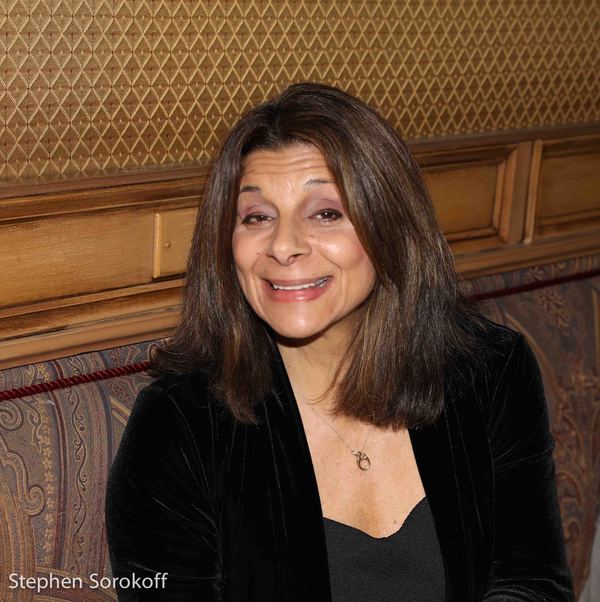 Angela LaGreca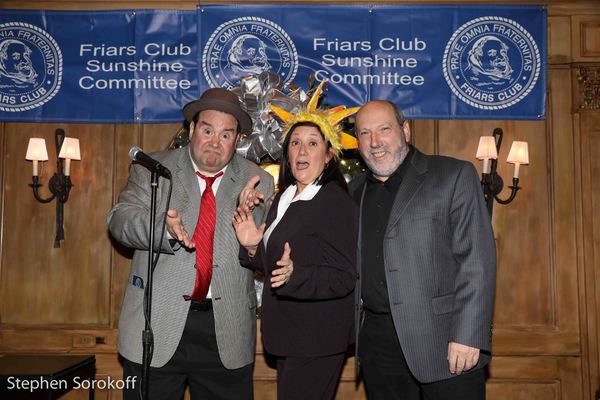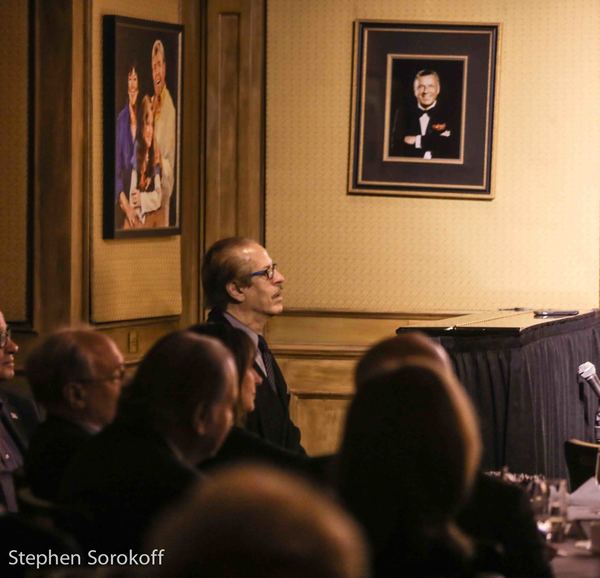 Lenny Babbish, Music Director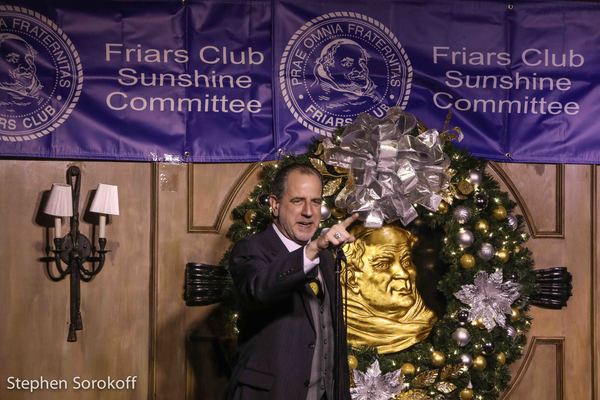 Bob Spiotto, Director of Programs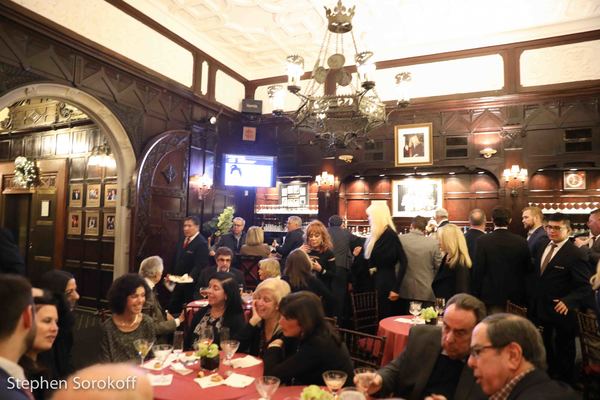 Barbra Streisand Room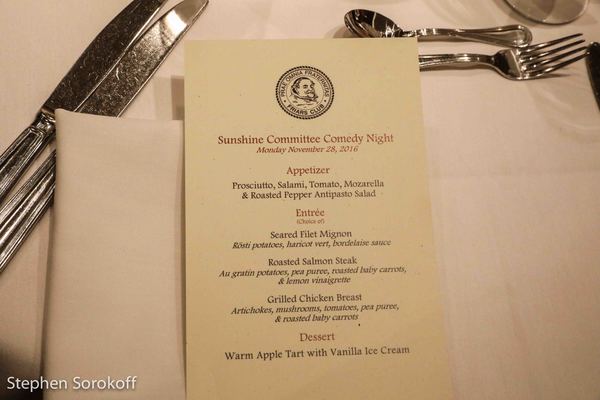 Friars Club