Photo Coverage: Inside the 11th Annual NIGHT LIFE AWARDS
Bill Charlap, Julie Halston, Jim Caruso, Mark Nadler, Lauren Fox, Marilyn Maye, Faith Prince, James Barbour, Rupert Holmes, Jane Monheit, Emily Bergl, Jessica Kirson, Kate McGarry, Jason Graae and Carole J. Bufford, all took part in the Nightlife Awards hosted by Multiple Emmy Award Winner Bruce Vilanch.
The 11th Annual Nightlife Awards were produced by Max Weintraub & Scott Siegel. The Awards were sponsored, in part, by ASCAP, The Edythe Kenner Foundation, TheaterMania.com, Berkshire Theatre Group, Jill & Irwin Cohen, Steve Ernst, Stuart Bloom & Robert Aaron: Lightstyles LLC, Ken Geist, and Thoroughbred Records.
Check out photos from the big event below!
Photo Credit: Stephen Sorokoff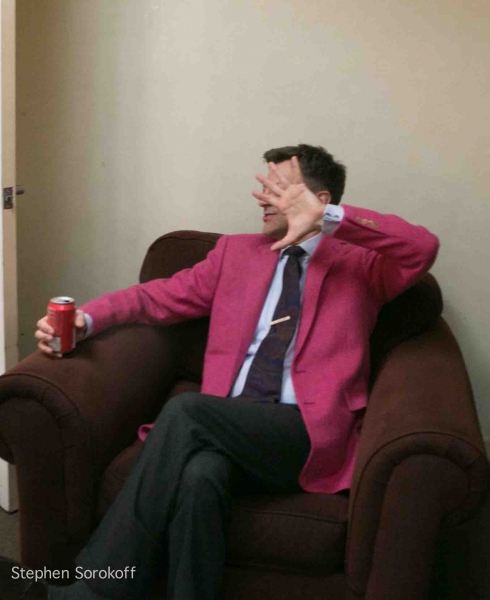 Jim Caruso

Julie Halston

Jamie deRoy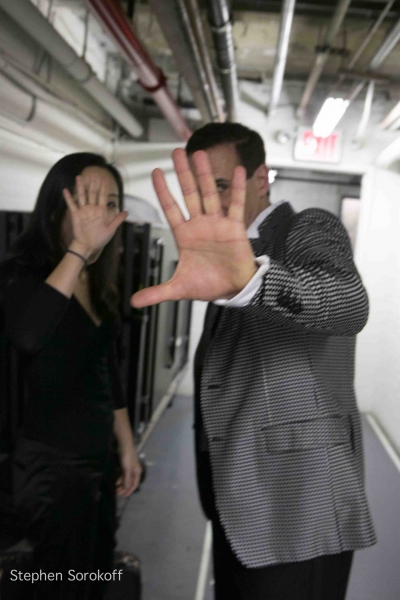 Mark Nadler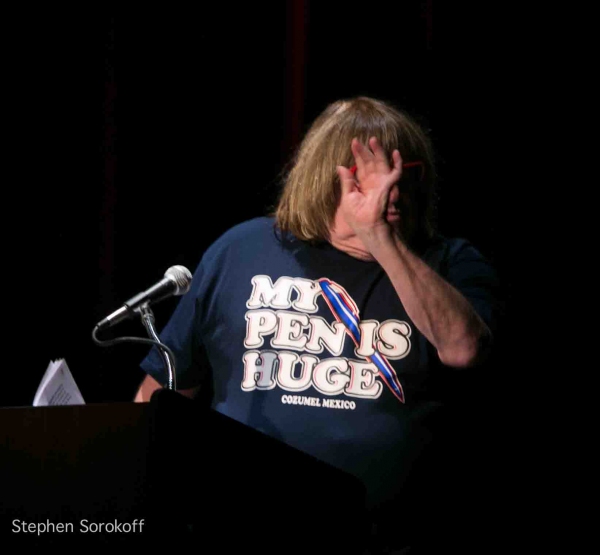 Bruce Vilanch

Leslie Uggams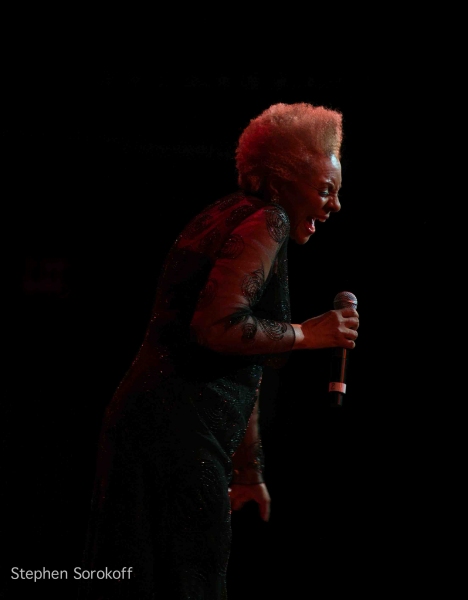 Leslie Uggams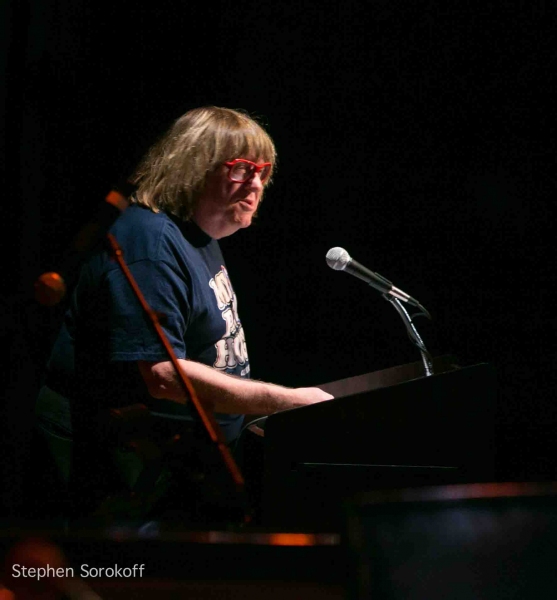 Bruce Vilanch

Mark Nadler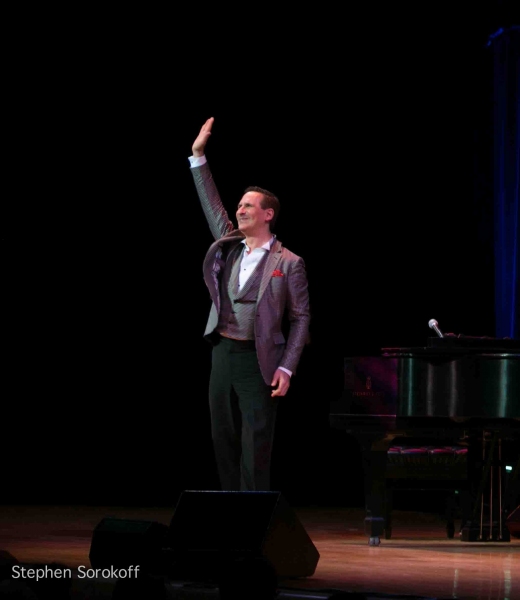 Mark Nadler

Bruce Vilanch

Emily Bergl

Jim Caruso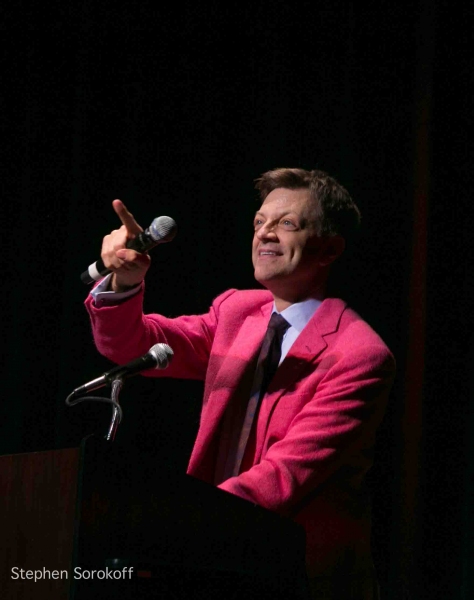 Jim Caruso

Julie Halston

Julie Halston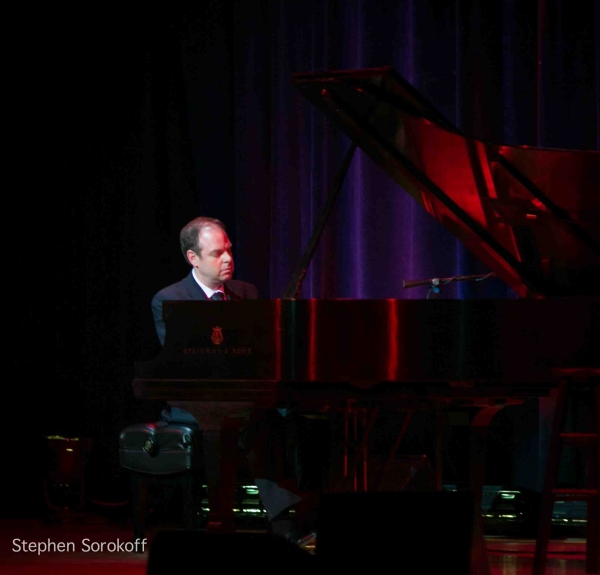 Bill Charlap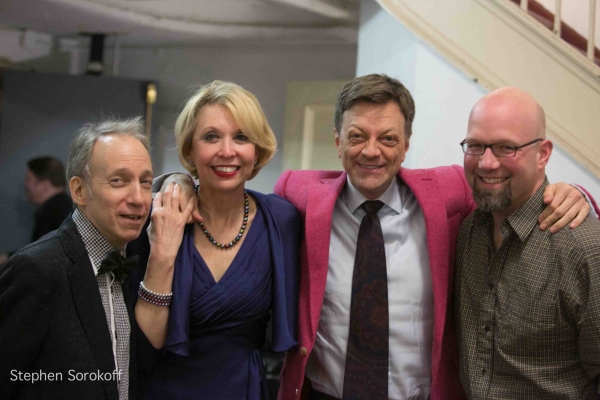 Scott Siegel, Julie Halston, Jim Caruso, Scott Coulter

Catherine Russell

Julie Halston, Jim Caruso, Jason Graae

Marilyn Maye

Lauren Fox

Jane Monheit

Jane Monheit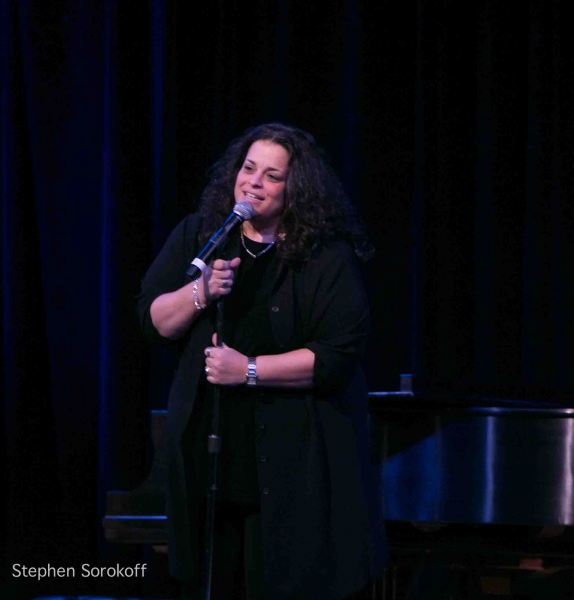 Jessica Kirson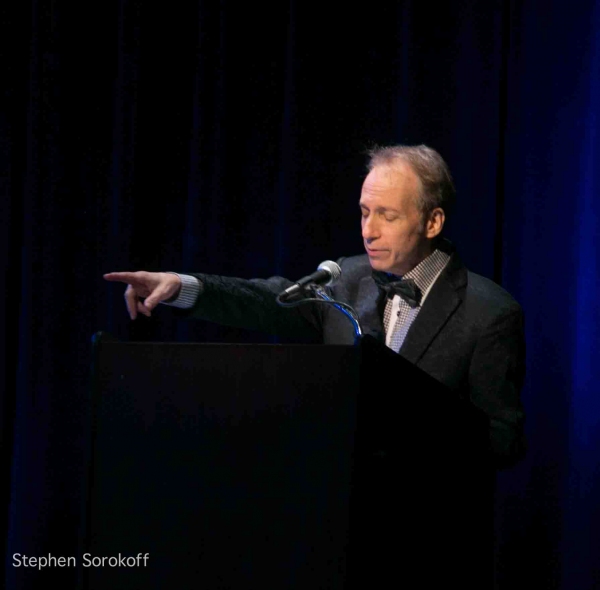 Scott Siegel

Carole J. Bufford

James Barbour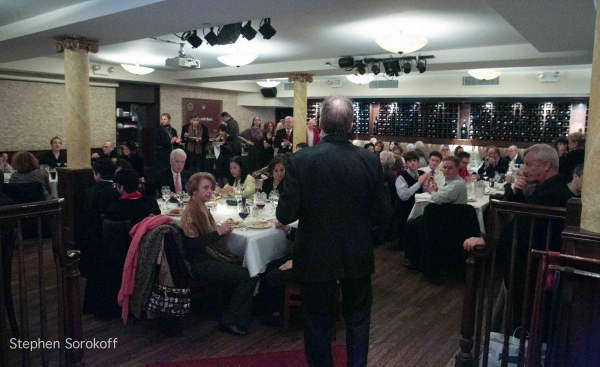 Tony's DiNapoli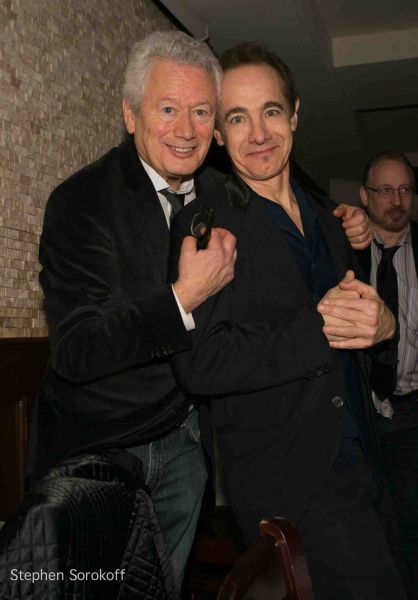 Stephen Sorokoff & Jason Graae

Sandi Durell, Marilyn Maye, Magda Katz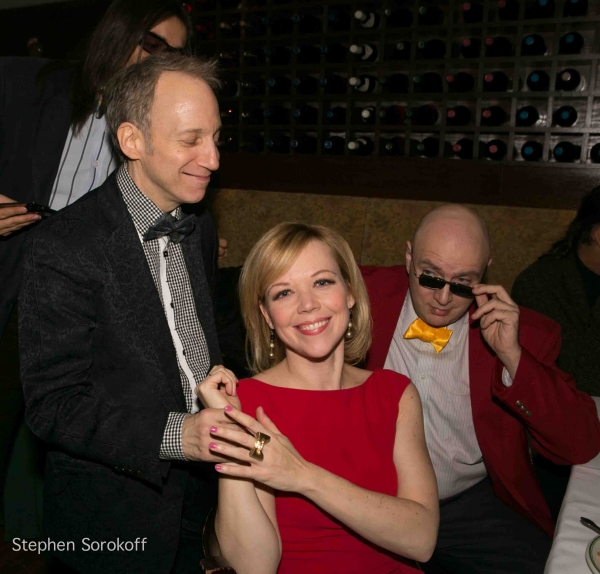 Scott Siegel, Emily Bergl, Will Friedwald