Photo Coverage: Inside Jazz at Lincoln Center's A TRIBUTE TO BOBBY SHORT
Jazz at Lincoln Center payed tribute to cabaret icon Bobby Short, with host James Naughton on May 15, and Michael Feinstein on May 16. Music Director Tedd Firth exhibits Short's signature songs alongside some of today's brightest stars of cabaret and Broadway, including guest vocalists Paula West, T. Oliver Reid, and Barbara Carroll. Chek out photos from the concert below!
"The lyric is my Bible," Bobby Short once said, describing the aesthetic stance to which he developed through a seven-decade career as a professional entertainer. Short spent consequential time during his last four decades as resident singer-pianist at the Café Carlyle on the Upper East Side, where his "gravelly baritone and perfect diction" demonstrated the triumph of character over beauty.
Tickets for Rose Theater and The Allen Room can be purchased online through
jalc.org, by phone through CenterCharge at 212-721-6500 (open daily from 10:00am to 9:00pm), or in person at the Jazz at Lincoln Center Box Office, located on Broadway at 60th Street on the ground floor. The JALC box office is open Monday through Saturday from 10:00am to 6:00pm (or 30 minutes past curtain) and Sunday from noon to 6:00pm (or 30 minutes past curtain).
Jazz at Lincoln Center's 25th Anniversary Season celebrates the organization's range and depth of programming, as well as education initiatives that have reached millions of people around the world over the past 25 years. The 2012-13 season continues with Swinging with The Big Bands featuring Michael Feinstein,Vince Giordano and the Nighthawks, The Jazz at Lincoln Center Orchestra with Wynton Marsalisalongside special guest vocalists Nellie McKay, Connie Evingson and Sachal Vasandani on June 12 and 13.
Photo Credit: Stephen Sorokoff

The Allen Room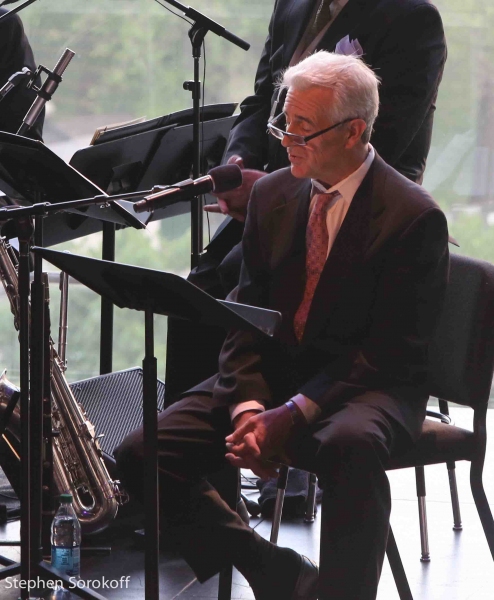 James Naughton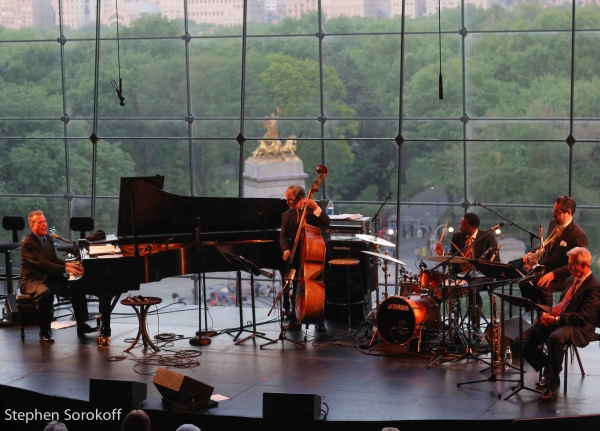 Billy Stritch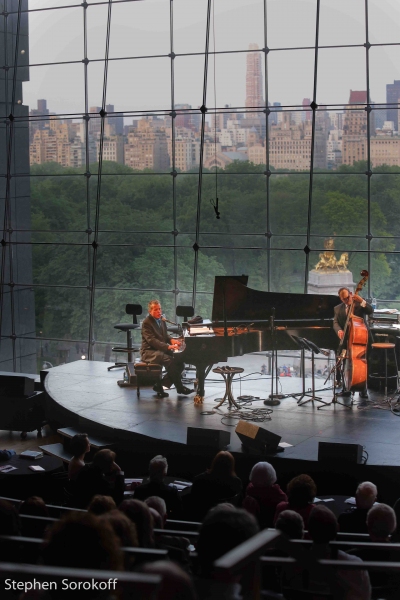 Billy Stritch

Billy Stritch, Ed Howard, Mark McLean, Andy Farber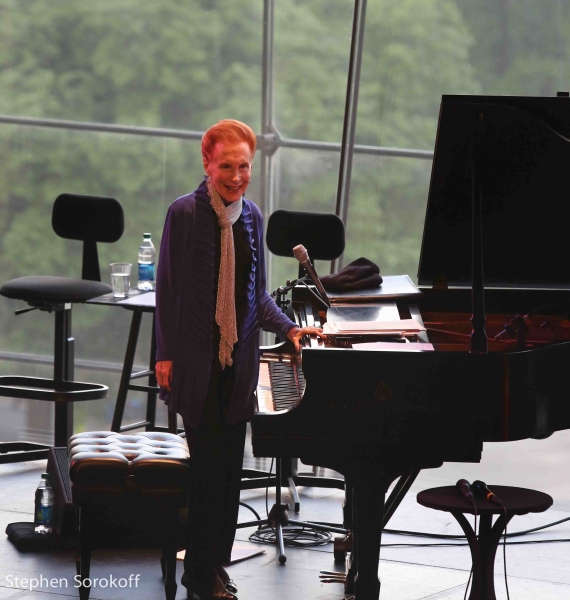 Barbara Carroll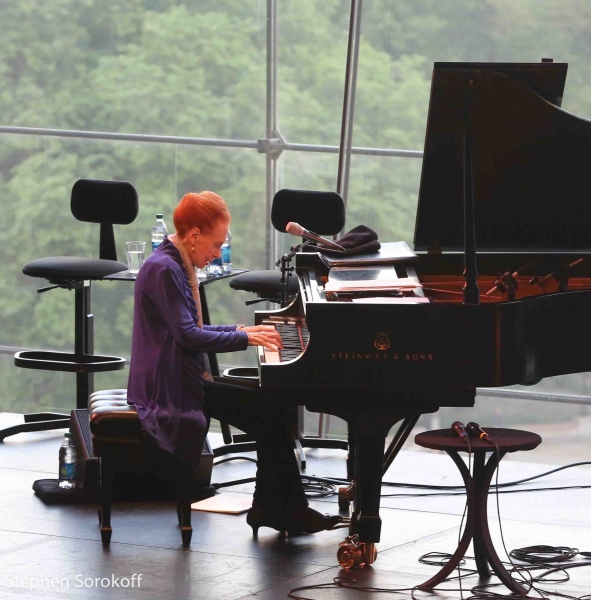 Barbara Carroll

Barbara Carroll

Paula West

T.Oliver Reid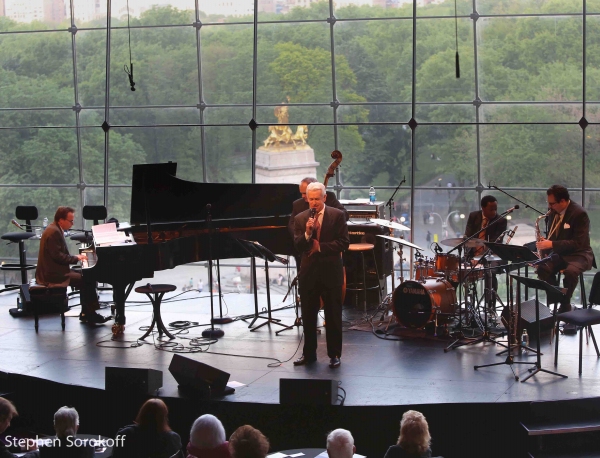 James Naughton

James Naughton

Tedd Firth Music Director

Central Park South

Tedd Firth, Billy Stritch, Paula West, T. Oliver Reid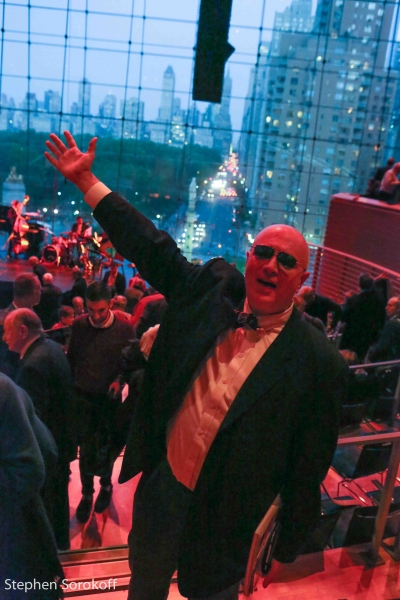 Will Friedwald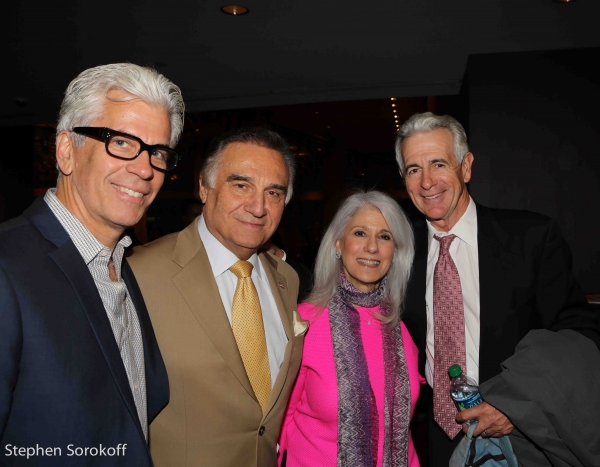 Steve Bakunas, Tony Lo Bianco, Jamie deRoy, James Naughton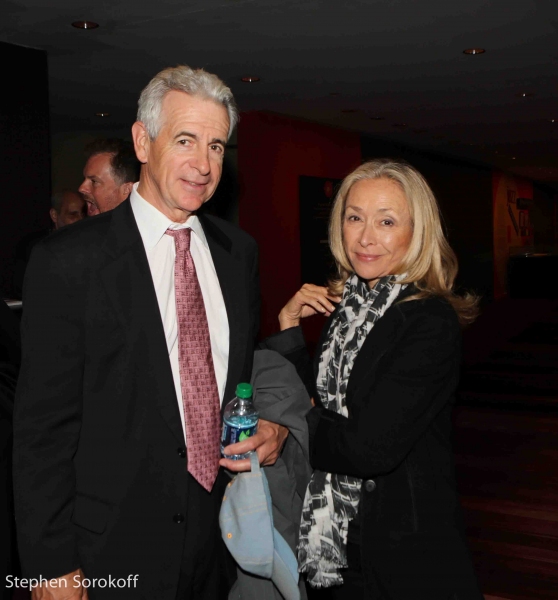 James Naughton