Photo Coverage: IF IT ONLY EVEN RUNS A MINUTE Returns to Feinstein's/54 Below for 16th Edition
It took Jennifer Ashley Tepper & Kevin Michael Murphy 90 minutes to present the 16th edition of "If It Only Even Runs A Minute" at Feinstein's/54 Below last night and BroadwayWorld was there.
If It Only Even takes A minute is the Bistro Award-winning concert series celebrating rare songs, bend-the- scenes tales and inspiring photos from under appreciated musicals. Created and hosted by Feinstein's/54 Below Director of Programming Jennifer Ashley Tepper and Book of Mormon's Kevin Michael Murphy, with musical direction by Joshua Zecher-Ross, each concert includes performances and stories from original cast members and writers of selected featured shows, as well as new interpretations.
Photo Credit: Stephen Sorokoff


Jennifer Ashley Tepper & Kevin Murphy, Hosts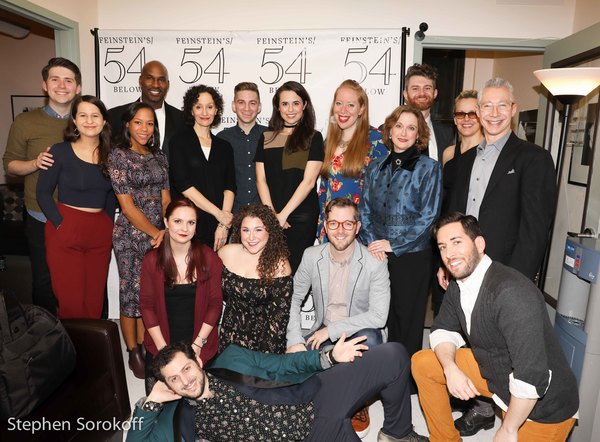 James Crichton, Shaina Taub, Nikki M. James, Alan H. Green, Barbara Walsh, Ryan Hook, Alexandra Ferrara, Jennifer Ashley Tepper, Patti Cohenour, Joshua Zecher-Ross, Alice Ripley, Gary Stevens, Anna Marie Ray, Brooke Shapiro, Kevin Michael Murphy, Zachary Prince, Michael Bernardi

Alexandra Ferrara & Brooke Shapiro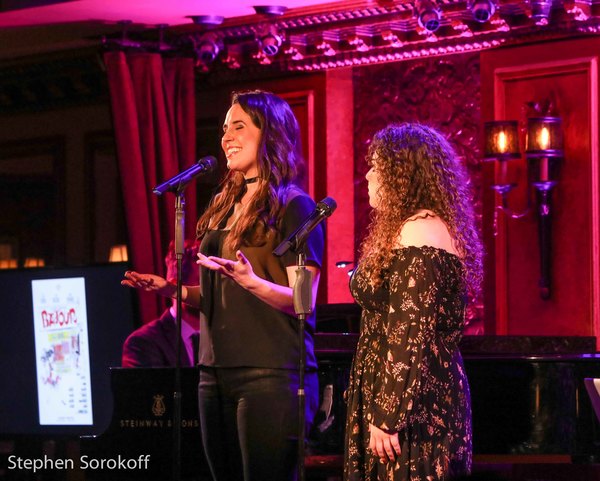 Alexandra Ferrara & Brooke Shapiro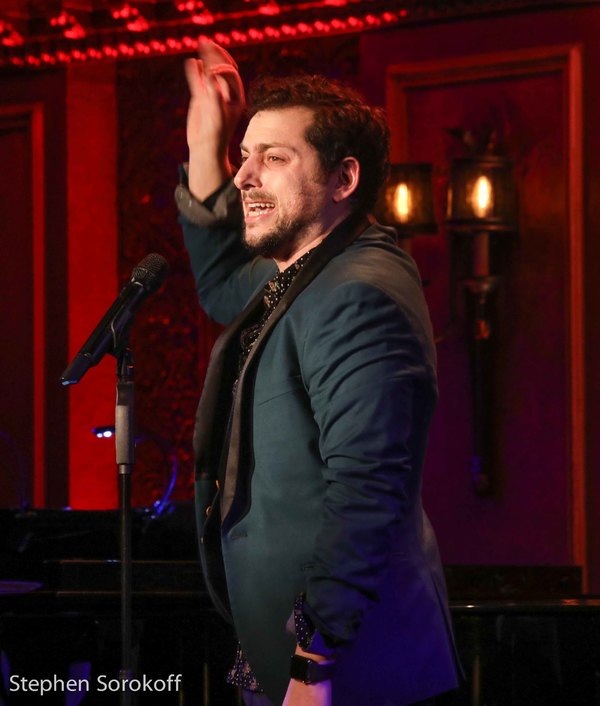 Michael Bernardi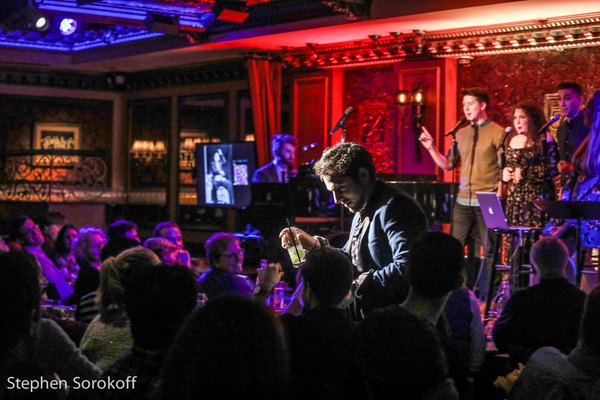 Feinstein's/54 Below

Jennifer Ashley Tepper & Kevin Michael Murphy

Patti Cohenour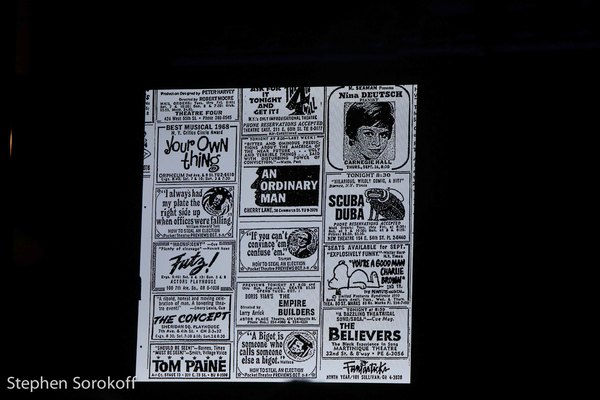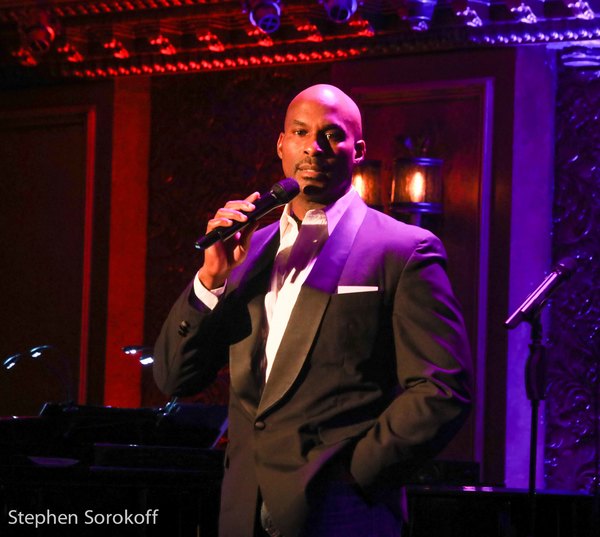 Alan H. Green

Ryan Hook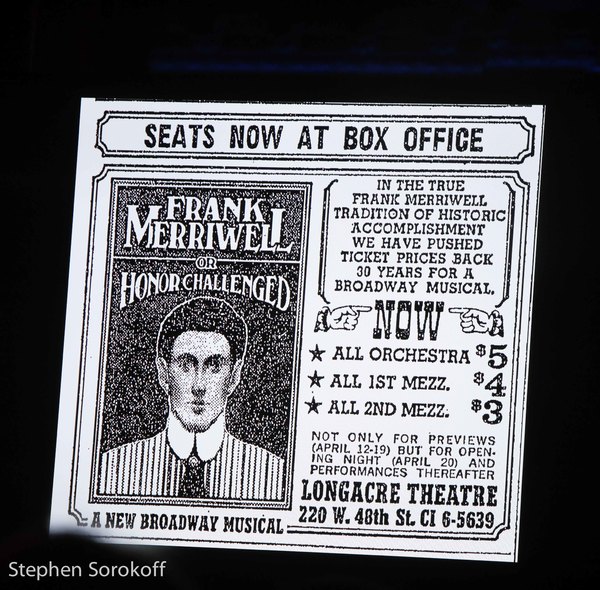 Gary Stevens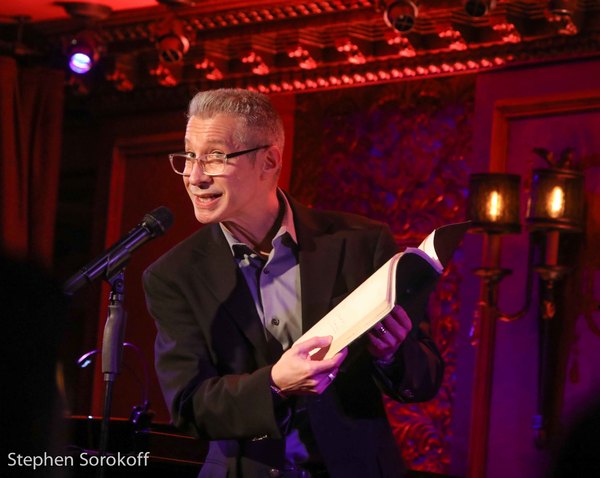 Gary Stevens

Zachary Prince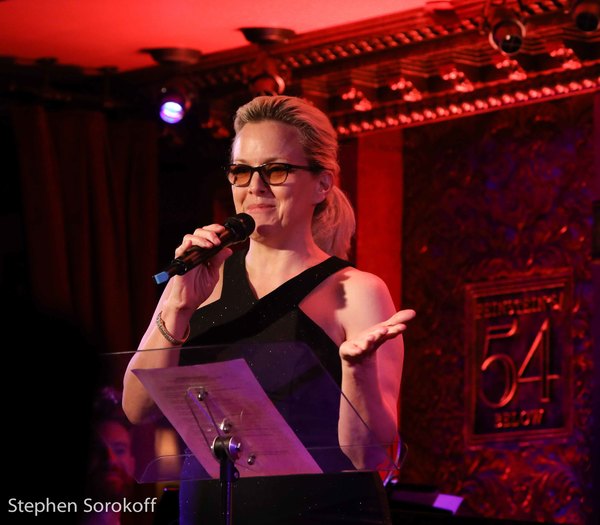 Alice Ripley

James Crichton & Anna Marie Ray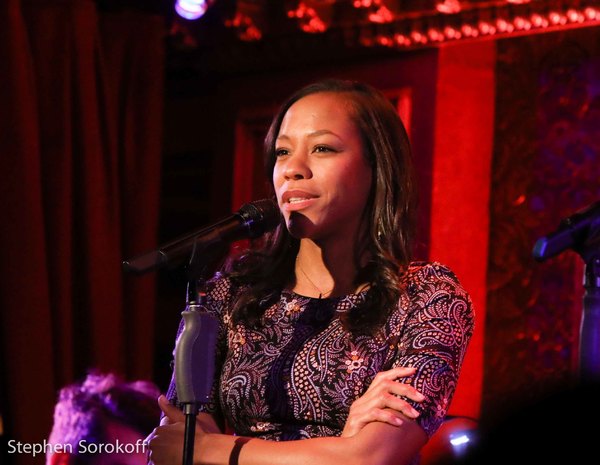 Nikki M. James

Shaina Taub

Barbara Walsh

Michael Bernardi & Jamie deRoy

Eda Sorokoff & Justin "Squigs" Robertson

Jennifer Ashley Tepper