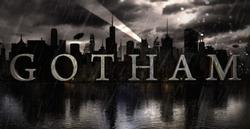 GOTHAM is an origin story of the great DC Comics Super-Villains and vigilantes, revealing an entirely new chapter that has never been told.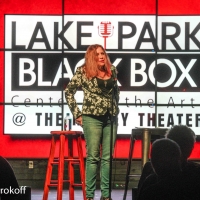 Photo Flash: First Look at MICHELE BALAN IS TOURING AND FLORIDA HAS BECOME A BIG JOKE
by Stephen Sorokoff - May 07, 2021
Sometimes happenings in Florida are no laughing matter but that was not the case this weekend. Stand Up Comedian Michele Balan flew into Florida for a few gigs. ...