Scoop: Coming Up on a New Episode of A MILLION LITTLE THINGS on ABC - Wednesday, October 6, 2021
See what's coming up on a new episode of A Million Little Things!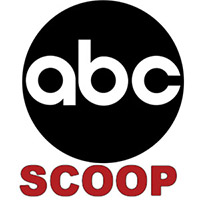 When the girls decide to throw Katherine a celebratory
DIVORCE
party, the guys get together to watch the hockey game and distract Eddie. Maggie is blindsided by some news, while Sophie is forced to stand her ground. Eddie helps Theo with a romantic gesture for a new crush and stumbles into someone from his past. Friendship isn't a big thing. It's a million little things. Our gang ended last season with many challenges in front of them. In season three, we'll see our group of friends once again lean on each other in ways that are both moving and aspirational-something we could all use right now.