Photo Flash: Inside the Fabrique Du Cinema Awards 2018
The fourth edition of Fabrique Du Cinéma Awards took place past Saturday December 15th, where the 2018 winners were announced at the Teatro India, Rome. AMERICAN MIRROR, directed by Arthur Balder and produced by David Shara, rose as winner of the Best International Documentary award, being the only USA-production to garner an accolade in the international competition, while the Canadian THE GRIZZLIES, directed by Miranda de Pencier got Best International Feature Film.
The ceremony, conducted by renowned Italian actors Laura Adriani ('Blame Freud', 'Questi jorni', L'Oréal Paris per il Cinema Award) and Riccardo Festa, presented also rising stars of Italian cinema with accolades, such as Sara Serraiocco, who won Best Italian Actress for TRAVELING WITH ADELE, or GIANNI ZANASI, director of the surprising and innovative feature film TOO MUCH GRACE, which won the Best Italian Experimental Film award. Italian director Mario Martone introduced the trailer of the soon-to-be-in-cinemas CAPRI-REVOLUTION (in competition at the 75th Mostra di Venezia 2018).

Award ceremony at Fabrique Du Cinema Awads 2018, Teatro India, Rome, December 15th 2018. Tow--time Academy award-winner Paul Haggis president of jury. INTERNATIONAL DOCUMENTARY COMPETITION BEA

Award ceremony at Fabrique Du Cinema Awads 2018, Teatro India, Rome, December 15th 2018. Tow--time Academy award-winner Paul Haggis president of jury. INTERNATIONAL DOCUMENTARY COMPETITION BEA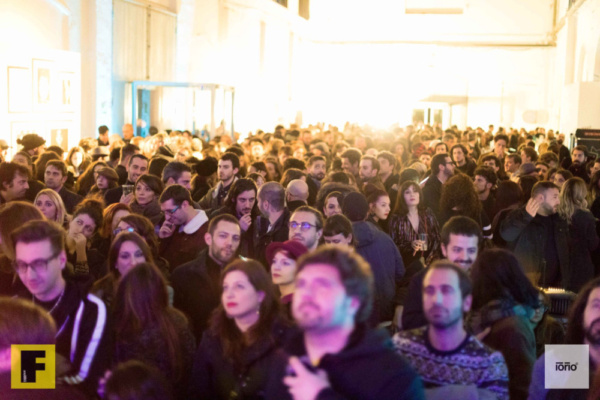 Award ceremony at Fabrique Du Cinema Awads 2018, Teatro India, Rome, December 15th 2018. Tow--time Academy award-winner Paul Haggis president of jury. INTERNATIONAL DOCUMENTARY COMPETITION BEA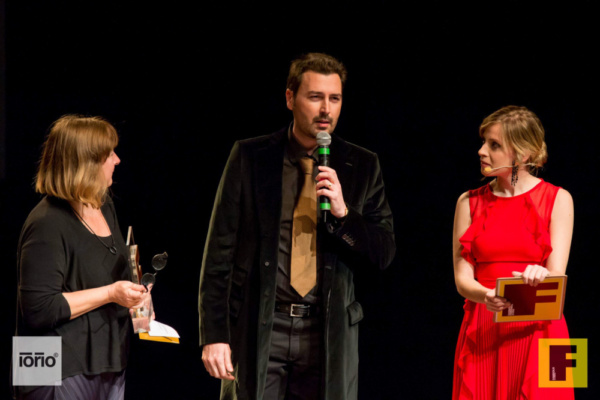 Award ceremony at Fabrique Du Cinema Awads 2018, Teatro India, Rome, December 15th 2018. Tow--time Academy award-winner Paul Haggis president of jury. INTERNATIONAL DOCUMENTARY COMPETITION BEA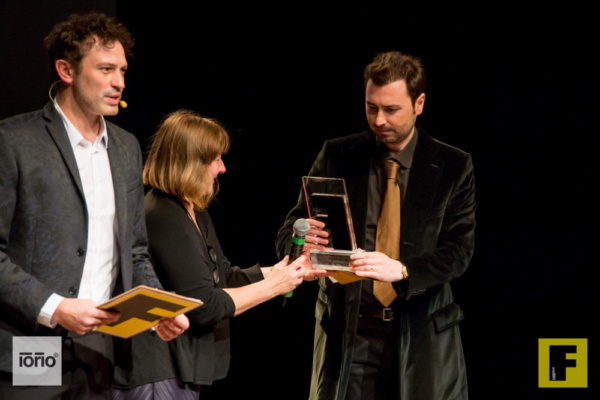 Award ceremony at Fabrique Du Cinema Awads 2018, Teatro India, Rome, December 15th 2018. Tow--time Academy award-winner Paul Haggis president of jury. INTERNATIONAL DOCUMENTARY COMPETITION BEA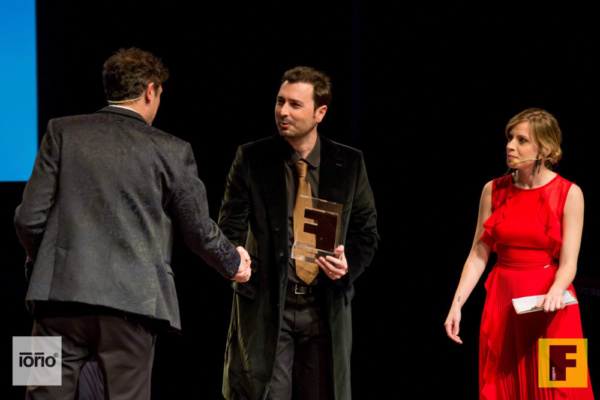 Award ceremony at Fabrique Du Cinema Awads 2018, Teatro India, Rome, December 15th 2018. Tow--time Academy award-winner Paul Haggis president of jury. INTERNATIONAL DOCUMENTARY COMPETITION BEA

Award ceremony at Fabrique Du Cinema Awads 2018, Teatro India, Rome, December 15th 2018. Tow--time Academy award-winner Paul Haggis president of jury. INTERNATIONAL DOCUMENTARY COMPETITION BEA