ABC Sets Date For MRB's Back To Life Documentary About Olympic Prodigy Torin Yater-Wallace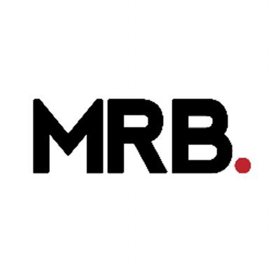 ABC is set to premiere MRB Productions' new documentary Back To Life, narrated by SCANDAL star Tony Goldwyn, on January 13. The documentary, written and directed by Clayton Vila and produced by Emmy-winning producer Matthew Brady and MRB, chronicles Olympic freestyle skiing prodigy Torin Yater-Wallace's insurmountable climb from near death to rebounding in time to snatch the gold at the 2016 X GAMES in Oslo.
Back to Life will premiere as part of the WORLD OF X GAMES series on the ABC network. The following day, January 14, Red BULL Media House will stream the documentary across all of its digital platforms, domestically and internationally.
"We couldn't be happier with this partnership," said Brady, founder of Hollywood, CA-based MRB Productions. "ESPN is the go-to place for all things X GAMES and Torin is an official Red BULL athlete, so we really got the best of both worlds."
The film is expected to run the festival circuit starting this year. For more information on Back to Life and MRB Productions, visit www.mrbproductions.com.