Latest Articles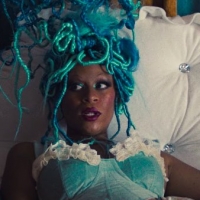 VIDEO: Aluna Shares 'Forget About Me' Music Video With Diplo & Durante
by Michael Major - January 14, 2022
British singer-songwriter Aluna returns today with her new single "Forget About Me," a collaboration with Diplo and Italian producer, DJ, and multi-instrumentalist Durante, offering fans a taste of what's to come from Aluna in 2022. The track was co-produced by Aluna, Diplo and Durante. Watch the ne...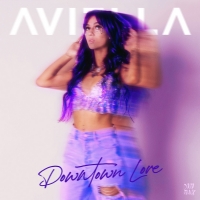 Aviella Makes a Glowing Debut on Her 'Downtown Love' EP
by Sarah Jae Leiber - April 23, 2021
"'Downtown Love' expresses the frustration in many relationships that tend to be 'surface level' flings or booty calls, without creating a deeper bond or connection," Aviella explains....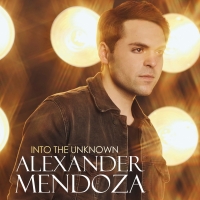 Alexander Mendoza Releases New Single 'Into The Unknown'
by Stephi Wild - January 02, 2021
Alexander Mendoza (World Tour of Andrew Lloyd Webber's The Phantom of the Opera, 1st National Tour of Sister Act The Musical, North American Tour of Mamma Mia!, Disney's Beauty and the Beast at Alabama Shakespeare Festival) releases his version of 'Into the Unknown,' Friday January 1, the proceeds f...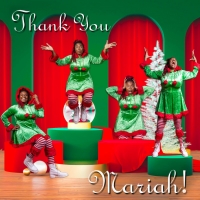 Kaleena Zanders Takes on the Christmas Queen in 'Thank You Mariah'
by Sarah Jae Leiber - December 07, 2020
Artist/vocalist Kaleena Zanders is singing what we all feel this holiday season in her satirical new Christmas bop "Thank You Mariah."...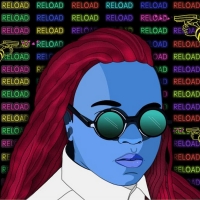 Kaleena Zanders Debuts Single 'Reload'
by Chloe Rabinowitz - October 23, 2020
Powerful. Moving. Cathartic. All words that can be used to describe artist Kaleena Zanders' music. Today she has shared her deeply personal new single "RELOAD" out now....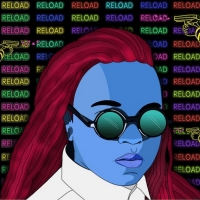 Kaleena Zanders Debuts Moving Single 'RELOAD'
by Sarah Jae Leiber - October 23, 2020
Powerful. Moving. Cathartic. All words that can be used to describe artist Kaleena Zanders' music....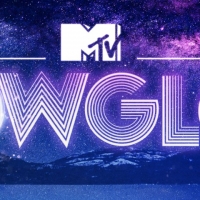 MTV's SnowGlobe Music Festival Announces 2019 Artist Lineup
by Sarah Jae Leiber - September 17, 2019
MTV today unveiled the highly-anticipated lineup for its SnowGlobe Music Festival, North America's premiere New Year's destination experience, taking place in South Lake Tahoe, C.A. on December 29-31, 2019....

Matroda Dives Into The Depths of House Music On THE RED TAPE (SIDE B)
by Tori Hartshorn - May 24, 2019
 On Side B of The RED Tape, Matroda pushes his #MatrodaSound even further into the depths of dark, house music. Opening with the single "Bang," the Croatian producer sculpts an icy soundscape featuring hypnotic bars from Dances With White Girls. "You Can" and Kaleena Zanders-assisted "Another Day" s...

J. Worra to Release ON THE RUN feat. Kaleena Zanders via Thrive Music
by Tori Hartshorn - March 11, 2019
Chicago-native and DJ/producer--J. WORRA--makes her debut on highly-acclaimed dance label Thrive Music with "On The Run", featuring KALEENA ZANDERS and co-written with Venessa Michaels. "On The Run" is a vibrant house tune that marries the 90s nostalgia of Kaleena Zander's soulful voice with J. Worr...

Ravell and LondonBridge Release Gospel House Single BEFORE I GO
by Tori Hartshorn - November 09, 2018
Los Angeles-based DJ and producer, Richard Garcia - alias Ravell - holds an infectious and enrapturing take on uplifting melodic gospel house. Using his sensational style, he collaborates with ghetto house producer - LondonBridge- on a daring new single, 'Before I Go'....

Morgan Page Releases New Single LOST DREAMS Featuring Kaleena Zanders and Jayceeoh
by Macon Prickett - February 21, 2018
Morgan Page, one of the US scene's most enduring electronic artists, signals his intent for 2018 with 'Lost Dreams', a massive collaboration with bass luminary Jayceeoh and rising vocal star Kaleena Zanders, released today on Armada Music....