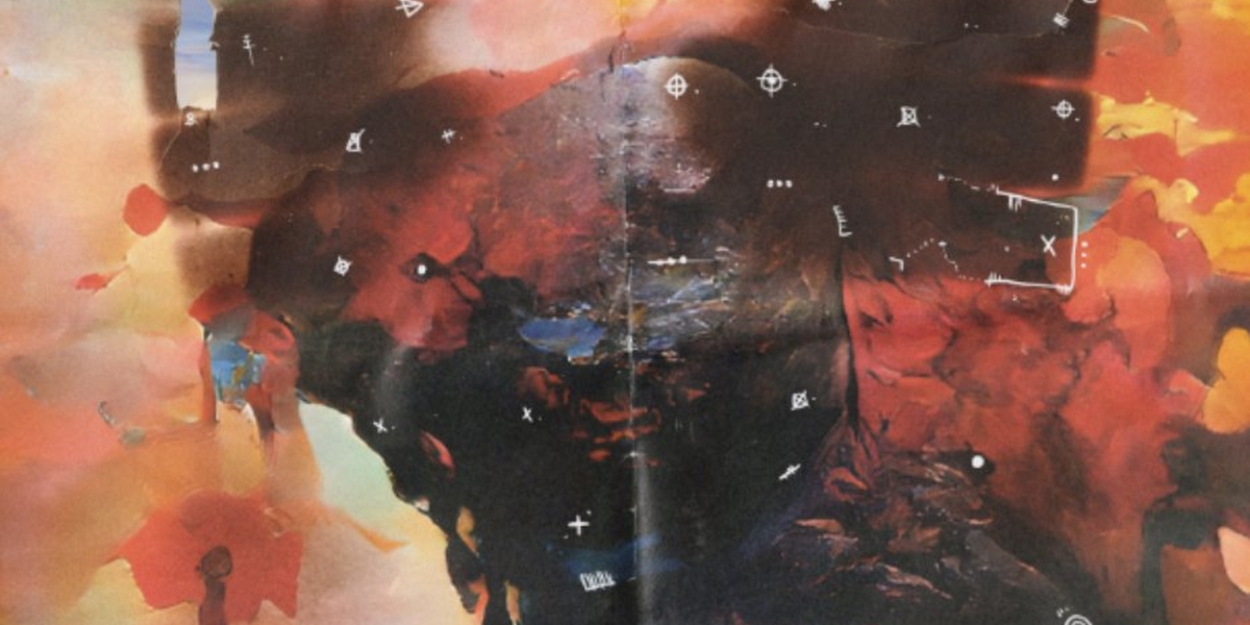 TALOS Shares New Single 'KITES'
The 11-track album will be released on October 7 via BMG, on digital, limited vinyl, and CD.
As he readies his third album for release, Irish artist Talos today releases a new single - the heady, hopeful "KITES".
Talos on "KITES": "'KITES' is a flare of optimism, one that burrows its way into the future, looking outward. The idea of space - space to move on, to find something different - is embodied in the structure of the song: towards the end it morphs and melts into a flowering orchestral space, meant to paint the picture of something exploding into life or metamorphosing into change. I was lucky enough to be able to carve this idea out while recording in Eaux Claire with Brian Joseph and Sean Carey, who helped bring my ideas to life."

The video for 'KITES' was directed by Ellius Grace. Ellius on 'KITES': "The song is about growth, acceptance and optimism. For the video, I wanted to tell a story about conflict in a relationship. I wanted to explore how conflict can help people learn and grow together if done with compassion and understanding. This was a story I wanted to tell more loosely, through dance and movement rather than straight up narrative. I think these themes are so personal that the best way to approach them was through a more abstract language.
The two main characters are scarred from past relationships (his milky eye, the healed scar on her face), they are flawed but meet as equals, open to each other. A conflict arises and they fall out of sync with one another, now needing to communicate and work to try and find their rhythm. I wanted the story to be told through movement, and the character to be told through the visuals. Who they are is almost not important, but there are clues in the video as to their character and their circumstance."
"KITES" follows a trilogy of well-received singles over the past few months - "dance against the calm", "All Ours" and "Farewell/Kamikaze". It's the last single before the release of his much-anticipated third album, Dear Chaos.
The 11-track album will be released on October 7 via BMG, on digital, limited vinyl, and CD. The album is available for pre-order HERE.
Watch the new music video here:
VIDEO: WE tv Drops KOLD X WINDY Supertease

December 8, 2022

"Kold" Wise (Sh'Kia Augustin, Black Lightning)'s group member Renee "Windy" Johnson (Nijah Brenea, Rap Sh!t), is a rapper dedicated to the city streets. As Malika's career begins to ignite, the challenges she faces start to stack up. Her credit card fraud catches up with her, and rival artists view her as a threat. Watch the video trailer now!
---
Interview: Playwright Samuel D. Hunter Discusses Adapting THE WHALE Into a Film

December 8, 2022

BroadwayWorld caught up with playwright Samuel D. Hunter after The Whale's highly-anticipated premiere to discuss how he adapted the play into a film, how it was rehearsed like a theatrical production, Brendan Fraser's acclaimed performance, and more.
---
Taylor Swift & Future Lead 2022 RIAA Gold & Platinum Tallies

December 8, 2022

Building on her history-making career with another million-plus first week launch, Taylor Swift earns the Top Album with her 2X Platinum Midnights (Republic Records), while Future locks the Top Single with his 3X Platinum "Wait for U" (Epic Records/Freebandz). #RIAATopCertified in 2022, this culmination celebrates those who commanded the charts.
---
LIVE WITH KELLY & RYAN Announces Special Holiday Festivities

December 8, 2022

Then on Monday, Dec. 19, "Live" brings the holidays to life with the "Live with Kelly and Ryan: Home for the Holidays" special episode. Award-winning musicians DAVID FOSTER AND KATHARINE MCPHEE will perform "Jingle Bell Rock," and the internationally beloved RADIO CITY ROCKETTES will dance their way onto the "Live" stage.
---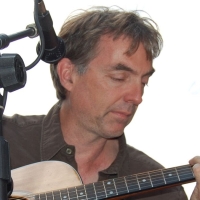 David Gilbert Foster Emerges with Album 'AMERICAN DREAM'

December 8, 2022

Each song on AMERICAN DREAM touches on a different aspect or experience of Foster's life, with the title track being an all-encompassing examination of many issues from his childhood to the present. At six and a half minutes long, the song was inspired by Foster's love for Don McLean's epic "American Pie."
---