Former Nick Jr. Star Hillary Hawkins Launches Motivational Music Video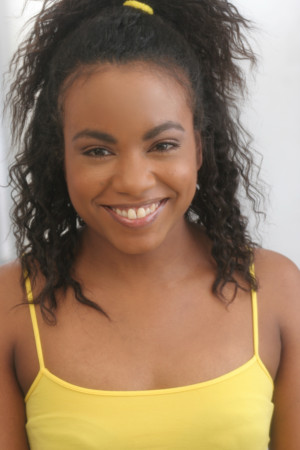 "You Can Do It" is the title of a new tune written and produced by Hillary Hawkins (Robyn) the former Host of Nick Jr. The video launched today on Youtube and Vimeo for the song that was released on her Children's Music Album "Let's Imagine A World of Love" available on Amazon, iTunes, Spotify, Google Play and more!
During these worrisome times of natural disasters and political unrest, the children's star felt that our youth needed a push to achieve and be more positive in overcoming adversity. "I believe we can do anything we put our minds to and wanted to create something upbeat and positive that would reflect hopefulness and inspire others to follow their dreams", said the singer songwriter. Hawkins added, "when I was a child, it was my dream to be on TV everyday and by the grace of God and much perseverance, my dream came true when I landed the role of Robyn, Host of Nick Jr.
If I could do it, "You Can Do It" too if "you put your mind to it" as the lyrics go!"
"You Can Do It" Music Video features up and coming talent to look out for including gymnasts, martial artists, dancers and additional talent discovered on "Backstage", which was a tremendous source. You may even see a couple pics of the Nickelodeon Star's mother, Linda Cofer-Hawkins, a trailblazer who was runner up to Miss New Jersey in the Miss America Pageant!
Hawkins, a multilingual voice actor, is represented by VOX, Inc. and is a 2 time Voice Arts Awards Nominee for "Your Word Is Your Wand" and "Desert Rice." She is currently the #1 Children's Music Artist in Los Angeles, California on ReverbNation and is the writer/producer of "Stuck For A Reason" seen on ABC, CBS, NBC and FOX as a part of "African American Short Films." Hillary Hawkins is a Smith College graduate, whose daily mantra is, " You Can Do It"! Visit: http://www.hillaryhawkins.com