UK REGIONAL CLASSICAL MUSIC NEWS COVERAGE
The latest news on performances of Classical Music in UK Regional.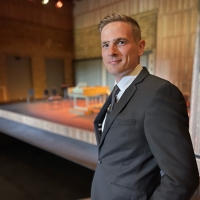 Joe O'Neill Leaves Shakespeare's Globe To Take Up Post Of Managing Director At Nevill Holt Opera
by Stephi Wild - July 26, 2022
Joe O'Neill will take up the post of Managing Director at Nevill Holt Opera this September, succeeding Annie Lydford who moves onto be Chief Executive at The Academy of St Martin in the Fields. ...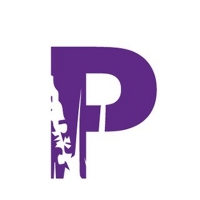 Pentabus Announces 2022 Season Featuring New Commissions and More
by Chloe Rabinowitz - June 30, 2022
Today Pentabus announced their 2022 Season which features a new commission touring in the autumn, the return of Pentabus Young Writers live production and three new digital projects. ...
Broadwick Live And LWE Partner Up For The Launch Of The Beams' Music Programme
by A.A. Cristi - June 28, 2022
After partnering for the huge sell-out success of Printworks London's launch, London's leading electronic promoters and the teams behind Printworks and Tobacco Docks, Broadwick Live & LWE reunite to launch the inaugural music programme at London's newest venue, The Beams....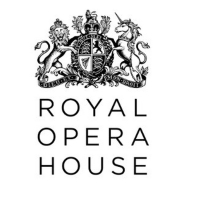 Royal Opera House Launches 2022/23 Apprenticeship Programme
by Stephi Wild - May 18, 2022
The Royal Opera House  has announced its new apprenticeships for 2022/23, offering high quality training and two years of paid employment at one of London's leading theatres. The new positions are predominantly in technical and production teams and provide early career opportunities for those lookin...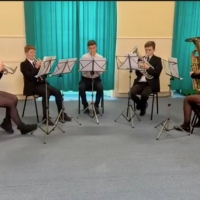 Stranraer Brass Ensemble Announced As Scottish Young Musicians Brass Ensemble Of The Year
by A.A. Cristi - April 25, 2022
Anticipated as being the next big development in music in Scotland, Brass Ensemble of the Year and Solo Performer of the Year seek to find the very best young musicians in each Local Authority and from independent schools in Scotland to compete against each other....
Berlin-based Leonkoro Quartet Wins 2022 Wigmore Hall International String Quartet Competition
by A.A. Cristi - April 11, 2022
John Gilhooly, Artistic and Executive Director of Wigmore Hall, has announced winners of the 2022 Wigmore Hall International String Quartet Competition....
Royal College of Music Announces Summer Season
by Marissa Tomeo - April 11, 2022
Royal College of Music presents a vibrant summer season including Jonathan Dove's opera Flight, family-friendly activities and visiting artists including Sir Andrew Davis and Benny Greb. ...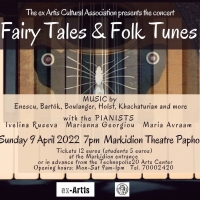 The Cultural Association ex-Artis Presents FAIRY TALES & FOLK TUNES Piano Concert
by A.A. Cristi - March 21, 2022
The Cultural Association ex-Artis presents the Classical Music Concert "Fairy Tales & Folk Tunes" with the pianists Ivelina Ruseva, Marianna Georgiou and Maria Avraam. ...
Bristol Beacon to Present The London Symphony Orchestra
by Chloe Rabinowitz - March 01, 2022
Following a national broadcast of the London Symphony Orchestra concert in October 2021, presented by Bristol Beacon at the Bath Forum - Bristol Beacon are set to live stream the forthcoming LSO concert, with Sir Simon Rattle, to care homes across the UK....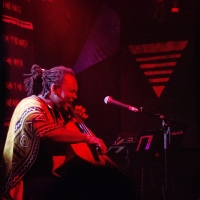 Classical Club Nights to Expand Across London For 2022
by Chloe Rabinowitz - February 22, 2022
Following four events which sold-out in days, through the noise today announced that their noisenights series will expand to some of London's most iconic venues in the first half of this year. J...