First look! A WRINKLE IN TIME Movie Stills!
Yesterday, Entertainment Weekly dropped an in-depth first look at the upcoming movie A Wrinkle in Time, based on the beloved Newbery winning novel by Madeleine L'Engle. The movie is directed by Ava DuVernay (Selma, 13th).
The movie will hit theaters March 9, 2018.
The story centers around Meg (played by newcomer Storm Reid), a girl brave enough to go on an intergallactic journey in a desperate search to find her father (Chris Pine). She's joined by her friend Calvin (Levi Miller) and brother Charles Wallace (Deric McCabe). The trio are sent on their way by three immortal, angelic-like beings, Mrs. Whatsit (Reese Witherspoon), Mrs. Who (Mindy Kaling), and Mrs. Which (Oprah Winfrey).
Here's a preview of some of the pictures that were released yesterday.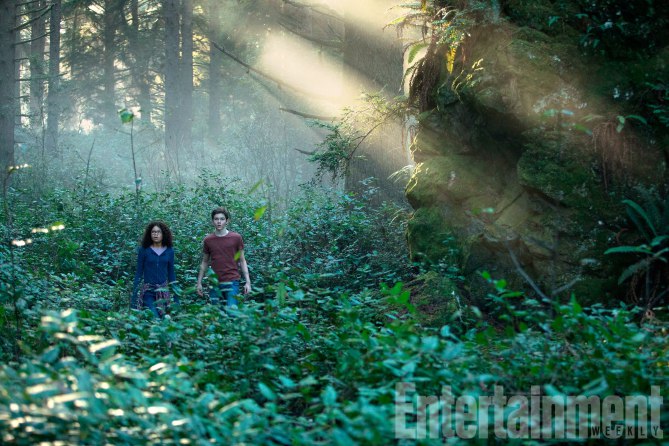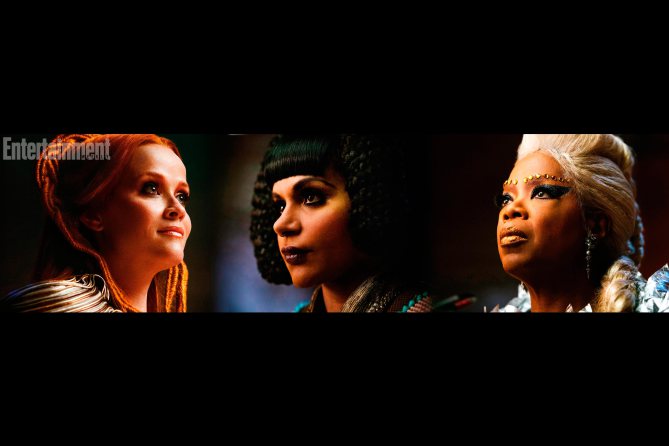 Find the full reel and article in its entirety at Entertainment Weekly.