Photo Coverage: TAKING STEPS Celebrates Opening Night at Barrington Stage Company
Taking Steps the comedy by Alan Ayckbourn opened on Barrington Stage Company's Boyd-Quinson Mainstage last night and BroadwayWorld was there for the opening night festivities.
The NYC Transit system might have to extend The A Train to Pittsfield MA. as the roads to BSC are crowded with actors, producers and theater lovers making the trip to see a constant stream of Broadway caliber productions by BSC. Barrington's production of COMPANY directed by JuliAnne Boyd to be mounted in August has already received International attention and tickets are being purchased world-wide.
Taking Steps was Directed by Tony Award nominee Sam Buntrock (Broadway's Sunday in the Park with George), Taking Steps stars Claire Brownell (Broadway's The 39 Steps) as "Elizabeth," Carson Elrod (Broadway's Peter and the Starcatcher) as "Tristam," Richard Hollis (Broadway's The Curious Incident of the Dog in the Night Time) as "Roland," Matthew Greer (Broadway's The Real Thing) as "Leslie," Helen Cespedes (Broadway's The Cripple of Inishmaan) as "Kitty," and Luke Smith (Broadway's Significant Other; BSC's American Son) as "Mark."
Ayckbourn's 1979 farce centers on Elizabeth, a former dancer, who will do anything to escape the overbearing clutches of her rich husband, Roland, who is poised to buy a haunted house (a former brothel). The dithering, confused Kitty, briefly reunited with her monstrously boring husband, will go to extraordinary lengths to elude his sleep-inducing presence. Put into the mix an inarticulate solicitor and a builder who is a motorcycle maniac and you have one of Ayckbourn's funniest, and most heartfelt, comedies.
The production is designed by Jason Sherwood (sets), David Weiner (lighting), Jen Caprio (costumes), and Susan Finch (sound). Leslie Sears is production stage manager.
Alan Ayckbourn has written 77 plays, and his work has been translated into over 35 languages, is performed on stage and television throughout the world, and has won countless awards. Major successes include: Relatively Speaking, How the Other Half Loves, Absurd Person Singular, Bedroom Farce, A Chorus of Disapproval and The Norman Conquests. The National Theatre recently revived his 1980 play Season's Greetings to great acclaim and the past year alone has seen West End productions of Absent Friends and A Chorus Of Disapproval. In 2009, he retired as artistic director of the Stephen Joseph, where almost all his plays have been and continue to be first staged. Holding the post for 37 years, he still feels that perhaps his greatest achievement was the establishment of this company's first permanent home when the two auditoria complex fashioned from a former Odeon Cinema opened in 1996. In recent years, he has been inducted into American Theatre's Hall of Fame, received the 2010 Critics' Circle Award for Services to the Arts and became the first British playwright to receive both Olivier and Tony Special Lifetime Achievement Awards. He was knighted in 1997 for services to the theatre.
Performances of Taking Steps which runs through Aug 5 are: Tuesday and Wednesday at 7:00pm, Thursday through Saturday at 8:00 PM.
Photo Credit: Stephen Sorokoff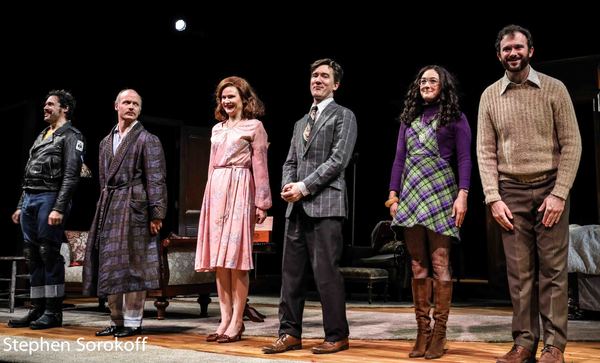 Curtain Call, Taking Steps, Matthew Greer, Richard Hollis, Claire Brownell, Carson Elrod, Helen Cespedes, Luke Smith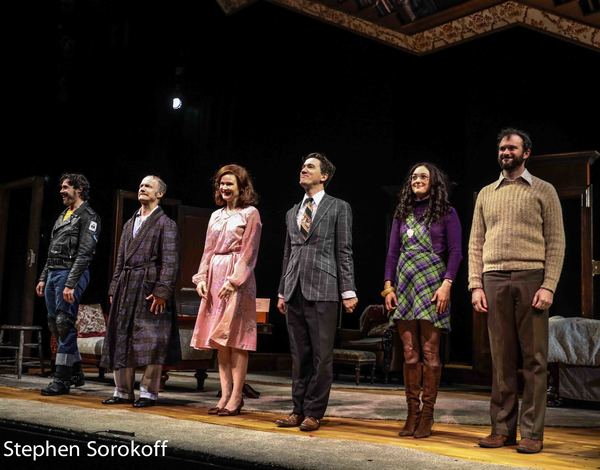 Curtain Call, Taking Steps, Barrington Stage Company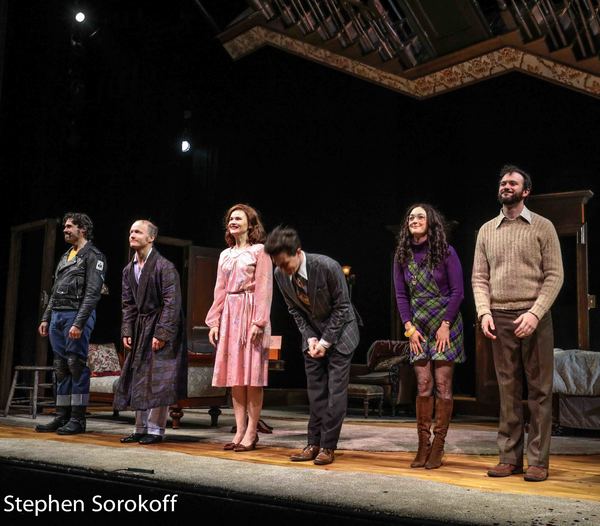 Curtain Call, Taking Steps, Barrington Stage Company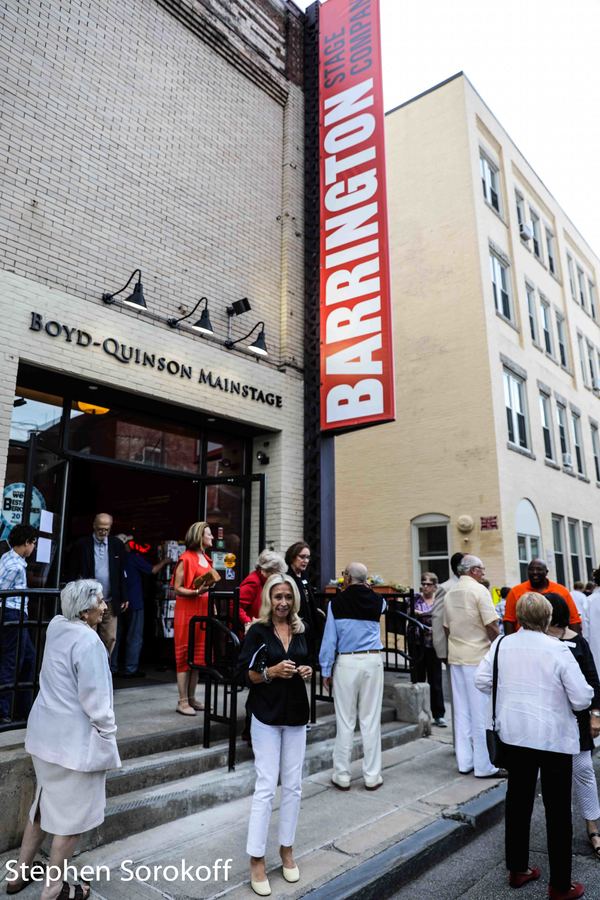 Boyd-Quinson Mainstage, BSC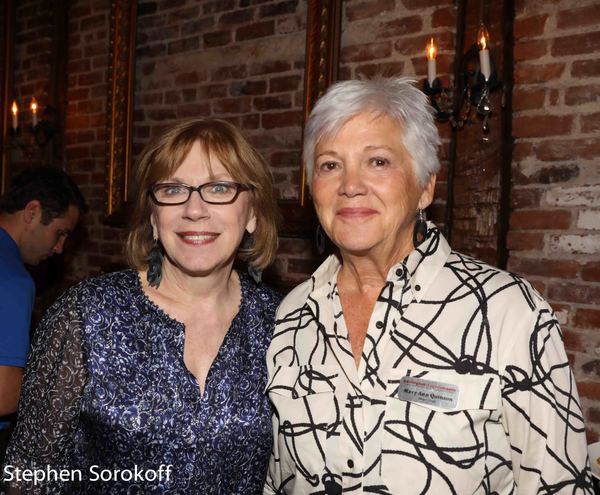 JuliAnne Boyd, Artistic Director & Mary Ann Quinson, Board Chair BSC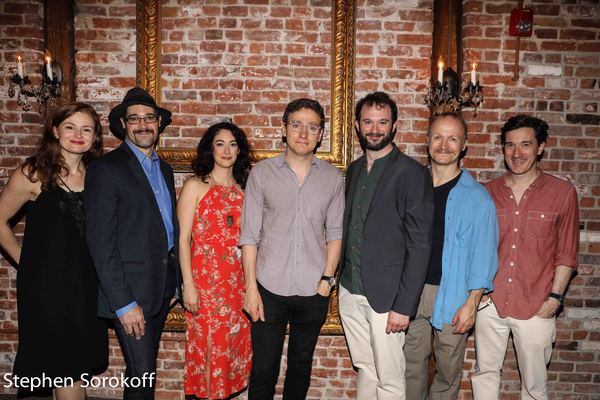 Taking Steps, Claire Brownell, Matthew Greer, Helen Cespedes, Sam Buntrock, director, Luke Smith, Richard Hollis, Carson Elrod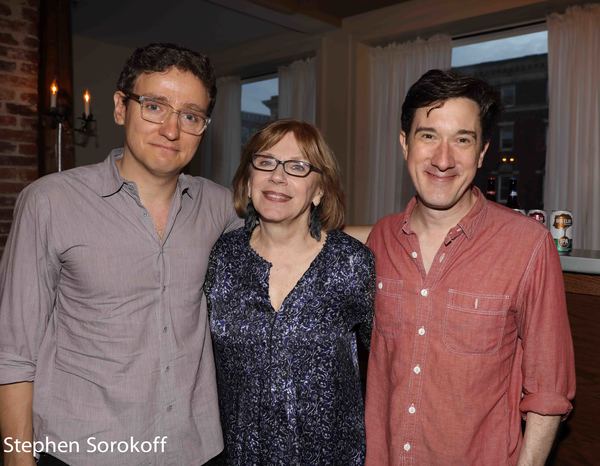 Sam Buntrock, director, JuliAnne Boyd, artistic director, Carson Elrod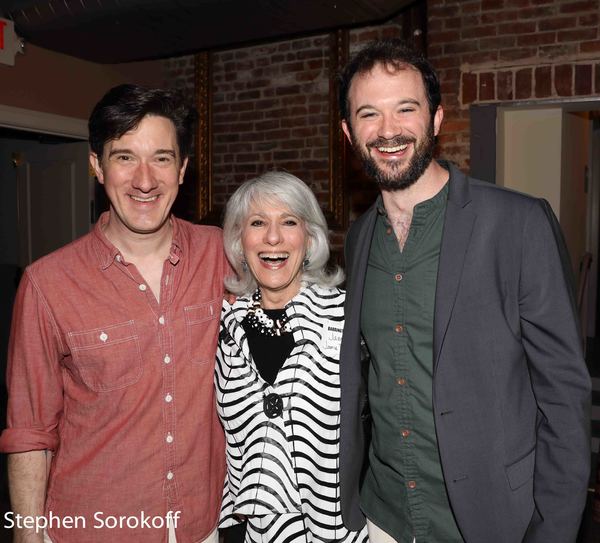 Carson Elrod, Jamie deRoy, Luke Smith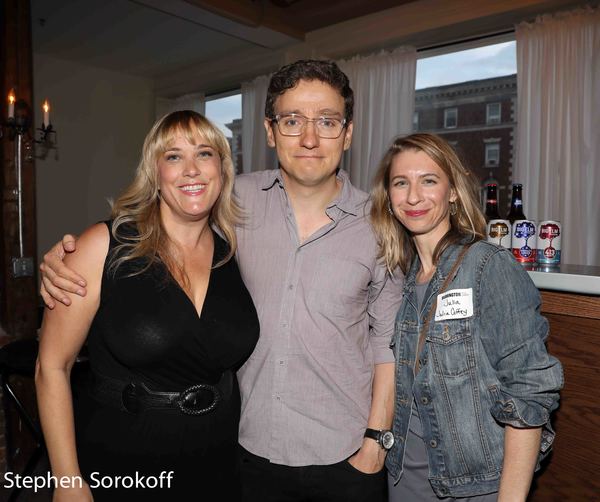 Jennifer Caprio, costume designer, Sam Buntrock, Julia Coffey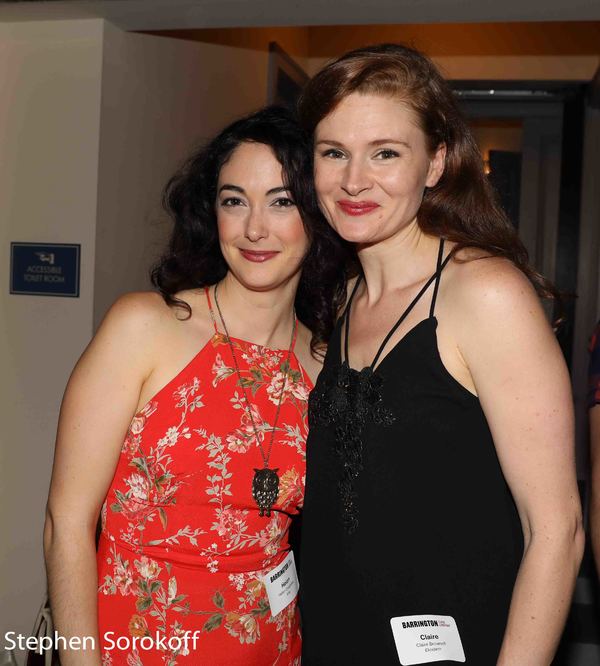 Helen Cespedes & Claire Brownell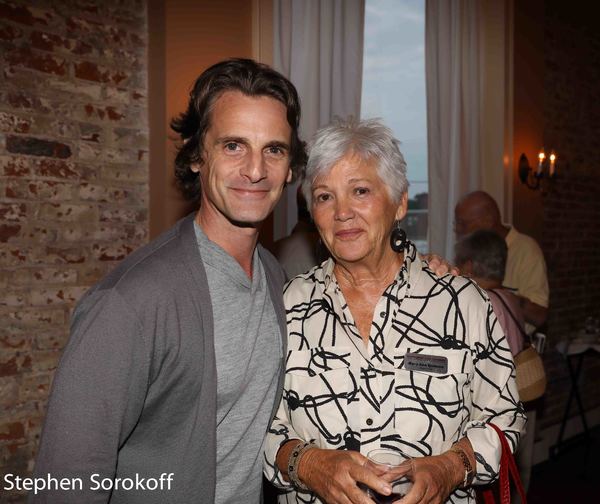 Mark H. Dold & Mary Ann Quinson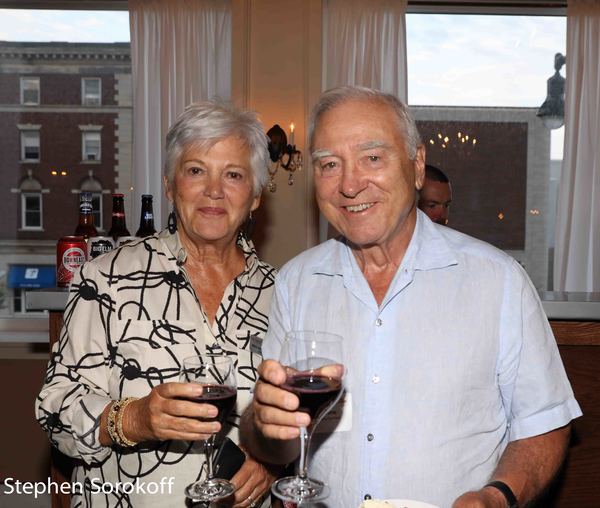 Mary Ann Quinson & Bruno Quinson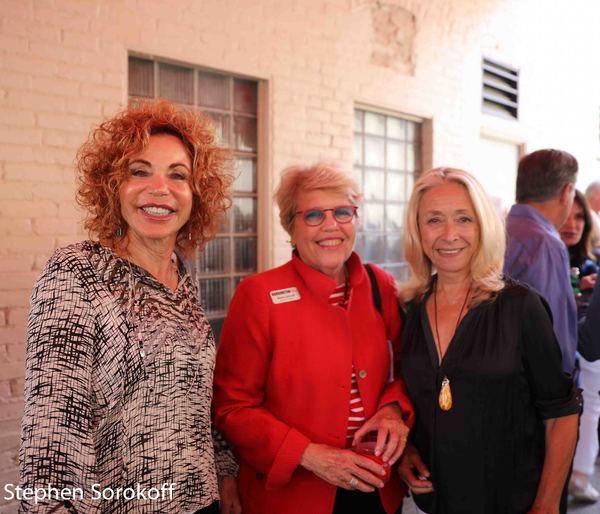 Jessie Wolfson, Rosita Sarnoff, Eda Sorokoff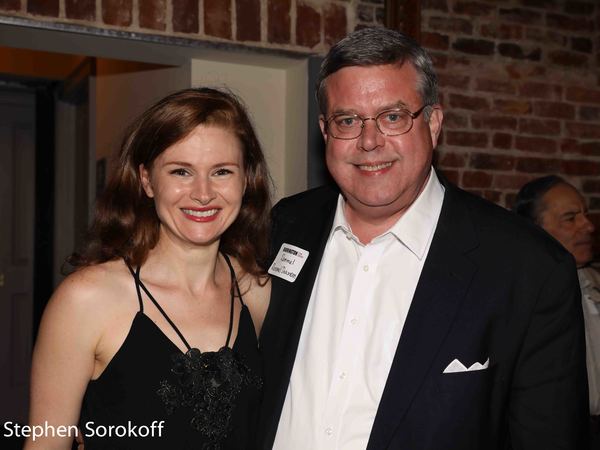 Claire Brownell & Remmel T. Dickenson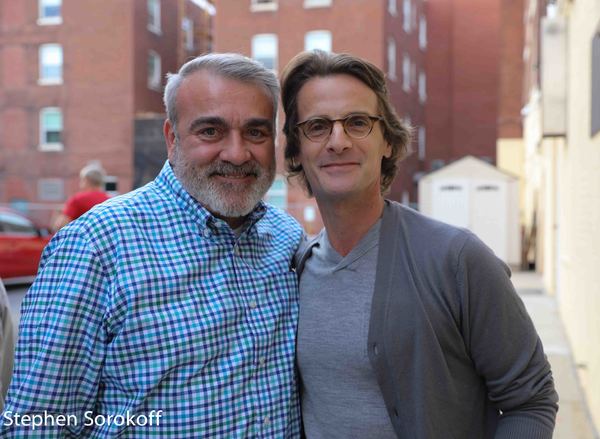 Charlie Siedenburg, PR & Mark H. Dold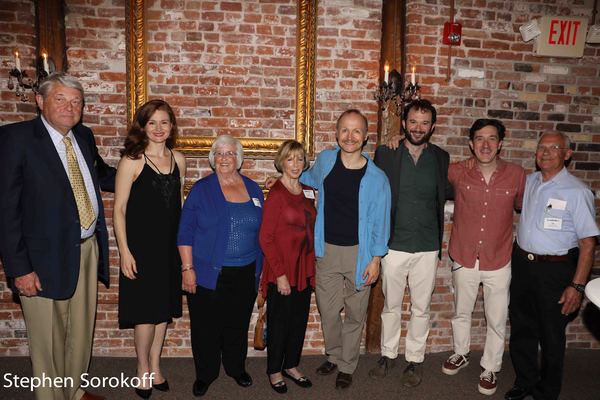 Sponsors, David Lombard, Susan Lombard, Dr. Judith Bloomfield, Hal Kramer & cast members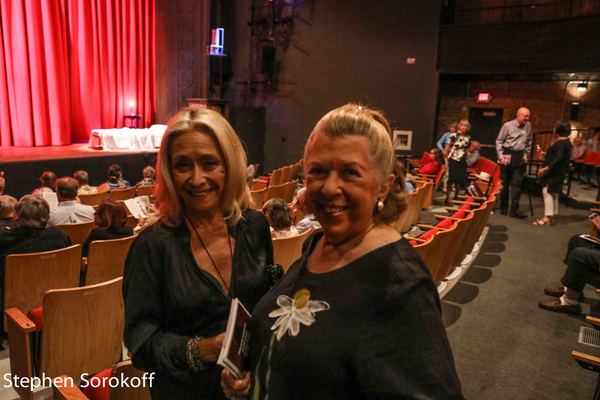 Eda Sorokoff & Abby Schroeder, The Actors Fund Board Trustee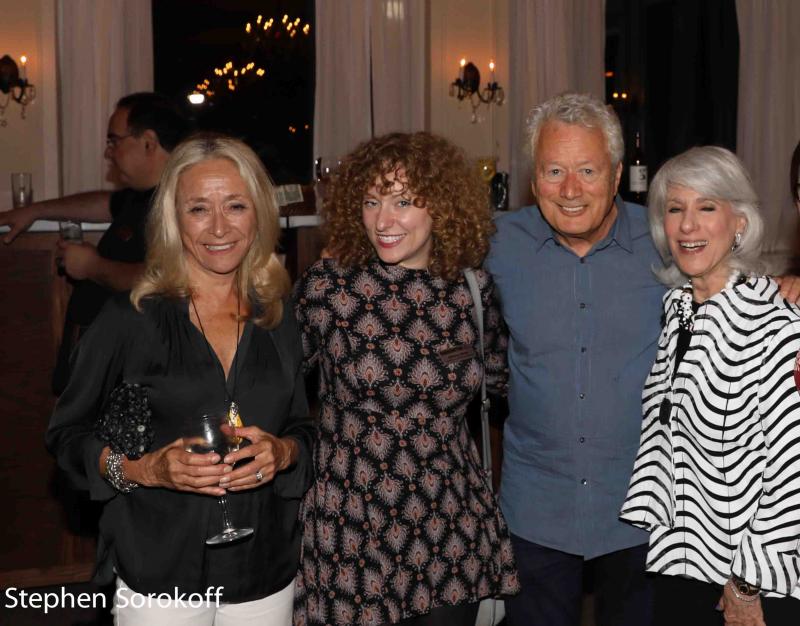 Eda Sorokoff, Rebecca Weiss, Stephen Sorokoff, Jamie deRoy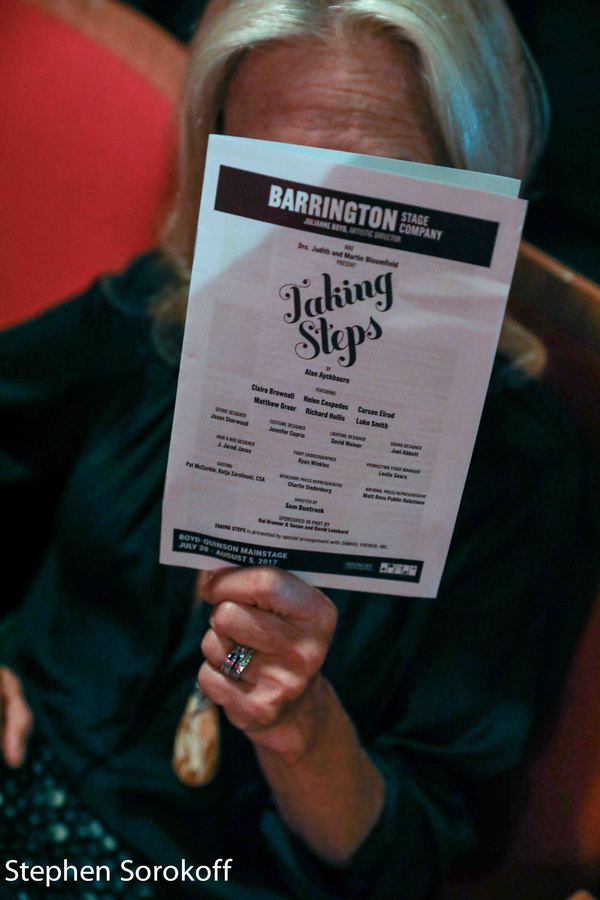 Taking Steps