BWW Review: BLOOD BROTHERS at Chateau de Karreveld
After a cancelled season, Bruxellons! Festival briefly decided to go ahead with what for francophones will be a delicious discovery of a show, despite production uncertainties and a lack of support from the Belgian government. How brave! We have to be thankful to them for the bold choice of presenting a British musical which, in spite of being the third longest running in London, right after Phantom and Les Miz, is totally unknown in the French-speaking world.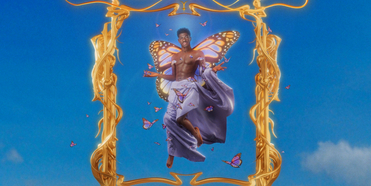 Lil Nas X Announces 'Long Live Montero' World Tour Dates
The highly-anticipated Long Live Montero tour welcomes fans to Lil Nas X's world and will serve to celebrate the massive success of his critically acclaimed and Grammy-nominated debut album Montero. The album features "MONTERO (Call Me Be Your Name),' "Industry Baby" featuring Jack Harlow, and "That's What I Want.' Watch the announcement video now!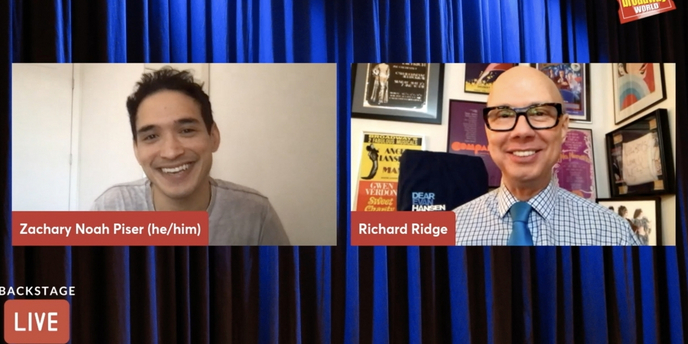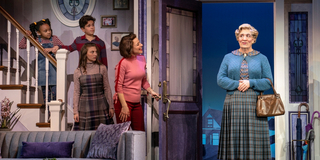 AROUND THE BROADWAY WORLD