Photos: First Look at Cast and Crew Portraits of Baltimore Center Stage's THE SECRET GARDEN
Center Stage presents the Tony Award-winning musical The Secret Garden, based on the beloved novel by Frances Hodgson Burnett, with performances through Nov. 29.
With book and lyrics by Pulitzer Prize-winning playwright Marsha Norman and music by Lucy Simon, The Secret Garden follows recently orphaned 10-year-old Mary Lennox from her home in India to England to live with her widowed uncle Archibald Craven at his Yorkshire manor, where she finds solace tending a neglected garden, coaxing far more than flowers back to life.
The cast of The Secret Garden features Cameron Bartell (Dickon), Dan Beckmann (Captain Albert Lennox/Ensemble), Brandi Burkhardt (Lily), Caitlin Cohn (Mary Lennox), Carlyn Connolly (Claire Holmes/Ensemble), Kevin Earley (Archibald Craven), Anthony Frederickson (Colin Craven), Charlotte Maltby (Martha), Timothy McDevitt (Lieutenant Peter Wright/Ensemble), Adam Monley (Dr. Neville Craven), Gayton Scott (Mrs. Medlock), Vishal Vaidya (Fakir/Ensemble), Jessica Van Kipp (Rose Lennox), Anita Vasan (Ayah/Ensemble), Dathan B. Williams (Ben Weatherstaff), Michael Yeshion (Major Holmes/Ensemble), and Talia Noelle Zoll (Alice/Ensemble).
Tony Award-nominated choreographer and director Marcia Milgrom Dodge helms the production. The creative team also features Sariva Goetz (music director/orchestral arranger), Michael Sebastian (associate music director/conductor), Narelle Sissons (set designer), Leon Wiebers (costume designer), Matthew Richards (lighting designer), David Bullard (sound designer) and Puppet Kitchen Productions Inc. (puppet designer/construction). Amber Dickerson is the production stage manager, and Lindsay Eberly is the assistant stage manager.
The Secret Garden opening night is Nov. 6, with performances through Nov. 29 at 700 N. Calvert St. in Baltimore. For more information, visit www.centerstage.org or call the box office at 410-332-0033. Press night is Friday, Nov. 6. Tickets start at $19.
For tickets and more information on special events, call the box office at 410-332-0033.
The Secret Garden is made possible by Miles & Stockbridge and Kramon & Graham. The Secret Garden media partners are WBJC and Maryland Public Television. Center Stage is supported by a grant from the Maryland State Arts Council (MSAC), an agency dedicated to cultivating a vibrant cultural community where the arts thrive. An agency of the Department of Business and Economic Development, the MSAC provides financial support and technical assistance to nonprofit organizations, units of government, colleges and universities for arts activities. Funding for the MSAC is also provided by the National Endowment for the Arts, a federal agency. Center Stage's 2015-16 Season is made possible by Season 2015-16 presenting sponsor M&T Bank and season sponsor The Shubert Foundation.
Photo Credit: Michael Yeshion Photography with Additional Editing by Dan Beckmann

Caitlin Cohn

Kevin Earley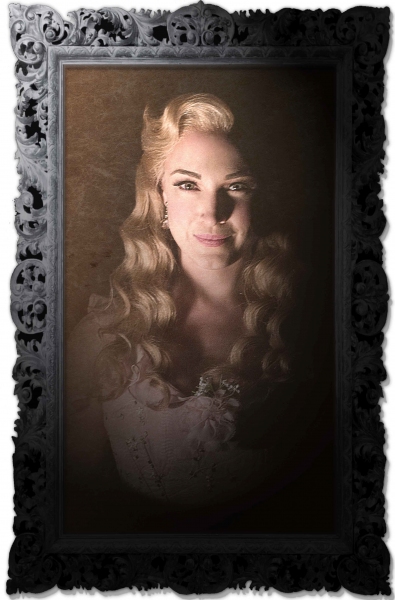 Brandi Burkhardt

Adam Monley

Anthony Frederickson

Dathan B. Williams

Charlotte Maltby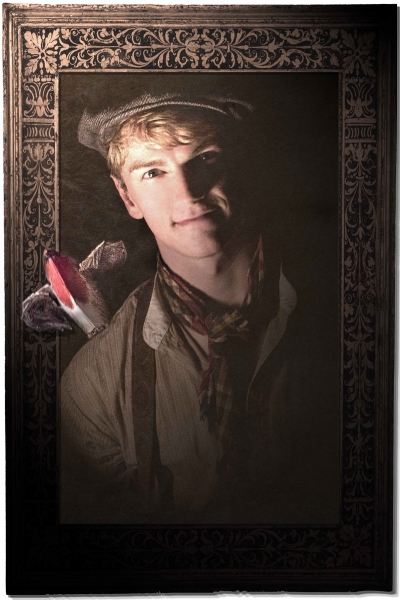 Cameron Bartell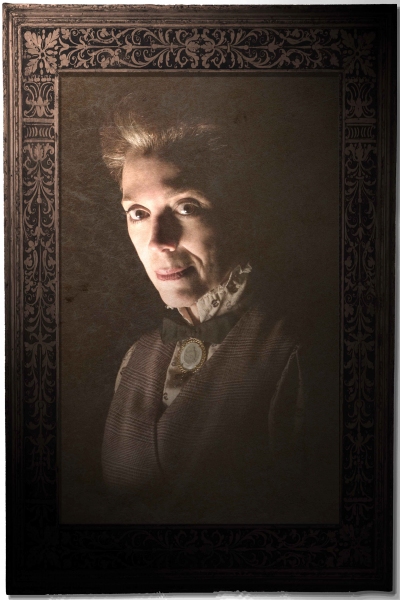 Gayton Scott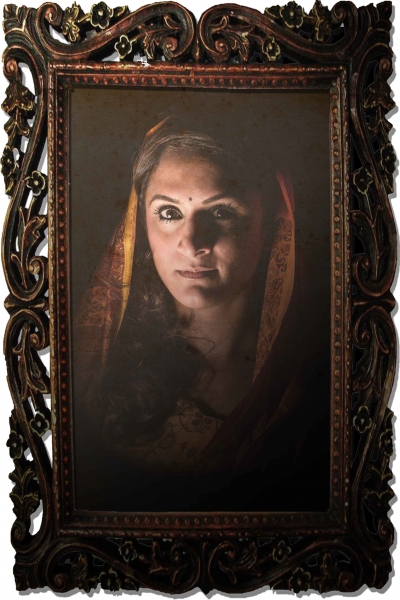 Anita Vasan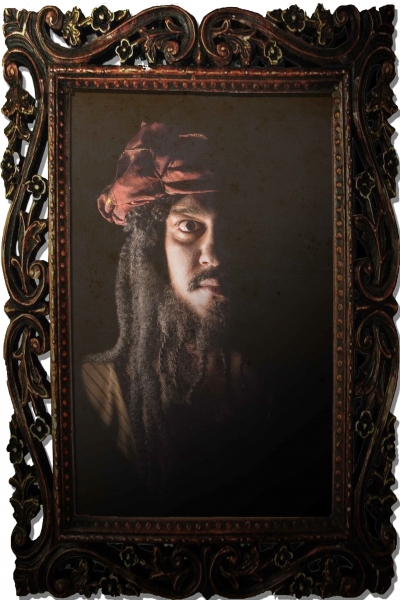 Vishal Vaidya

Dan Beckmann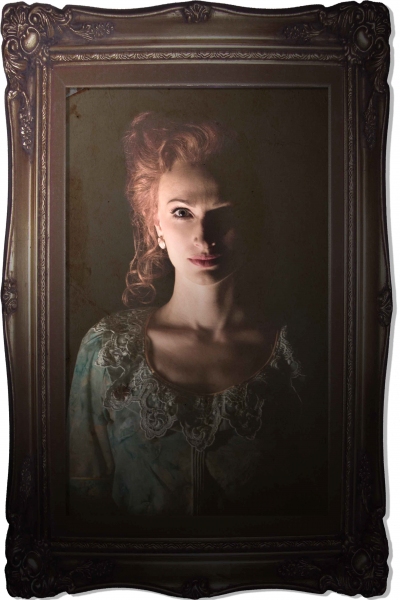 Jessica Van Kipp

Michael Yeshion

Carlyn Connolly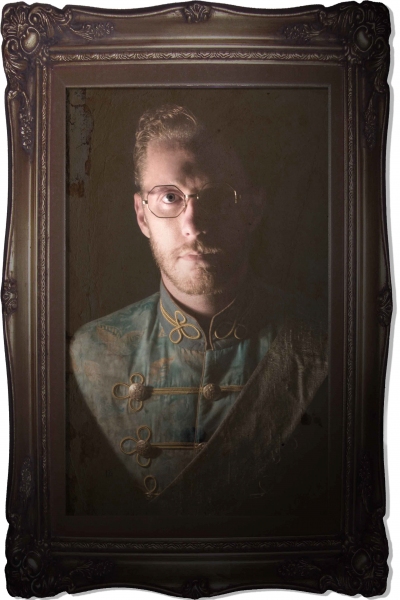 Timothy McDevitt

Talia Noelle Zoll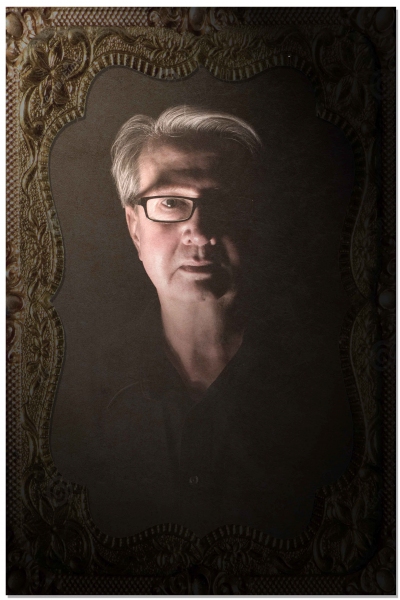 Michael Sebastian

Sariva Goetz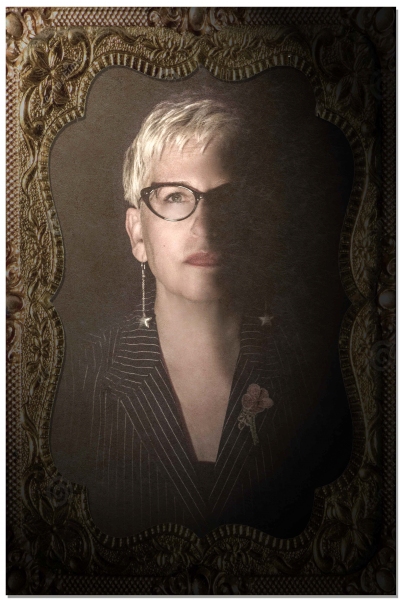 Marcia Milgrom Dodge