Photo Flash: La Boite Presents JULIUS CAESAR
From the team that brought you Hamlet comes Julius Caesar.
La Boite's 2010 sell-out Hamlet was called "the most downright gripping Shakespeare production seen in Brisbane for many a year" (The Courier-Mail).
Now director David Berthold illuminates the life-and-death struggle for power in Rome. This gutsy contemporary version of Shakespeare's greatest thriller is alive with assassination plots, conspiracy, bloody murders, and a brand new musical score.
Caesar's growing ambition threatens the Republic, so the knives are out. But when Caesar is killed, chaos engulfs the city. Alliances are formed and faked, leaders are made and sacrificed, and ghosts stalk.
You better watch your back...
Performed in-the-round, it features some of Queensland's most exhilarating actors inhabiting some of Shakespeare's most famous characters - Brutus, Cassius,Mark Anthonyand their friends and foes, with music by the incomparable Steve Toulmin (Hamlet).
Director David Berthold
Designer Greg Clarke
Lighting Designer Jason Glenwright
Music & Sound Designer Steve Toulmin
Fight Director Nigel Poulton
With Ross Balbuziente, Paul Bishop, Thomas Larkin, Anna McGahan, Hugh Parker, Steven Rooke, Emily Tomlins & Steve Toulmin
Venue Roundhouse Theatre, Musk Ave, Kelvin Grove Urban Village
Show Times Tues & Wed 6.30pm, Thurs-Sat 7.30pm, Sun 5pm and selected matinees
Previews 12, 13, 15, 16 Feb
Season 18 Feb - 20 Mar
Meet the Artists 25 Feb
Prices From $26, Student Rush Tix $20
Bookings www.laboite.com.au or (07) 3007 8600
Photo Credit: Al Caiero


Steven Rooke, Anna McGahan

Emily Tomlins, ANna Mcgahan, Ross Balbuziente

Anna McGahan, Emily Tomlins, Ross Balbuziente

Steven Rooke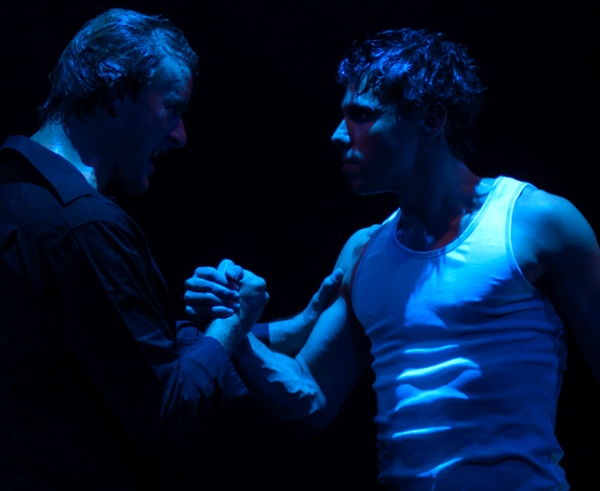 Paul Bishop, Steve Toulmin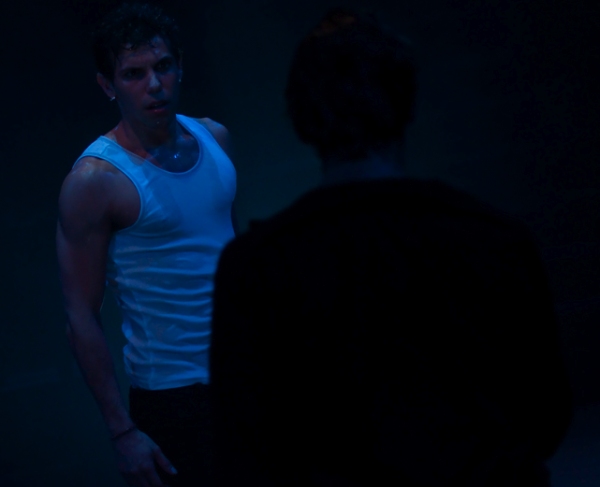 Ross Balbuziente, Paul Bishop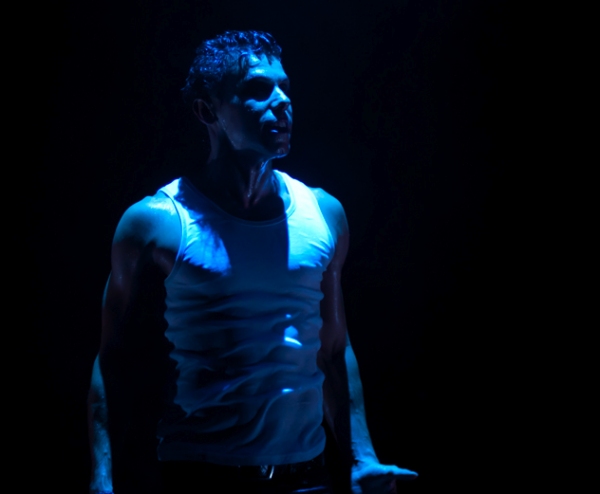 Ross Balbuziente

Ross Balbuziente

Hugh Parker, Emily Tomlins

Ross Balbuziente

Thomas Larkin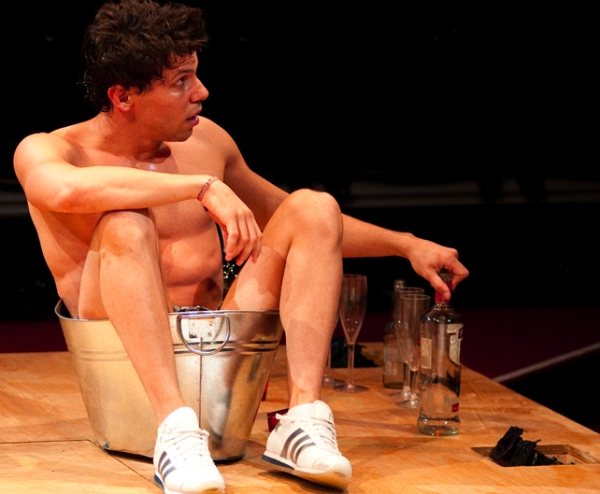 Ross Balbuziente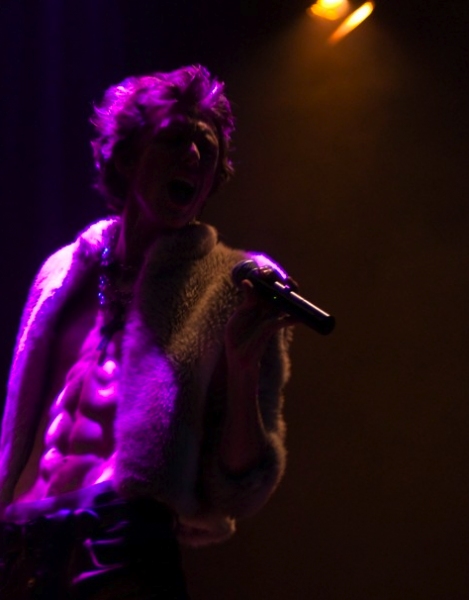 Steve Toulmin

Ross Balbuziente, Anan McGahan, Thomas Larkin