Photo Flash: First Look at TexARTS' ANNIE
he TexARTS Professional Series kicks off its 2019-2020 season with Annie. Performances in Lakeway will be July 12- August 4. Annie is a perfect family-friendly musical with book by Thomas Meehan, music by Charles Strouse, and lyrics by Martin Charnin. All performances are at the Kam & James Morris Theatre in Lakeway.
The title role of Annie will be shared by Luciana Marinari* and Danielle Guilbot. The cast features Robert Faires as Oliver Warbucks, the billionaire businessman with a warm heart but a tough exterior. Kerry McGinnis as Miss Hannigan the bawdy alcoholic orphanage director. Jackson Pant plays Rooster Hannigan, the scheming, slime ball, small time con-artist brother of Miss Hannigan. The cast includes Kate Brimmer (Grace), Susannah Crowell (Lily), Jessica Askey (Ensemble), Joshua Bippert (Ensemble), Ben Gibson (Ensemble), Autumn Hodge (Ensemble), Joseph Landis (Ensemble), Olivia Rose McCain (Ensemble), Creighton Moench (Ensemble), Macy Rex (Ensemble). The orphans will be played by Claire Butler, Susan Crumbley*, Niesha Guilbot, Hayden Hanks*, Reese Hanks*, Jillian Hunter*, and Bela Iglesias*.

Danielle Guilbot

Robert Faires and Danielle Guilbot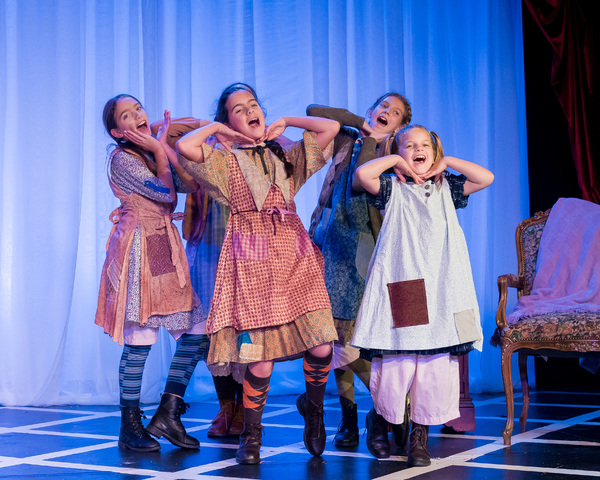 Reese Hanks, Hayden Hanks, Bela Iglesias, Niesha Guilbot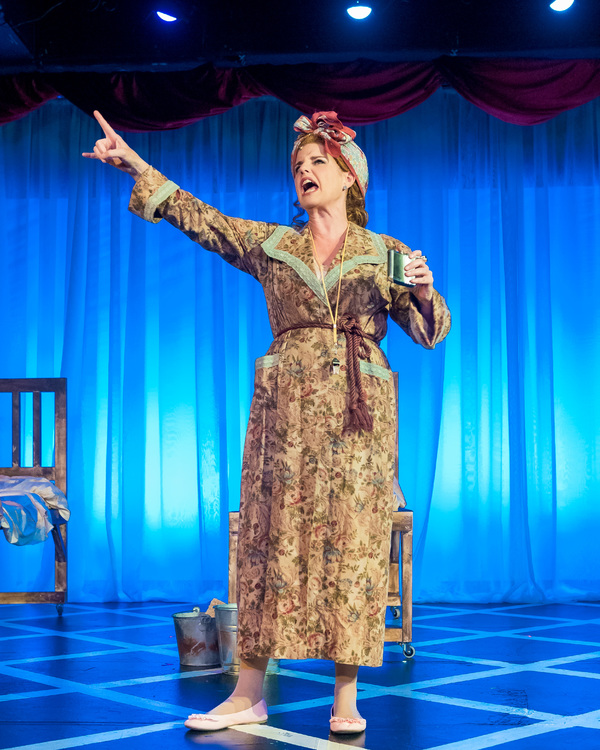 Kerry McGinnis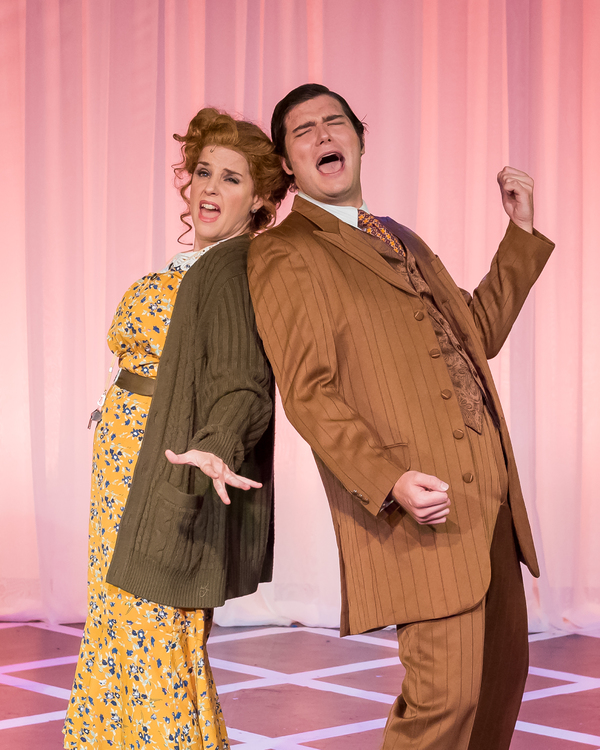 Kerry McGinnis and Jackson Pant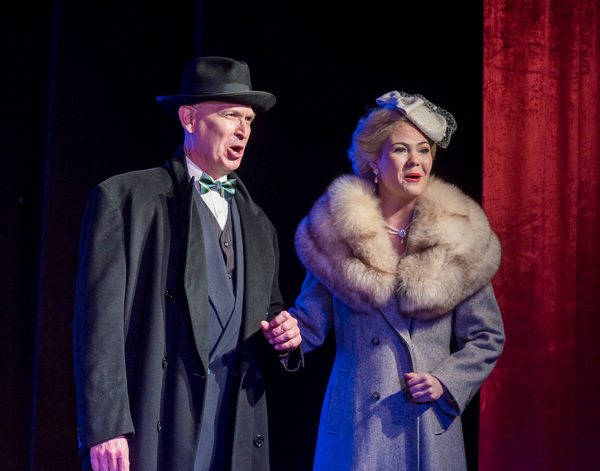 Robert Faires and Kate Brimmer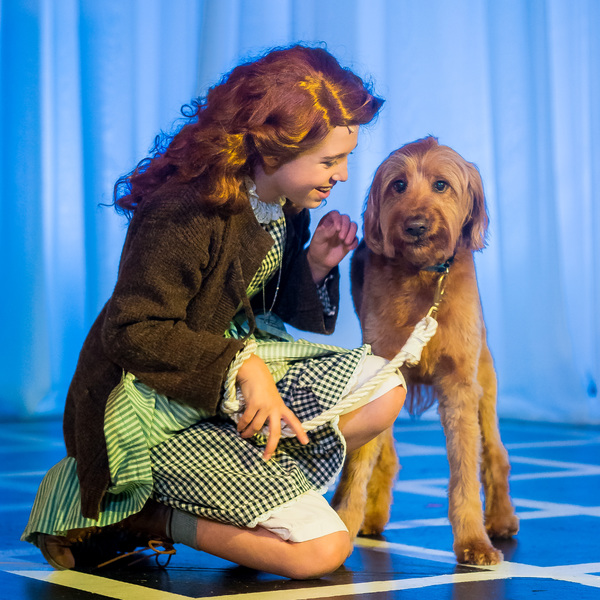 Luciana Marinari and Rufus