Click Here for More Articles on Jimmy Awards
Photo Flash: Inside the 8th Annual Georgia High School Musical Theatre Awards - Shuler Hensley Awards
ArtsBridge Foundation, the producer of the 8th Annual Georgia High School Musical Theatre Awards - Shuler Hensley Awards, last night announced the winners of the 2016 awards during a ceremony at the Cobb Energy Performing Arts Centre. Scroll down for photos from the ceremony!
Award highlights include: Overall Production - Milton High School for Young Frankenstein; Direction - Calhoun High School's Julie Leggett for Oklahoma!; Best Performance by a Leading Actor - Buford High School's Will Davis for his role as Dr. Henry Jekyll and Edward Hyde in Jekyll & Hyde; and Best Performance by a Leading Actress - Marietta High School's Shelbea Owens for her role as Tracy Turnblad in Hairspray. Additionally, recipients of five scholarships and one grant were announced. For a complete list of 2016 Shuler Award recipients, click here.
The recipients of the leading actor and actress awards will travel to New York City to participate in the 8th Annual National High School Musical Theatre Awards that will take place at the Minskoff Theater on Broadway on June 27, 2016. They will compete with young performers from across the country for the coveted Jimmy Award as well as merit scholarships and professional opportunities.
The 91 member Shuler Student Ensemble performed an opening number from Motown the Musical and closing number from Memphis. The ceremony also featured cameo appearances from Marietta-native and Tony Award winner Shuler Hensley; performances by the six schools nominated for overall production; a performance of Murder, Murder from Jekyll & Hyde by Buford High School, winner of the Show Stopper award; and leading actor and actress nominee medleys.
A team of more than 60 Atlanta-based arts professionals evaluated the productions of the 50 participating high schools. Twenty-eight (28) public and private schools from throughout the state were nominated in the 17 categories for the 8th annual Shuler Awards. The accounting firm Bennett Thrasher tabulated the results.
Photo Credit: Ben Rose Photography


Students walk the red carpet at the Shuler Awards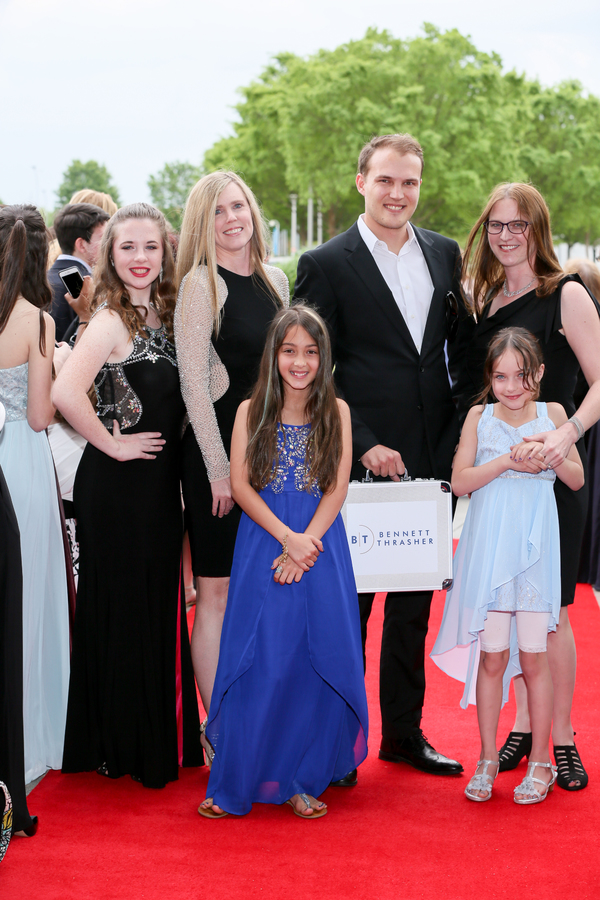 Accounting firm Bennett Thrasher arrives at the Shuler Awards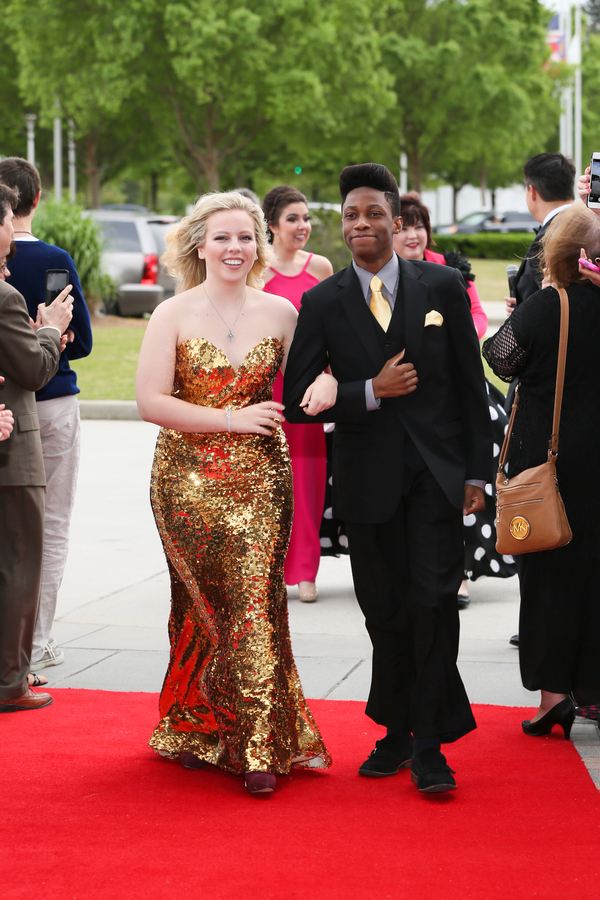 Students walk the red carpet at the Shuler Awards

Students walk the red carpet at the Shuler Awards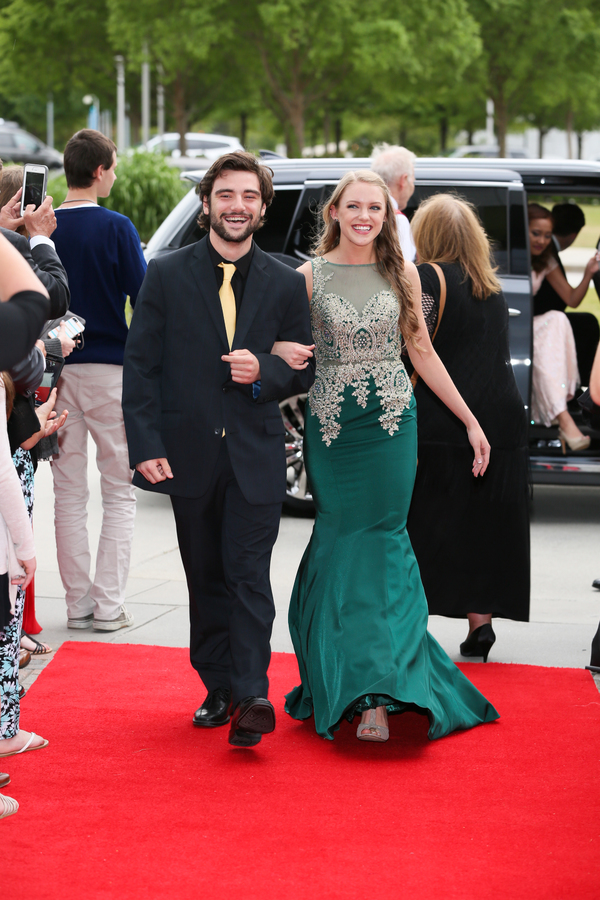 Students walk the red carpet at the Shuler Awards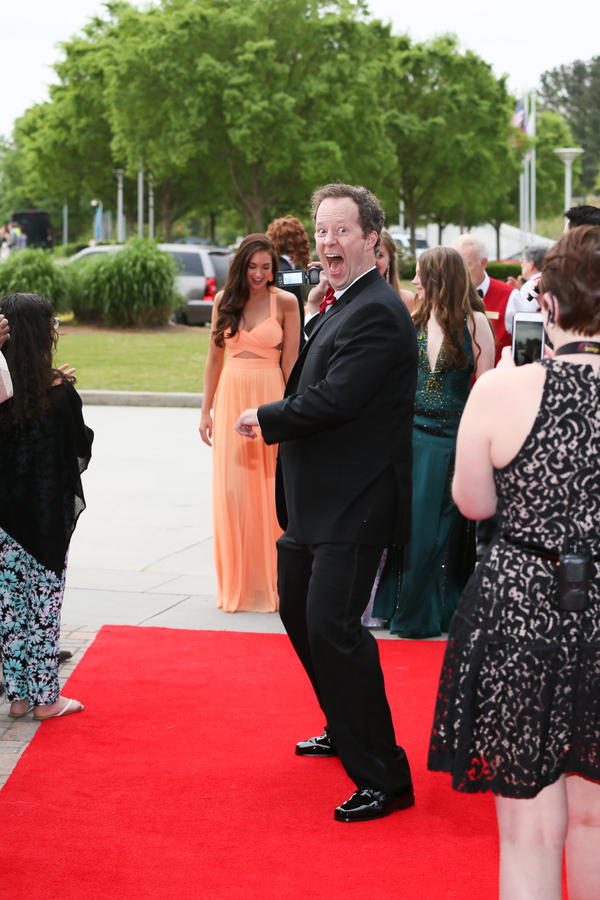 Shuler Hensley arrives at the awards show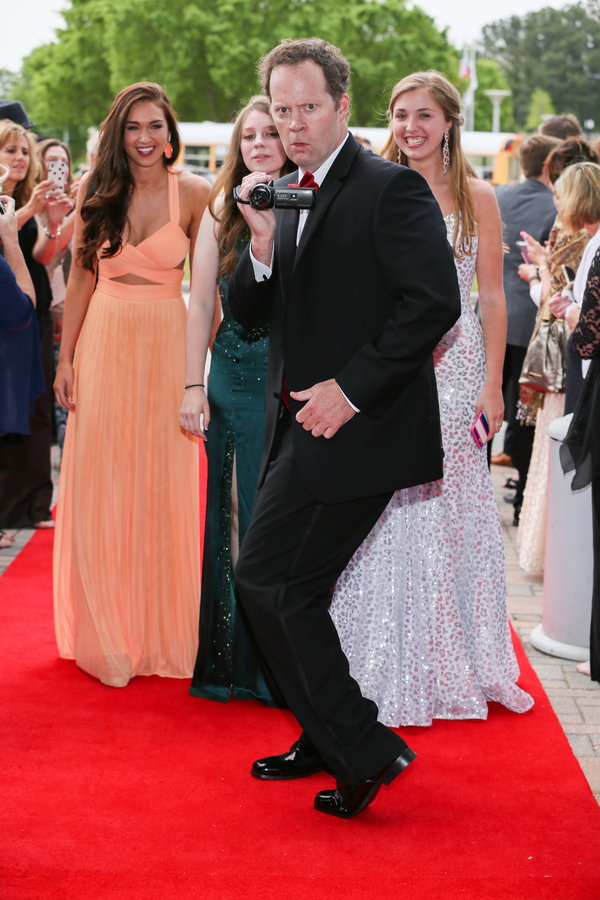 Shuler Hensley arrives at the awards show

Shuler Hensley arrives at the awards show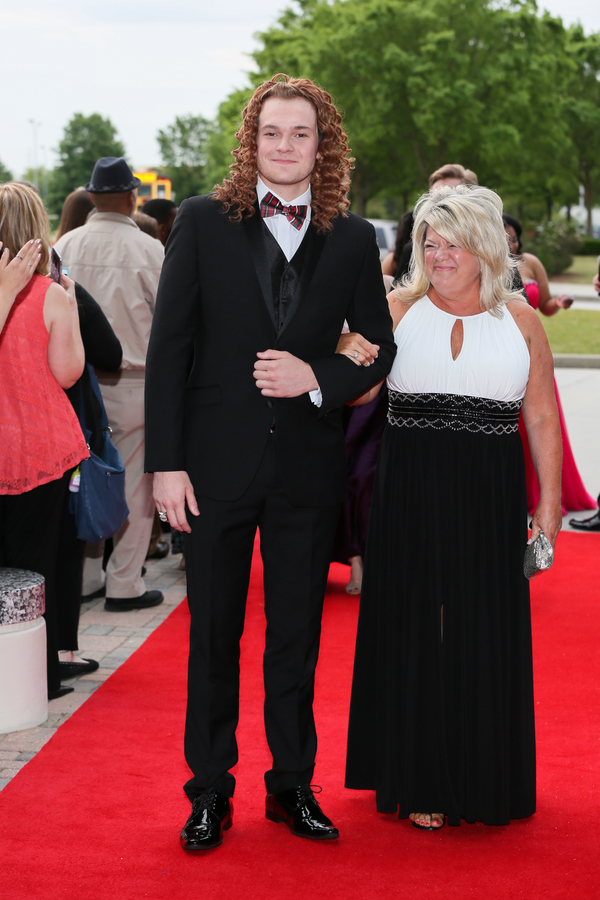 Students walk the red carpet at the Shuler Awards

Students walk the red carpet at the Shuler Awards

Wesleyan School, nominated for overall production for Hot Mikado, performs at the Shuler Awards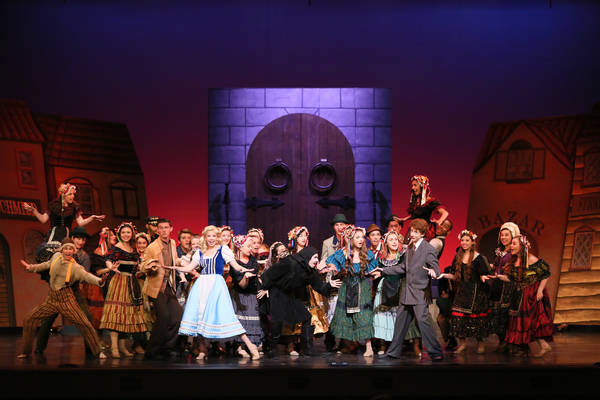 Milton High School, winner of the overall production award for Young Frankenstein, performs at the Shuler Awards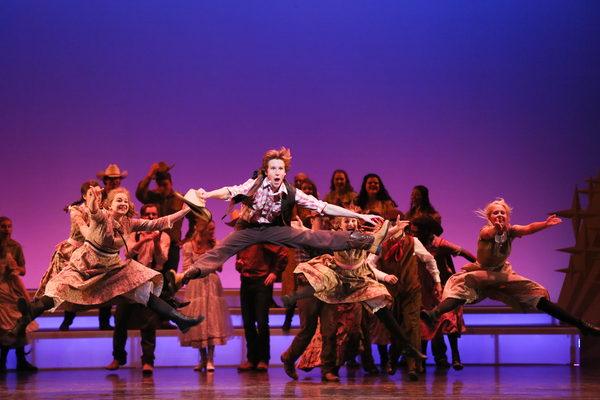 Calhoun High School, nominated for overall production for Oklahoma!, performs at the Shuler Awards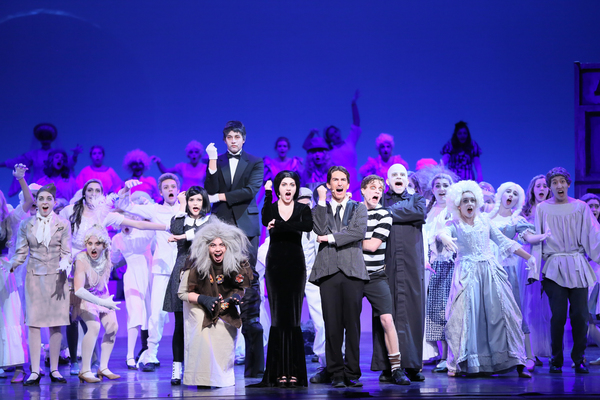 Johns Creek High School, nominated for overall production for The Addams Family, performs at the Shuler Awards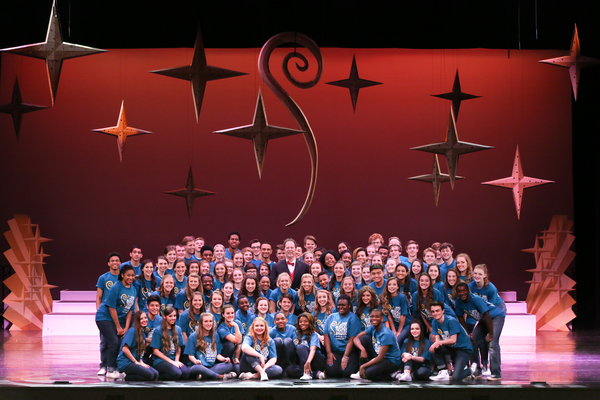 The Shuler Student Ensemble pictured with Shuler Hensley

The S.T.A.R. Council pictured with Shuler Hensley

The S.T.A.R. Council pictured with Shuler Hensley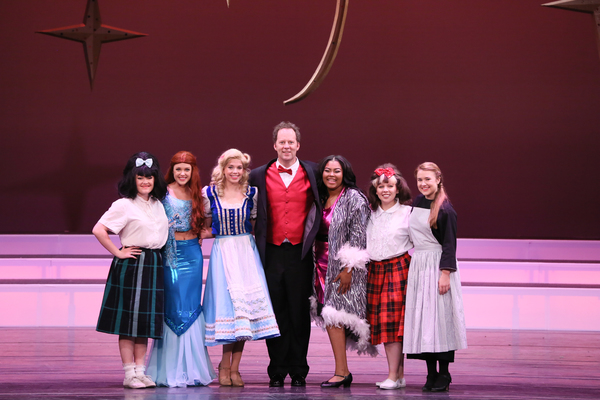 Leading actress nominees pictured with Shuler Hensley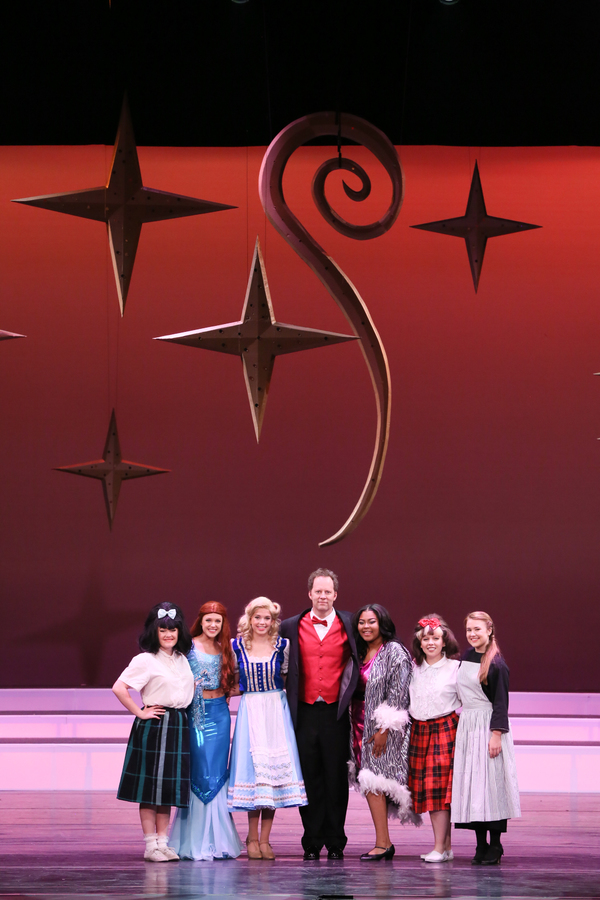 Leading actress nominees pictured with Shuler Hensley

Leading actor nominees pictured with Shuler Hensley

Leading actor nominees pictured with Shuler Hensley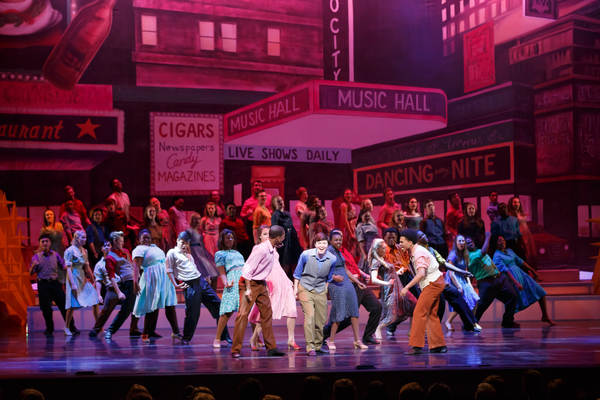 The Shuler Student Ensemble performs Dancing in the Streets to open the 2016 Shuler Awards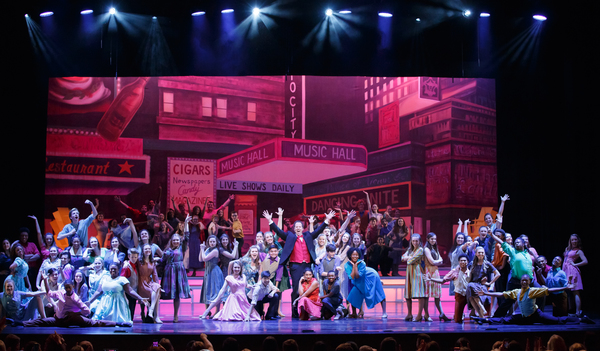 The Shuler Student Ensemble and Shuler Hensley open the evening with a performance of Dancing in the Streets

Wesleyan School, nominated for overall production for Hot Mikado, performs at the Shuler Awards

Milton High School, winner of the overall production award for Young Frankenstein, performs at the Shuler Awards

Milton High School, winner of the overall production award for Young Frankenstein, performs at the Shuler Awards

Milton High School, winner of the overall production award for Young Frankenstein, performs at the Shuler Awards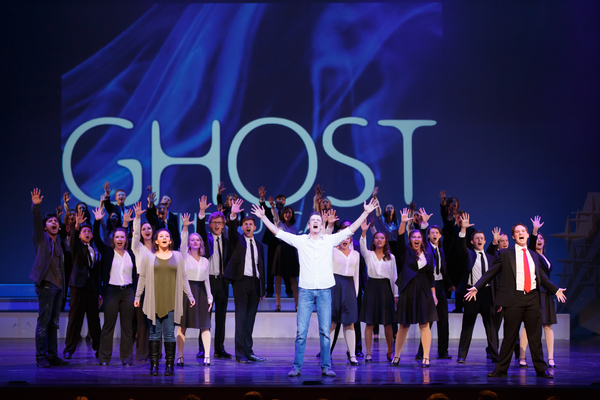 South Forsyth High School, nominated for overall production for Ghost the Musical, performs at the Shuler Awards

Calhoun High School, nominated for overall production for Oklahoma!, performs at the Shuler Awards

Calhoun High School, nominated for overall production for Oklahoma!, performs at the Shuler Awards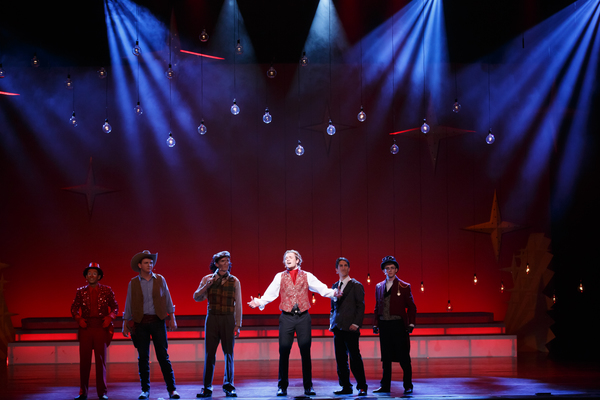 Leading actor nominees perform a medley at the Shuler Awards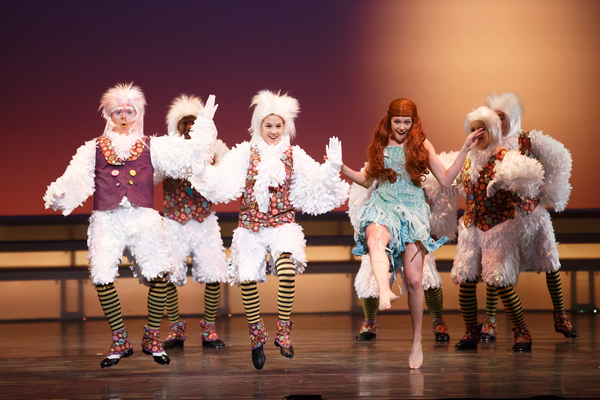 West Forsyth High School, nominated for overall production for The Little Mermaid, performs at the Shuler Awards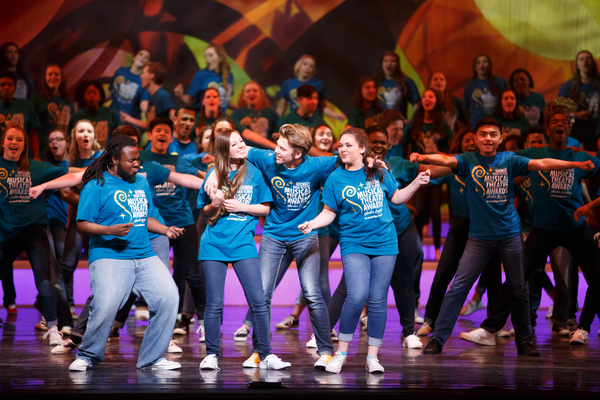 The Shuler Student Ensemble performs the finale Steal Your Rock 'N' Roll

The Shuler Student Ensemble performs the finale Steal Your Rock 'N' Roll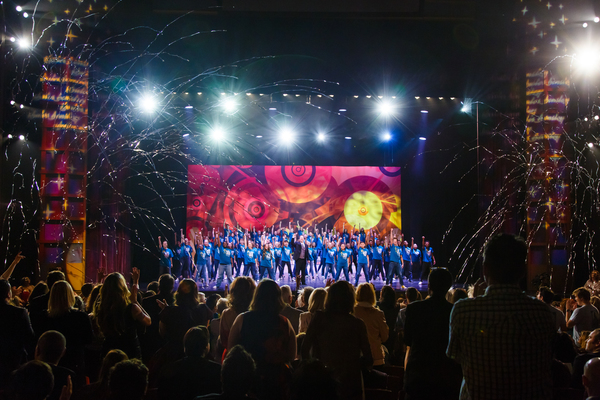 The Shuler Student Ensemble performs the finale Steal Your Rock 'N' Roll

Leading actor winner Will Davis of Buford High School performs at the Shuler Awards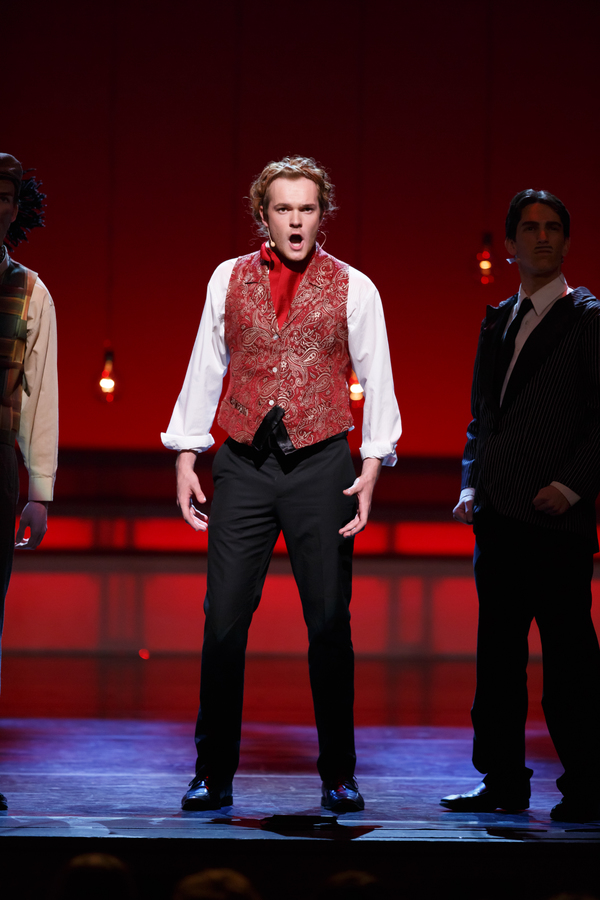 Leading Actor winner Will Davis of Buford High School performs during the leading actor medley at the Shuler Awards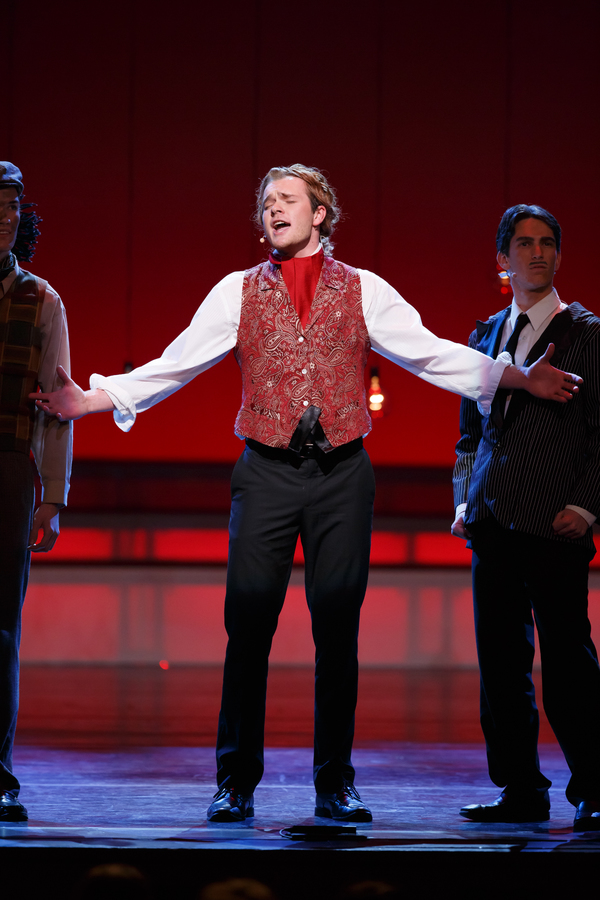 Leading Actor winner Will Davis of Buford High School performs during the leading actor medley at the Shuler Awards

Leading Actor winner Will Davis of Buford High School performs during the leading actor medley at the Shuler Awards

Emily Simes of Chattahoochee High School leads the lead actress nominees during a medley at the Shuler Awards

Leading Actress Winner Shelbea Owen of Marietta High School performs during the leading actress medley

Leading Actress Winner Shelbea Owen of Marietta High School performs during the leading actress medley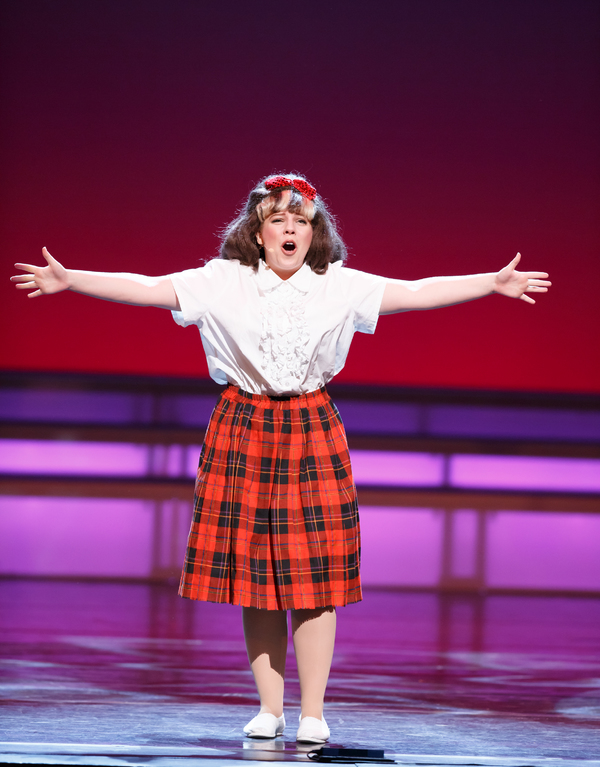 Leading Actress Winner Shelbea Owen of Marietta High School performs during the leading actress medley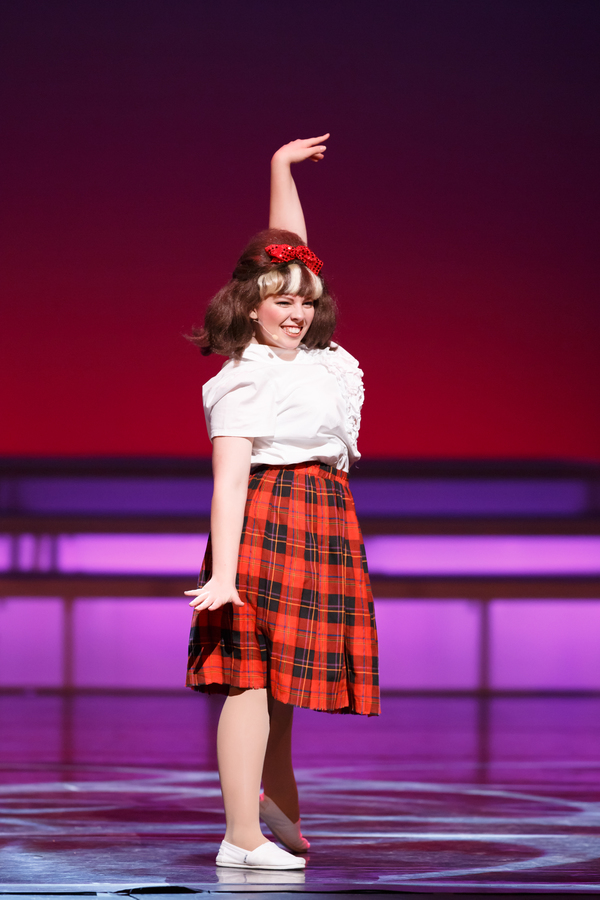 Leading Actress Winner Shelbea Owen of Marietta High School performs during the leading actress medley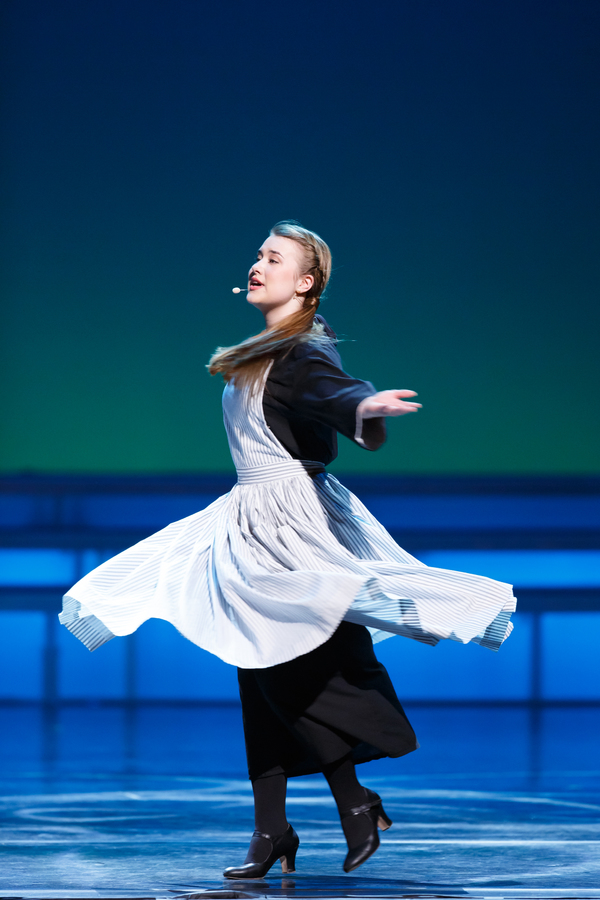 Ella Welch of King's Ridge Christian School performs during the leading actress medley at the Shuler Awards

Owen Smith of Milton High School performs during the leading actress medley at the Shuler Awards

Milton High School, winner of the overall production award for Young Frankenstein, performs at the Shuler Awards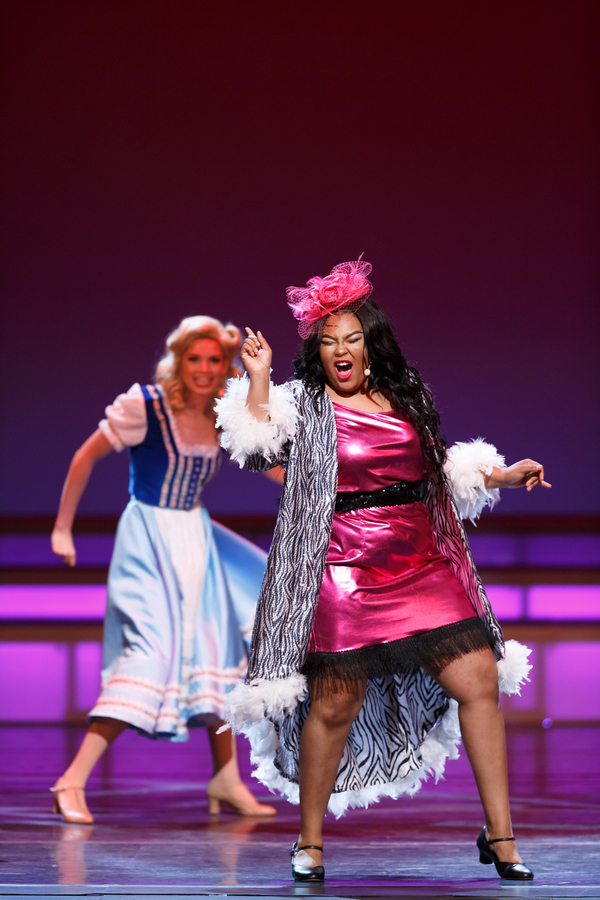 Christen Owen of South Forsyth High School performs during the leading actress medley at the Shuler Awards

Peyton Smith of West Forsyth High School performs during the leading actress medley at the Shuler Awards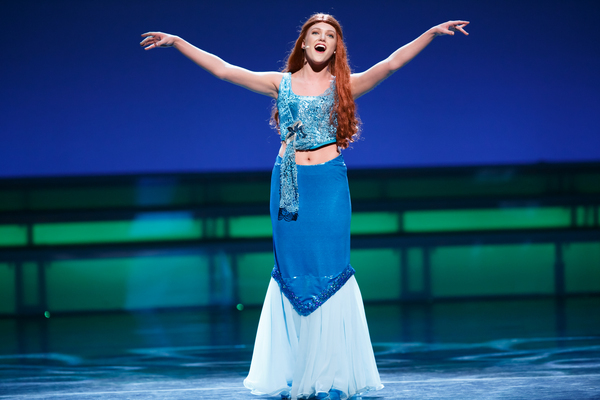 Peyton Smith of West Forsyth High School performs during the leading actress medley at the Shuler Awards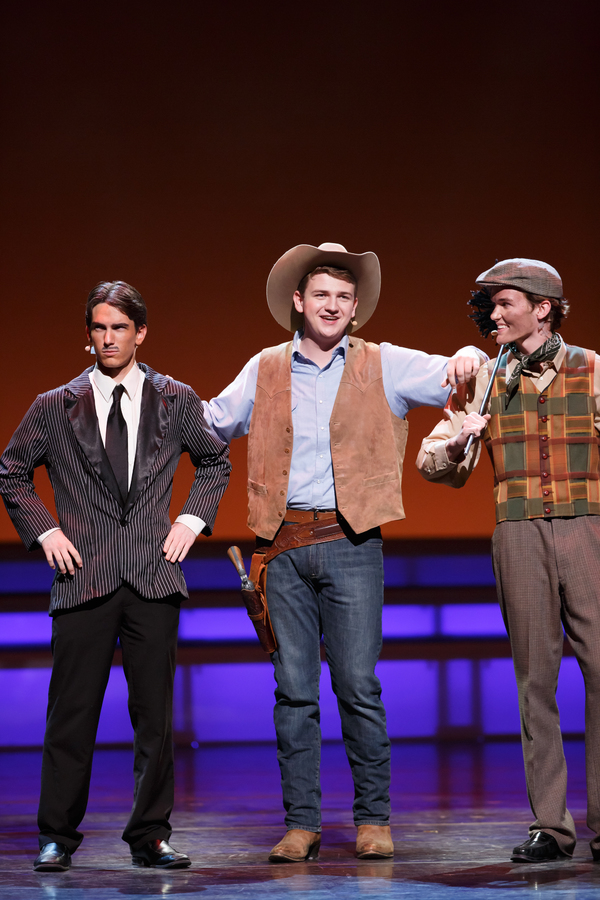 Leading actor nominees perform a medley at the Shuler Awards

Connor Tarpley of Greater Atlanta Christian School performs during the leading actor medley at the Shuler Awards

Nominee Brody Grant of North Forsyth High School performs in the leading actor medley at the Shuler Awards

Leading actor nominees Brennen Blotner of Johns Creek High School and Brody Grant of North Forsyth High School perform in the medley at the Shuler Awards

Brennan Blotner of Johns Creek High School performs during the leading actor medley at the Shuler Awards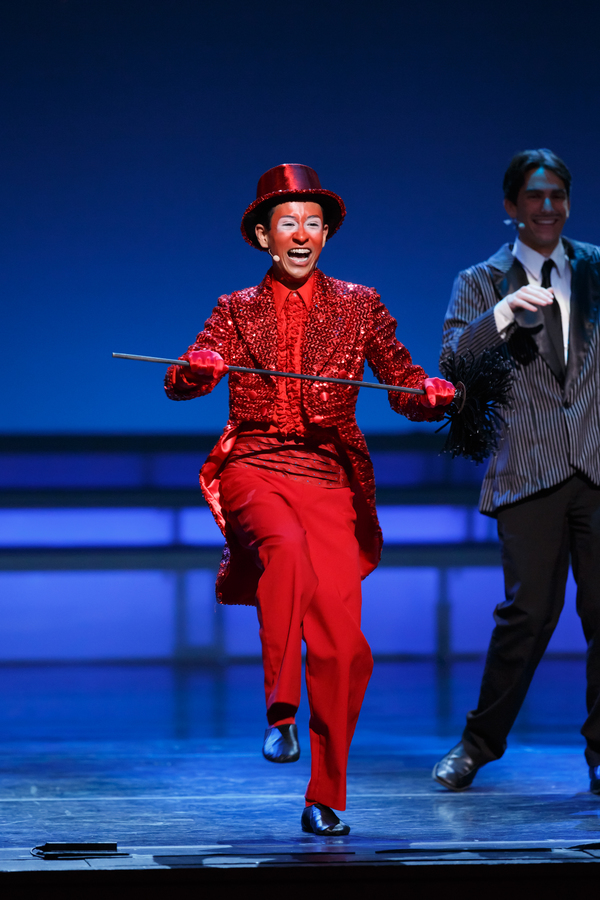 Evan Calatayud of West Forsyth High School performs during the leading actor medley at the Shuler Awards

Milton High School's Lauren Kenner won the Best Performance by a Featured Performer Shuler Award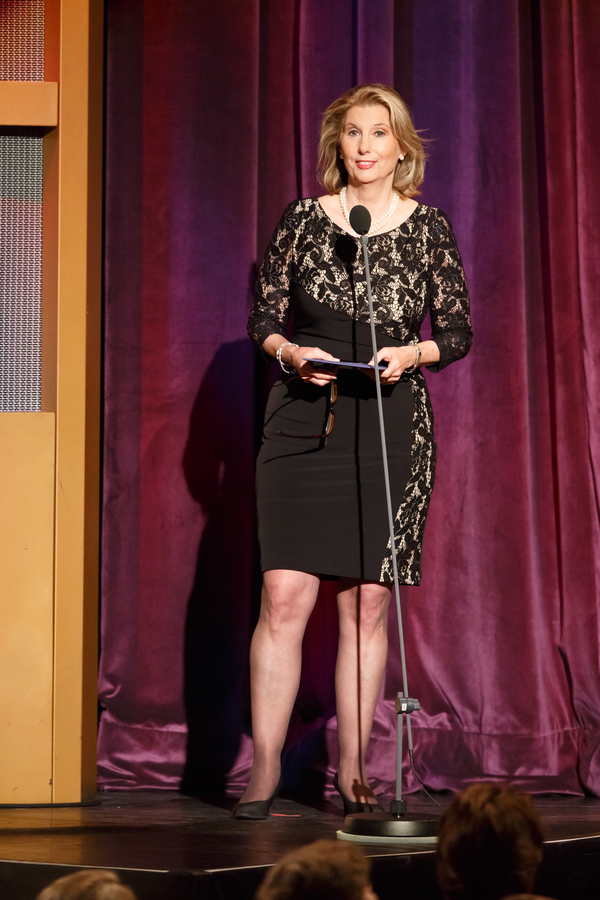 Teya Ryan, CEO and president of GPB, presents the award for costumes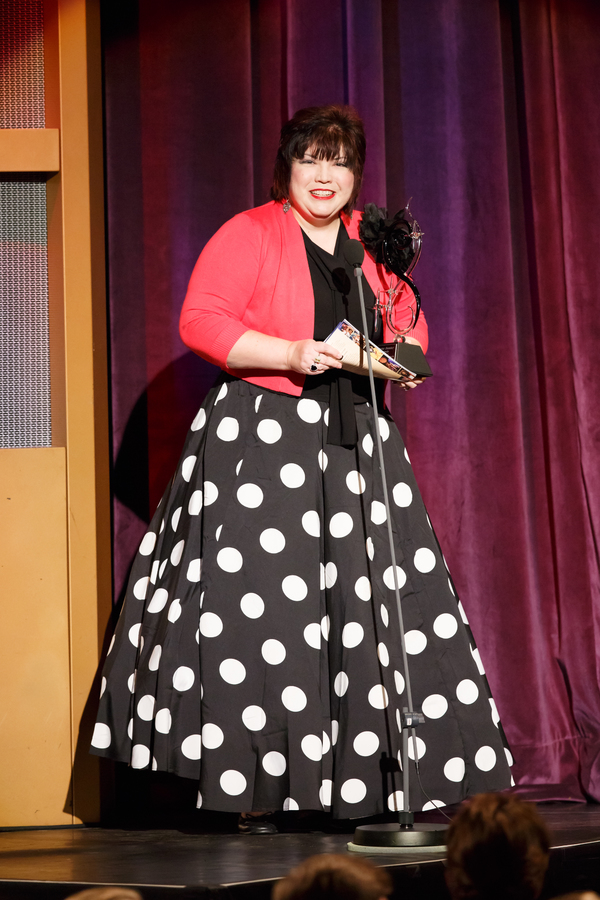 Kimberly Staples of Buford High School accepts the Shuler Award for costumes for Jekyll & Hyde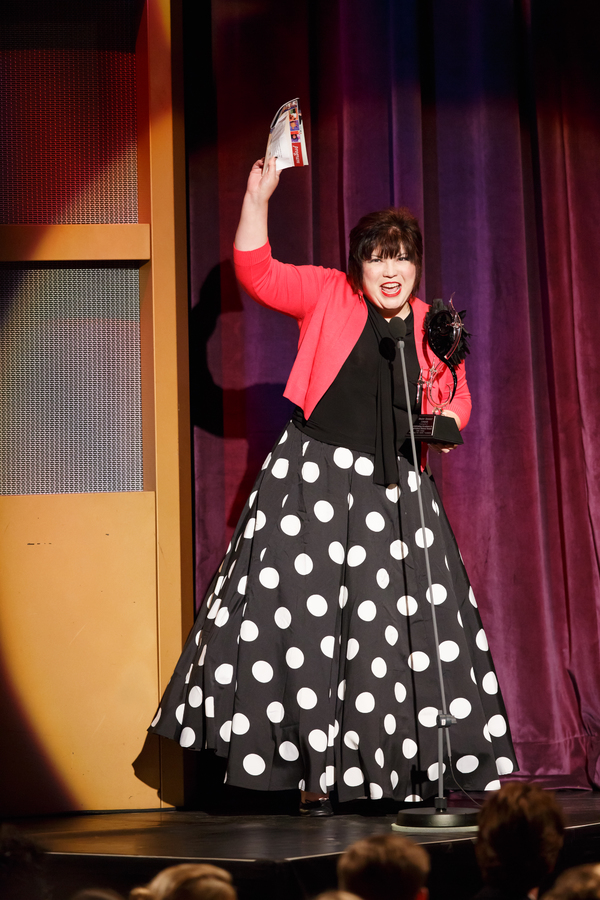 Kimberly Staples of Buford High School accepts the Shuler Award for costumes for Jekyll & Hyde

Kimberly Staples of Buford High School accepts the Shuler Award for costumes for Jekyll & Hyde

South Forsyth High School's Kirk Grizzle accepts the Shuler Award for Lighting Design

Wesleyan School's Steven Broyles accepts the Shuler Award for Scenic Design

South Forsyth High School's Olivia Morris accepts the Shuler Award for Technical Execution

Kennesaw Mountain High School's Michael Huebner accepts the Shuler Award for Orchestra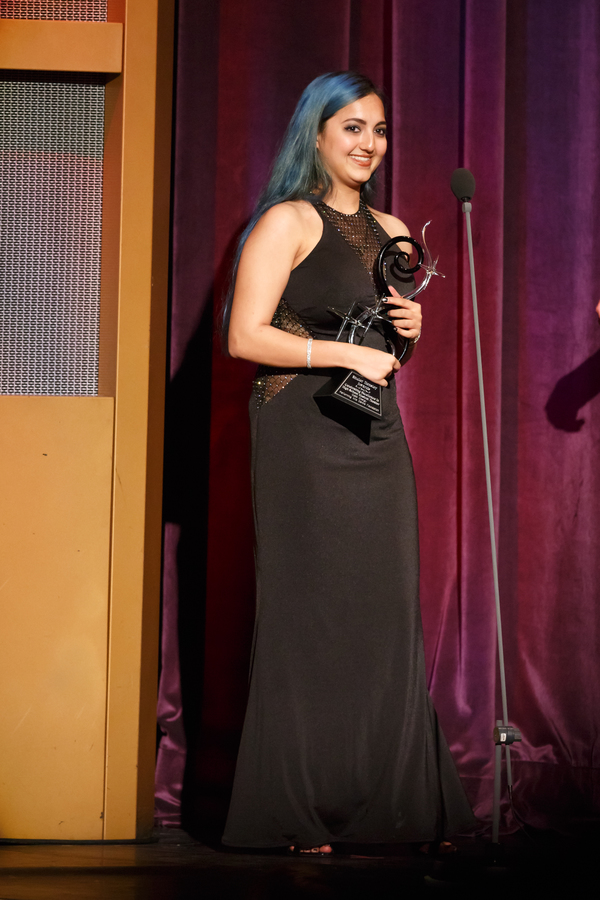 Johns Creek High School's Tara Mitra accepts the Shuler Award for Sound

West Forsyth High School's Eric Gray accepts the Shuler Award for Musical Direction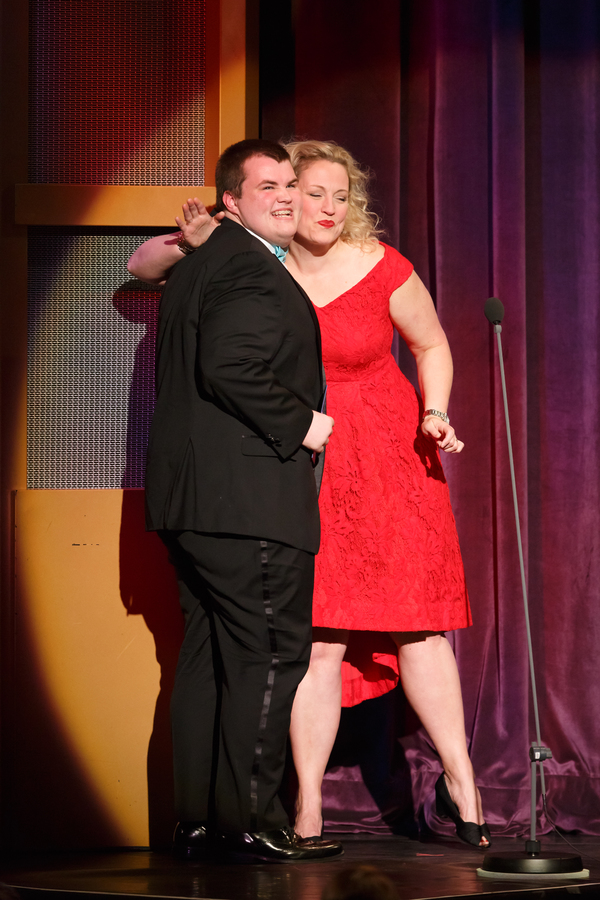 Andy Turner of Forsyth Central High School receives the Morrell Memorial Music Scholarship at the Shuler Awards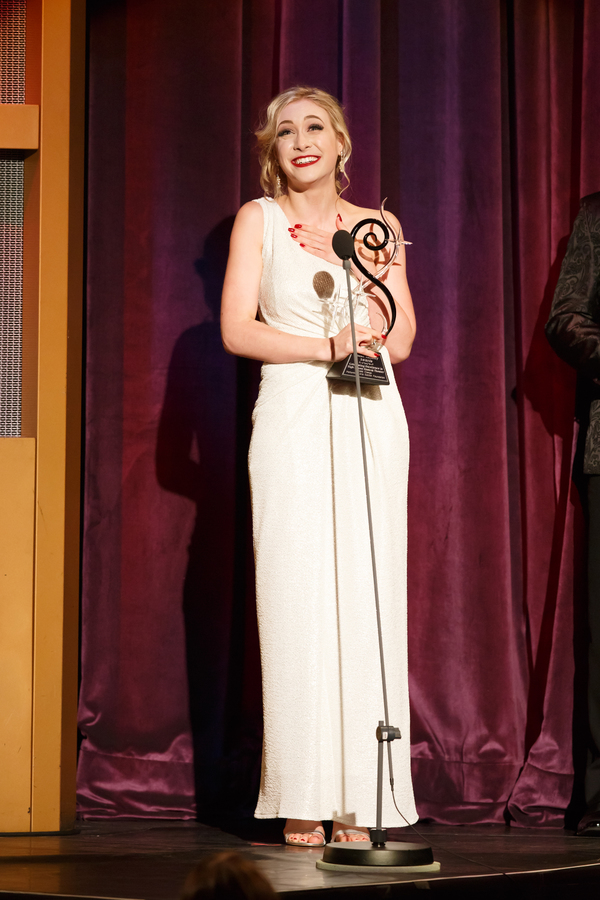 Greater Atlanta Christian School's Parker Jennings accepts the Shuler Award for Best Performance by a Supporting Actress for her role as Mrs. Banks in Mary Poppins

Johns Creek High School's Koosha Kermani accepts the Shuler Award for Best Performance by a Supporting Actor for his role as Fester in The Addams Family

Shelbea Owen of Marietta High School accepts the Shuler Award for Best Performance by a Leading Actress for her role as Tracy Turnblad in Hairspray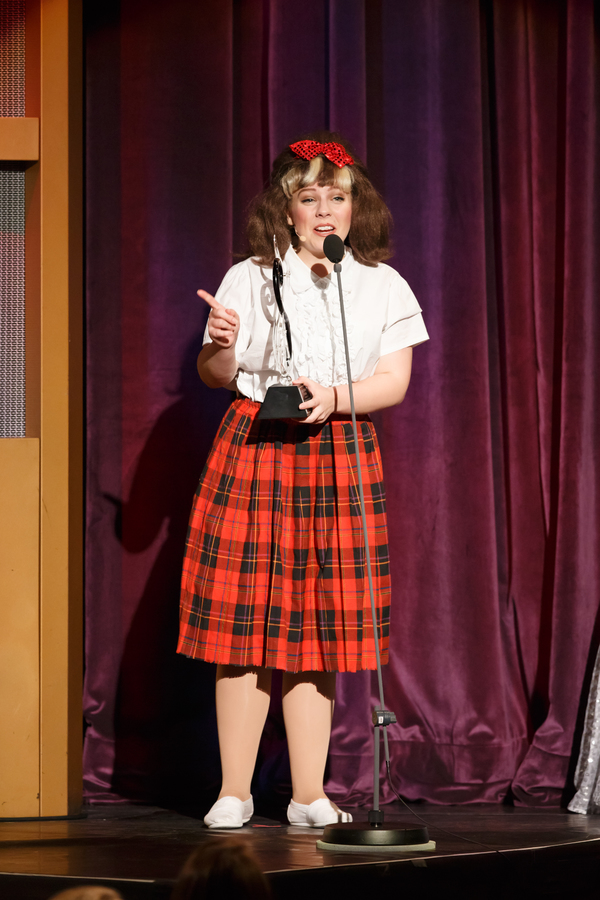 Shelbea Owen of Marietta High School accepts the Shuler Award for Best Performance by a Leading Actress for her role as Tracy Turnblad in Hairspray

Will Davis of Buford High School accepts the Shuler Award for Best Performance by a Leading Actor for his role as Dr. Henry Jekyll and Evan Hyde in Jekyll & Hyde

Will Davis of Buford High School accepts the Shuler Award for Best Performance by a Leading Actor for his role as Dr. Henry Jekyll and Evan Hyde in Jekyll & Hyde

Lynne Brague and Laurel Henson of Mount Paran Christian School accept the Shuler Award for Choreography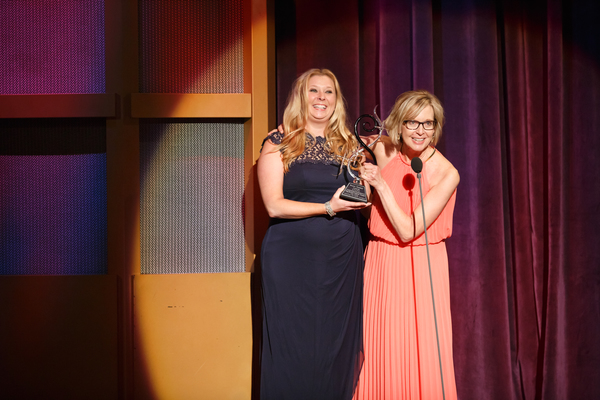 Lynne Brague and Laurel Henson of Mount Paran Christian School accept the Shuler Award for Choreography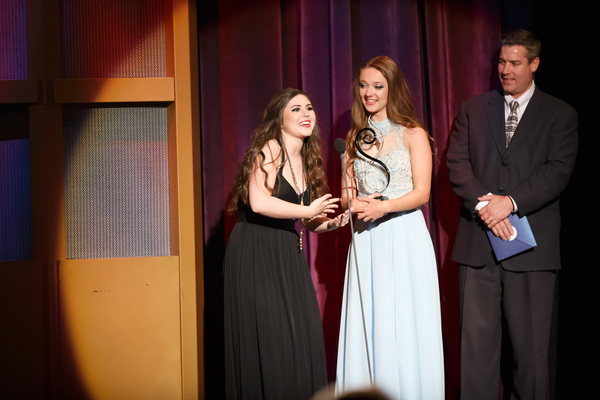 Milton High School students accept the Shuler Award for Ensemble

Milton High School students accept the Shuler Award for Ensemble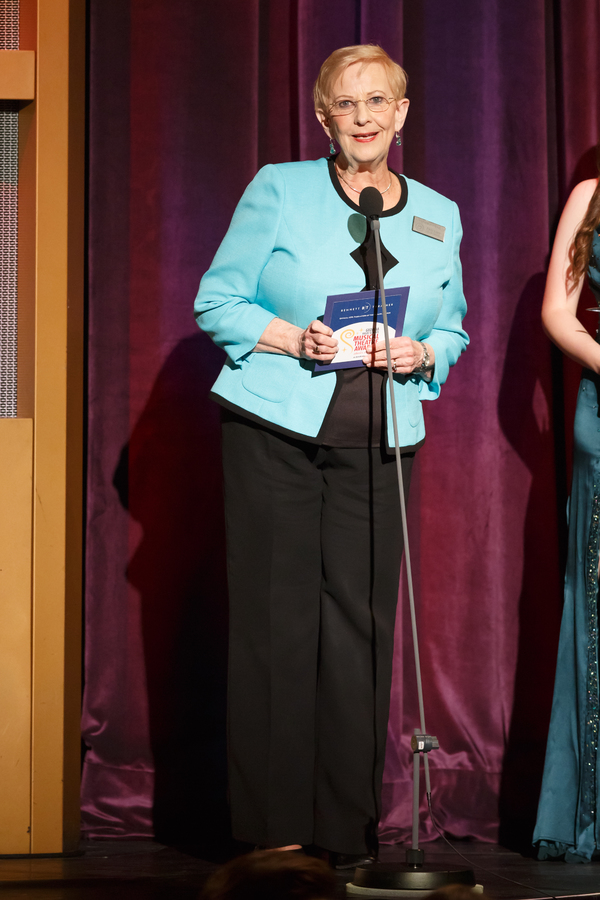 First Lady of Georgia Mrs. Sandra Deal presents the Shuler Award for Direction

Calhoun High School's Julie Leggett accepts the Shuler Award for Direction from Georgia's First Lady Mrs. Sandra Deal

Calhoun High School's Julie Leggett accepts the Shuler Award for Direction from Georgia's First Lady Mrs. Sandra Deal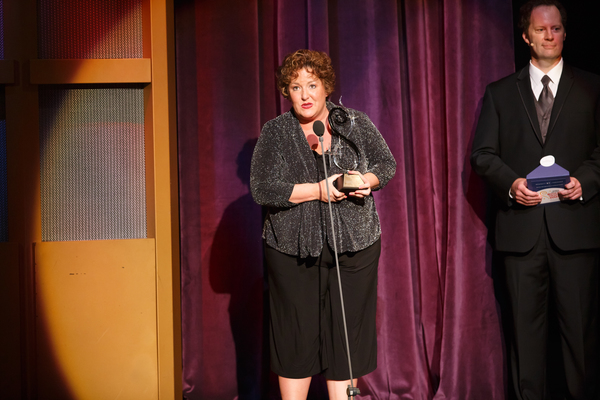 Milton High School's Renee Denney accepts the Shuler Award for Overall Production

Milton High School's Renee Denney accepts the Shuler Award for Overall Production
Related Articles
More Hot Stories For You