Photos: First Look at Synchronicity Theatre's ANNE BOLEYN
Synchronicity Theatre's 2016-2017 season kicks off September 23 - October 16 with the regional premiere of Howard Brenton's Anne Boleyn, a fun and fresh account of the downfall of King Henry VIII's ambitious second wife, Anne Boleyn.
The play is a revisionist history of Anne Boleyn's marriage to King Henry VIII and is set in London during two time periods - the Court of King Henry VIII (1527-1536) and the Court of King James 1 (1603-1604). The playwright, Howard Brenton, recasts Anne Boleyn as a devout Protestant whose royal ambitions are fueled by a desire for reformation as well as romance. Anne's perspective is central in the play, and she finally gets a chance to tell her side of the story. This will be only the second time the play has been produced in the United States.
Anne Boleyn is directed by Richard Garner, a founder and the longtime artistic director of Georgia Shakespeare. The cast includes Atlanta-based actors: Brooke Owens as Anne Boleyn, Brian Hatch as James/King Henry VIII, Allan Edwards as Dean Lancelot Andrewes/Thomas Cromwell, Doyle Reynolds as Robert Cecil, Timothy Harland as George Villiers, Josh Brook as Henry Barrow, Brittany L. Smith as Lady Rochford, Nysa Loudon as Lady Celia, and Kerwin Thompson as Doctor John Rainolds/Cardinal Wolsey.
Howard Brenton's Anne Boleyn is a fresh, tantalizing take on a familiar tale of romance, betrayal and political intrigue. Devout as she is ambitious, Anne navigates courtly love, lust and lies to secure not only her own marriage to King Henry VIII, but a Protestant reformation. Anne fulfills her calling to be England's first Protestant queen, but keeping her crown - and her head - is a different matter. A delicious and daring revisionist history.
Show times are 8 p.m. Wednesday-Saturday, 5 p.m. All performances will be at Synchronicity Theatre, in Midtown Atlanta's Peachtree Pointe complex. For tickets or more information on Synchronicity Theatre, programming and events, visit www.synchrotheatre.com or call 404-484-8636. Single ticket prices range from $15 to $50. Season ticket packages range from $25 to $250, and are available online at www.synchrotheatre.com.
CAST:
Anne Boleyn Brooke Owens
King James/King Henry VIII Brian Hatch
Dean Lancelot Andrewes/Thomas Cromwell Allan Edwards+
Robert Cecil Doyle Reynolds
George Villiers Timothy Harland
Henry Barrow Josh Brook
Doctor John Rainolds/Cardinal Wolsey Kerwin Thompson
Lady Rochford Brittany L. Smith
Lady Jane Seymour TBD
Lady Celia Nysa Loudon
+ Denotes member of Actors Equity Association
Synchronicity Theatre, led by Producing Artistic Director Rachel May and Managing Director & Artistic Associate Lee Nowell, produces smart, gutsy, high quality theatre that sparks community connections and uplifts the voices of women and girls. Synchronicity supports women artists, forges long-term and effective community partnerships and develops new work. Synchronicity was founded in 1997 by four women with a desire to work collaboratively and bring challenging, meaningful theatre to Atlanta audiences. We now reach nearly 8,000 patrons through our season of plays for adults (Bold Voices) and families (Family Series); community outreach; and educational programming, including our Playmaking for Kids (PFK) summer camps and after school programs and our award-winning Playmaking for Girls (PFG) program. Our intimate theatre in the heart of midtown at Peachtree Pointe became our home in the summer of 2014.


Brooke Owens

Brooke Owens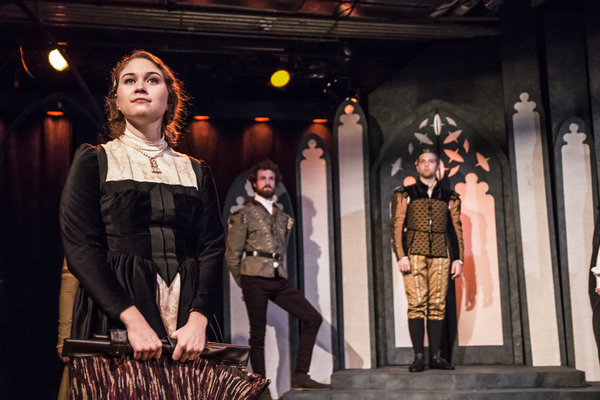 Brooke Owens, Josh Brook, and Brian Hatch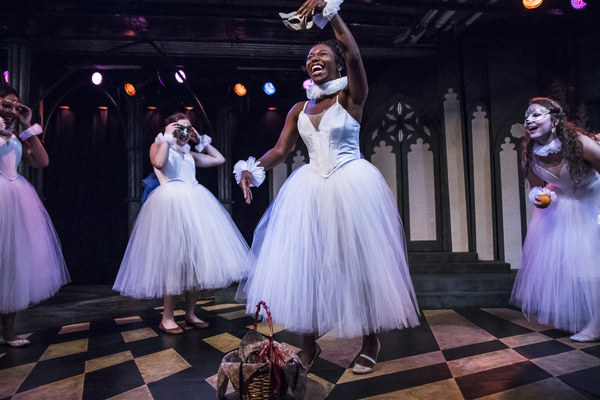 Assata Hefner, Nysa Loudon, Brittany L Smith, and Brooke Owens

Nysa Loudon, Brooke Owens, and Brittany L Smith

Brooke Owens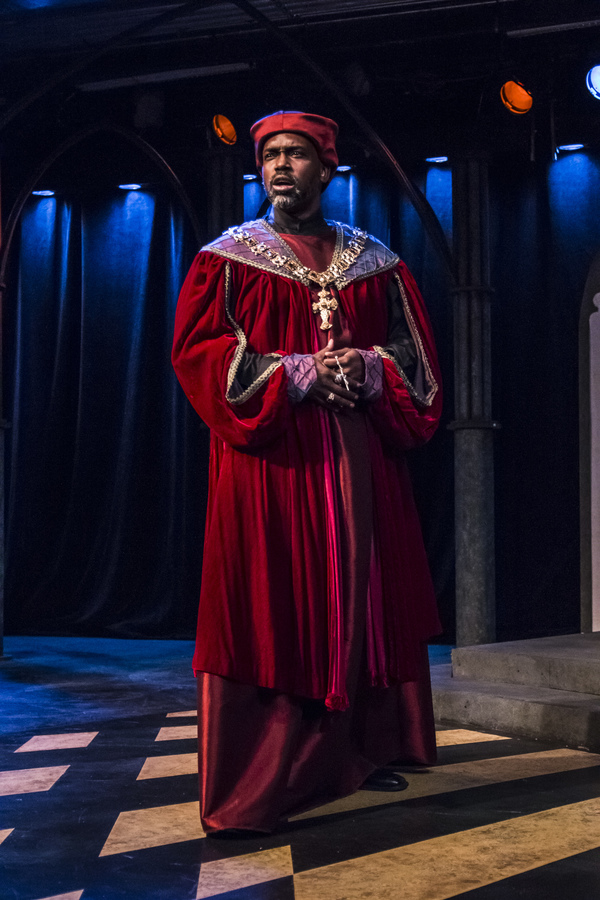 Kerwin Thompson

Doyle Reynolds, Josh Brook, Brian Hatch, and Allan Edwards,

Assata Hefner (Lady Jane Seymour), Brittany L Smith (Lady Rochford), Nysa Loudon, and Brooke Owens

Brooke Owens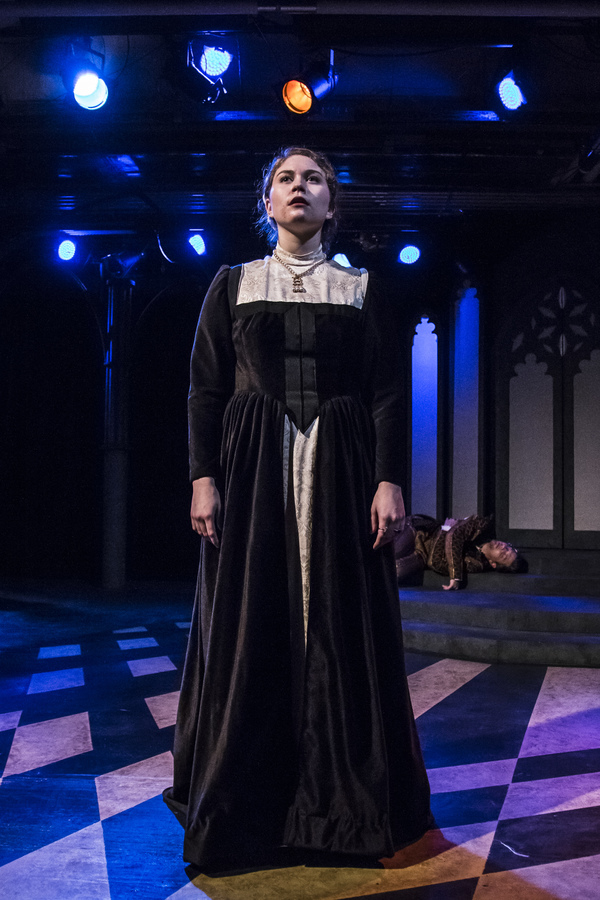 Brooke Owens
Photo Credit: Daniel Parvis