Click Here for More Articles on CHESS
Will CHESS Make A Move to Broadway in 2018?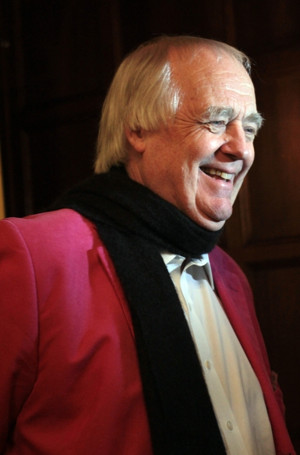 Chess might make a move back to Broadway! According to a recent interview with Whatsonstage, creator Tim Rice is hard at work on a revised version of the original 1986 show. "We've got a new team in who helped to restructure the storyline and it seemed to work really well as a tabletop production, but the plan is to bring it to Broadway late next year," says Rice.
Click here to read the full interview.
Chess is a musical with music by Benny Andersson and Björn Ulvaeus of the pop group ABBA, and with lyrics by Tim Rice. The story involves a politically driven, Cold War-era Chess tournament between two men-an American grandmaster and a Soviet grandmaster-and their fight over a woman who manages one and falls in love with the other.
A concept album was released in the fall of 1984 while the show opened in London's West End in 1986 where it played for three years. A much-altered U.S. version premiered on Broadway in 1988, but survived only for two months.