Click Here for More Articles on 2020 AWARDS SEASON
WATCH NOW! Zooming in on the Tony Nominees: Ephraim Sykes
The Tony Awards are like Christmas in June for theatre lovers, and that makes this year's nominees the reason for the season. This year's Tony nominees transported us with the magic of theatre, and we're saluting their work by taking a closer look at their extraordinary accomplishments. Today we're studying up on Ephraim Sykes!
Quick Facts About Ephraim
His Nomination: Best Performance by an Actor in a Featured Role in a Musical
The Show: Ain't Too Proud
The Role: David Ruffin
Up Against: André De Shields (Hadestown), Andy Grotelueschen (Tootsie), Patrick Page (Hadestown), Jeremy Pope (Ain't Too Proud)
Did You Know?: Ephraim made his Broadway debut in The Little Mermaid (2008), in which his Ain't Too Proud co-star Derrick Baskin also starred.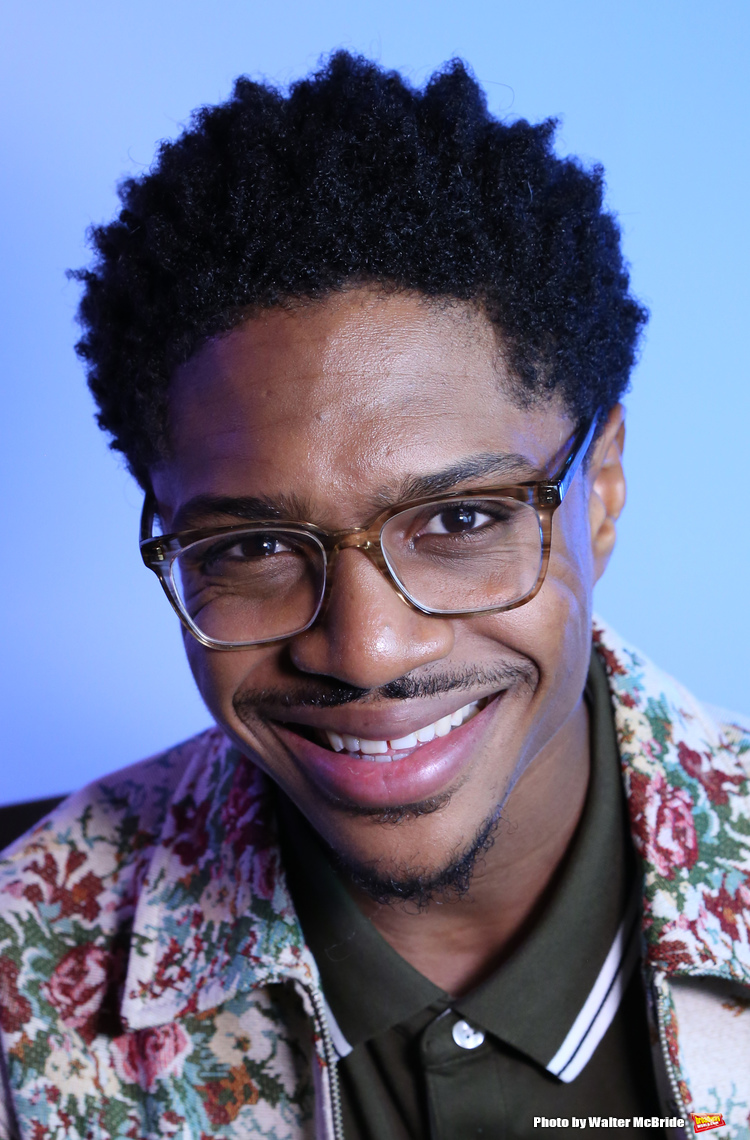 Ephraim on Ain't Too Proud: "It really means the world to be able to see a show through from beginning to end. We've been with it now for about four years, just to grow personally and professionally with the same people as well, it's just a truly, life changing experience."
Watch below as Ephraim tells us all about what this nomination means to him, how he's preparing for the Tonys, and so much more!
Related Articles