MEAN GIRLS Musical Coming to DC Next Fall!
Fans have been eagerly anticipating a MEAN GIRLS musical, which has been in development for several years. At the 10th Anniversary celebration of the comedy film, Fey and her husband, composer Jeff Richmond, said they were hoping MEAN GIRLS will hit the stage in time for -- or ahead of -- its 15th anniversary, which will be in 2019.
It looks like that might happen, because a new, verified Mean Girls Twitter account has just announced some big news:
The announcement also coincides with what fans dub honorary "Mean Girls Day" as the date is specifically mentioned in a scene from the film.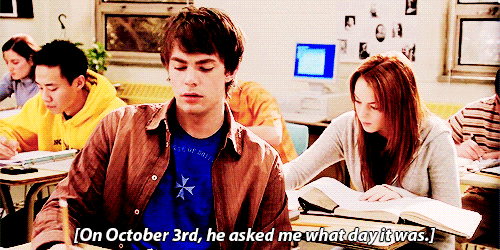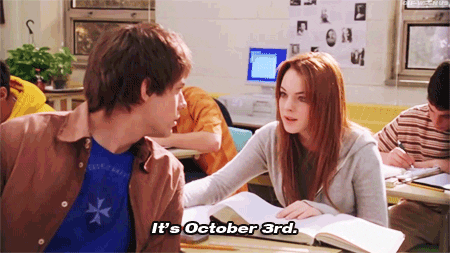 The 2004 feature film MEAN GIRLS was written by Fey, and directed by Mark Waters. The film followed the new girl in town, Cady Heron, and her attempt to navigate the cliques of high school, including 'The Plastics,' led by Regina George. The film starred Lindsay Lohan, Rachel McAdams, Amanda Seyfried (in her film debut), and featured Fey. The film was a box office success, grossing $129,042,871 worldwide.
Photo Credit: Walter McBride / WM Photos