Click Here for More Articles on GLEE
Photos and Audio: Tonight on GLEE- LES MISERABLES, Queen and More!
On tonight's episode of GLEE, titiled 'Diva,' Finn challenges the Glee club to find their inner powerhouses for "Diva Week." Meanwhile, in New York, Kurt can no longer take Rachel's arrogant attitude and calls her out, causing tension between the two friends. Also, Emma is in a whirlwind preparing for her upcoming wedding. Check out full tracks and photos from the episode below!
Glee is a musical comedy about a group of eager and ambitious students who strive to outshine their singing competition to win Nationals while navigating the cruel halls of McKinley High. Since its debut, Glee has become a bona fide cultural phenomenon, received prestigious honors including the Golden Globe and Peabody Award and singlehandedly made Glee clubs cool again.
In addition to the regular cast, Glee has featured guest appearances by a wide range of talented performers, including Kate Hudson, Sarah Jessica Parker, Gwyneth Paltrow (who won the 2011 Emmy Award for Outstanding Guest Actress in a Comedy Series), Carol Burnett, Kathy Griffin, Cheyenne Jackson, John Stamos, Britney Spears, Kristin Chenoweth, Idina Menzel, Jonathan Groff, Molly Shannon, Olivia Newton-John and Neil Patrick Harris, who won a 2010 Emmy Award for Outstanding Guest Actor in a Comedy Series for his work on the show.
Photo Credit: Eddie Chen/Adam Rose/FOX


Becca Tobin, Heather Morris, Jenna Ushkowitz, Darren Criss, Alex Newell and Melissa Benoist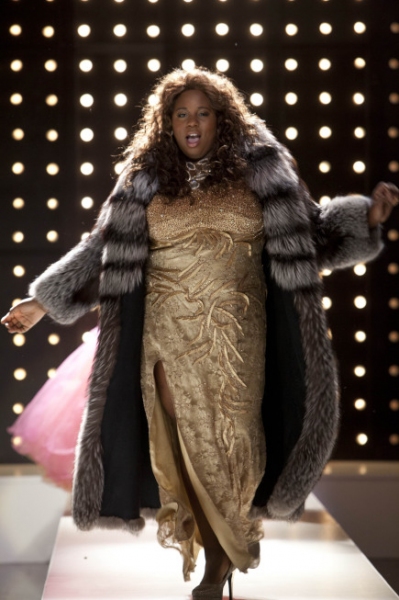 Alex Newell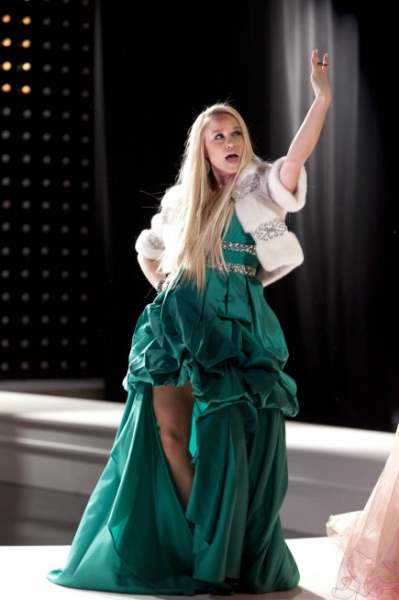 Becca Tobin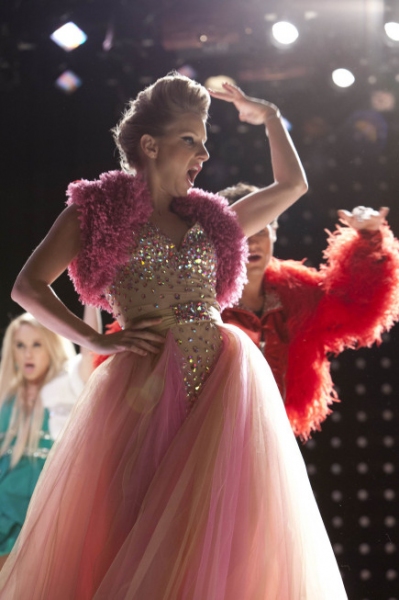 Heather Morris

Jenna Ushkowitz, Becca Tobin, Blake Jenner, Melissa Benoist, Jacob Artist and Kevin McHale

Jenna Ushkowitz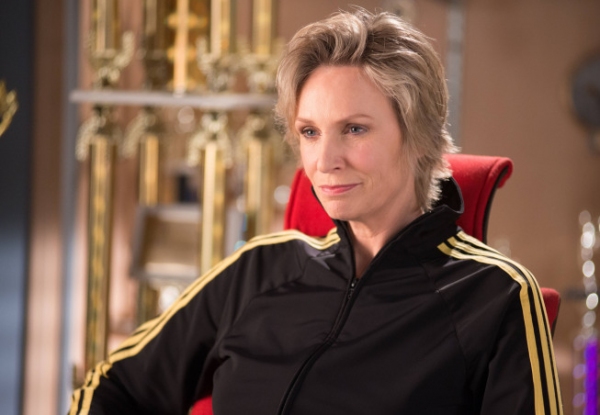 Jane Lynch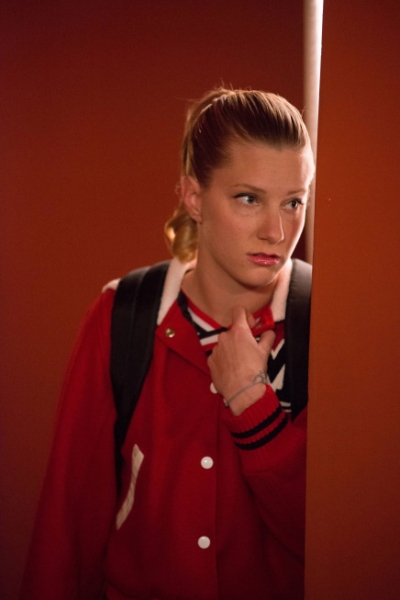 Heather Morris


Click Here to Watch the Video!
Related Articles
More Hot Stories For You