Photos: The Cast of PARADE Walks the Red Carpet on Opening Night
The production officially opened on March 16, at the Bernard B. Jacobs Theatre.
Parade is back on Broadway! The revival, starring Tony Award winner Ben Platt and Micaela Diamond, directed by two-time Tony nominee Michael Arden, opened last night, March 16, at the Bernard B. Jacobs Theatre. BroadwayWorld was there and you can check out our photos of the cast walking the red carpet below!
Parade features a book by two-time Tony Award winner, Pulitzer Prize winner, and Academy Award winner Alfred Uhry, music and lyrics by three-time Tony Award winner Jason Robert Brown, and co-conceived by 21-time Tony Award-winning legend Harold Prince.
Platt and Diamond lead a 33-person cast that features Alex Joseph Grayson as 'Jim Conley,' Tony Award nominee Sean Allan Krill as 'Governor Slaton,' Tony Award nominee Howard McGillin as 'Old Soldier/Judge Roan,' and Paul Alexander Nolan as 'Hugh Dorsey.' They will be joined by Jay Armstrong Johnson as 'Britt Craig,' Kelli Barrett as 'Mrs. Phagan,' Courtnee Carter as 'Angela,' Eddie Cooper as 'Newt Lee,' Erin Rose Doyle as 'Mary Phagan,' Tony Award nominee Manoel Felciano as 'Tom Watson,' Danielle Lee Greaves as 'Minnie McKnight,' Douglas Lyons as 'Riley,' and Jake Pedersen as 'Frankie Epps.'
The cast is completed by Florrie Bagel as 'Nurse,' Stacie Bono as 'Sally Slaton,' Max Chernin as 'Mr. Turner,' Emily Rose DeMartino as 'Essie & Others,' Christopher Gurr as 'Luther Rosser/Mr. Peavy,' Beth Kirkpatrick as 'Nina Formby,' Ashlyn Maddox as 'Monteen & Others,' Sophia Manicone as 'Iola Stover,' William Michals as 'Detective Starnes,' Jackson Teeley as 'Officer Ivey,' and Charlie Webb as 'Young Soldier.' The swings for Parade will be Harry Bouvy, Tanner Callicutt, Bailee Endebrock, Caroline Fairweather, Prentiss E. Mouton, and Aurelia Williams. Ryan Vona will be the standby for Leo Frank.
Leo and Lucille Frank (Ben Platt and Micaela Diamond) are a newlywed Jewish couple struggling to make a life in the old red hills of Georgia. When Leo is accused of an unspeakable crime, it propels them into an unimaginable test of faith, humanity, justice, and devotion. Riveting and gloriously hopeful, Parade reminds us that to love, we must truly see one another.
Photo Credit: Bruce Glikas

Alex Joseph Grayson, Ben Platt and Micaela Diamond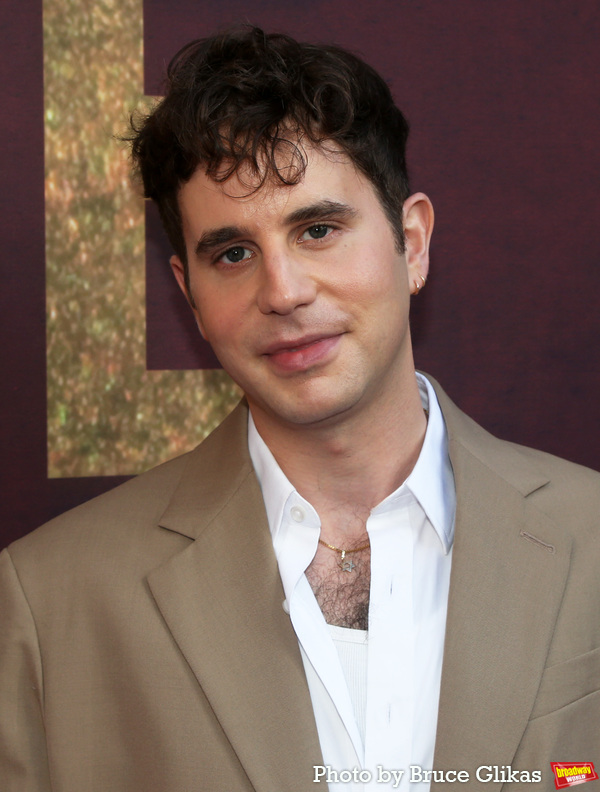 Ben Platt

Ben Platt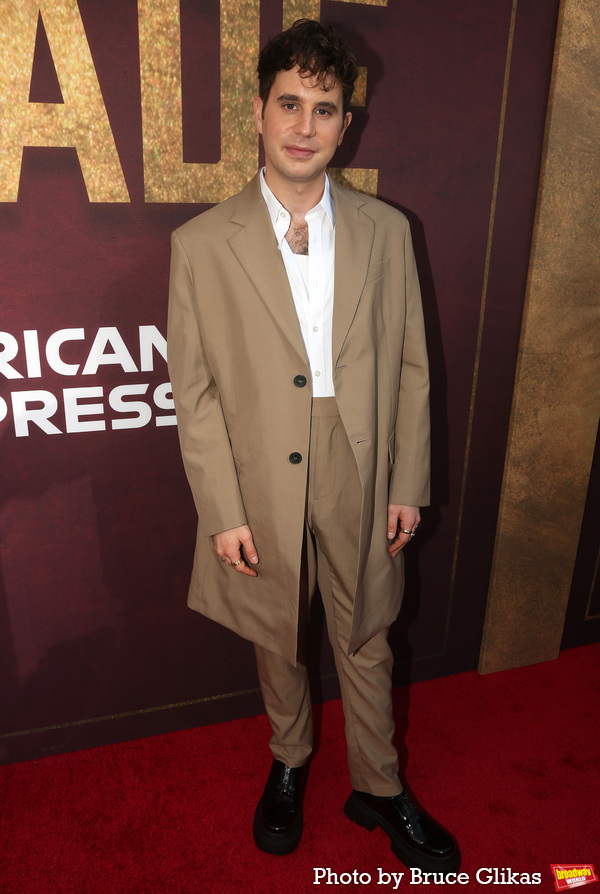 Ben Platt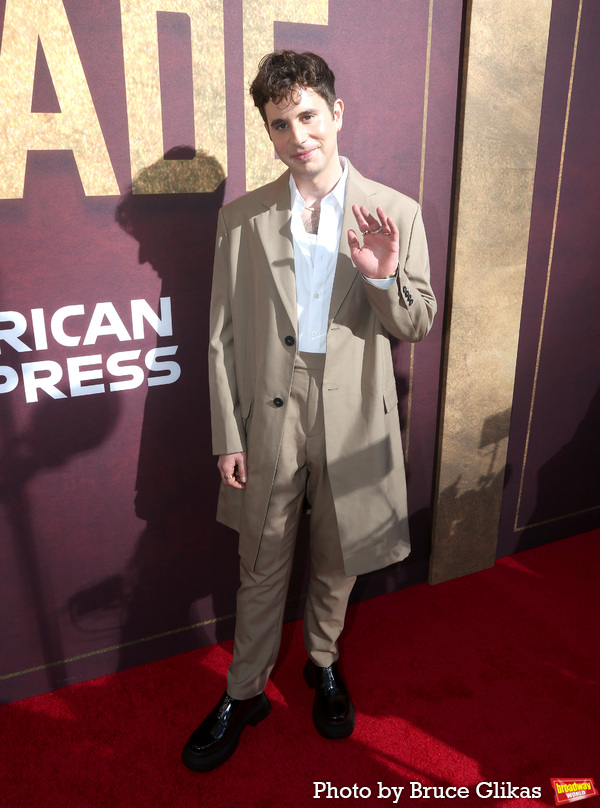 Ben Platt

Micaela Diamond

Micaela Diamond

Micaela Diamond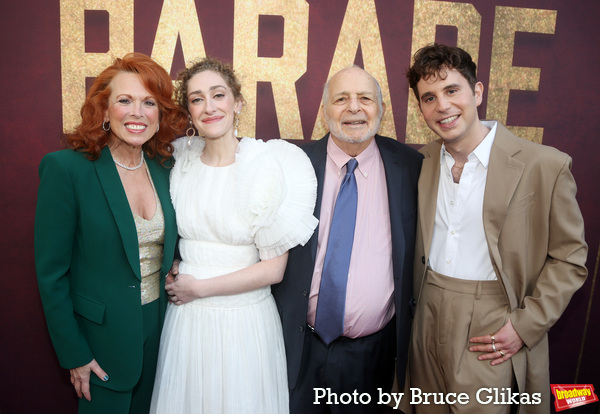 Carolee Carmello, Micaela Diamond Book Writer Alfred Uhry and Ben Platt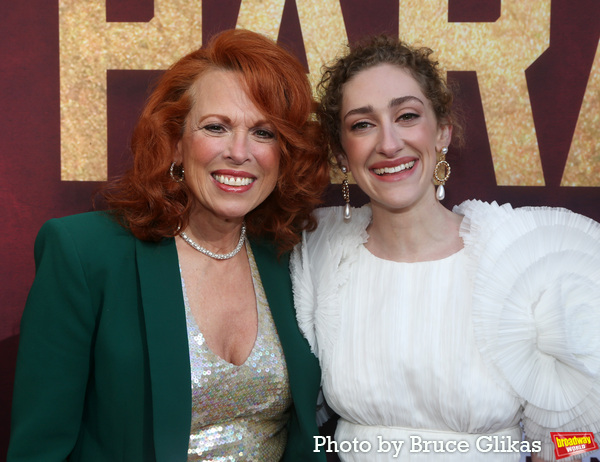 Carolee Carmello and Micaela Diamond

Carolee Carmello and Micaela Diamond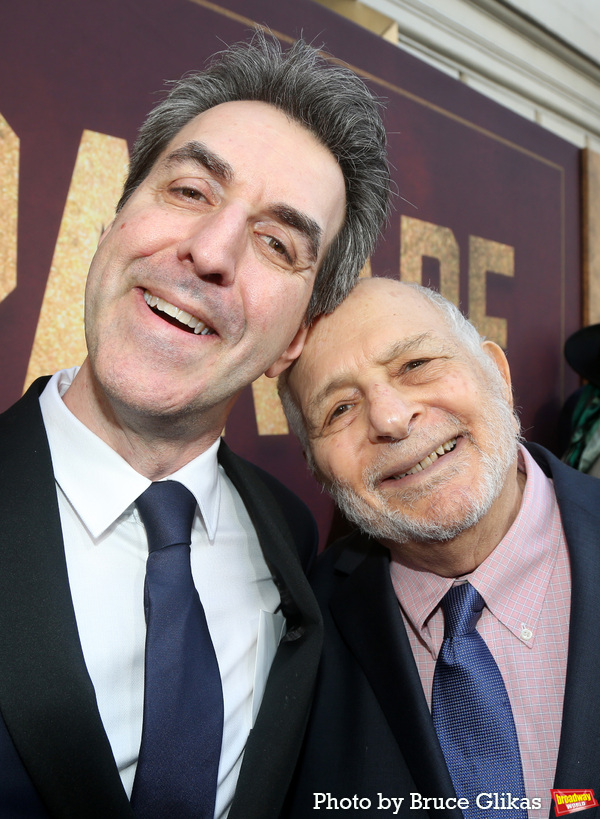 Composer Jason Robert Brown and Book Writer Alfred Uhry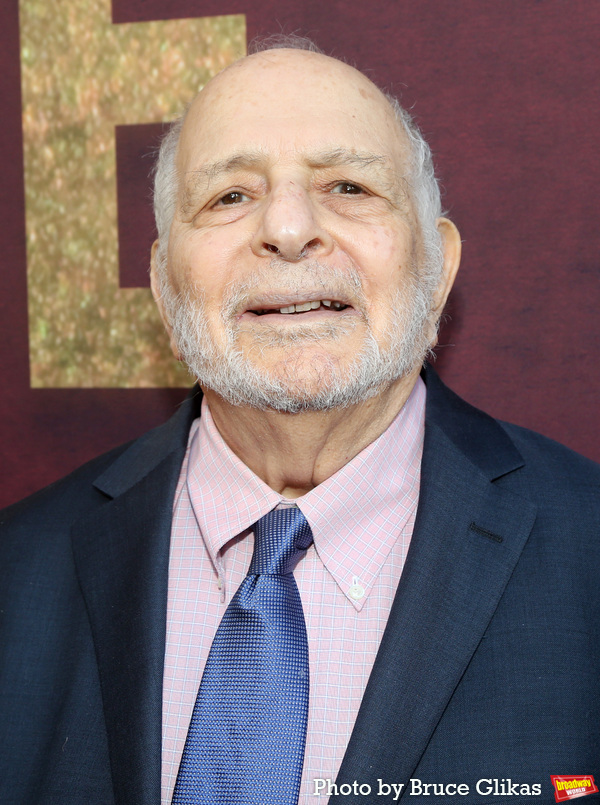 Book Writer Alfred Uhry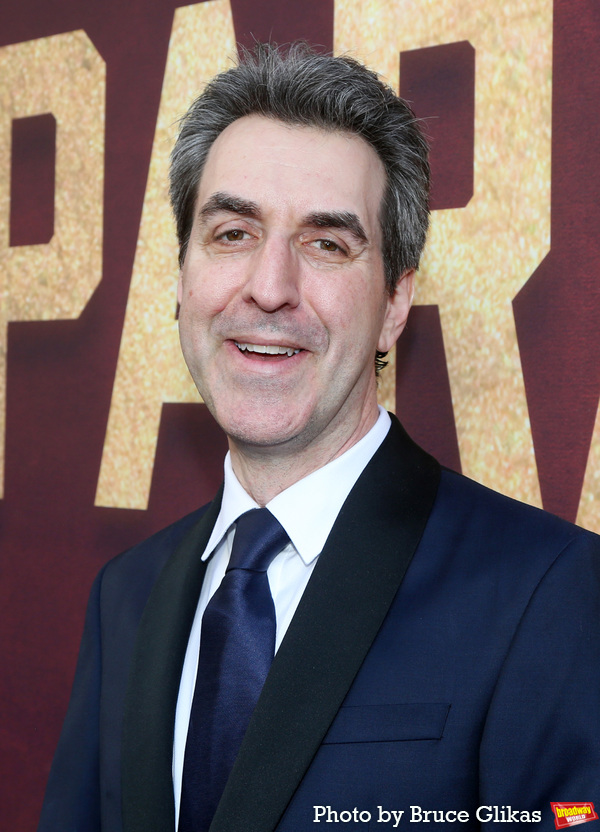 Composer Jason Robert Brown

Director Michael Arden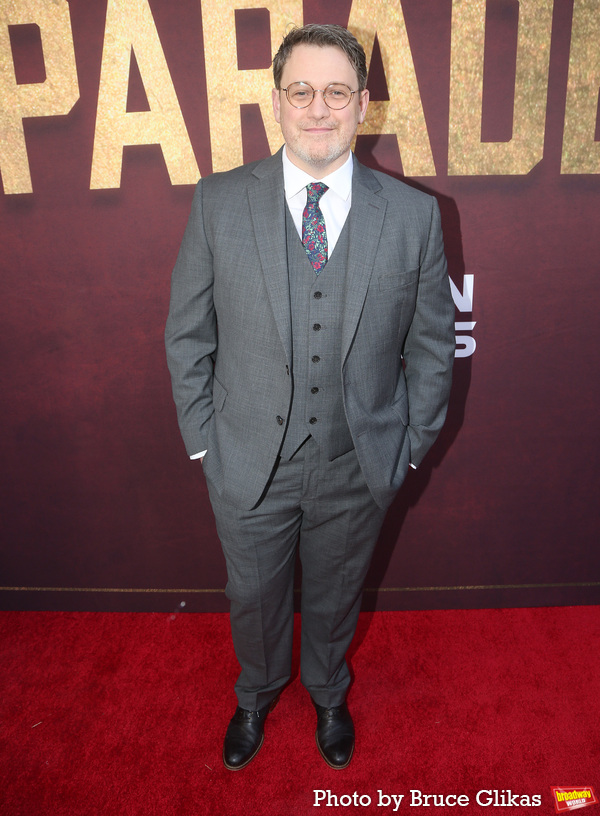 Director Michael Arden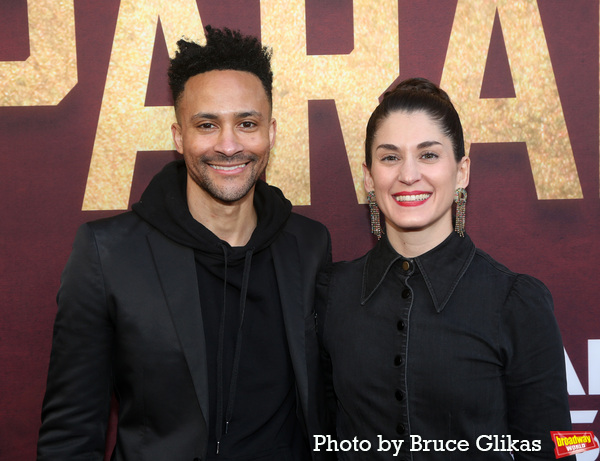 Choreographers Christopher Cree Grant and Lauren Yalango-Grant

Alex Joseph Grayson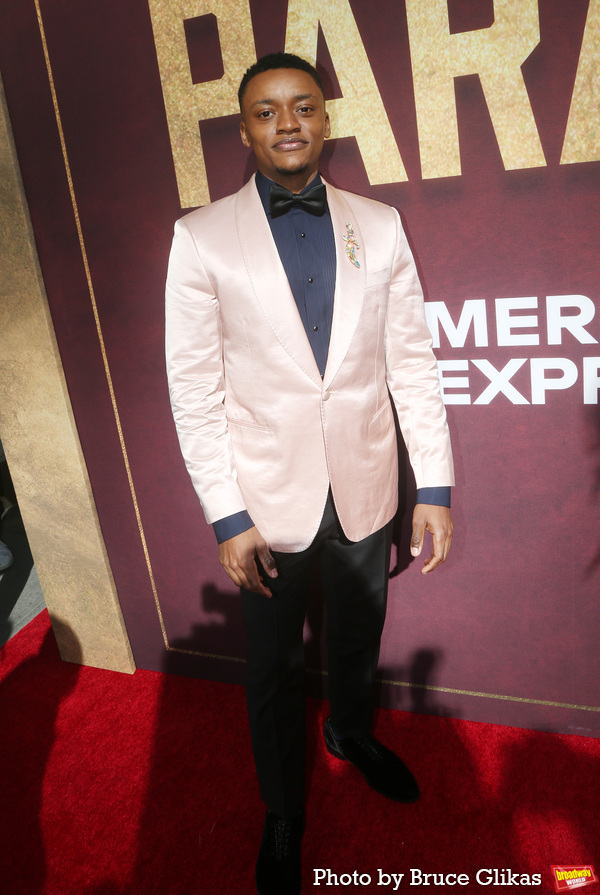 Alex Joseph Grayson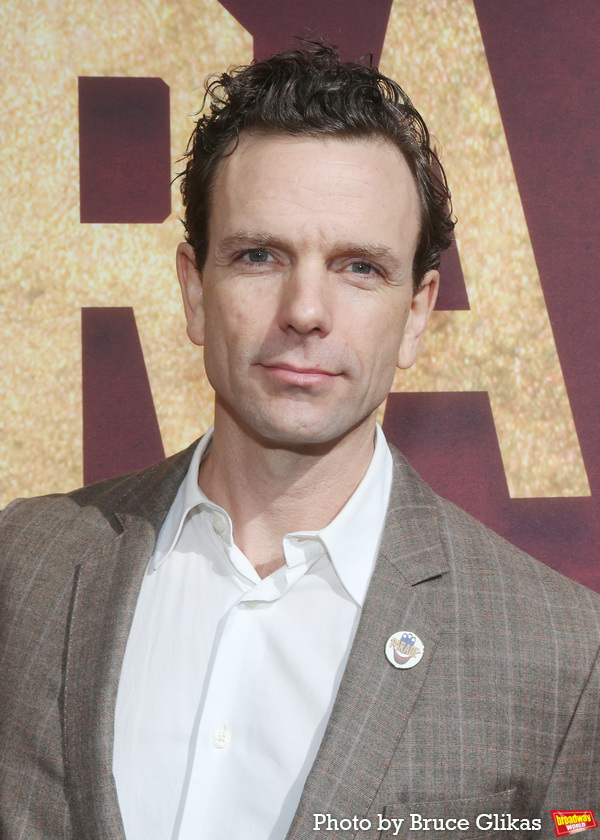 Paul Alexander Nolan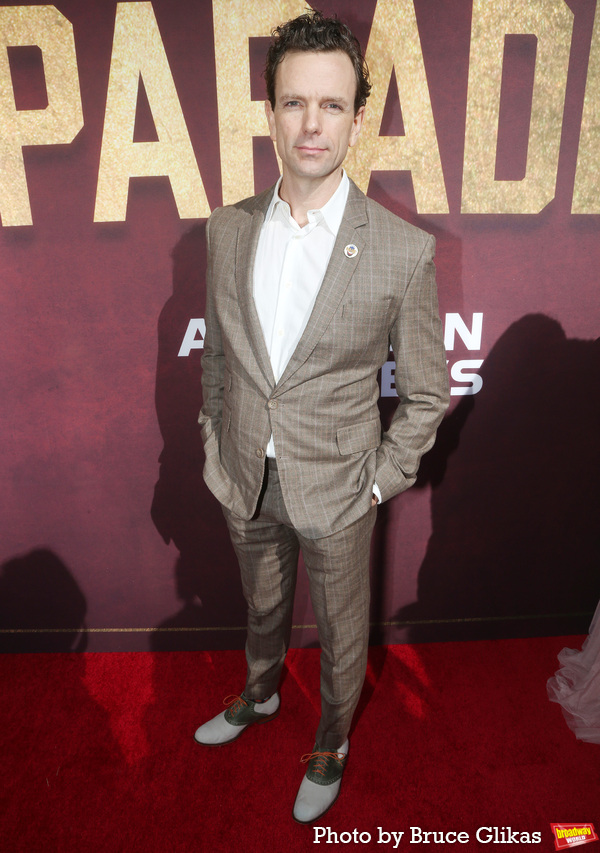 Paul Alexander Nolan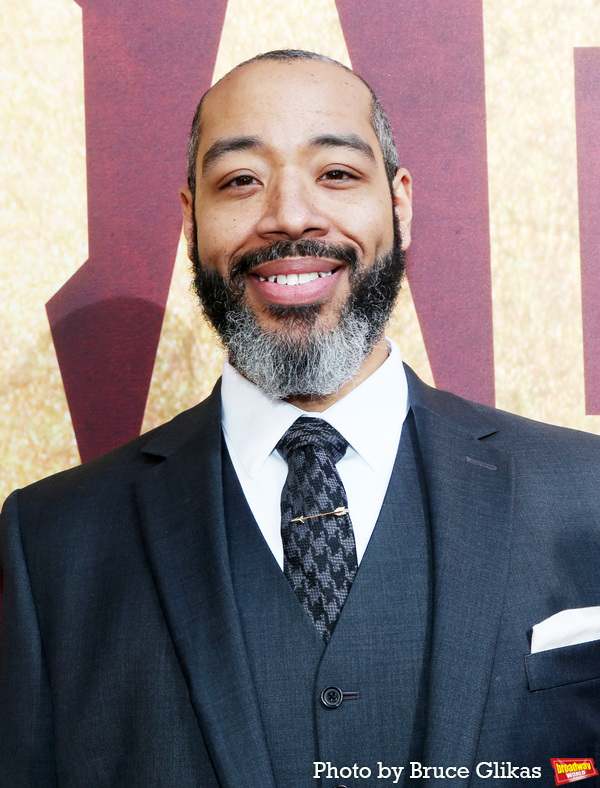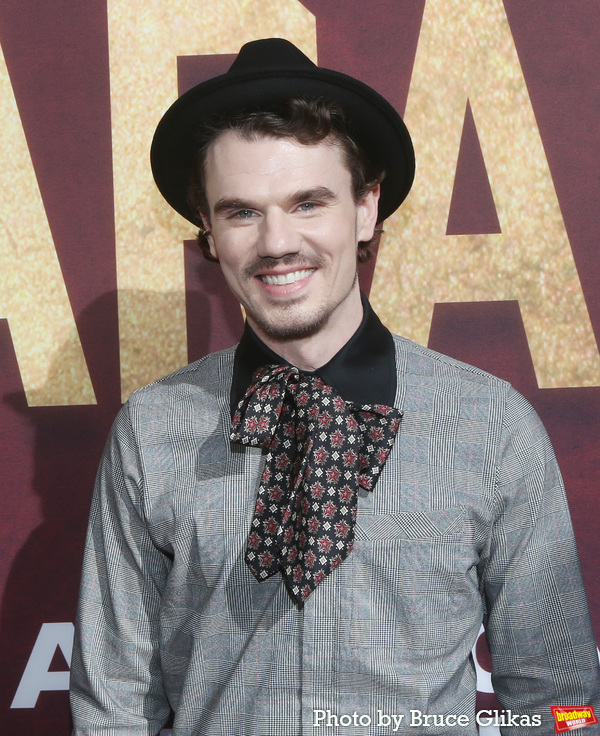 Jay Armstrong Johnson

Jay Armstrong Johnson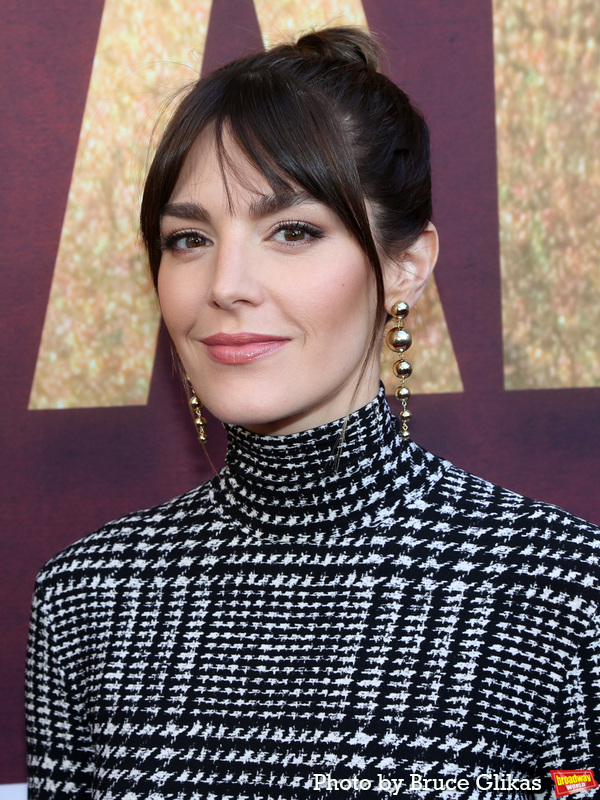 Kelli Barrett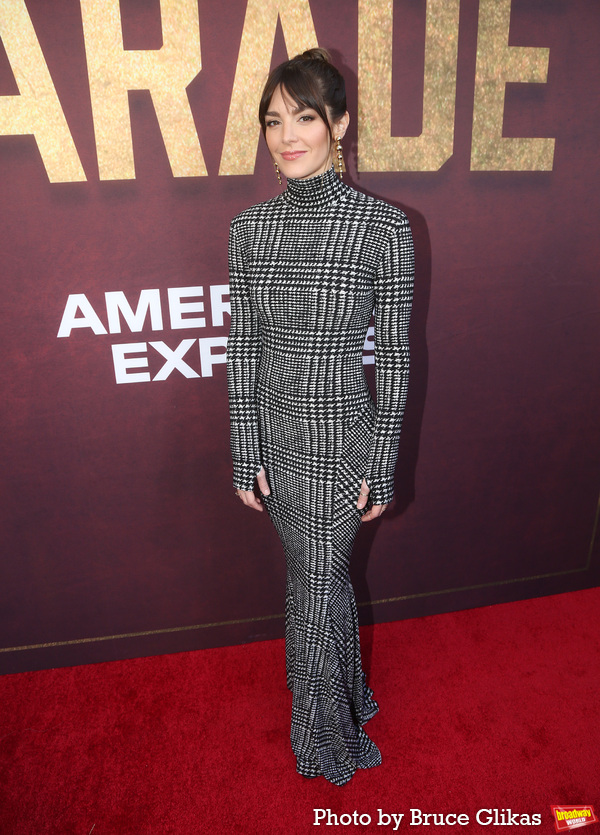 Kelli Barrett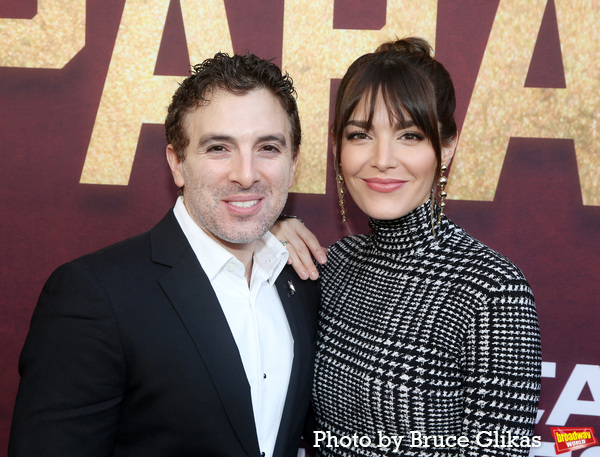 Jarrod Spector and Kelli Barrett

Jarrod Spector and Kelli Barrett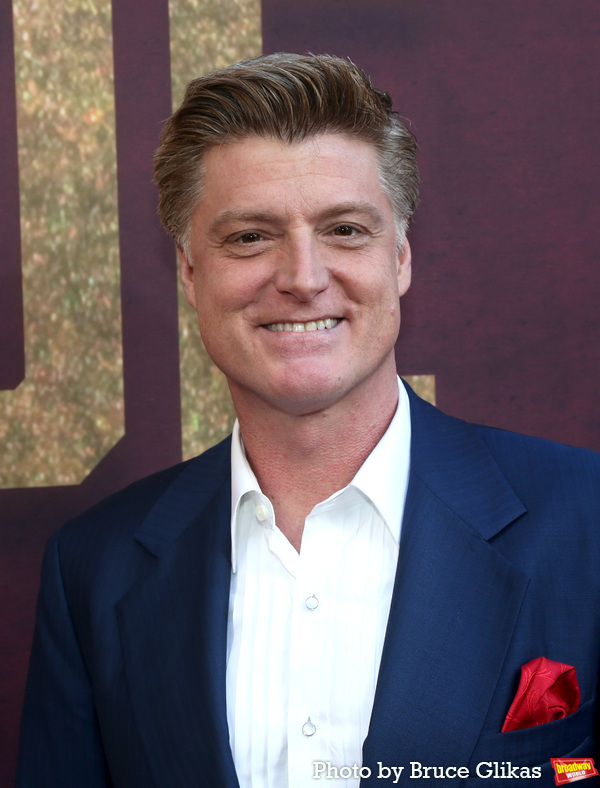 Sean Allan Krill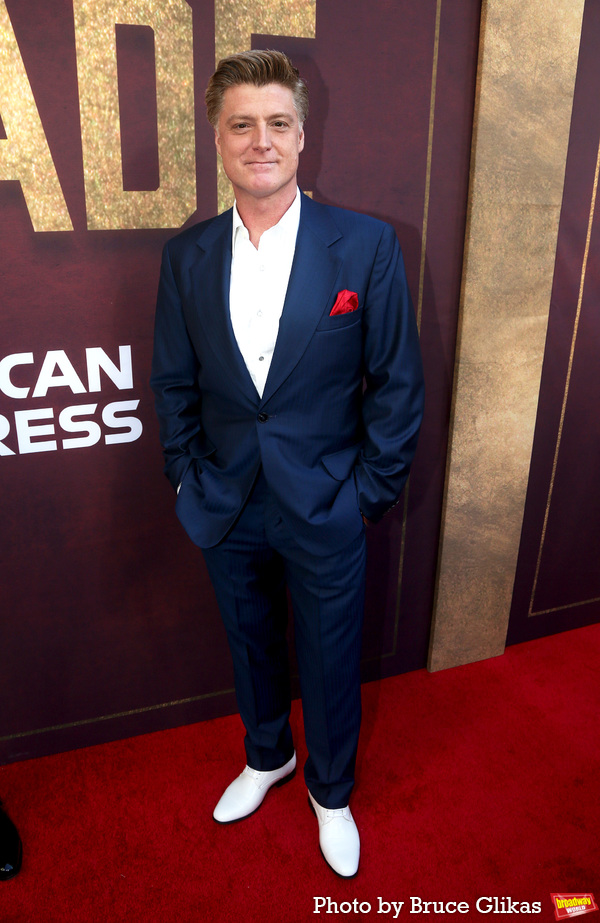 Sean Allan Krill

Howard McGillin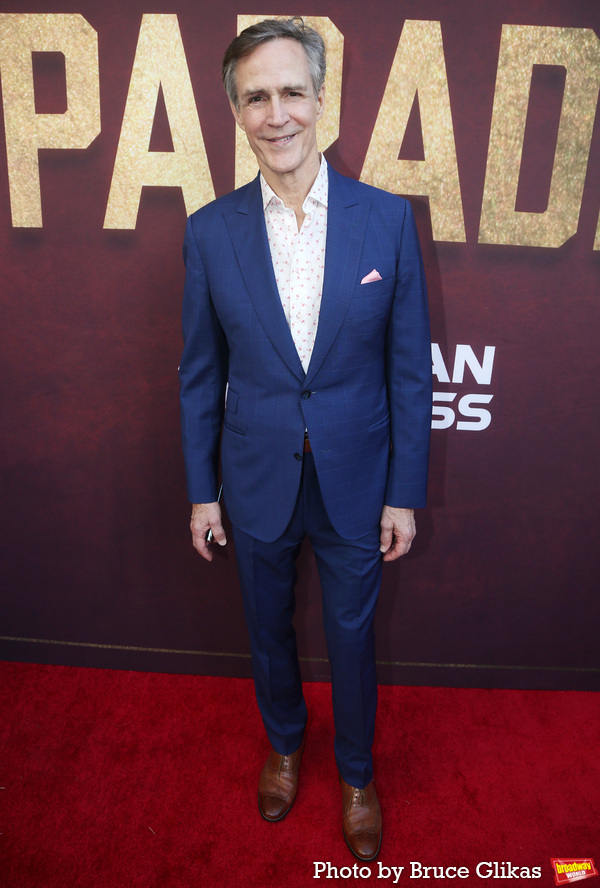 Howard McGillin

Danielle Lee Greaves

Danielle Lee Greaves

Douglas Lyons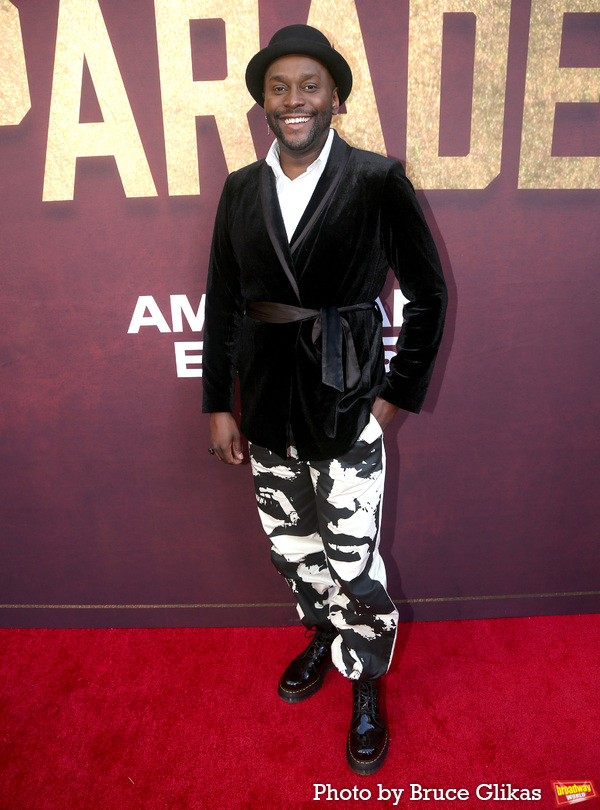 Douglas Lyons

Manoel Felciano

Manoel Felciano

Georgia Stitt and Composer Jason Robert Brown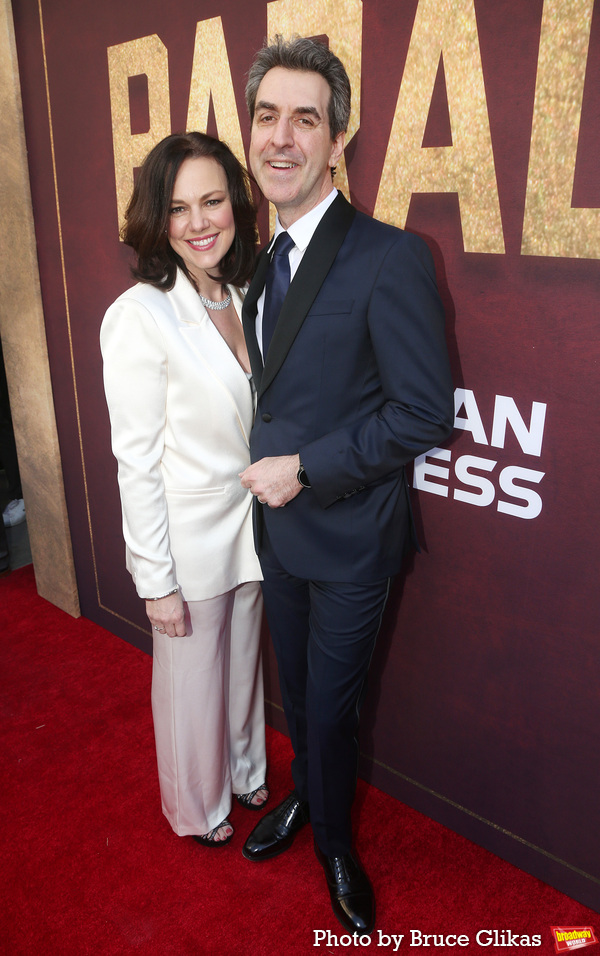 Georgia Stitt and Composer Jason Robert Brown

Costume Designer Susan Hilferty

Stacie Bono

Stacie Bono

Sophia Manicone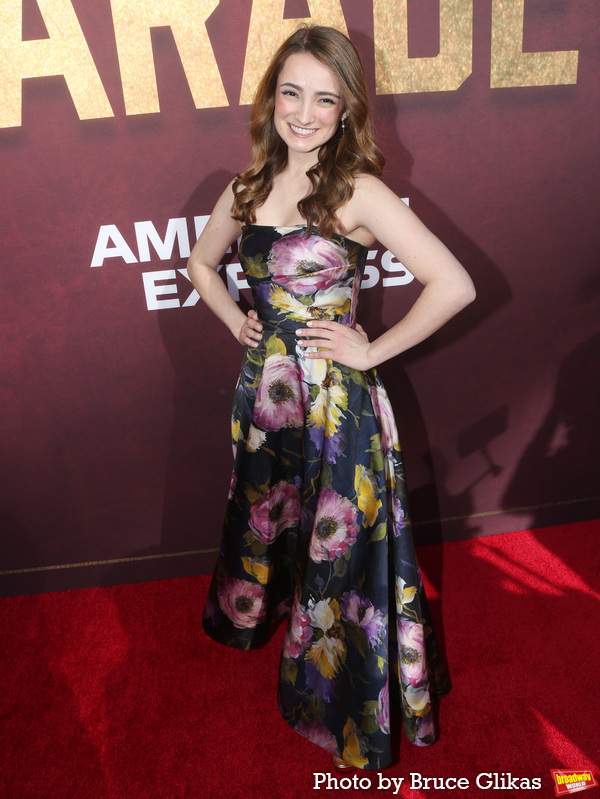 Sophia Manicone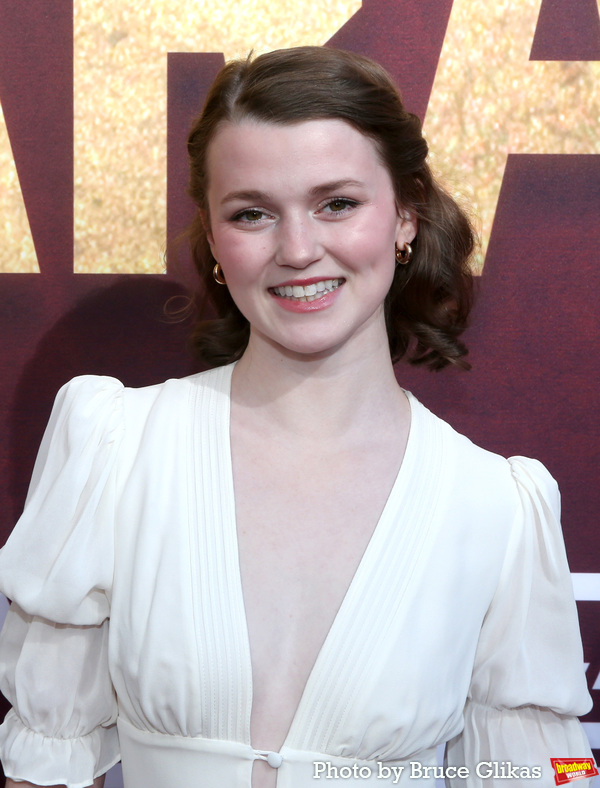 Ashlyn Maddox

Ashlyn Maddox

Emily Rose DeMartino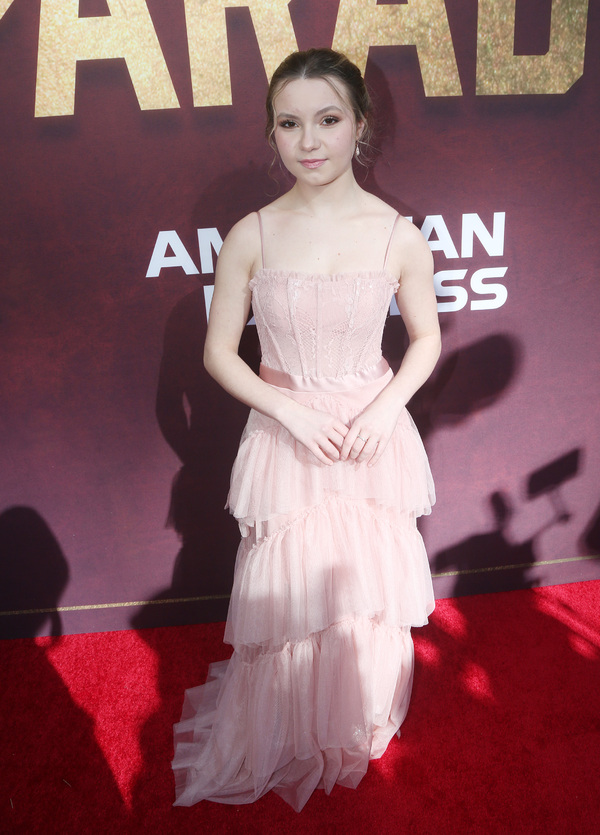 Emily Rose DeMartino

Emily Rose DeMartino, Ashlyn Maddox and Sophia Manicone

Emily Rose DeMartino, Ashlyn Maddox and Sophia Manicone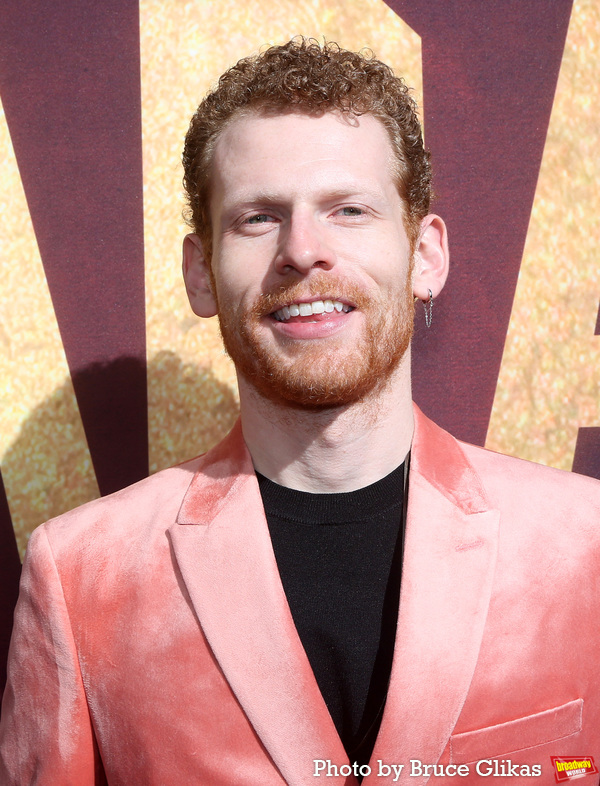 Max Chernin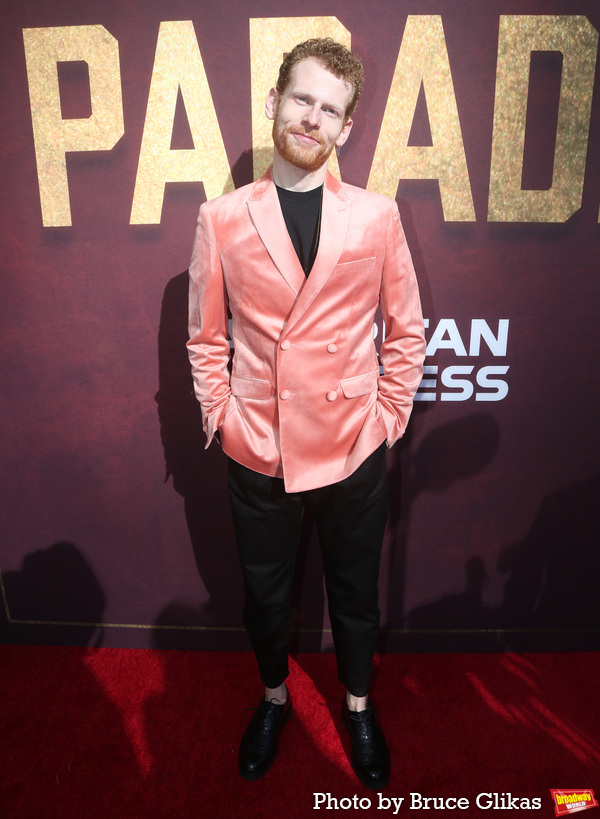 Max Chernin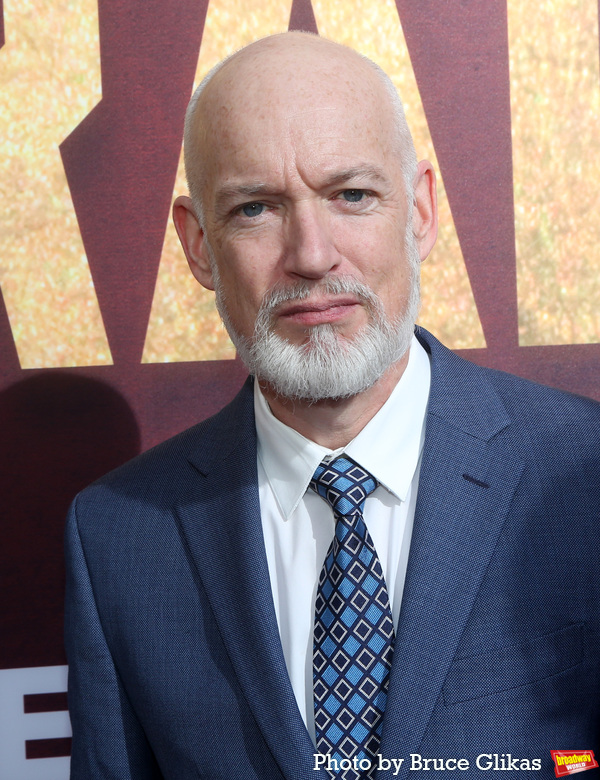 Christopher Gurr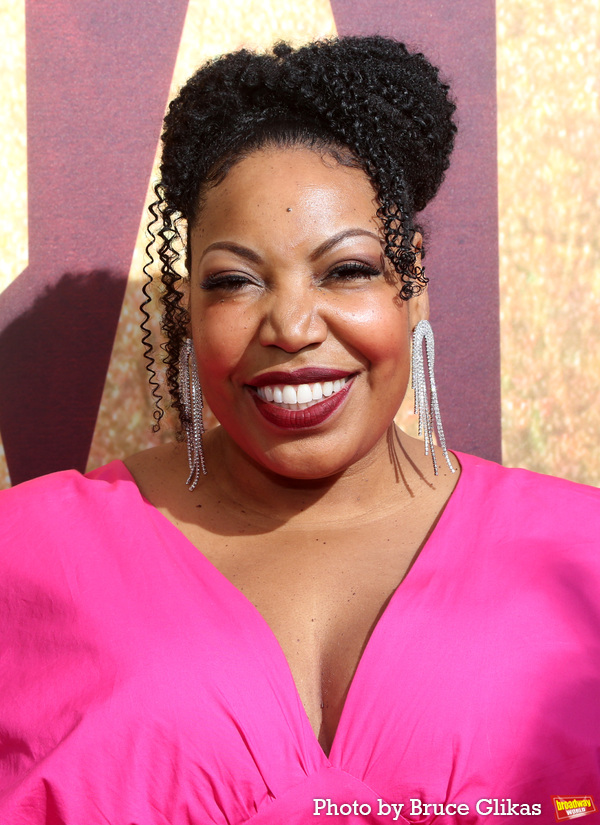 Aurelia Williams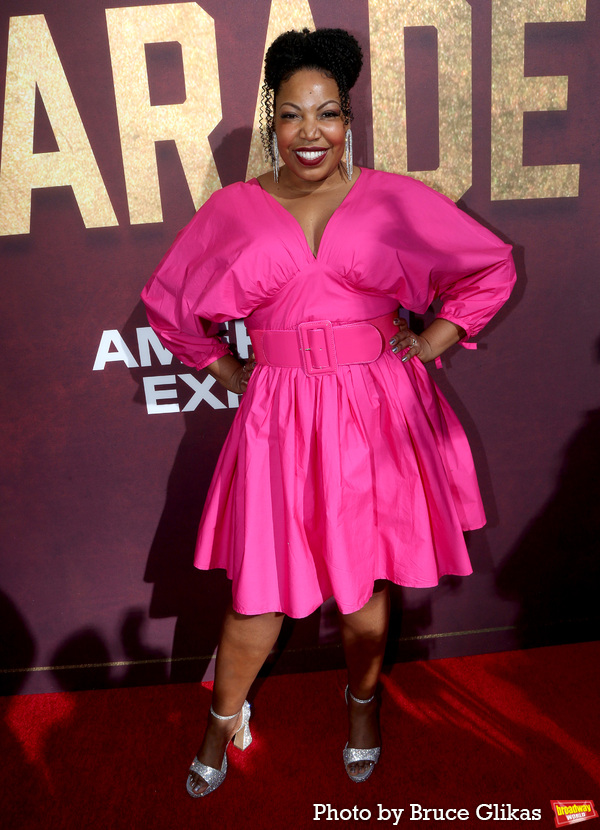 Aurelia Williams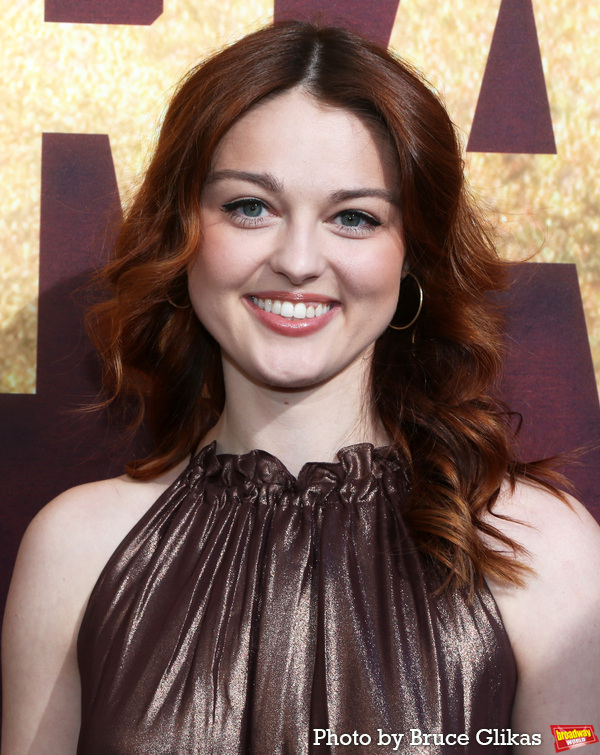 Bailee Endebrock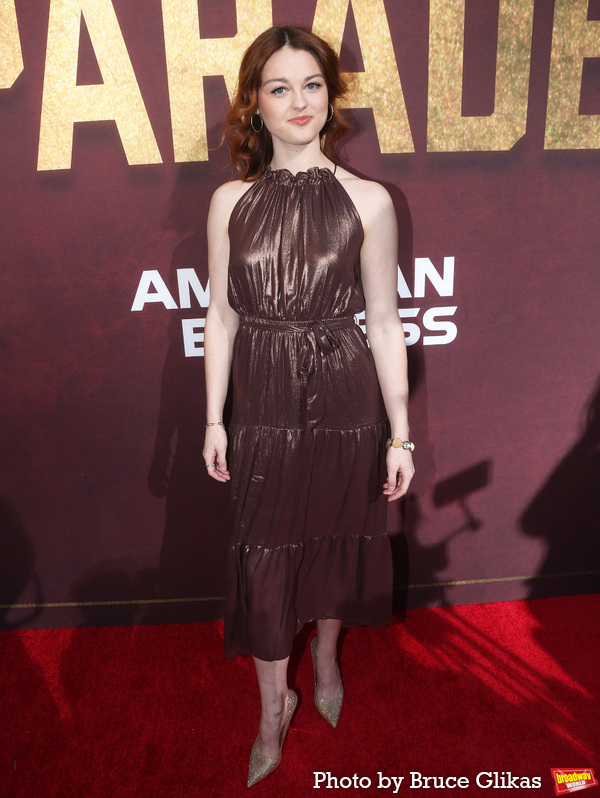 Bailee Endebrock

Caroline Fairweather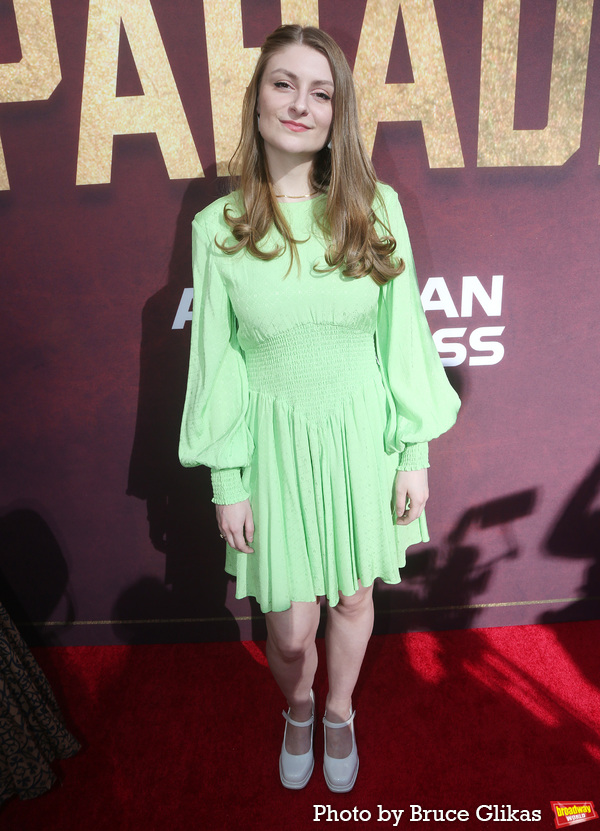 Caroline Fairweather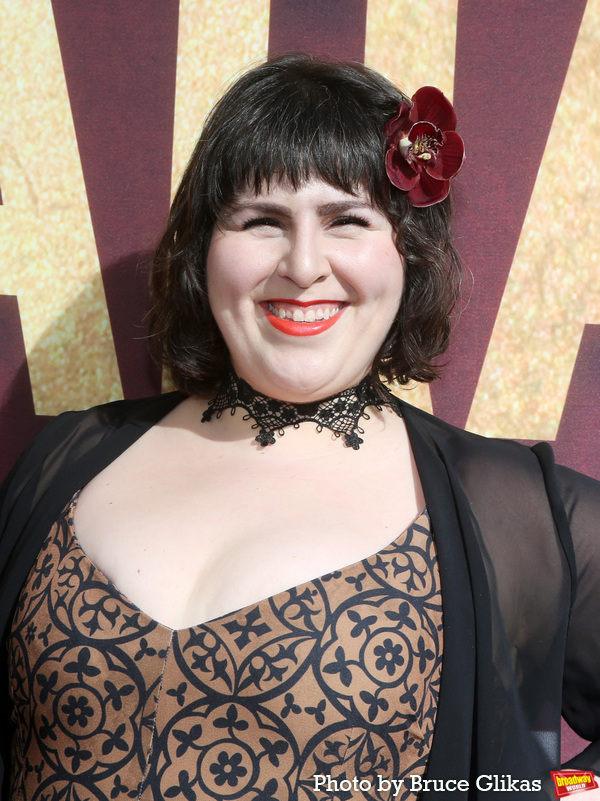 Florrie Bagel

Florrie Bagel

Jake Pederson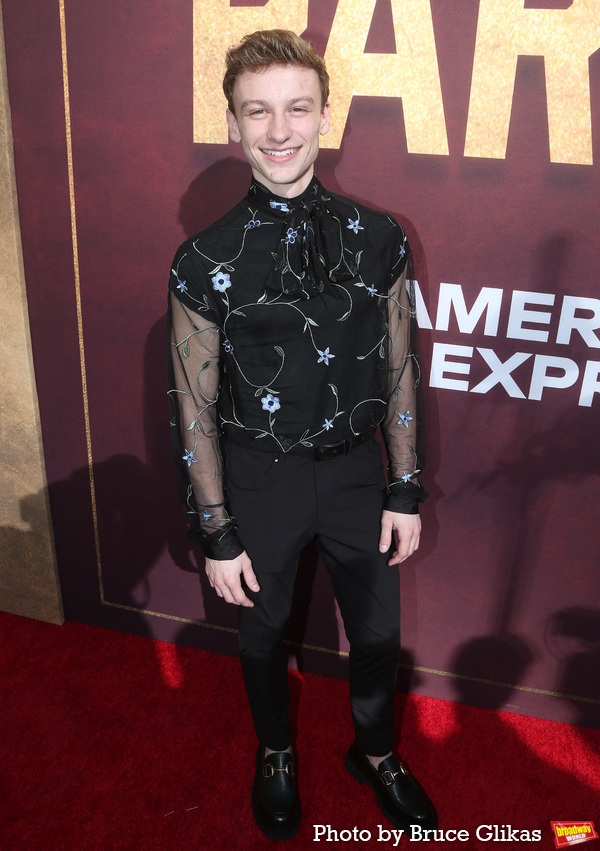 Jake Pederson

Erin Rose Doyle and Jake Pederson

Erin Rose Doyle and Jake Pederson

Erin Rose Doyle

Erin Rose Doyle

Tanner Callicutt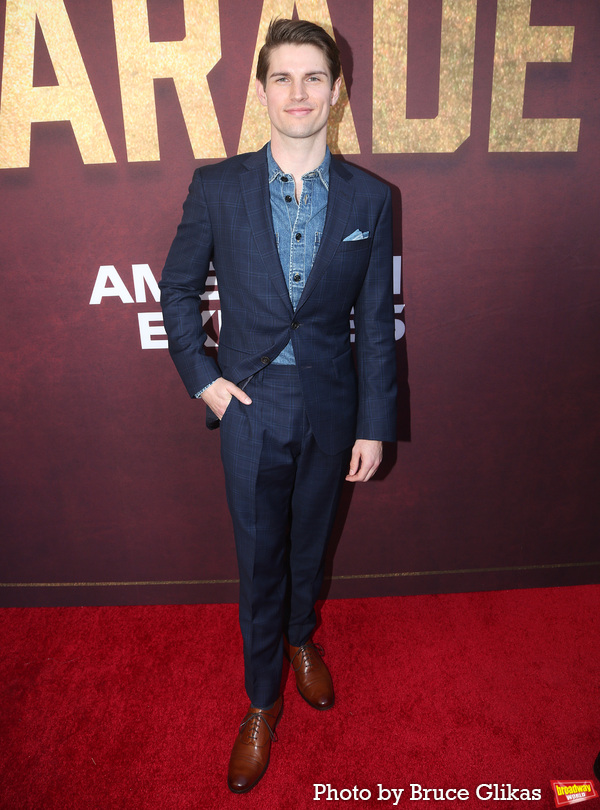 Tanner Callicutt

Beth Kirkpatrick

Beth Kirkpatrick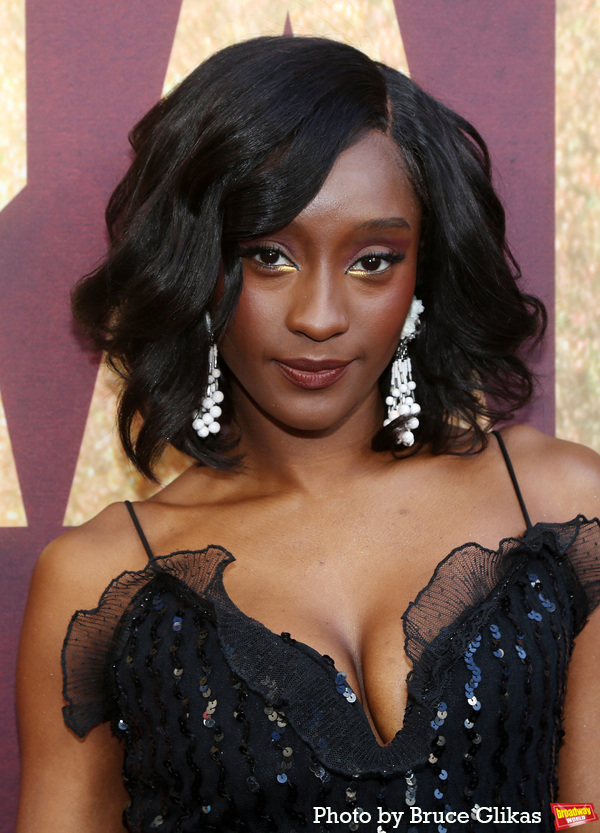 Courtnee Carter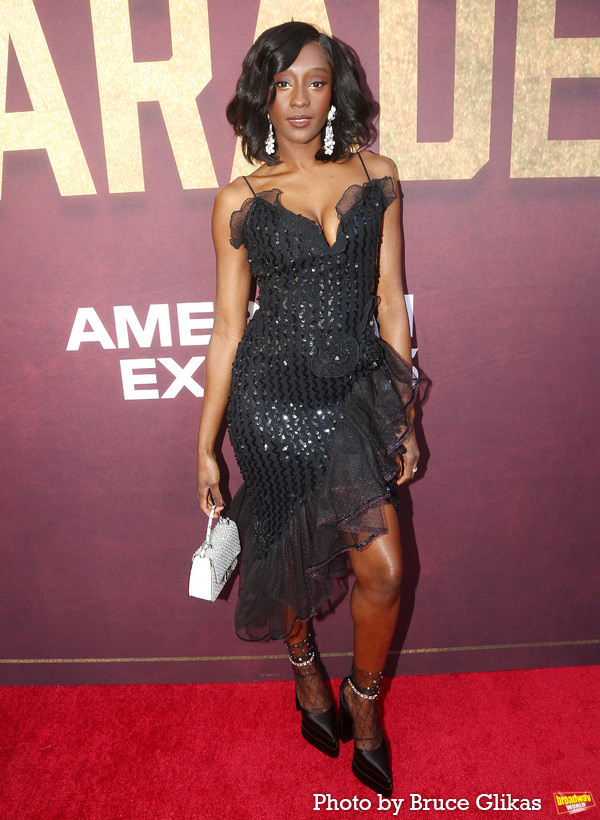 Courtnee Carter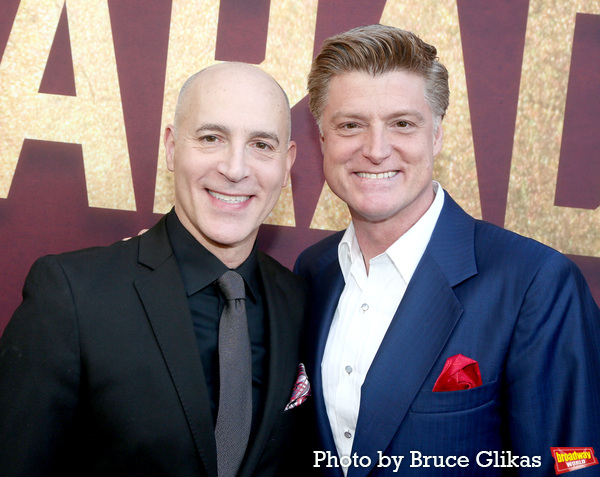 Harry Bouvy and Sean Allan Krill

Harry Bouvy and Sean Allan Krill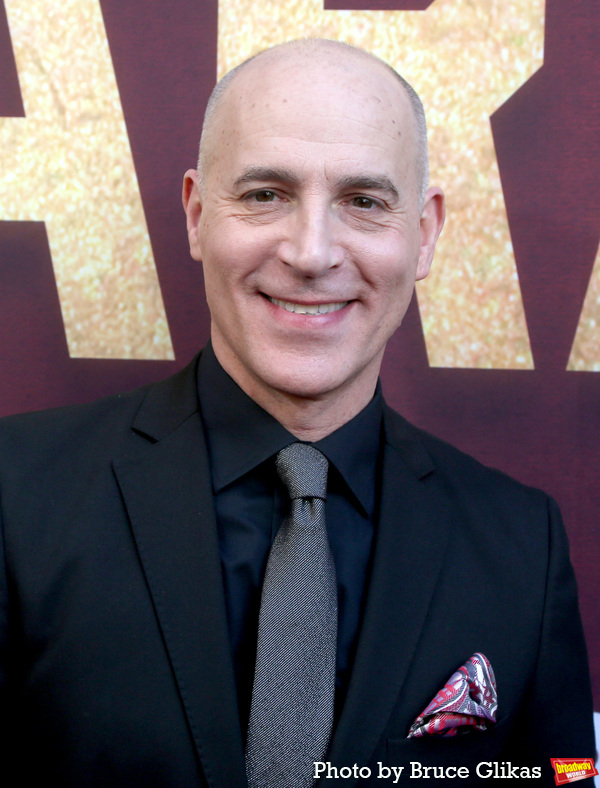 Harry Bouvy

Harry Bouvy

Ryan Vona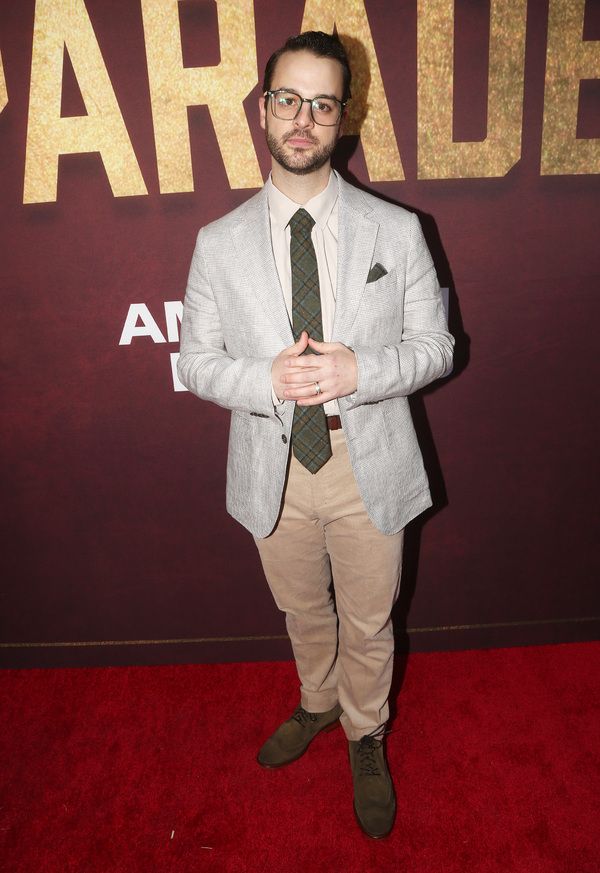 Ryan Vona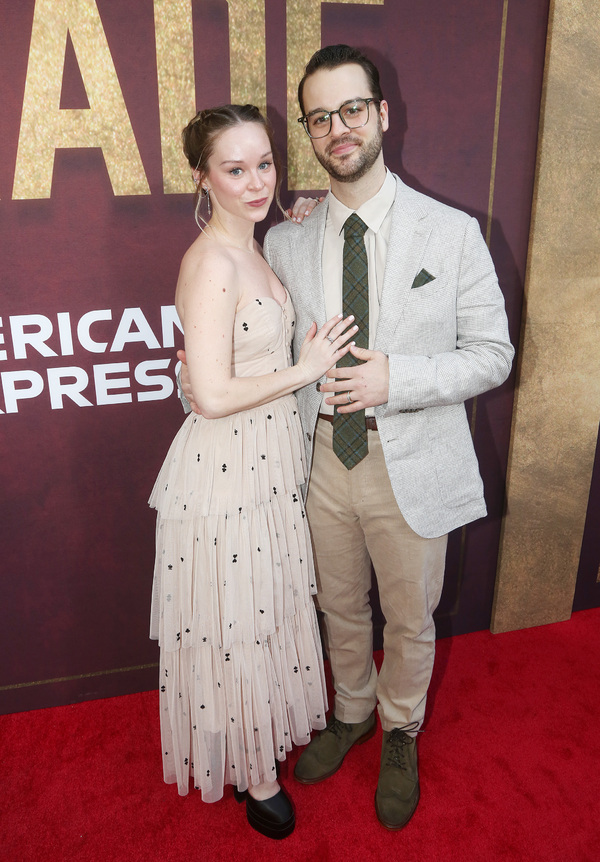 Caitlin Houlahan and Ryan Vona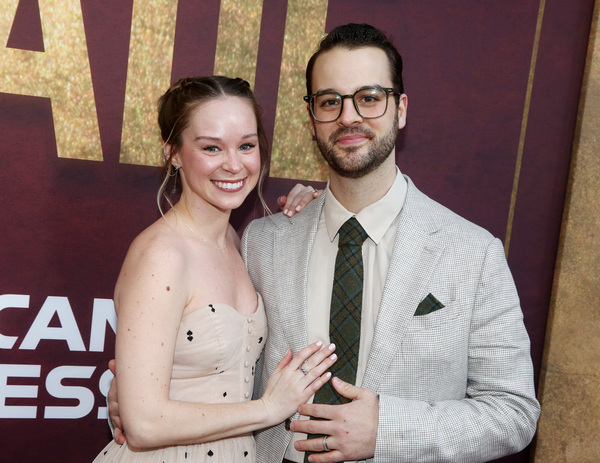 Caitlin Houlahan and Ryan Vona

Charlie Webb

Charlie Webb

William Michals

Prentiss E. Mouton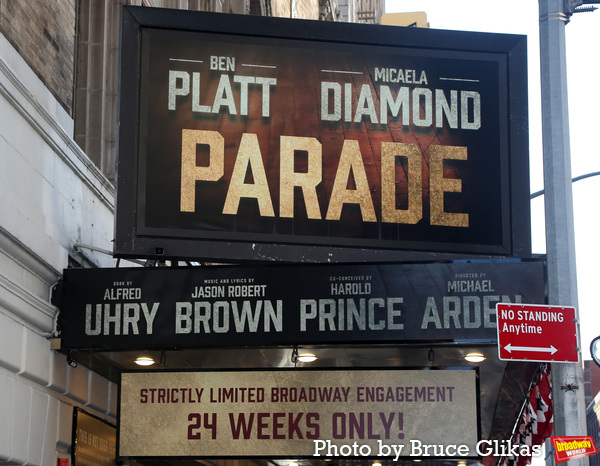 Signage at The Jacobs Theater