Photos: Billy Porter Hosts Tectonic Theater Project Benefit Cabaret Featuring Darren Criss, Jason Robert Brown, and More
The cast also included Michael Urie, "RuPaul's Drag Race" superstar Sasha Velour, Ashley De La Rosa and more.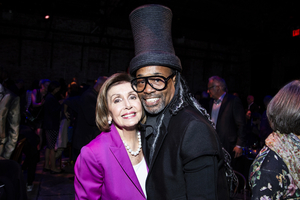 Emmy, Grammy, and Tony Award-winner Billy Porter hosted Tectonic Theater Project's annual benefit cabaret, A Tectonic Cabaret on Monday, October 3, 2022. See photos from inside the event.

Directed by Timothy Koch, under the artistic direction of Moisés Kaufman, A Tectonic Cabaret featured performances by an all-star cast, including Tony Award-winner Jason Robert Brown, Darren Criss, Michael Urie, "RuPaul's Drag Race" superstar Sasha Velour, Ashley De La Rosa, Hailee Kaleem White, Colin Barkell, Danielle Lee Greaves, Tasha Michelle, Akira Sky, Jordan White, and ballet sensation Benjamin Freemantle in his NYC solo performance debut on the eve of his appearance in Twyla Tharp's In the Upper Room & Nine Sinatra Songs.


The evening honored the late James Catherwood Hormel with the Lifetime Achievement Award and Amy Stursberg with the Inaugural James C. Hormel Award. Hormel was the first openly gay U.S. ambassador and a philanthropist who funded organizations to fight AIDS and promote human rights. Stursberg is the CEO of Schwarzman Scholars and the Stephen A. Schwarzman Foundation and the Chair of the Board of the Blackstone Charitable Foundation after 14 years as Executive Director. Both Hormel and Stursberg have been longtime supporters of Tectonic Theater Project.

The sold out event, co-chaired by George Slowik Jr. and Brian Callaway, was made possible in part due to Tectonic Theater Project's generous sponsors, including, Ford Foundation, Blackstone Foundation, Bloomberg Philanthropies, Michael P.N.A. Hormel, Stephen and Christine Schwarzman, Joan Solotar, and Publishers Weekly. Proceeds from the cabaret will benefit Tectonic Theater Project's development of new works and education through the Moment Work Institute.


Photo Credit: Santiago Felipe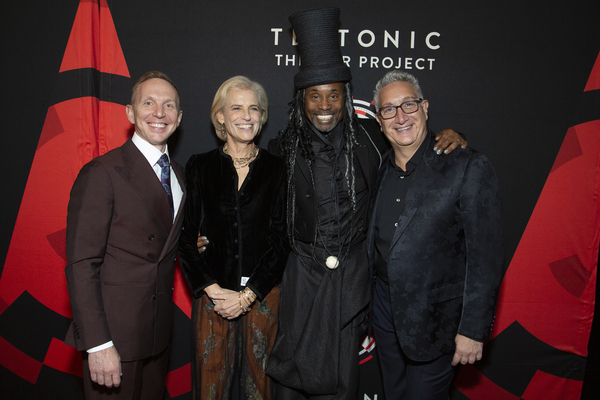 Matt Joslyn, Amy Stursberg, Billy Porter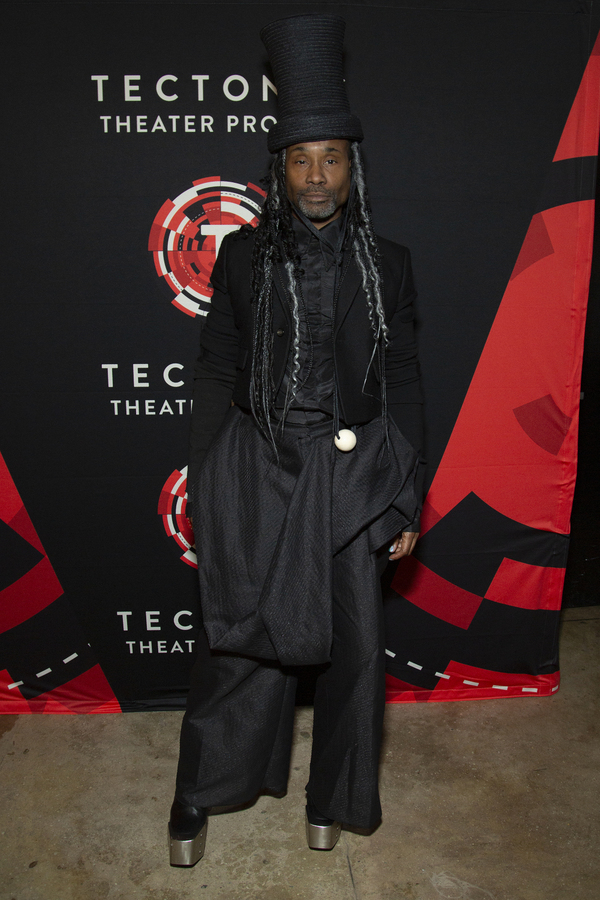 Billy Porter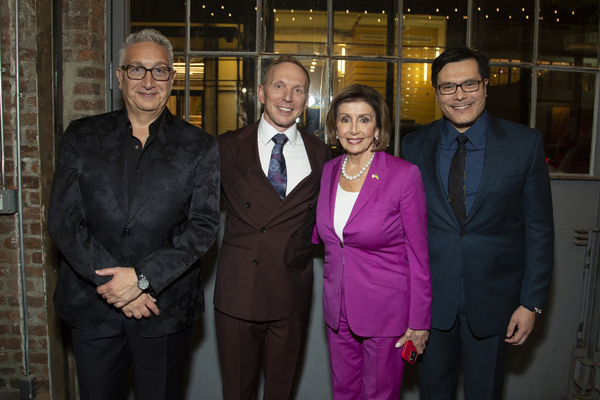 Moises Kaufman, Matt Joslyn, and Nancy Pelosi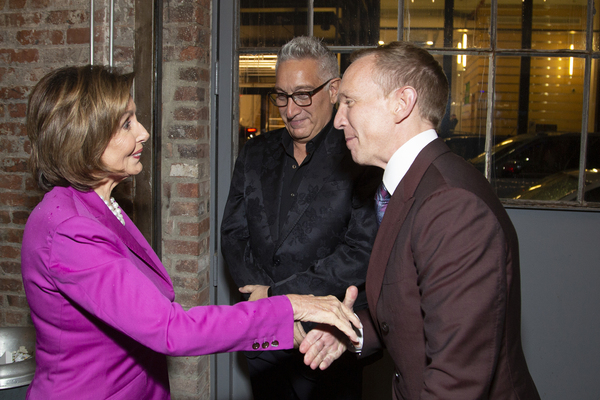 Nancy Pelosi, Matt Joslyn, Moises Kaufman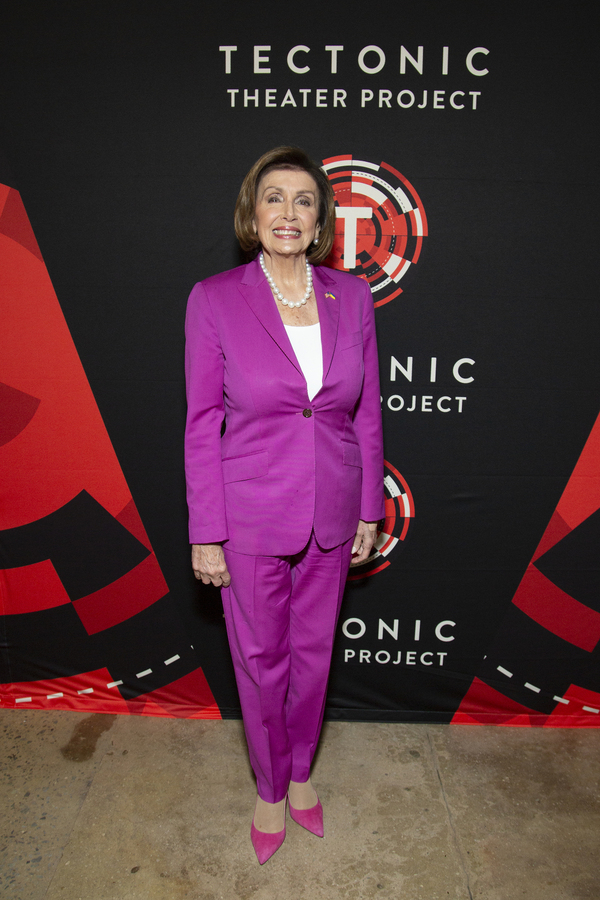 Nancy Pelosi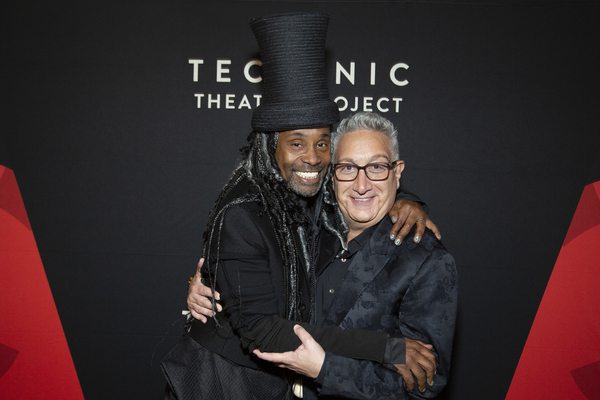 Billy Porter and Moises Kaufman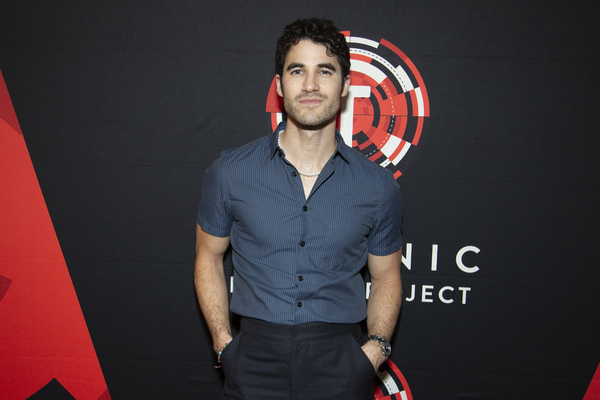 Darren Criss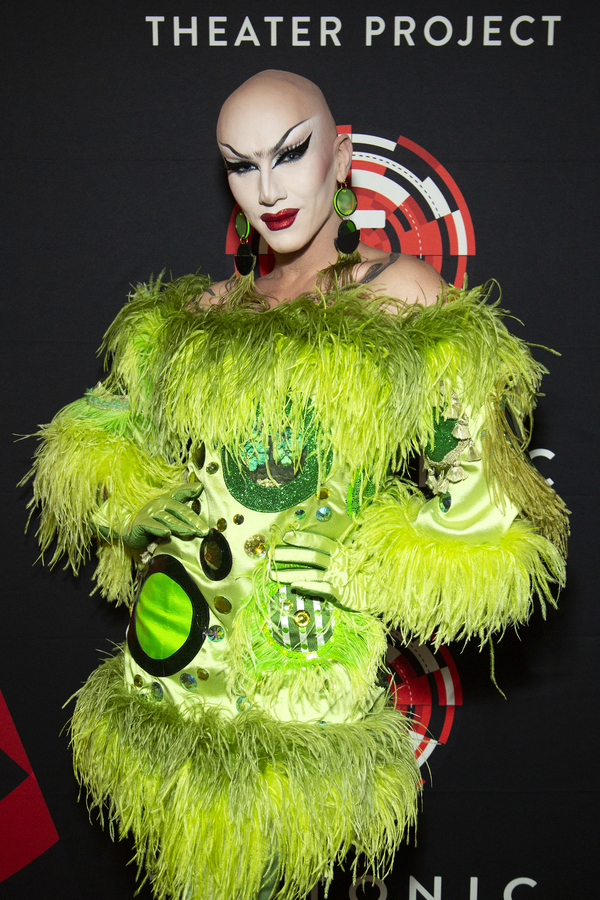 Sasha Velour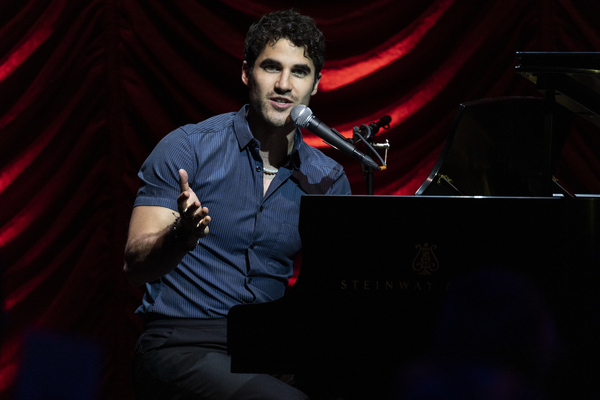 Darren Criss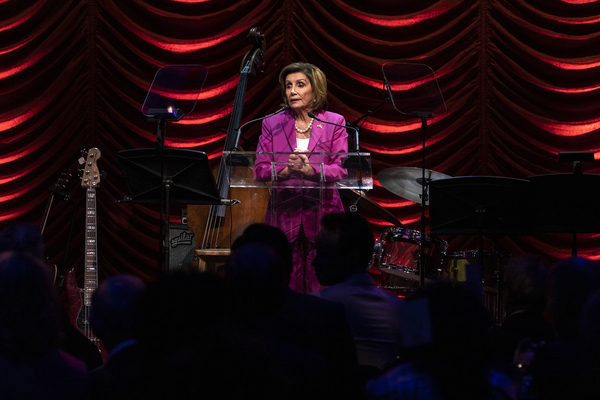 Nancy Pelosi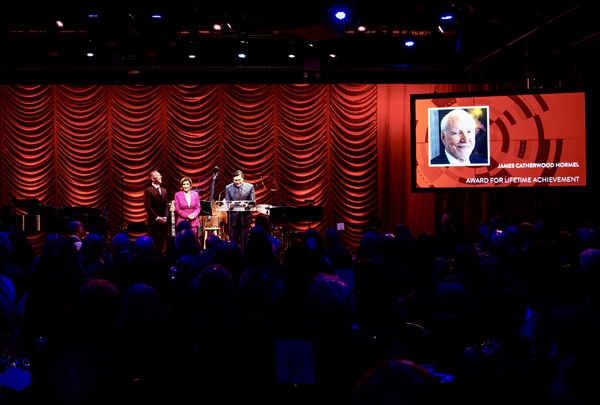 Matt Joslyn, Nancy Pelosi, and Michael P.N.A. Hormel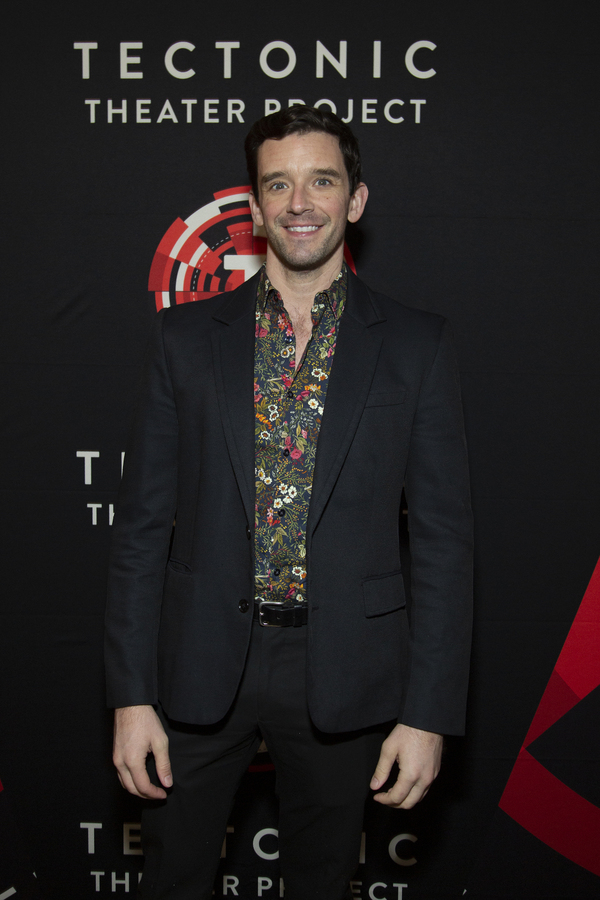 Michael Urie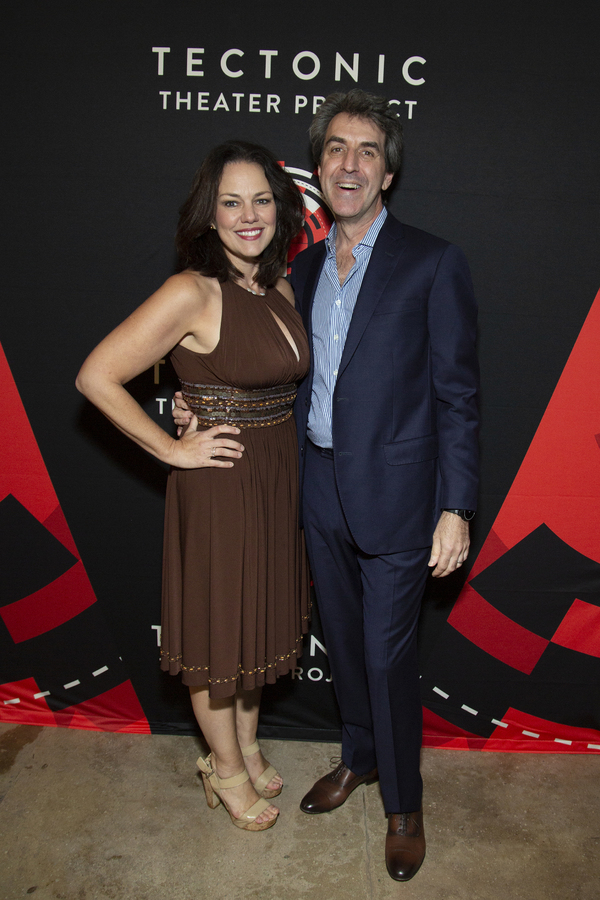 Georgia Stitt and Jason Robert Brown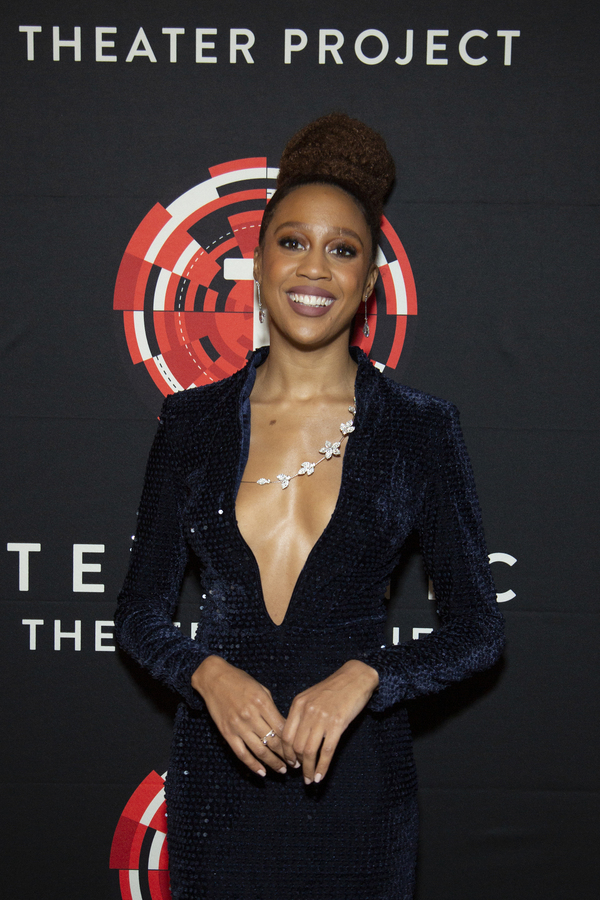 Hailee Kaleem Wright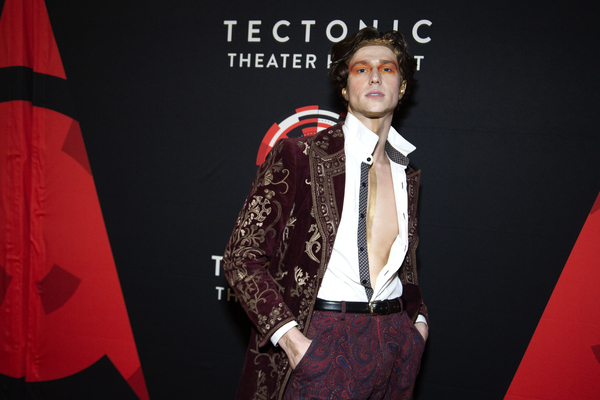 Benjamin Freemantle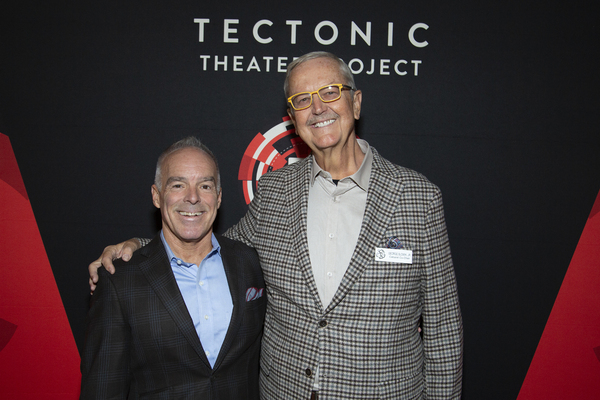 Brian Callaway and George Slowik, Jr.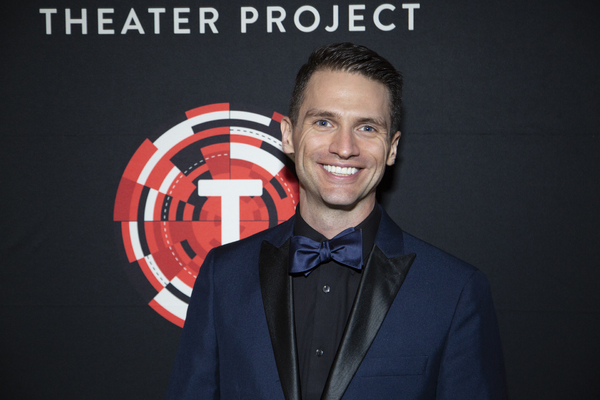 Timothy Koch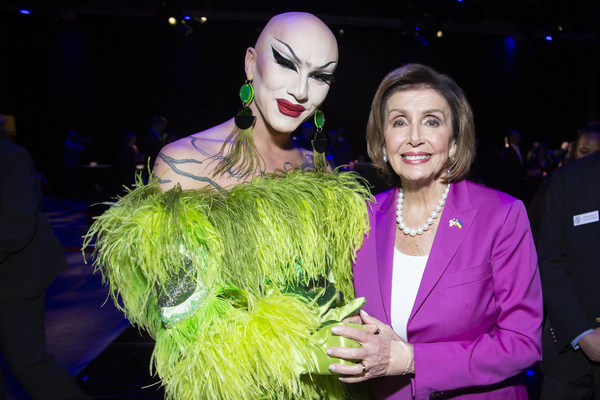 Sasha Velour and Nancy Pelosi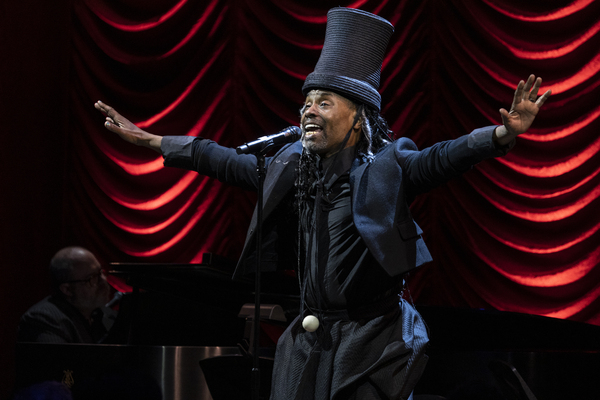 Billy Porter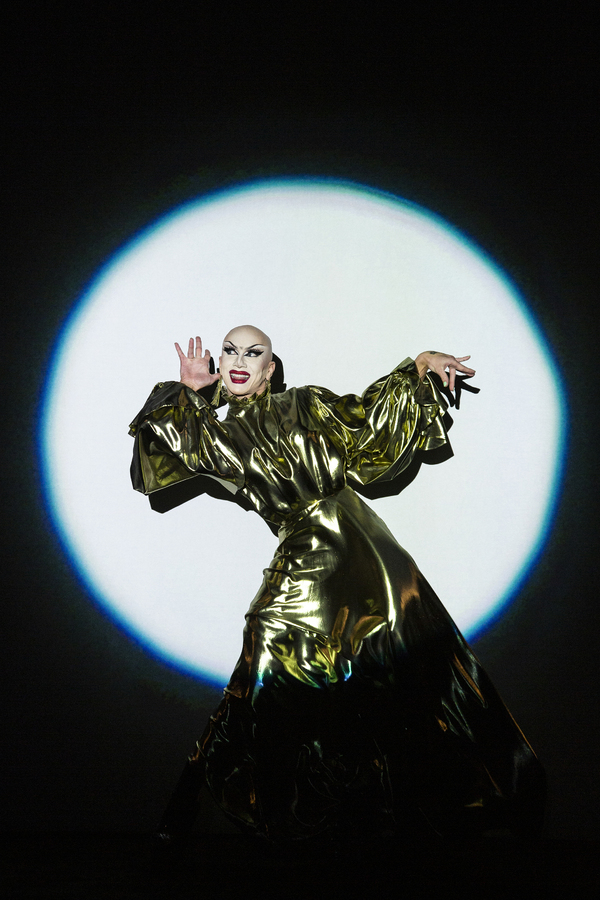 Sasha Velour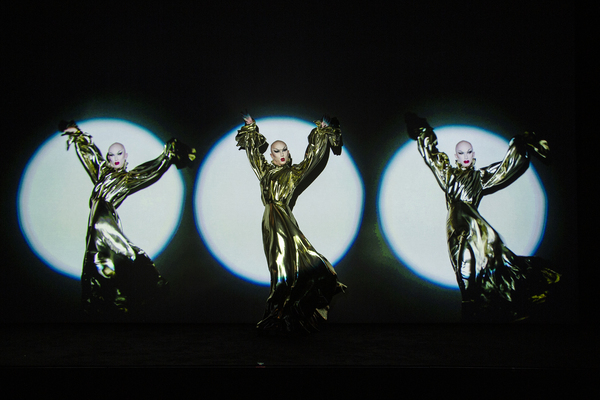 Sasha Velour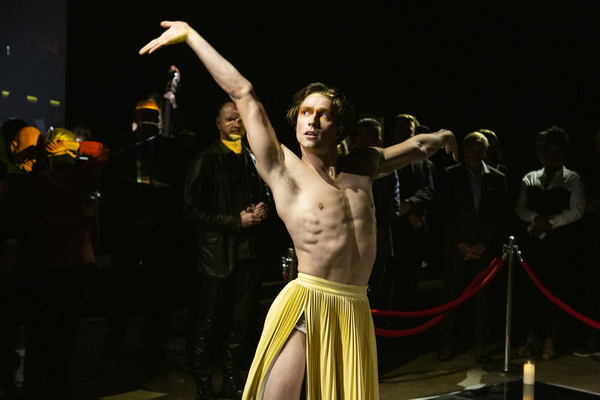 Benjamin Freemantle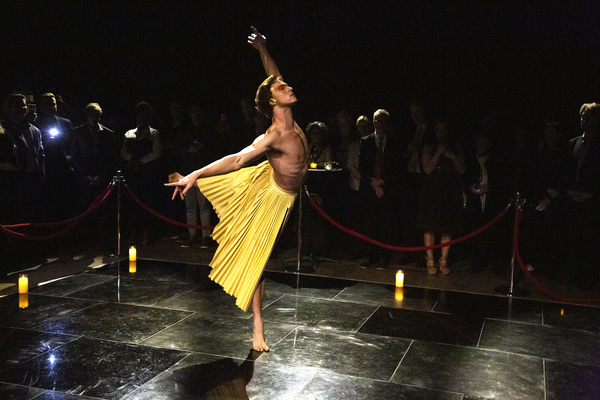 Benjamin Freemantle