Photo & Video: Broadway Alum Alisan Porter Wins NBC's THE VOICE!
Last night, Broadway alum Alisan Porter was crowned champion of NBC's Emmy Award-winning musical competition series THE VOICE, earning the grand prize of a recording contract and being named as THE VOICE for season 10. Porter, from Los Angeles, Calif., was a member of Team Christina.
Alisan Porter is perhaps best known to movie fans as 'Curly Sue' the child star of the 1991John Hughes romantic comedy-drama starring Jim Belushi and Kelly Lynch. Since that time, Porter appeared as Bebe Bensonheimer in the 2006 Broadway revival of A CHORUS LINE.
Porter also starred as Miriam in the smash The Ten Commandments: The Musical at the Kodak Theater in Los Angeles alongside Val Kilmer and Adam Lambert and Broadway starLauren Kennedy. She also appeared as Urleen in the musical FOOTLOOSE. Her other film credits include "Parenthood " starring Steve Martin.
Below, watch Porter perform her original song "Down That Road" on the Finale:
"The Voice" is a presentation of MGM Television, Talpa Media USA Inc. and Warner Horizon Television. The series was created by John de Mol, who serves as executive producer along with Mark Burnett, Audrey Morrissey, Jay Bienstock, Lee Metzger and Chad Hines.
Photo credit: Trae Patton/Tyler Golden/NBC

Alison Porter, Christina Aguilera

Alisan Porter -- (Photo by: Tyler Golden/NBC)

Adam Wakefield, Alisan Porter -- (Photo by: Tyler Golden/NBC)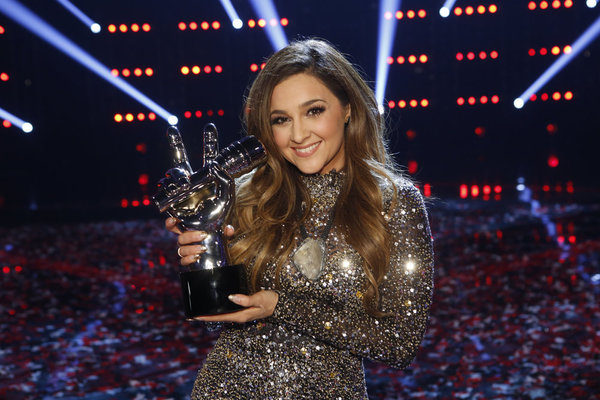 Alisan Porter -- (Photo by: Trae Patton/NBC)

Alisan Porter -- (Photo by: Trae Patton/NBC)

Alisan Porter -- (Photo by: Trae Patton/NBC)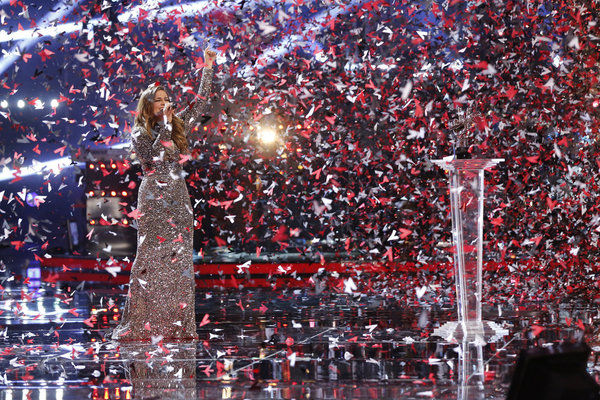 Alisan Porter -- (Photo by: Trae Patton/NBC)