Photo Flash: Young People's Chorus Gala at Lincoln Center
Continuing a season marked by two national awards and ongoing performances throughout the U.S., in Europe and Asia, the sold-out March 12 Young People's Chorus of New York City (YPC) Gala at Frederick P. Rose Hall, home of Jazz at Lincoln Center, has turned out to be the most successful in the chorus's history.
Check out the photos from the gala below!
Next season the Young People's Chorus of New York City, a 2011 National Arts and Humanities Youth Program Award-winner, will celebrate the 25th anniversary of its founding and its 15th anniversary as an independent choir. According to press notes, proceeds from this gala will enable the organization to continue and expand its founding mission of not only providing children of all racial, religious, and economic backgrounds with YPC's unique program of music education and choral performance, but also serving as a model for choirs in other cities and countries.
Gala guests included many supporters from business, philanthropy, and the arts-from the evening's honorees philanthropist Bobbie Katzander and President of Commercial Banking at Capital One Bank Michael C. Slocum to Margo Lion from the President's Committee on the Arts and the Humanities, philanthropist Henry Buhl, Cynthia Green from the Green Fund, Tish Rabe who is carrying on Dr. Seuss's legacy, and Philip H. Lovett, a founding partner and principal of Millennium Partners.
Visit http://www.ypc.org/ for more information.
Photos by Stephanie Berger.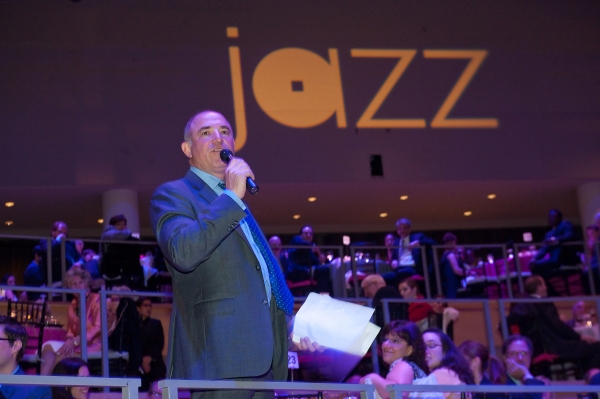 Gala co-chair Adam Chinn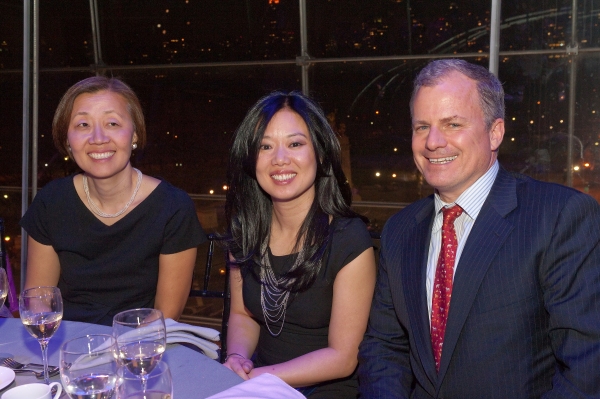 May Lau, Lord & Taylor's director of special events (center) with Kathy Yeu and Kevin McCarthy.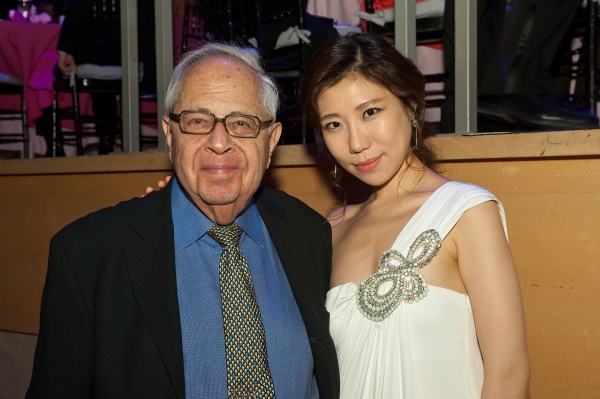 Gary Graffman, pianist and former president of The Curtis Institute of Music with fellow pianist Jingyi Zhang.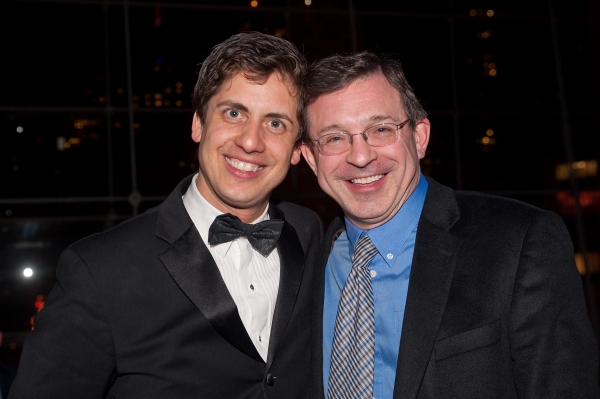 YPC Artistic Director/Founder Francisco J. Núñez with fellow composer William Cabaniss.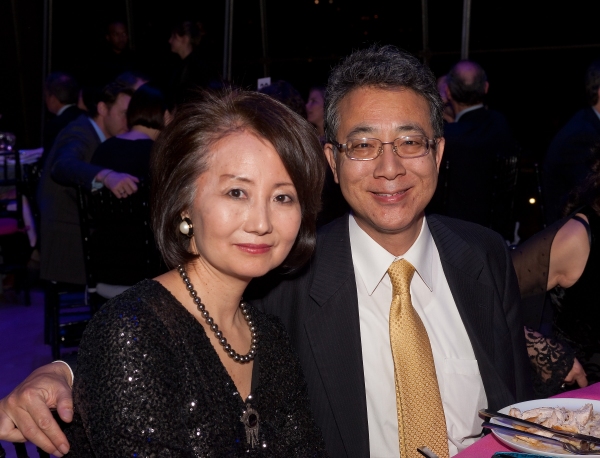 Japanese Ambassador Shigeyuki Hiroki, the Consul General of Japan in New York, with Mrs. Hiroki.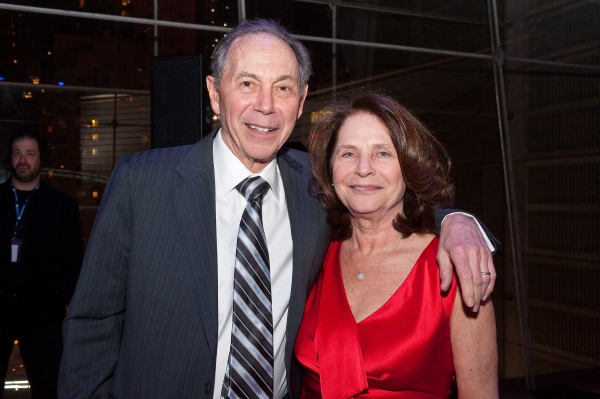 Nancy Bloom, executive producer of YPC gala, and husband Michael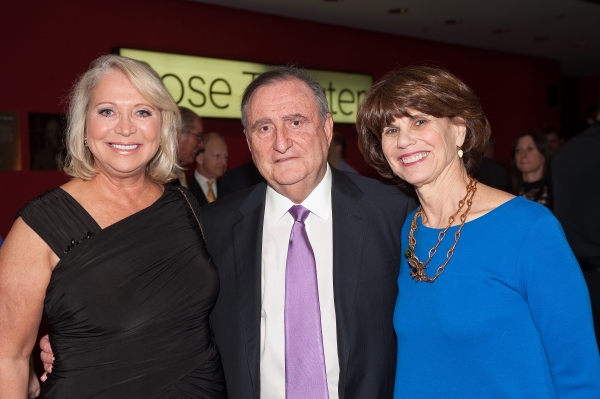 Gala co-chair Suzan Kremer; A. Jerry Kremer, attorney and YPC chairman; and Margo Lion, a co-chairman of the President's Committee on the Arts and the Humanities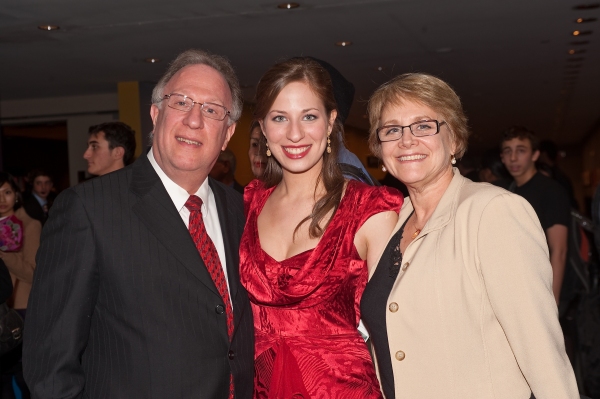 Gala soprano and YPC alumnus Lindsay Bogaty with her mother and father, Joan and Paul Bogaty.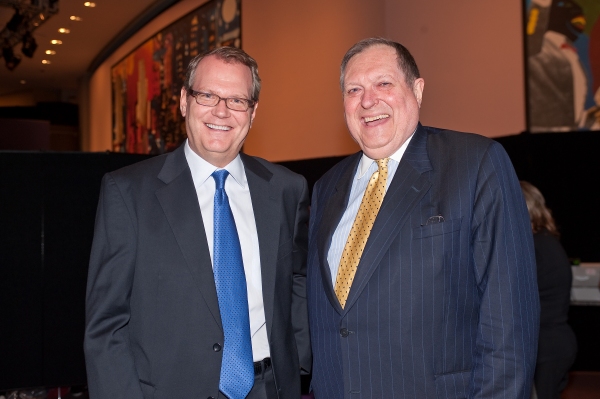 Michael C. Slocum, recipient of the gala's Corporate Award, and Attorney at Law Francis J. Harvey, Jr.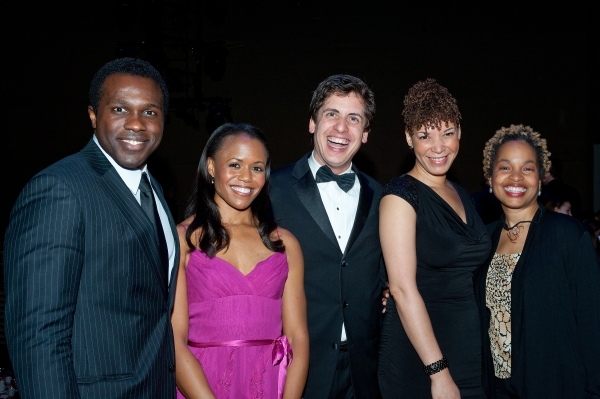 Joshua Henry and Nikki Renée Daniels from Broadway's Porgy and Bess; YPC Artistic Director/Founder Francisco J. Núñez; Director of the National Arts and Humanities Youth Program Awards Traci Slater-Rigaud; and YPC choreographer Jacquie Bird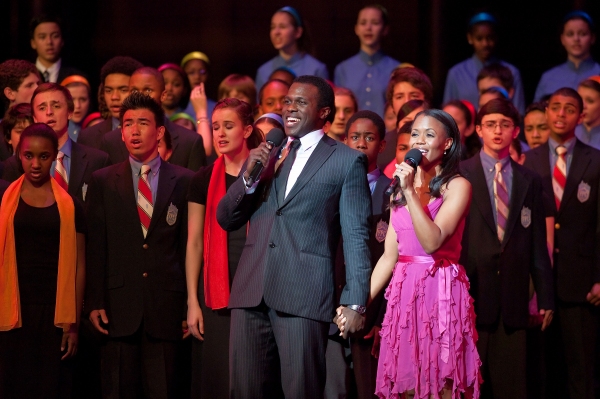 Joshua Henry and Nikki Renée Daniels, featured singers in Broadway's Porgy and Bess, join with the Young People's Chorus of New York City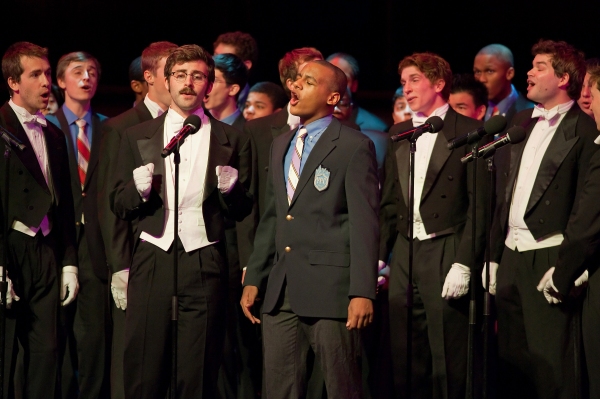 Whiffenpoofs of Yale share the Rose Theater stage with YPC's Young Men's division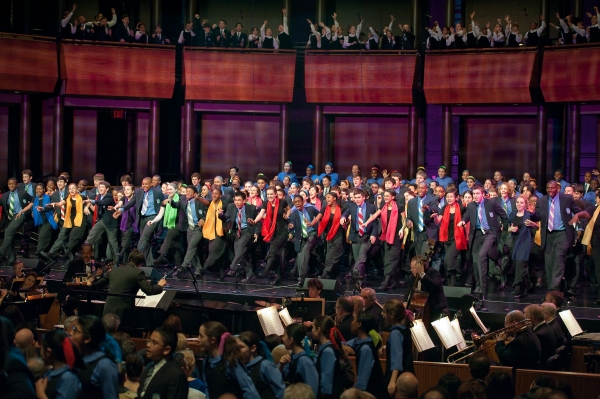 All 360 members of the core after-school program of the Young People's Chorus of New York City