Photo Flash: Vibrant Young Artists Explore Mental Illness
A group of millennial artists bring to life "A Therapy Session with Myself," a full-length, semi-autobiographical drama by Anthony J. Piccione about the inner struggles of living with mental illness and Asperger's syndrome, premieres January 2019 at the Hudson Guild Theatre, 441 W 26th Street, as part of the New York Theatre Festival's 2019 NYWinterfest.
Performance schedule is Tuesday, January 15 @ 9pm, Wednesday, January 16 @ 6:15pm and Saturday, January 19 @ 3:30pm. Tickets can be purchased at the door or by visiting www.brownpapertickets.com/event/3798842.
"Therapy" tells the story of Alex Grayson, a young college student and aspiring writer who - during the summer before his senior year - receives a mysterious visit from "himself," a human incarnation of his inner consciousness. He is now forced to reflect on some of the darkest and most painful memories of his adolescence.

"Nick Roy (Alex), Shane Zimmerman (You), and Bryant Jager (Me)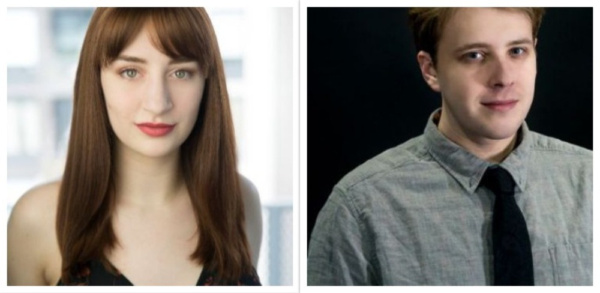 Emma Romeo (Kelly), Travis Martin (Henry/Ensemble)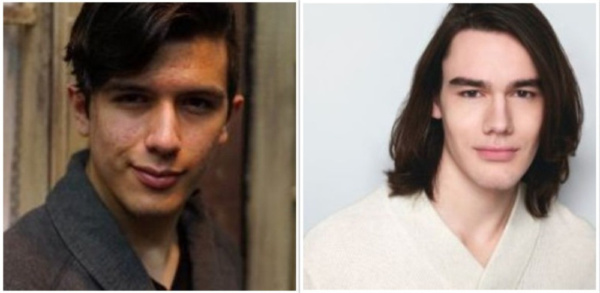 Nathan Cusson(Tim/Ensemble), Aaron Algren (Philip/Ensemble)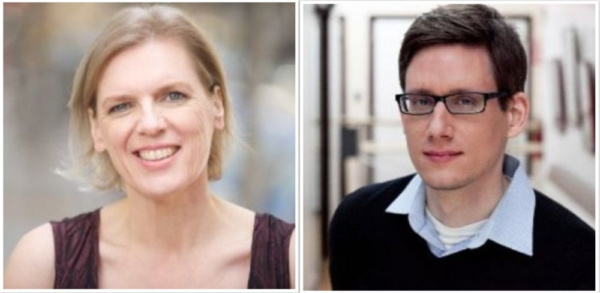 Louise Heller (Kate), Tony Bozanich (Ray/Professor Collins)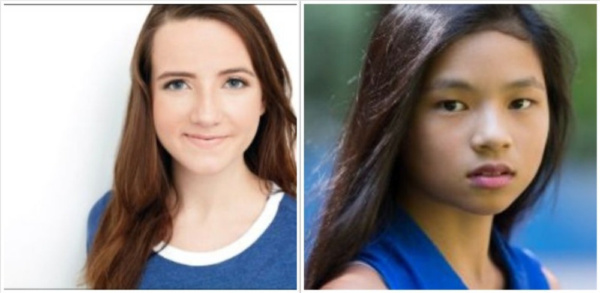 Rosie Coursey (Ensemble) and Lizzy Moreno (Ensemble).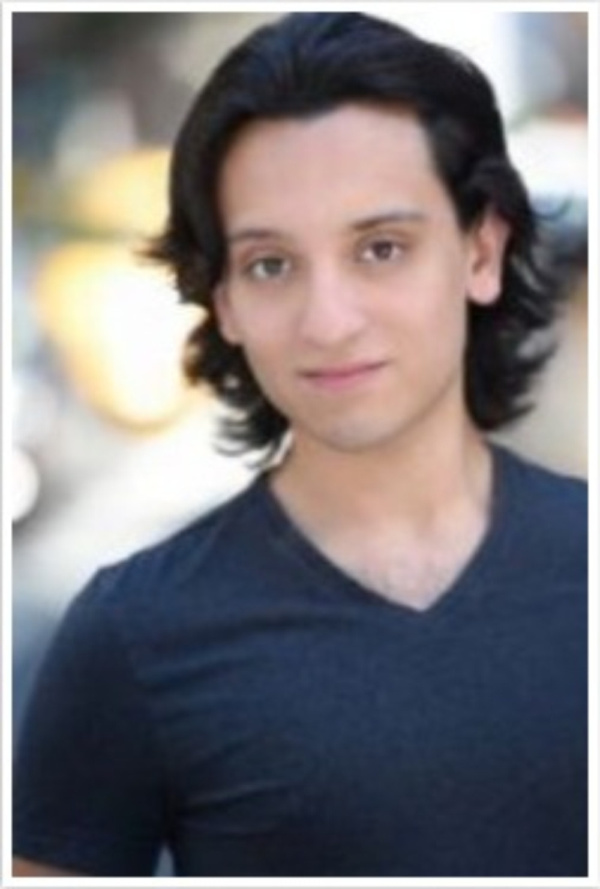 Andres Gallardo Bustillo, asst. director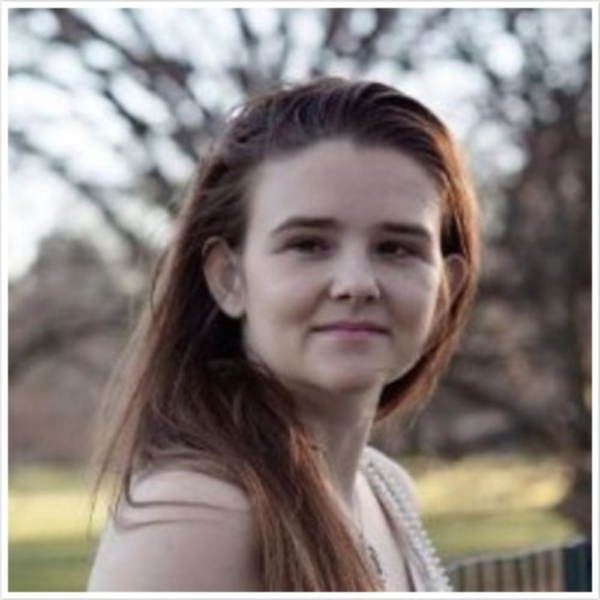 Holly Payne-Strange, director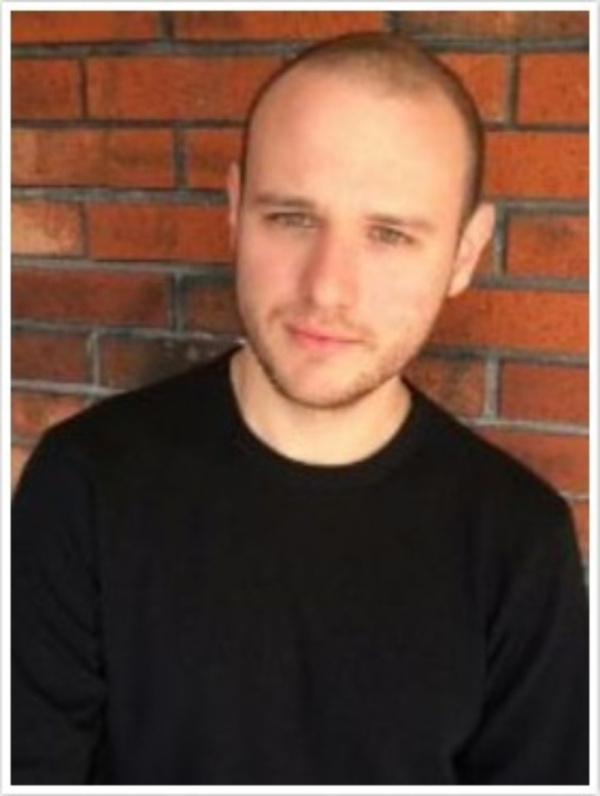 Anthony J. Piccione, playwright