Photo Flash: Tony Kushner, Jessica Hecht, Ming Cho Lee and More at TCG's 2013 Gala
On Monday, May 13 Theatre Communications Group (TCG), the national organization for Theatre honored Ruth and
Stephen Hendel
and
Ming Cho Lee
at their Gala Evening. The evening was held at the Angel Orensanz Foundation (172 Norfolk Street) in New York City, cocktails started at 6pm and dinner started at 7pm.
Jessica Hech
t was the emcee of the evening; the Gala co-chairs were playwright
Lydia R. Diamond
and interior designer Jasmine M. Keller. The Gala honorary chairs were
Anne Kaufman
, Obie award-winning director;
Nelle Nugent
, Broadway producer; Judith O. Rubin, chairman of the board of
Playwrights Horizons
; and
Liz Smith
, gossip columnist. The event hosted 200 guests and surpassed its financial goal. Scroll down for photos from the gala!
The Honorary Gala Committee included: Ralph Bryan, Philip Himberg, Heather Randall, Diane Rodriguez, Roche Schulfer, and Anna Strasberg.
A wonderful list of TCG-published playwrights came out to celebrate the over 30-year history of TCG books as an independent trade publisher of dramatic literature. Tony Kushner presented a surprise award to TCG Publisher Terry Nemeth, for his support of the book program.
The playwrights in attendance included: Eric Bogosian, Thomas Bradshaw, Ping Chong, Nilo Cruz, Will Eno, Melissa James Gibson, Jessica Hagedorn, Karen Hartman, Amy Herzog, Danny Hoch, Tina Howe, Quiara Alegría Hudes, Samuel D. Hunter, Tony Kushner, Emily Mann, Ellen McLaughlin, Richard Nelson, Lynn Nottage, Adam Rapp, José Rivera, Wallace Shawn, and Michael Weller.
The guest list included: Lydia R. Diamond, Michael David, Douglas Carter Beane, Teresa Eyring (TCG), Heidi Ettinger, Rhoda Herrick, Jasmine Keller, Tom Keller, Anne Kaufman, Richard Kornberg, Christine Lahti, Todd London, Iris Love, Kevin McCollum, Nelle Nugent, Judith O. Rubin, Jolyon F. Stern, Liz Smith and Doug Steiner.
The Gala Evening featured performances from TCG Member Theatres around the nation, which included three musical excerpts that were performed from Rapture from Sky-Pony: Raptured, Willow from Venice, and Hallelujah from The Last Goodbye.
TCG will be publishing Ming Cho Lee: A Life in Design, a retrospective of his work by Arnold Aronson, in the fall of 2013. Gala attendees had a unique opportunity to have their names published in that title, as well as other 2013-14 TCG Books titles.
For over 50 years, Theatre Communications Group (TCG), the national organization for the American theatre, has existed to strengthen, nurture and promote the professional not-for-profit American theatre. TCG's constituency has grown from a handful of groundbreaking theatres to nearly 700 member theatres and affiliate organizations and more than 12,000 individuals nationwide. TCG offers its members networking and knowledge-building opportunities through conferences, events, research and communications; awards grants, approximately $2 million per year, to theatre companies and individual artists; advocates on the federal level; and serves as the U.S. Center of the InterNational Theatre Institute, connecting its constituents to the global theatre community. TCG is North America's largest independent publisher of dramatic literature, with 12 Pulitzer Prizes for Best Play on the TCG booklist. It also publishes the award-winning AMERICAN THEATRE magazine and ARTSEARCH, the essential source for a career in the arts. In all of its endeavors, TCG seeks to increase the organizational efficiency of its member theatres, cultivate and celebrate the artistic talent and achievements of the field and promote a larger public understanding of, and appreciation for, the theatre. For more information, visit www.tcg.org.
Photo Credit: Jonathan Ziegler/ Patrick McMullan Company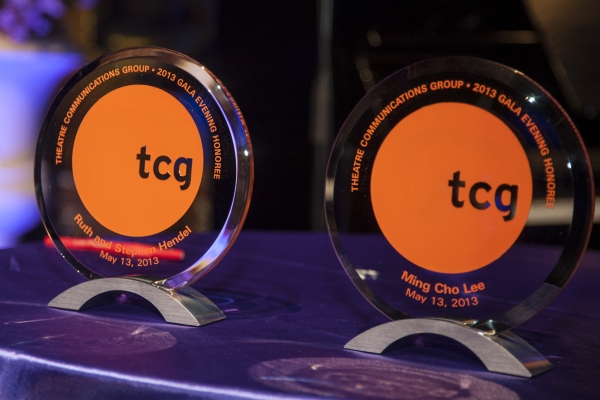 Atmosphere

Atmosphere

Maria Dizzia, Will Eno, Teresa Eyring

Lydia Diamond, Paul Oakley Stovall, Jose Rivera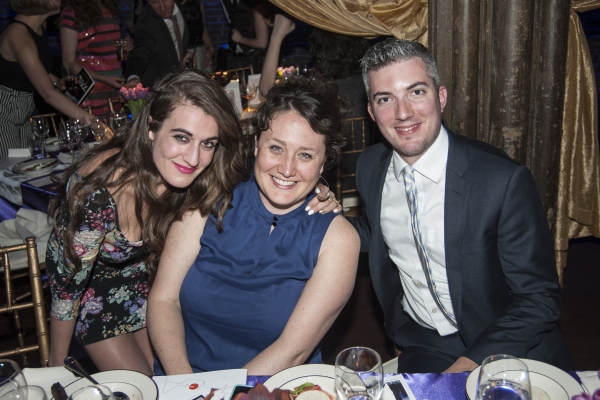 Hannah Shankman, Lauren Fitzgerald, Preston Whiteway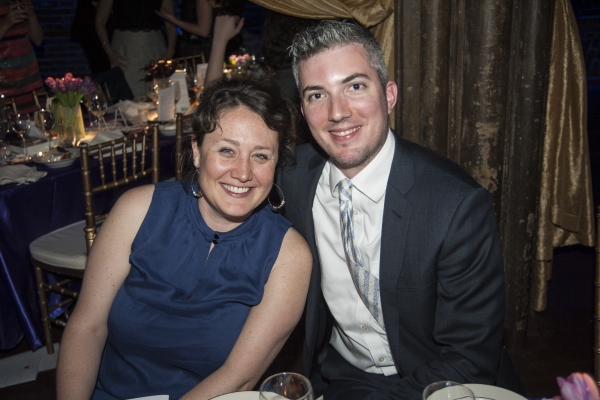 Lauren Fitzgerald, Preston Whiteway

Lynn Nottage, Josh Dachs, Ako Dachs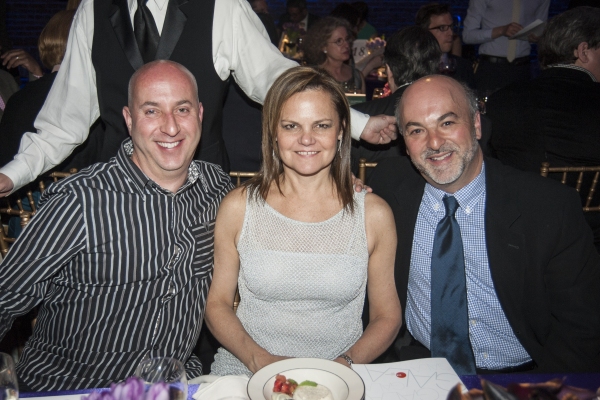 Doug Steiner, Teresa Eyring, Roy Gabay

Victoria Platt, Jennifer Damiano

The Gala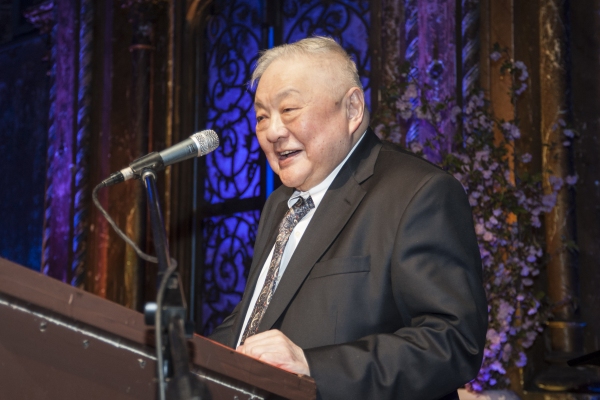 Ming Cho Lee

Emily Mann

Richard Nelson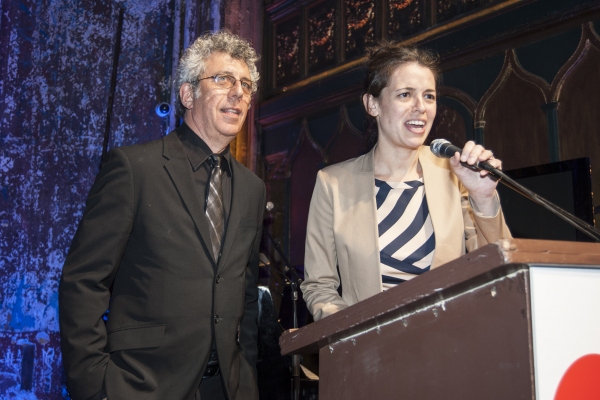 Eric Bogosian, Quiara Alegria Hudes

Bridgid Coulter, Marshall Jones, Chantal Jean-Pierre, Lydia Diamond, Olga Sanchez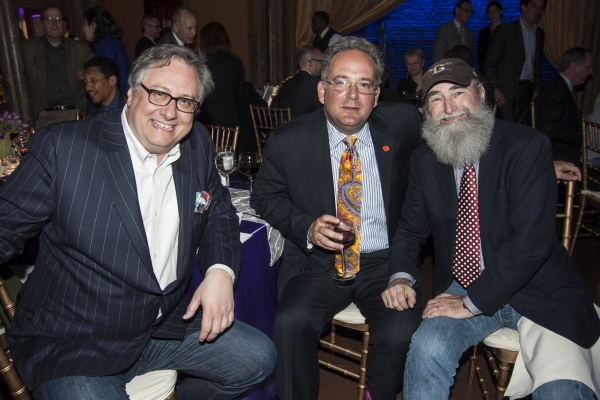 Michael Rosenberg, Douglas Carter Beane, Michael David

Paula Black, Ralph Bryan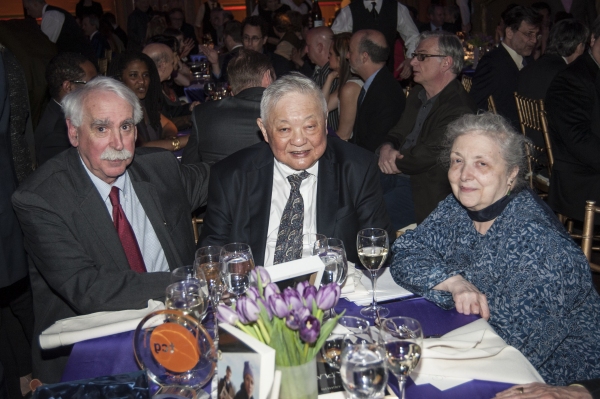 Terry Nemeth, Ming Cho Lee, Betsy Lee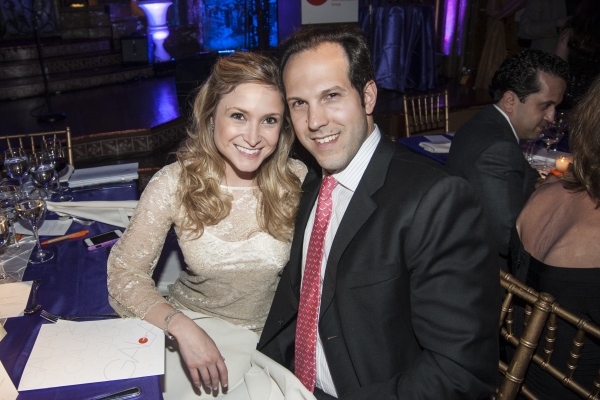 Alissa Hendel, Sam Hendel

Steve Zelson, Shelley Zelson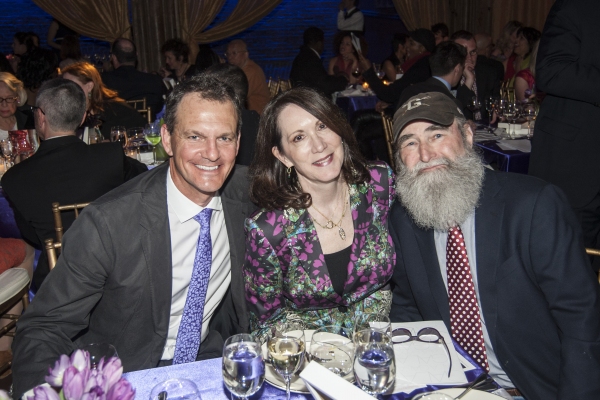 Ralph Bryan, Lauren Mitchell, Michael David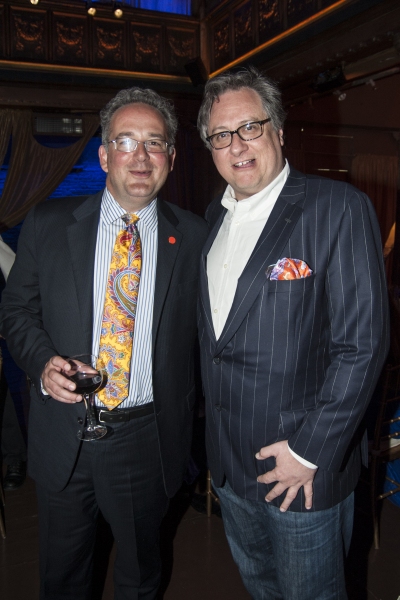 Michael Rosenberg, Douglas Carter Beane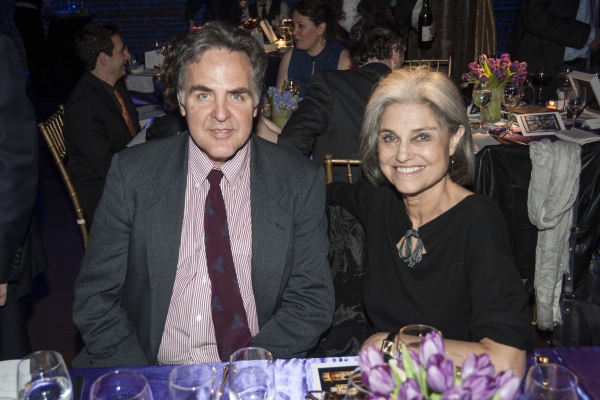 Tim Sanford, Judy Rubin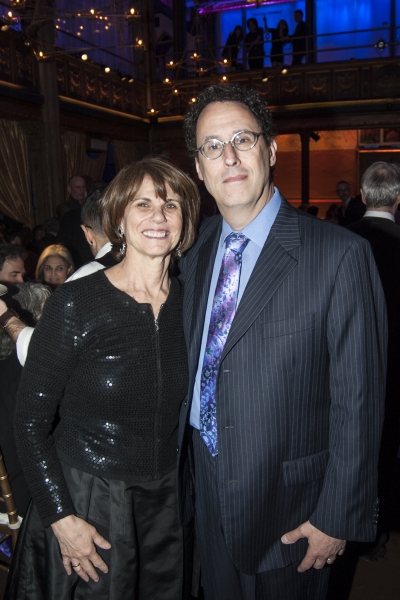 Margo Lyon, Tony Kushner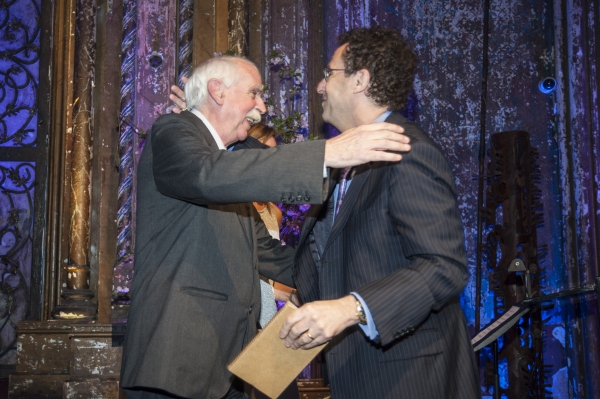 Terry Nemeth, Tony Kushner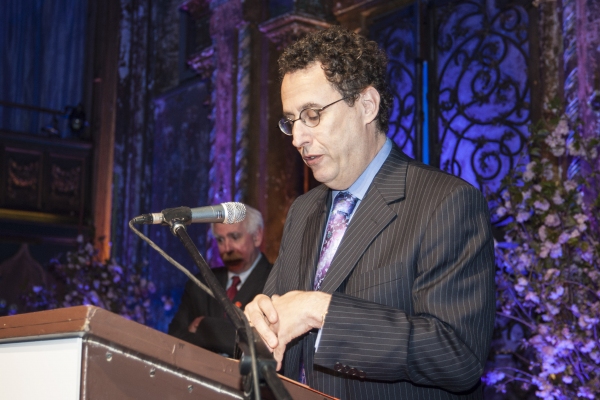 Tony Kushner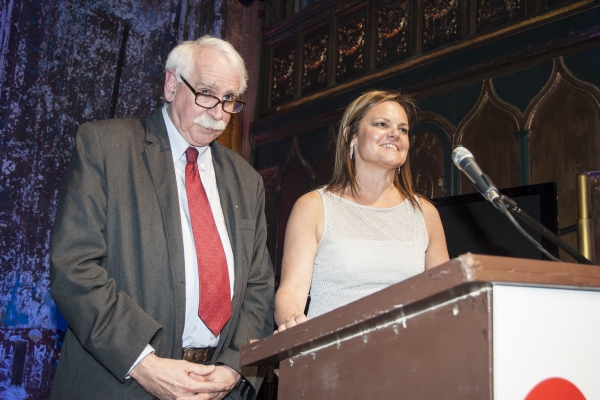 Terry Nemeth, Teresa Eyring

Jasmine Keller, Lydia Diamond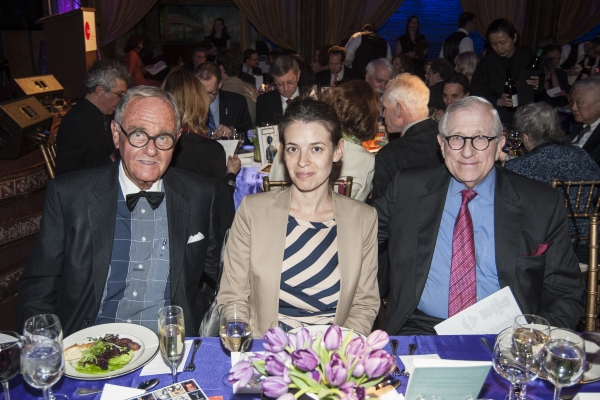 Bob Haiman, Quiara Alegria Hudes, Tom Keller

Kevin McCollum, Jane Mauer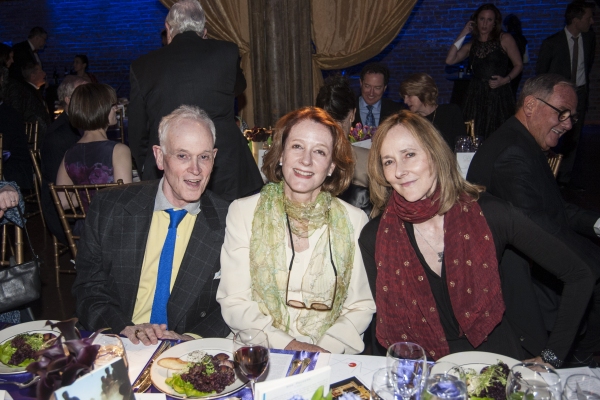 Jonathan Reynolds, Heidi Ettinger, Jo Bonney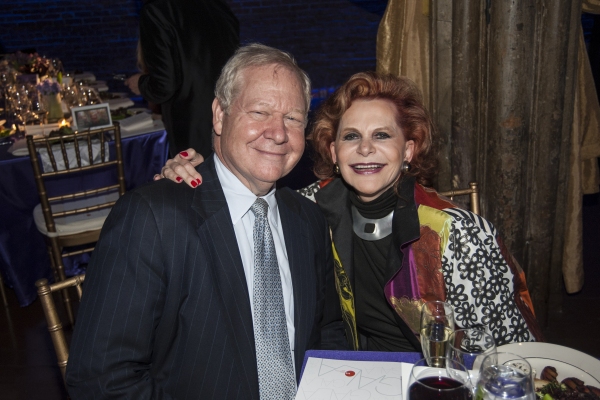 Win Neuger, Judy Lynn Prince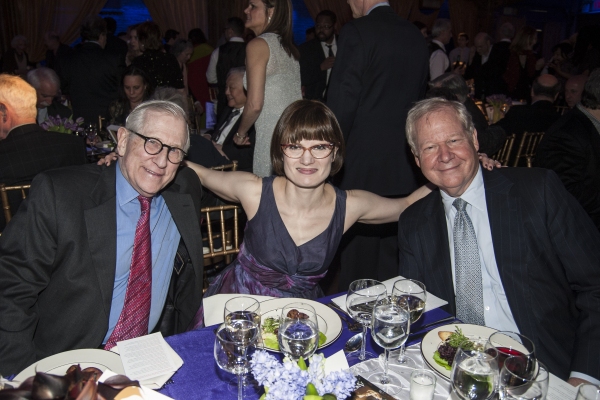 Tom Keller, Victoria Keller, Win Neuger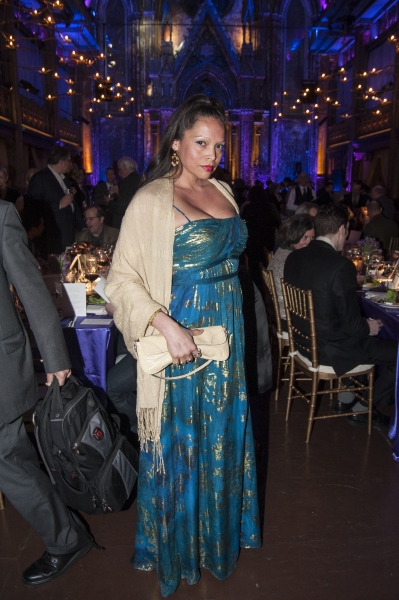 Rolise Rachel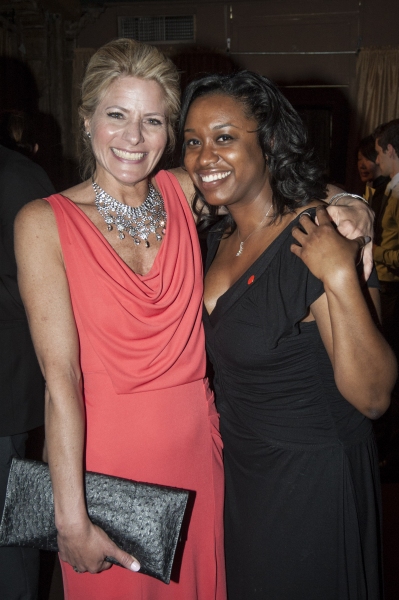 Jasmine Keller, Dafina McMillan

Jasmine Keller, Kevin Bitterman, Dafina McMillan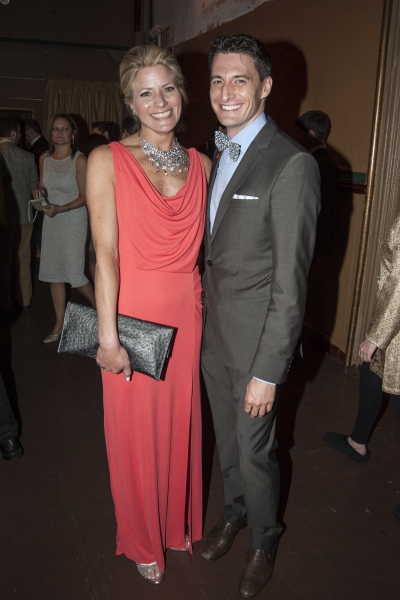 Jasmine Keller, Kevin Bitterman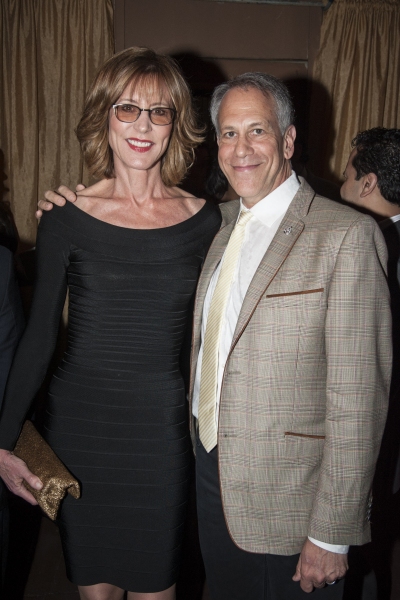 Christine Lahti, Philip Himberg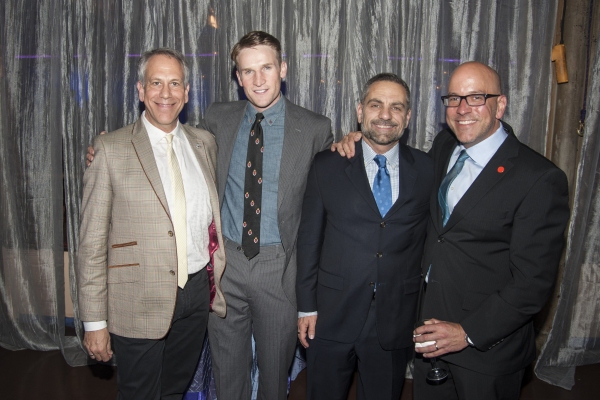 Philip Himberg, Claybourne Elder, Michael Porto, Eric Rosen

Delphine de Causans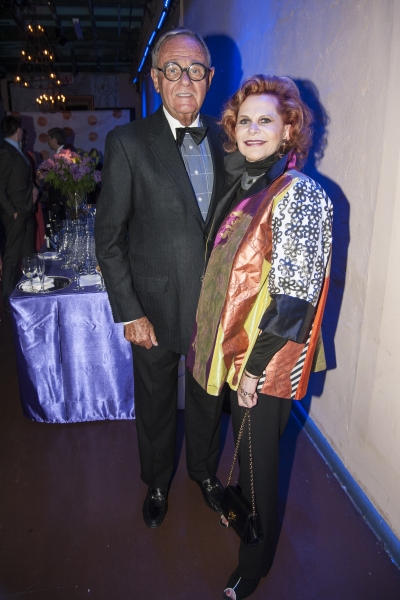 Bob Haiman, Judy Lynn Prince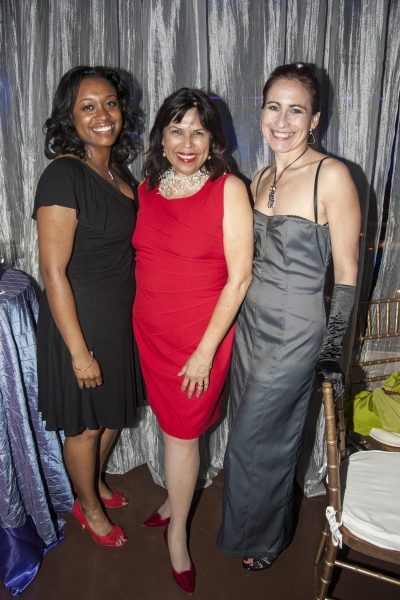 Dafina McMillan, Diane Rodriguez, Olga Sanchez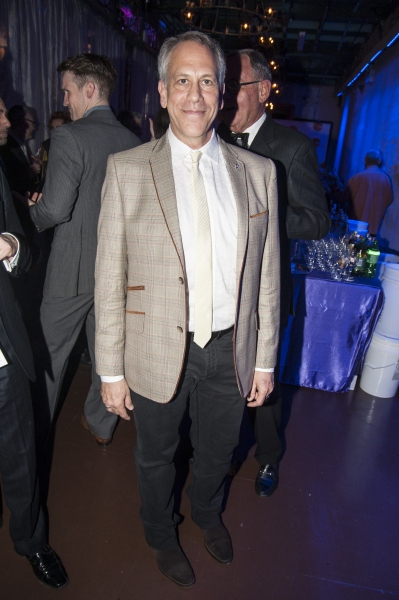 Philip Himberg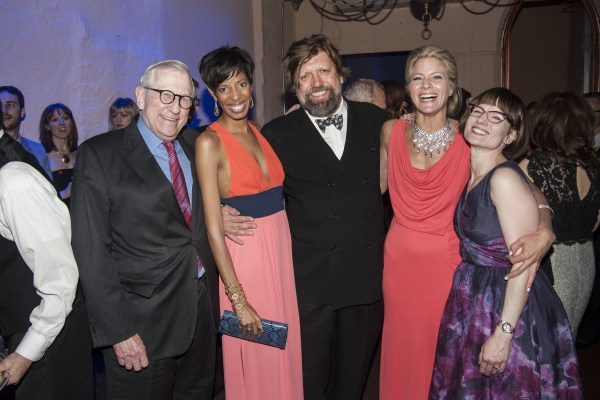 Tom Keller, Lydia Diamond, Oskar Eustis, Jasmine Keller, Victoria Keller

TCG Playwrights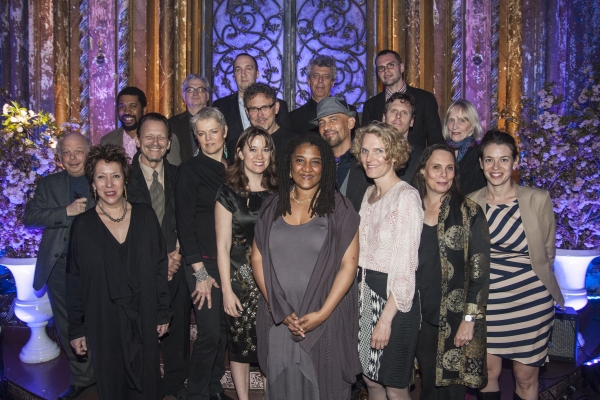 TCG Playwrights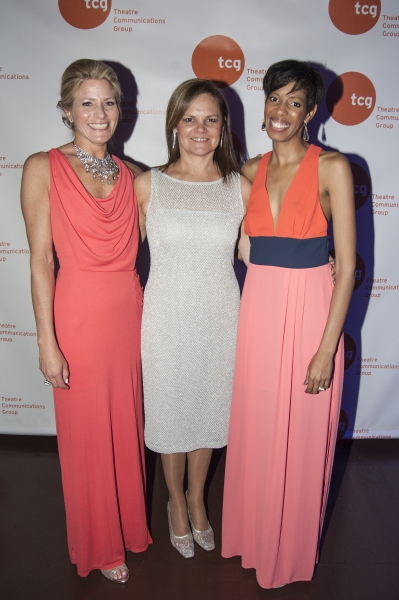 Jasmine Keller, Teresa Eyring, Lydia Diamond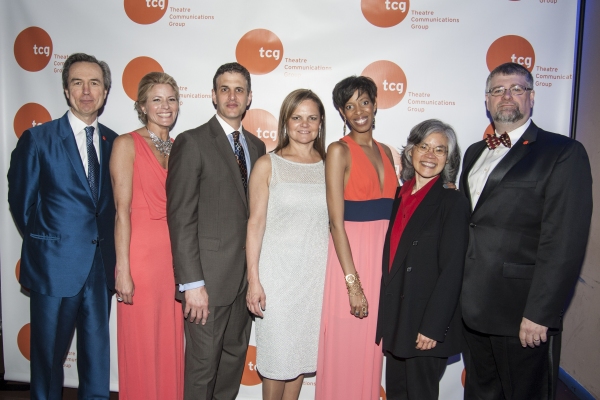 Mark Cuddy, Jasmine Keller, Joe Haj, Teresa Eyring, Lydia Diamond, Dawn Chiang, Tim Jennings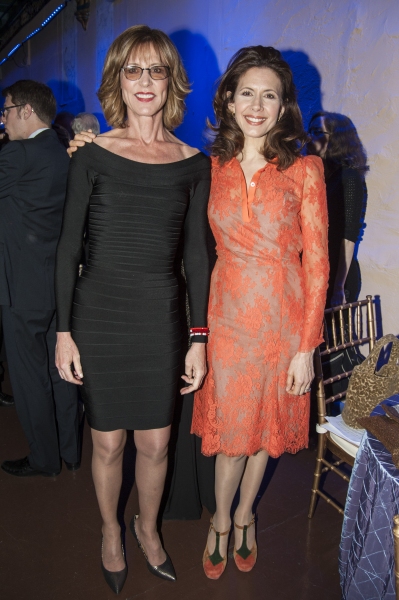 Christine Lahti, Jessica Hecht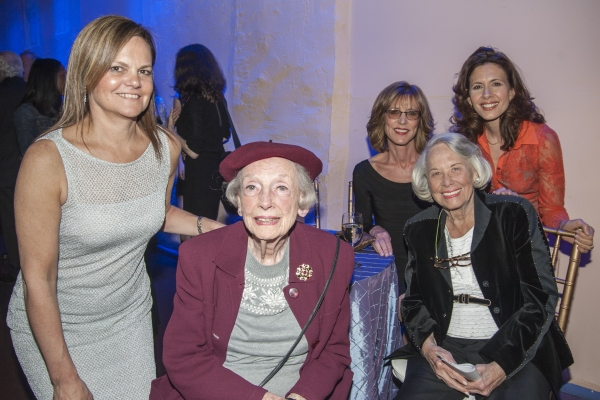 Teresa Eyring, Anne Kaufman, Christine Lahti, Liz Smith, Jessica Hecht

Terry Nemeth

Ming Cho Lee