Click Here for More Articles on WAR HORSE
Photos: The Stars Walk the Red Carpet for WAR HORSE Opening Night in LA!
The West Coast premiere of The National Theatre production of War Horse opened yesterday at Center Theatre Group/Ahmanson Theatre. Performances for the powerful drama will continue through July 29, 2012. View red carpet photos below!
The National Theatre's epic War Horse is the winner of five 2011 Tony Awards including Best Play. Michael Morpurgo's novel "War Horse" is also the inspiration for Steven Spielberg's feature film of the same name, which has garnered six Oscar nominations including Best Picture.
War Horse is the powerful story of young Albert's beloved horse, Joey, who has been enlisted to fight for the English in World War I. In a tale the New York Daily Newscalls "spellbinding, by turns epic and intimate," Joey is caught in enemy crossfire and ends up serving both sides of the war before landing in no man's land. Albert, not old enough to enlist, embarks on a treacherous mission to find his horse and bring him home. What follows is a remarkable tale of courage, loyalty and friendship, filled with stirring music and songs and told with the some of the most innovative stagecraft of our time.
Photo Credit: Ryan Miller/Capture Imaging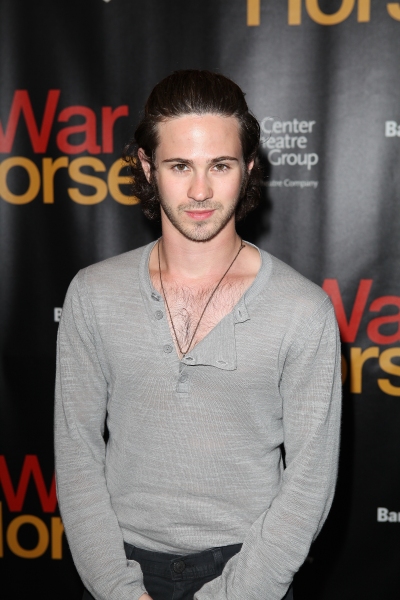 Connor Paolo

Shorhreh Aghdashloo

Grant Gustin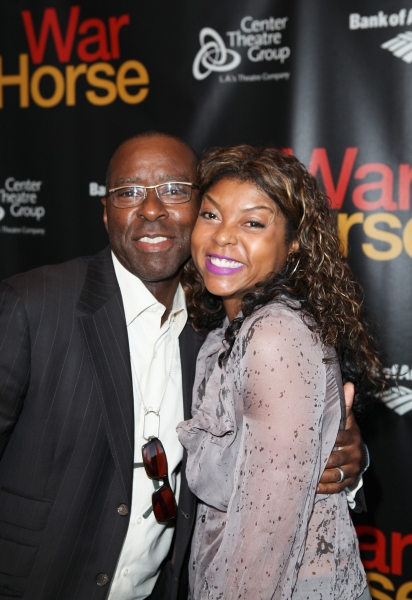 Courtney B. Vance and Taraji P. Henson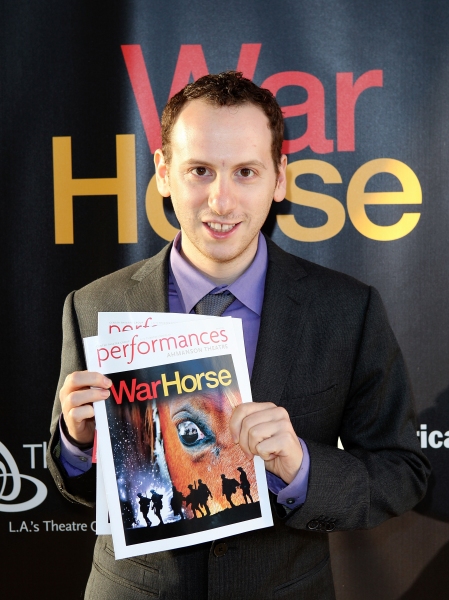 Josh Sussman

Joel Zwick and wife Candice Zwick

Dan Fellman and Brynne Fellman

Taraji P. Henson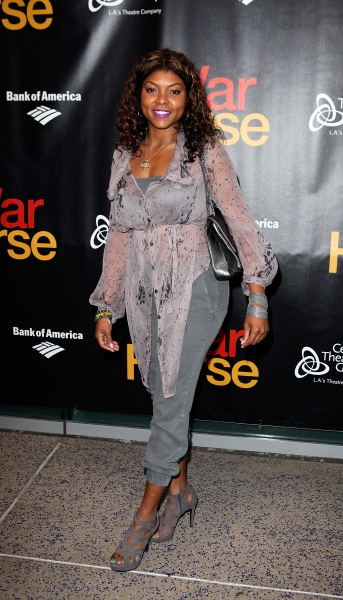 Taraji P. Henson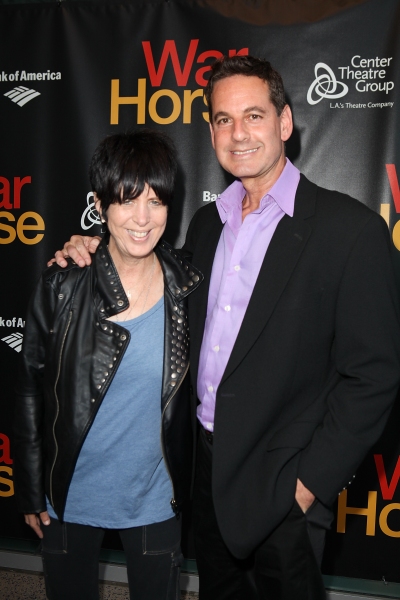 Diane Warren and Michael Anthony

Camryn Manheim and Milo Manheim

Jason Robert Brown and Georgia Stitt

William H. Ahmanson, Karla Ahmanson, Sara Wells and Noah Wyle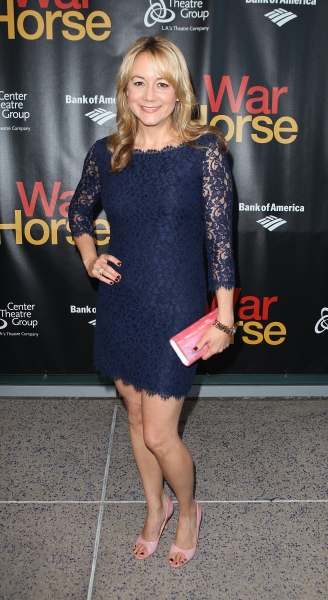 Megyn Price

Megyn Price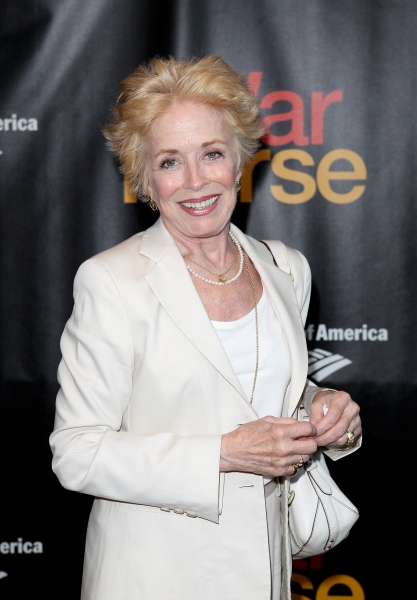 Holland Taylor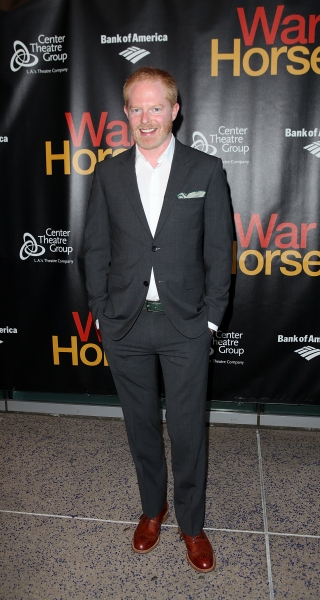 Jesse Tyler Ferguson

Jesse Tyler Ferguson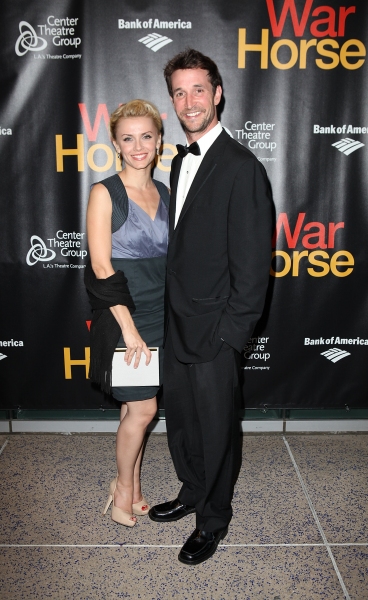 Sara Wells and Noah Wyle

Sara Wells and Noah Wyle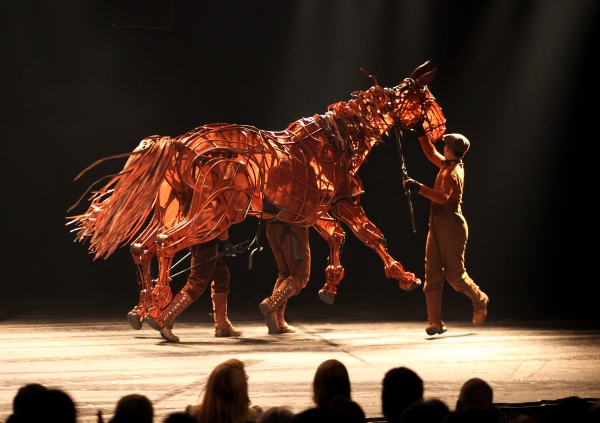 War Horse's Joey

War Horse's Topthorn and Joey

War Horse's Topthorn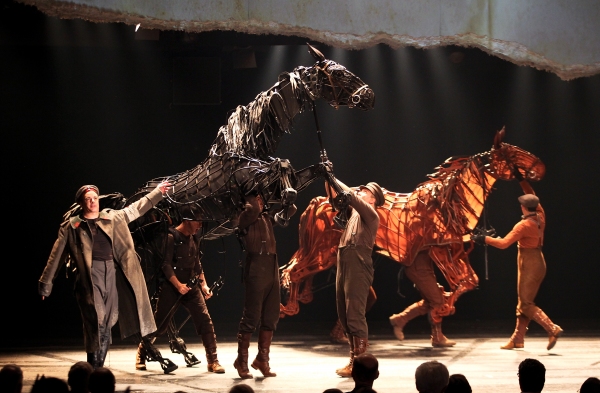 War Horse's Topthorn and Joey

Emily Beiruti, Lara Pasiamtzis, Danny Beiruti and Cathy Staples

Michael Wyatt Cox, Andrew Veenstra and Brian Keane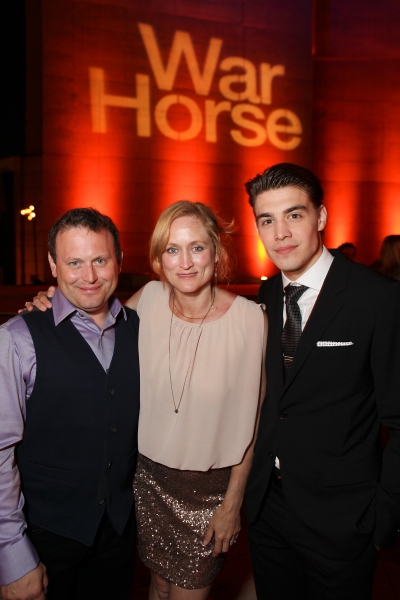 Todd Cerveris, Angela Reed and Andrew Veenstra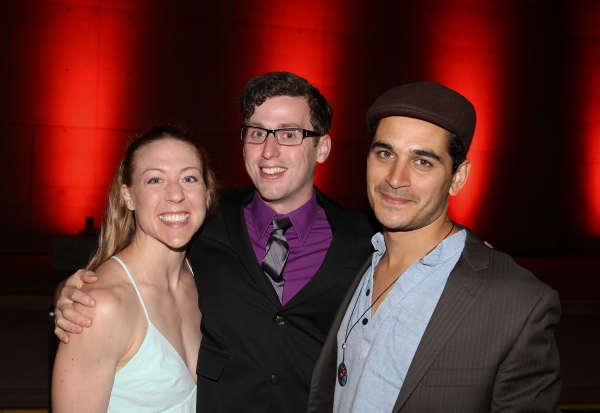 Jessica Krueger, Jon Riddleberger and Gregory Manley

Mark Kriski and Jennifer Gould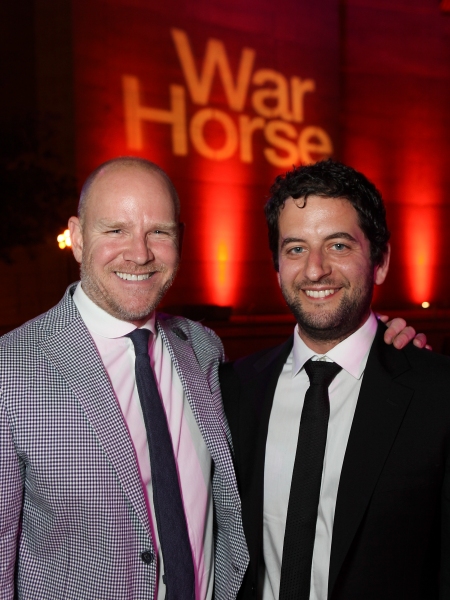 Chris Harper and Bijan Sheibani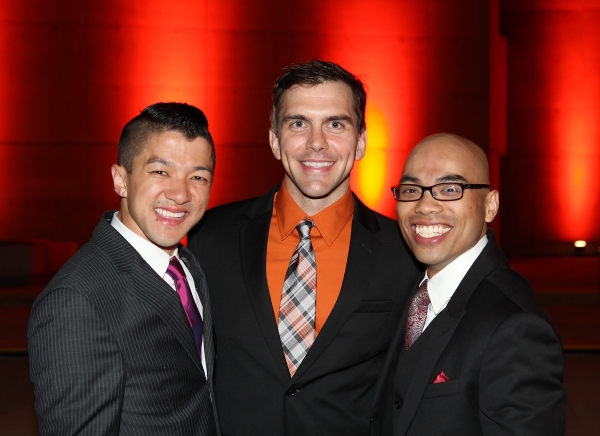 Christopher Mai, Derek Stratton and Rob Laqui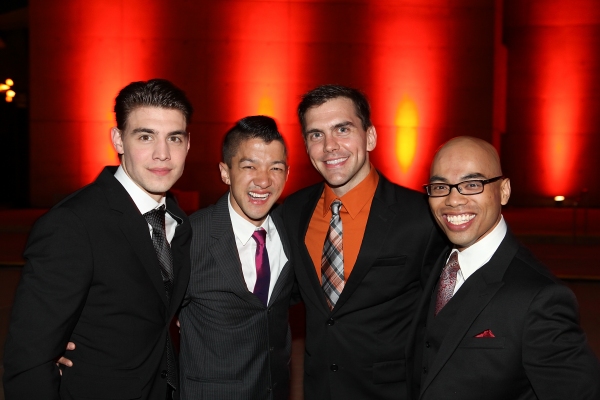 Andrew Veenstra, Christopher Mai, Derek Stratton and Rob Laqui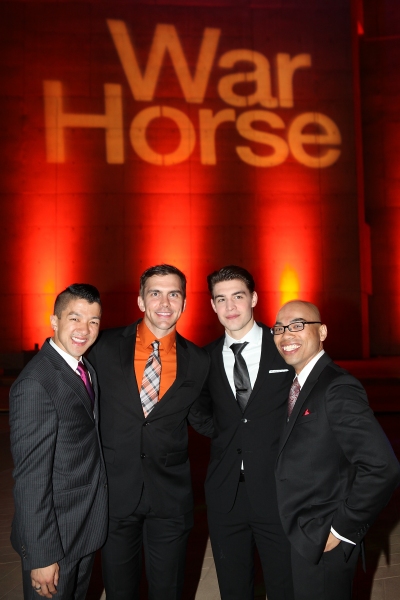 Andrew Veenstra, Christopher Mai, Derek Stratton and Rob Laqui