Click Here for More Articles on SIP - SATURDAY INTERMISSION PICS
Photo Flash: The Ladies of CARMEN JONES Get Sultry in Silk and More Saturday Intermission Pics!
Today is Saturday, and that means it's time for what has become one of the theatre community's most beloved traditions- BroadwayWorld's "Saturday Intermission Pics" roundup! This week, the ladies of Carmen Jones get sultry in silk. Check out this week's Saturday Intermission Pics below!
At some point, we've all wondered what our favorite Broadway, Off-Broadway, National Tour and regional stars are doing during intermission, and thanks to Andrew Keenan-Bolger (@KeenanBlogger) and Max von Essen (@MaxizPad), now we can see for ourselves. In 2010, Keenan-Bolger (in MARY POPPINS at the time), and von Essen (in XANADU at the time), started a trend of posting fun backstage photos during intermission on Saturdays, and it took off!
Want your cast to connect with BroadwayWorld's vast community of theatre fans? Just post your backstage picture on Saturday with hashtag #SIP, and you'll see yourself and your castmates right here on BroadwayWorld.com!
Scroll down and check back next week for even more #SIPs. Also make sure to follow us on Instagram-@officialbroadwayworld, Facebook- BroadwayWorld, and Twitter- @BroadwayWorld, for even more Broadway photos throughout the week!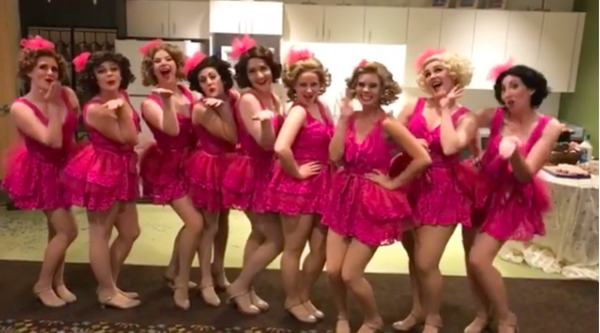 Crazy For You (Regional): @larissa.lou Did you even have a two show day if you don't boomerang? Best. Dressing room ladies. (And costumes). EVER. #SIP #SaturdayIntermissionPic #showgirls #twoshowday #or #twodoeshay #CrazyForYou #pleasecastme #icanboomerang #tapdance #dancersofinstagram #showgirlsofinstagram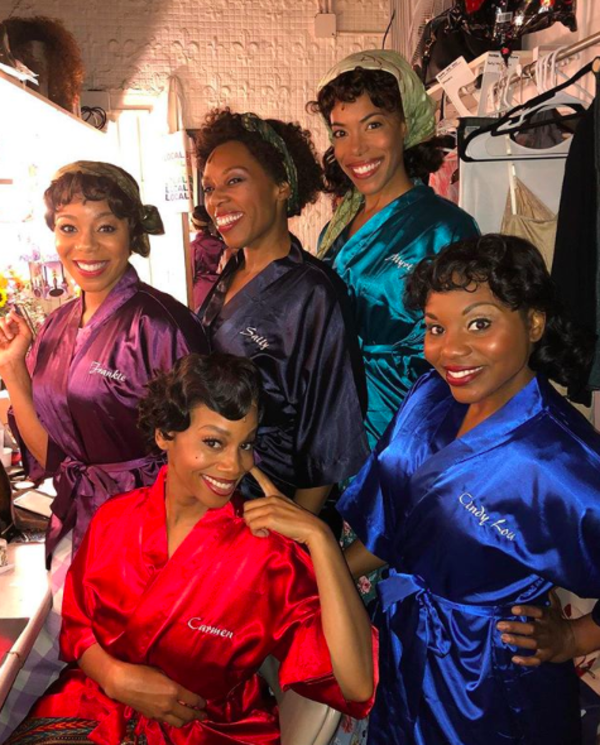 Carmen Jones (Off-Broadway): @lyricalsouljo Sultry in silk for the Saturday Matinee! Shoutout to @ahouldward & @groovehands for our faaabulous character robes! @officialbroadwayworld #cscCarmenJones #SIP #LadiesOfCarmenJones #SultryInSilk #MelanatedAndFree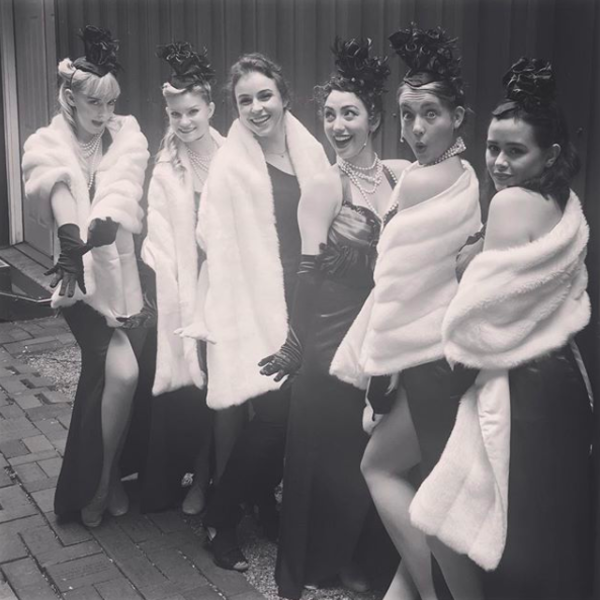 Guys and Dolls (Regional): @annemarizzle Take Back Your Mink #sip with our music director! #guysanddolls #highlands #nc #mink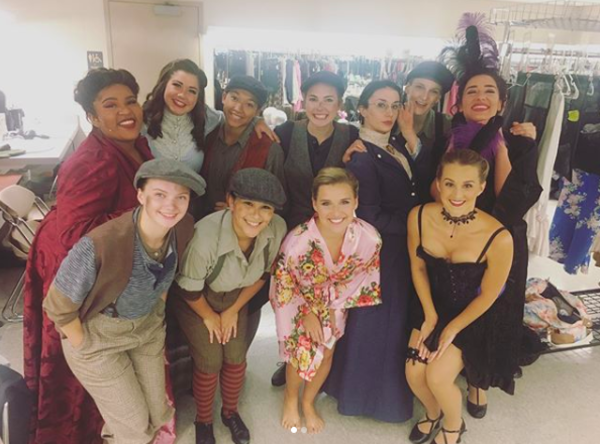 Newsies (Regional): @ssmtva Did someone say #SIP? Check out the cast of "Newsies� backstage at intermission. Only two more chances to buy some "papes� - make sure to get your tickets! #ssmtva #carryingthebanner #SIP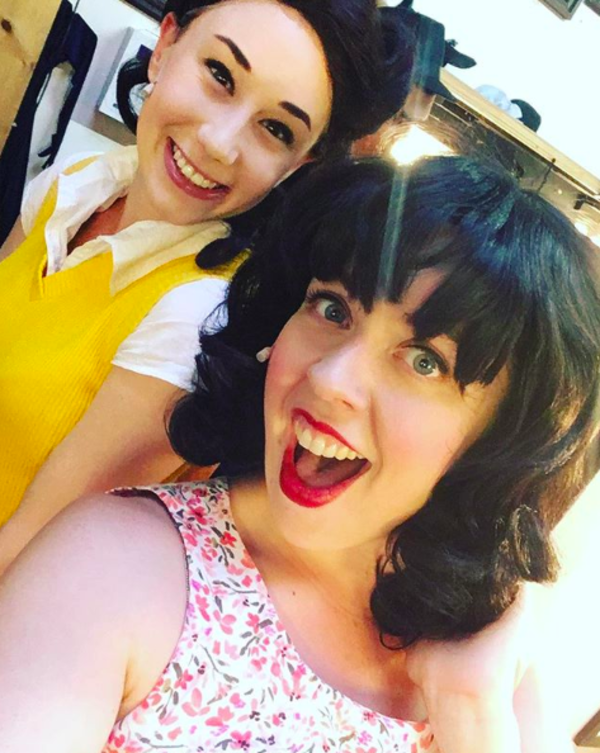 Willy Wonka (Regional): @jkmckay Matilda and Kailey are ready for #SIP #twoshowday #willywonka #candy #willywonkaLOT #lowerossingtontheatre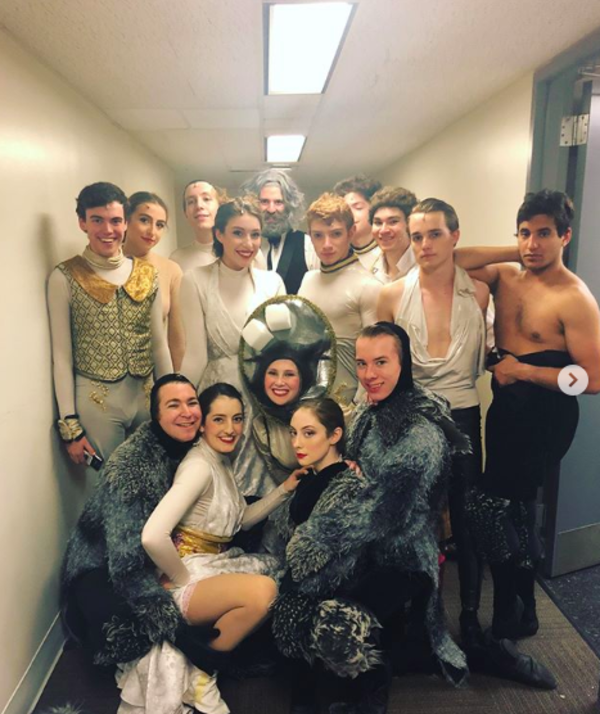 Beauty and the Beast (Regional): @elissawells Last Booty and the Beast #sip. I am happy and so grateful for these people.