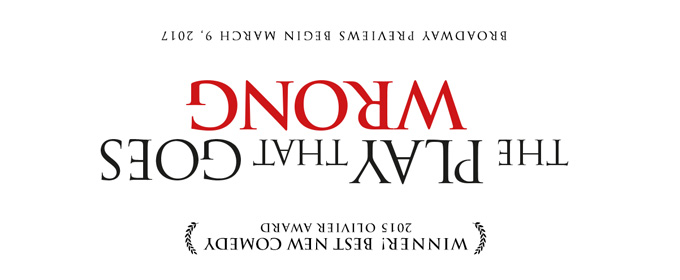 Click Here for More Articles on THE PLAY THAT GOES WRONG
Photos: The Cast of THE PLAY THAT GOES WRONG Finds Immense Success In Olympic Curling!
Oops, wait... that headline might be wrong.
The Broadway stars of the smash hit comedy The Play That Goes Wrong got in the Olympic spirit in advance of the U.S. Men's Curling team going for the gold medal tonight against Sweden at the PyeongChang Olympics in the last must-see winter Olympics event of the season airing at 1:35am EST.
Naturally...their attempt to master the sport of curling all went wrong at The Lefrak Center at Lakeside in Bryant Park, Brooklyn despite expert instruction from CurlNYC coach Dean Roth.
Fortunately the stars were already on the ice that was needed to reduce the swelling from the inevitable injuries that were bound to happen!