Photos: The Cast of Measure for Pleasure at the Public Theater
David Grimm's Measure for Pleasure, began performances at the Public Theater on February 21st and opens on March 8th. The play, which is billed as "Restoration comedy meets modern sex farce," features Tony Award-nominees Euan Morton (Taboo) and Michael Stuhlbarg (The Pillowman) as well as Wayne Knight (Sweet Charity, "Seinfeld"), Suzanne Bertish (Salome, The Life and Adventures of Nicholas Nickleby), Saxon Palmer (Design for Living, Three Sisters), Susan Blommaert (Phaedra, Reckless) and Emily Swallow (Much Ado About Nothing). The show will be directed by Peter DuBois.
Grimm's play Kit Marlowe, which previously ran at the Public Theater in 2000, was also a risqué period piece that centered around the legendary rakish playwright of Doctor Faustus and others. For more information, visit www.publictheater.org.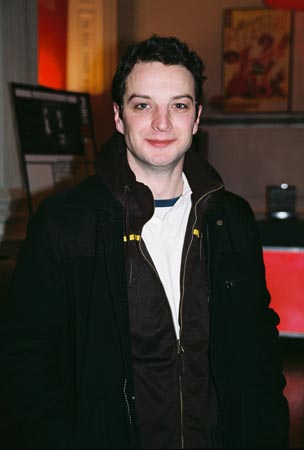 Euan Morton (Molly Tawdry)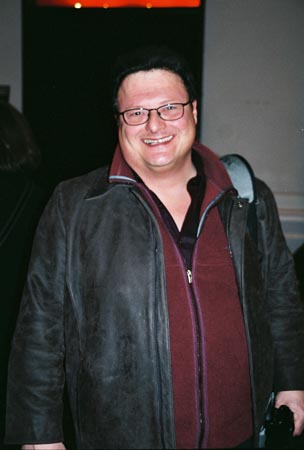 Wayne Knight (Sir Peter Lustforth)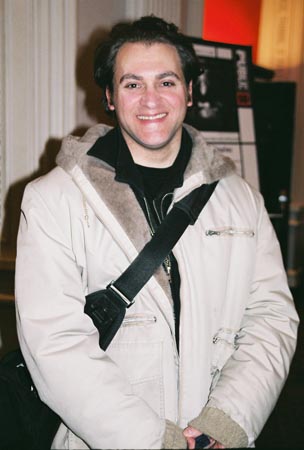 Michael Stuhlbarg (Will Blunt)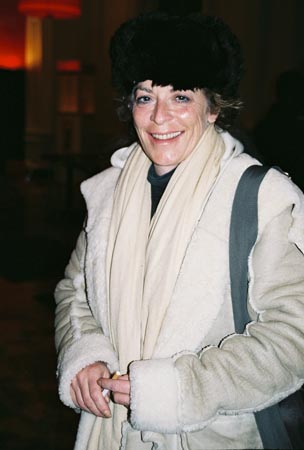 Suzanne Bertish (Lady Vanity Lustforth)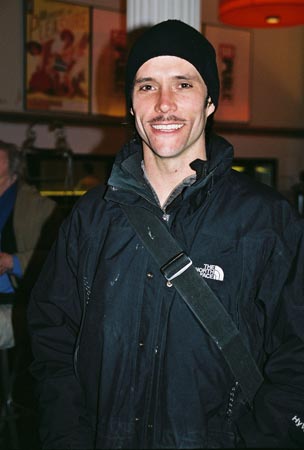 Saxon Palmer (Captain Dick Dashwood)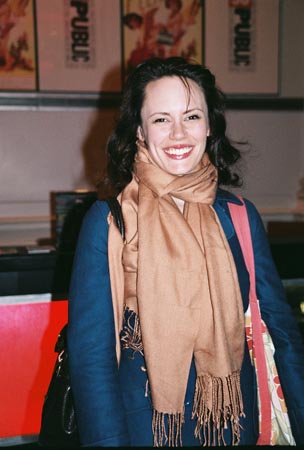 Emily Swallow (Hermione Goode)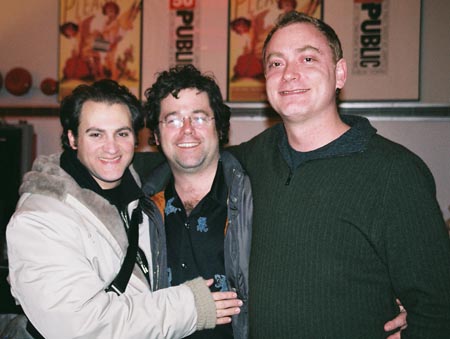 Michael Stuhlbarg, Peter Dubois (Director) and David Grimm (Playwright)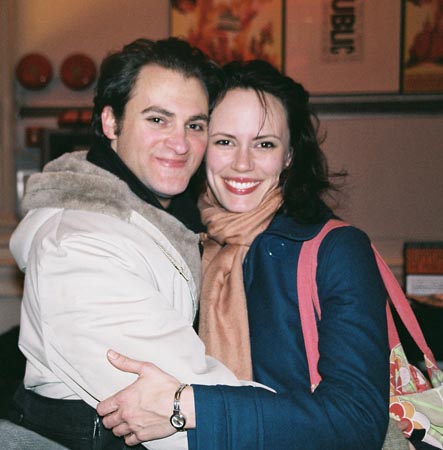 Michael Stuhlbarg and Emily Swallow