Photos: Taylor Mac's A 24-DECADE HISTORY OF POPULAR MUSIC Arrives at the Curran in Style
Taylor Mac's groundbreaking performance art concert A 24-DECADE HISTORY OF POPULAR MUSIC has been reworked into four six-hour Chapters, with performances at the Curran (445 Geary Street) continuing Friday, September 22, at 5pm and Sunday, September 24 at 2pm. BroadwayWorld has a first look at Mac onstage below!
A 24-DECADE HISTORY OF POPULAR MUSIC will be performed in its entirety for the first time since the historic 24-hour marathon performance at Brooklyn's St. Ann's Warehouse last fall. Over four performances, audience members can experience Mac's pièce de résistance.
A 24-DECADE HISTORY OF POPULAR MUSIC is Mac's multi-year effort to chart a subjective history of the United States through 246 songs that were popular throughout the country, and in its disparate communities, from 1776 to the present day. In performing the work, Mac is joined by an orchestra-led by Music Director Matt Ray, who created new arrangements of all 246 songs-plus an ensemble of "Dandy Minions" and a variety of local special guests, including members of the audience cast as colonial needleworkers, World War I soldiers and Yum Yum from The Mikado. Costume designer Machine Dazzle, a longtime Mac collaborator, has handmade an outrageously imaginative, world-unto-itself costume specific to each decade.
A 24-DECADE HISTORY OF POPULAR MUSIC recently won the 2017 Edward M. Kennedy Award for Drama inspired by American History and was a 2017 Pulitzer Prize Finalist for Drama, in addition to being included on an unprecedented three New York Times "Best of..." lists in 2016: Performance, Theater and Classical Music.
A 24-DECADE HISTORY OF POPULAR MUSIC is created, written, performed and co-directed by Taylor Mac, with co-direction by Niegel Smith, music direction/arrangements by Matt Ray, costume design by Machine Dazzle, dramaturgy by Jocelyn Clarke, scenic design by Mimi Lien, lighting design by John Torres. A 24- DECADE HISTORY OF POPULAR MUSIC is produced by Pomegranate Arts and Mac's company Nature's Darlings.
Photo Credit: Little Fang Photo


Taylor Mac's A 24-DECADE HISTORY OF POPULAR MUSIC at the Curran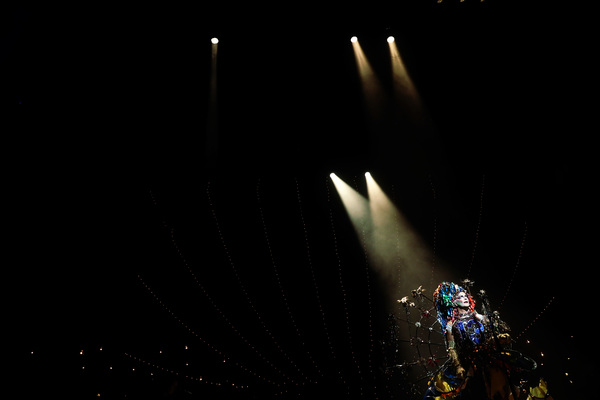 Taylor Mac's A 24-DECADE HISTORY OF POPULAR MUSIC at the Curran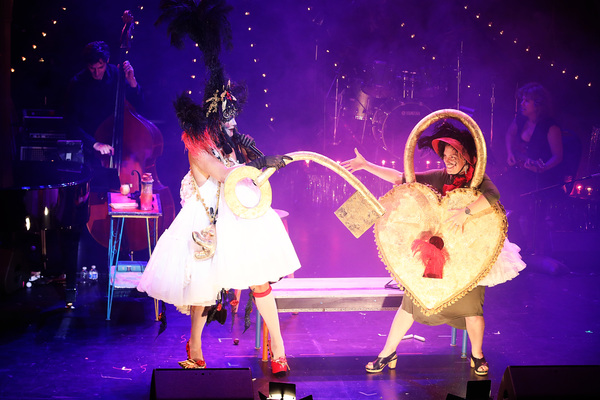 Taylor Mac's A 24-DECADE HISTORY OF POPULAR MUSIC at the Curran

Taylor Mac's A 24-DECADE HISTORY OF POPULAR MUSIC at the Curran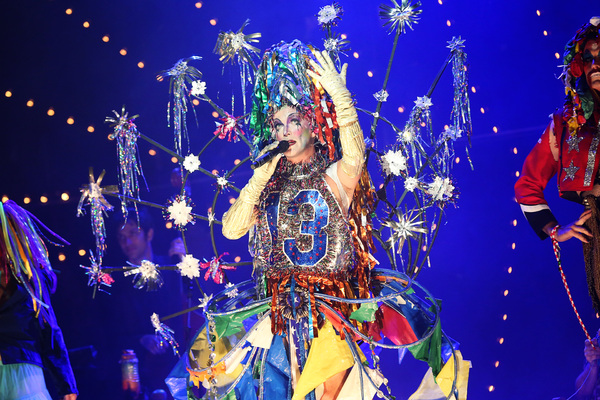 Taylor Mac's A 24-DECADE HISTORY OF POPULAR MUSIC at the Curran

Taylor Mac's A 24-DECADE HISTORY OF POPULAR MUSIC at the Curran

Taylor Mac's A 24-DECADE HISTORY OF POPULAR MUSIC at the Curran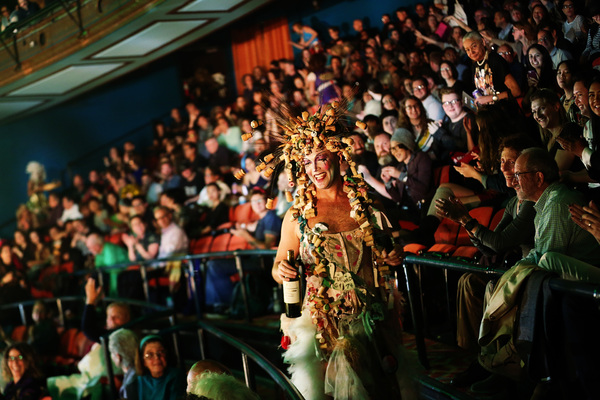 Taylor Mac's A 24-DECADE HISTORY OF POPULAR MUSIC at the Curran

Taylor Mac's A 24-DECADE HISTORY OF POPULAR MUSIC at the Curran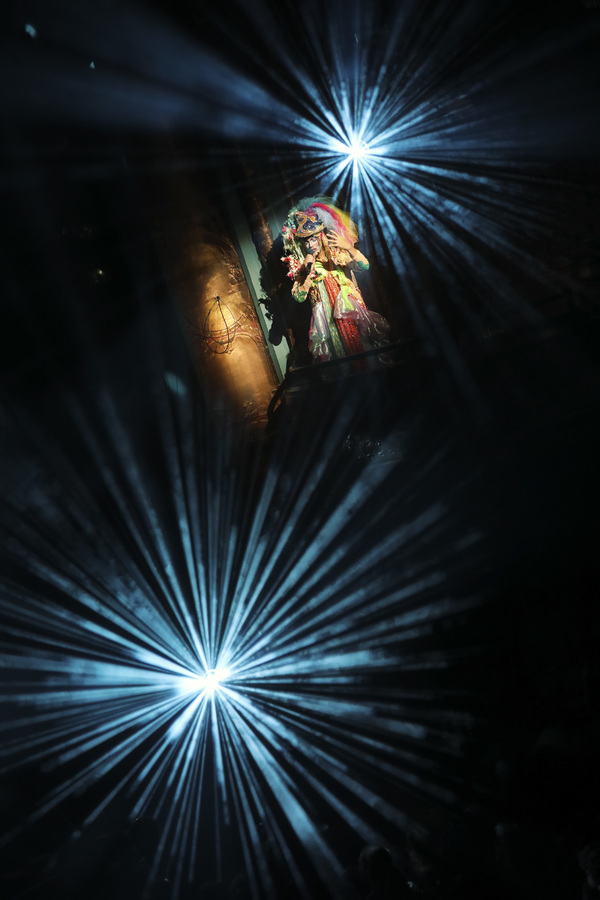 Taylor Mac's A 24-DECADE HISTORY OF POPULAR MUSIC at the Curran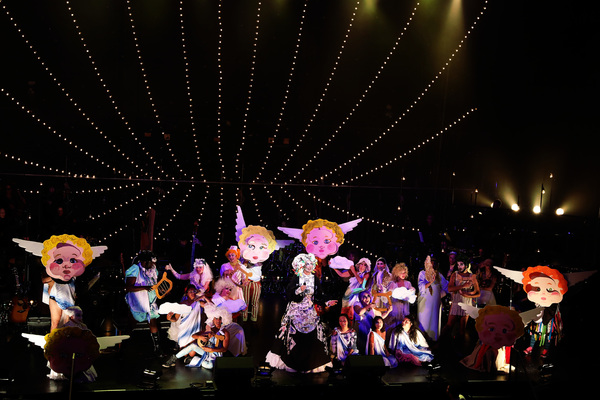 Taylor Mac's A 24-DECADE HISTORY OF POPULAR MUSIC at the Curran

Taylor Mac's A 24-DECADE HISTORY OF POPULAR MUSIC at the Curran