Latest News on Machine Dazzle
Stage Credits
Productions
[Off-Off-Broadway, 2020]
Costume Designer
[Off-Broadway, 2013]
Costumes Designer
Machine Dazzle Awards and Nominations
Drama Desk Awards - 2022 - Outstanding Costume Design for a Musical
Machine DazzleThe Hang
Machine Dazzle News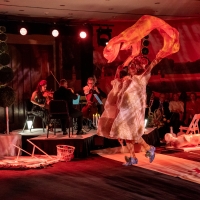 Photos: Inside Dress Rehearsal for BASSLINE FABULOUS With Machine Dazzle and Catalyst Quartet
by A.A. Cristi - Dec 19, 2022
Mrs. Barbara D. Tober hosted the dress rehearsal for The Metropolitan Museum of Art's Live Arts production, Bassline Fabulous: J.S. Bach's Goldberg Vibrations with Machine Dazzle Thursday night at the Museum's Vanderlyn Panorama in the American Wing (which depicts the palace and gardens of Versailles).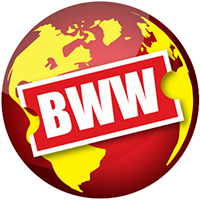 MetLiveArts Presents Machine Dazzle And Catalyst Quartet And A Holiday Concert With Trio Mediæval
by A.A. Cristi - Dec 9, 2022
This December Trio Mediæval celebrates the holidays at The Met Cloisters and Machine Dazzle and Catalyst Quartet present a theatrical interpretation of Goldberg Variations.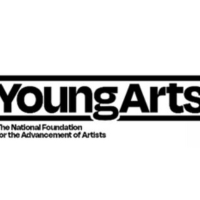 YoungArts Announces 2023 Winners
by Stephi Wild - Dec 6, 2022
YoungArts has announced the 2023 YoungArts award winners— 702 of the most accomplished young visual, literary and performing artists from across the country. YoungArts award winners join a distinguished community of artists and are offered creative and professional development support throughout their careers.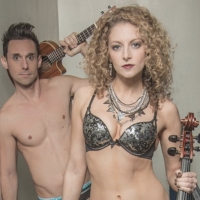 Celebrate Halloween and Día de los Muertos at Joe's Pub with The Skivvies & More
by Chloe Rabinowitz - Oct 11, 2022
Joe's Pub has announced upcoming shows fom October 18 - November 7. Join The Spooky Celebration With The Fourth Annual Bowery Boys Halloween Ghost Story Live Show, shows From Renee Goust & Epic Players, plus more.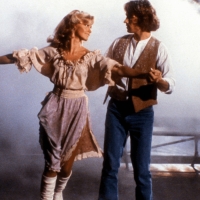 MOVIE NIGHT WITH MACHINE At The Museum Of Arts And Design
by A.A. Cristi - Aug 30, 2022
Movie Night with Machine at The Museum of Arts and Design is a screening series of five beloved throwback films curated by Machine Dazzle to accompany his solo exhibition, Queer Maximalism x Machine Dazzle.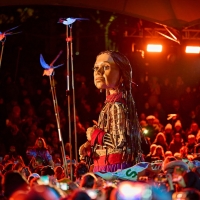 LITTLE AMAL WALKS NYC Announces Full 55-Event Schedule
by Chloe Rabinowitz - Aug 23, 2022
St. Ann's Warehouse and The Walk Productions with Handspring Puppet Company have announced the full schedule for Little Amal Walks NYC, a staggering 55 unique events welcoming Amal to America.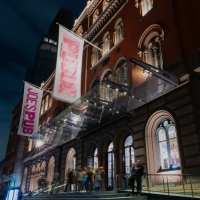 Jane Lynch & Kate Flannery, Hannah Corneau, The Skivvies & More to be Featured in Joe's Pub Fall Programming
by Chloe Rabinowitz - Aug 4, 2022
Joe's Pub has announced fall programming. This season presents incredible performances from Latine artists: Afro-Cuban jazz grooves from Dayramir González, an evening of Latin alternative music with Jessica Medina & Mai-Elka Prado, and more.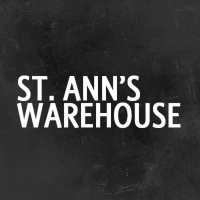 St. Ann's Warehouse to Kick Off Summer Concerts Tonight with Eli Fola
by Chloe Rabinowitz - Jul 20, 2022
St. Ann's Warehouse is presenting Get Back! Summer Concerts 2022, a series of free performances presented on four consecutive Wednesday evenings on the panoramic Empire Fulton Ferry Lawn, adjacent to Jane's Carousel in Brooklyn Bridge Park.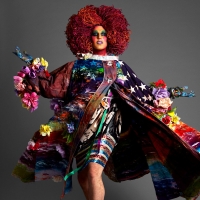 Museum Of Arts And Design To Present First Solo Exhibition Of Genre-Defying Artist Machine Dazzle
by A.A. Cristi - Jun 29, 2022
The Museum of Arts and Design (MAD) will present Queer Maximalism x Machine Dazzle, the first solo exhibition dedicated to the genre-defying artist Matthew Flower (US, b. 1972), better known as Machine Dazzle. A provocateur commanding an expanding repertoire of stagecraft, design, performance, and music, Machine Dazzle is a virtuoso practitioner of queer maximalism's aesthetic language of gay liberation.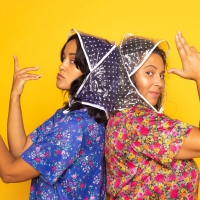 Joe's Pub Announces 2022-2023 Artist Development Programs
by Chloe Rabinowitz - Jun 23, 2022
Joe's Pub has unveiled a new year, kicking off in September 2022, of its expansive artist development programs and special programming: The Vanguard Residency, Joe's Pub Working Group, New York Voices and the Habibi Festival.
Machine Dazzle Videos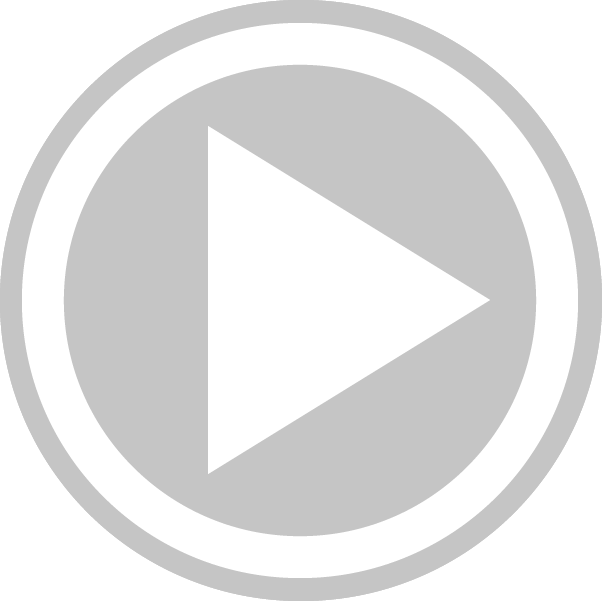 Who Is Taylor Mac? Get To Know The Acclaimed Mind Behind GARY- A SEQUEL TO TITUS ANDRONICUS
by A.A. Cristi - Apr 21, 2019
Who is Taylor Mac? A question that fans, critics, fellow artists, and even Taylor have been asking since Mac first made an appearance on the downtown theatre scene.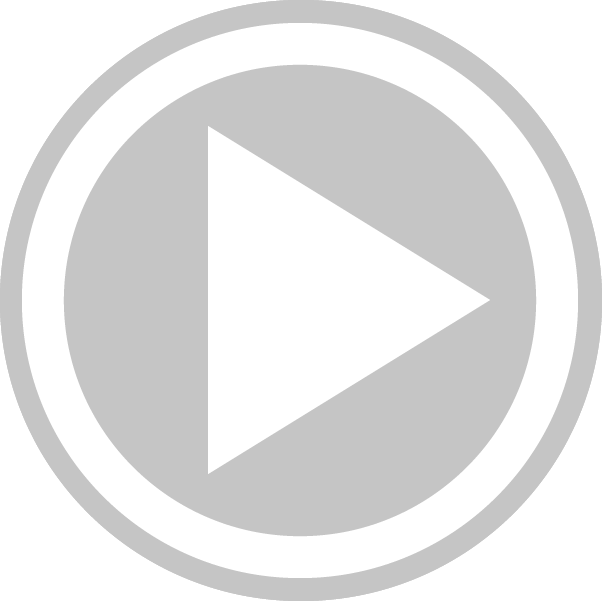 VIDEO: Taylor Mac Performs 'People Have the Power' on Colbert
by Stage Tube - Oct 30, 2018
Last night Taylor Mac performed a stirring rendition of Patti Smith's iconic "People Have the Power" on The Late Show with Stephen Colbert, with members of Stay Human, the Jon Batiste-fronted house band, and Mac's own ensemble. Taylor also chatted with Stephen about A 24-Deacde History of Popular Music among other topics.
Machine Dazzle Frequently Asked Questions
What awards has Machine Dazzle been nominated for?
Outstanding Costume Design for a Musical (Drama Desk Awards) for The Hang .