Photo Flash: Stars of HAMILTON and More Perform at 'Off the Kuff' New Year's Eve Blowout
On Thursday, Dec 31, 2015, hundreds gathered for an uptown New Year's event for the ages -- An "Off the Kuff" New Year's Eve blowout. The star-studded soirée was hosted by nationally recognized motivational speaker and engagement expert Shaun Derik and TV/film actor and Broadway performer Ephraim Sykes (Vinyl, Leave It On the Floor, Hamilton). BroadwayWorld has photos from the event below!
Held at the new Karl Franz Caribbean-influenced restaurant, Solomon & Kuff's, Shaun Derik and Ephraim Sykes' Off the Kuff event was the venue's very first New Year's Eve party. The 5,000 square foot space was all but consumed by its more than 300 cheering guests (a collection of renowned artists, art-lovers, tastemakers, and educators) as vocal phenom, Tamika Lawrence (Vinyl, If/Then, Rent) ripped the stage with her rendition of the Beatles classic, "Come Together."
The evening featured knock-out performances from Broadway's most celebrated artists including Daniel J. Watts & The Innerview (Vinyl, Hamilton, Whorl Inside A Loop), Marcus Paul James (Motown, Rent), Crystal Joy (Motown), Alysha Deslorieux (Hamilton, Beautiful), Anthony Ramos (Hamilton), Derrick Baskin (Difficult People, Memphis), Daveed Diggs (Hamilton) Crystal Thomas, Jasmine Cephas Jones (Hamilton), and an unparalleled midnight wrap-up performance with soiree headliner, Morgan James (Motown, Godspell).

Shaun Derik

Morgan James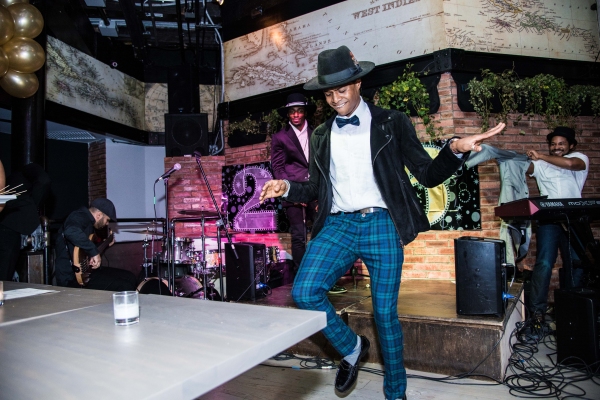 Ephraim Sykes

Tamika Lawrence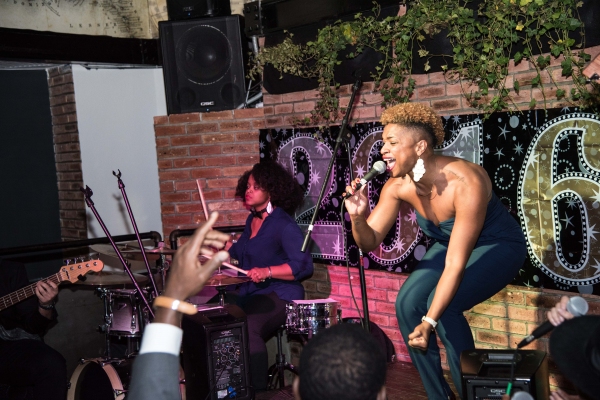 Crystal Thomas

Anthony Ramos

Alysha Desloieux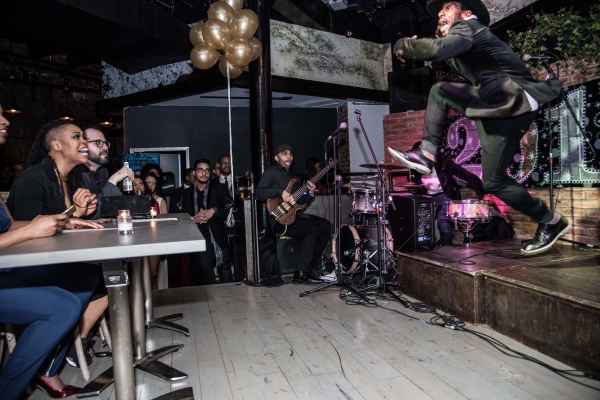 Daniel J Watts

Jasmine Cephas Jones

Crystal Joy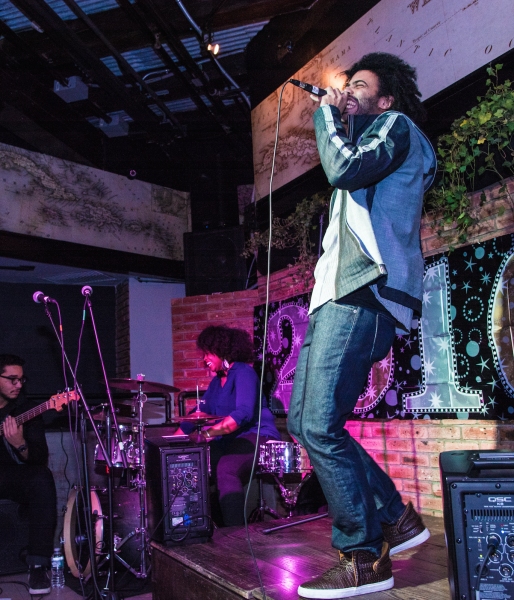 Daveed Diggs

The crowd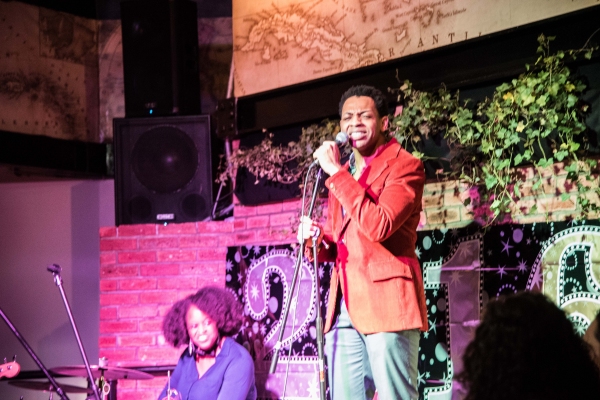 Derrick Baskin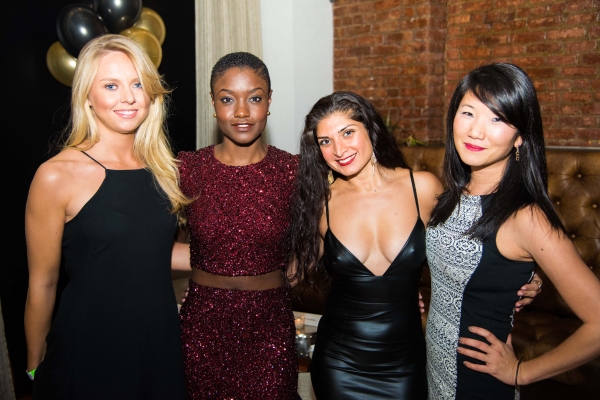 Attendees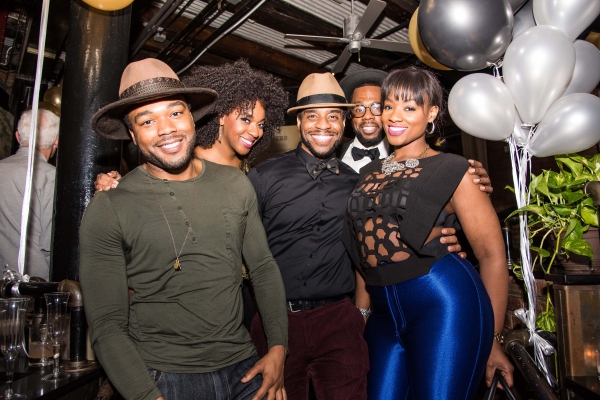 Grasan Kingsberry, Crystal Joy, Antoine L. Smith, Akron Watson and Patrice Covington

The crowd, including Jonathan Groff

Ephraim Sykes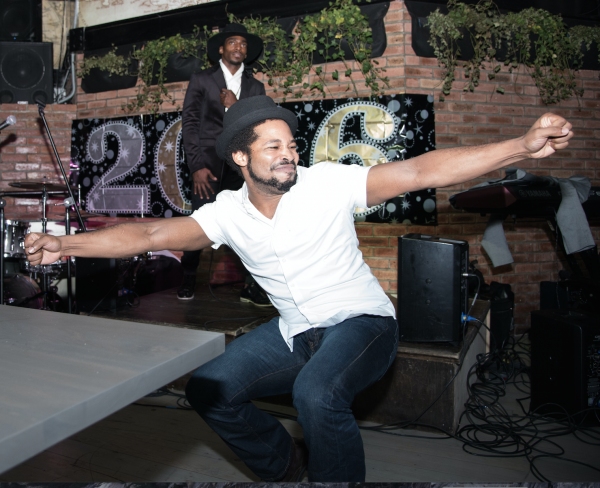 Gilbert Bailey

Preston Duggers

The crowd, including Leslie Odom Jr.

Lucianna Padmore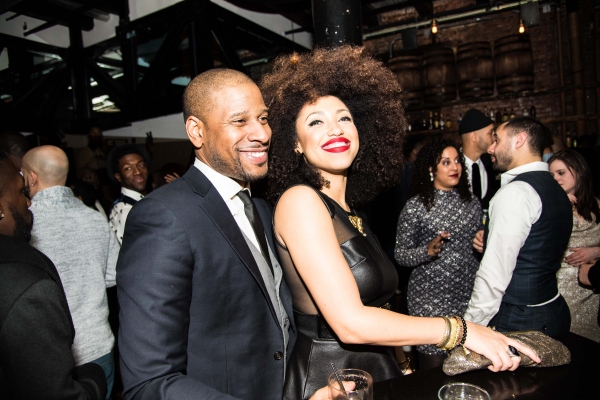 Mike McConnell and Taren Guy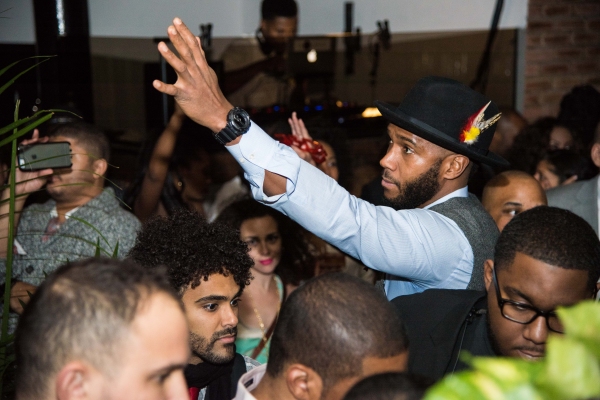 Burton Williams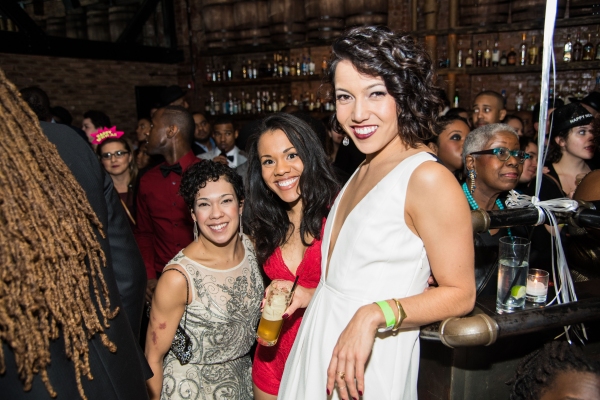 Rosie Lani Fiedelman, Alysha Deslorieux and Morgan Marcell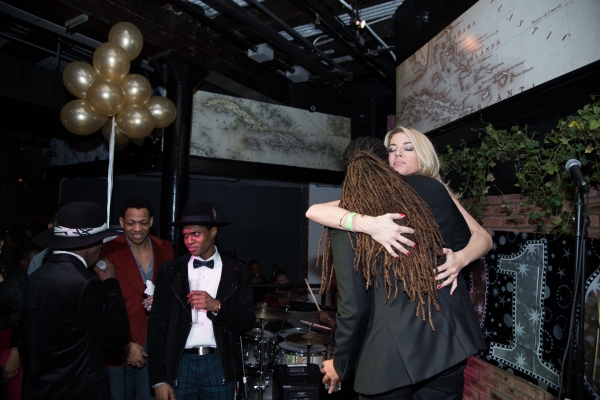 Shaun Derik and Morgan James

Sharron Lynn

The crowd