Photo Flash: Robert Petkoff & Maltz Jupiter's FIDDLER ON THE ROOF Cast Steps Back in Time
The Maltz Jupiter Theatre just wrapped up its production of Fiddler on the Roof - a colorful, reimagined version of the classic Tony Award-winning musical, directed and choreographed by Tony Award-nominated director Marcia Milgrom Dodge. Set in 1905 in the village of Anatevka in Tsarist, Russia, the story follows dairyman Tevye as he fights to maintain his family and heritage. Broadway's Robert Petkoff, who starred as Tevye in the production, just released a series of 1900s-style portraits of the cast, and you can check out the beautiful images below!
In addition to Petkoff, who appeared in All the Way on Broadway (and also recently starred in Anything Goes opposite Tony Award-winner Sutton Foster), the 27-member cast included Josh Walden - who directed and choreographed the Theatre's critically-acclaimed production of A Chorus Line and appeared in the Theatre's production of Hello, Dolly! - and Tia Speros, who stole local theatergoers hearts as Miss Adelaide in the Theatre's production of Guys and Dolls. The cast also featured Broadway's Bill Nolte (La Cage aux Folles, The Producers).
It's been five decades since Fiddler on the Roof first premiered on Broadway on September 22, 1964. It was nominated for ten Tony Awards, winning nine (including best musical, score, book, direction and choreography), and held the record for the longest-running show on Broadway for 10 years. It spawned four Broadway revivals, a highly successful 1971 film adaptation and has enjoyed enduring popularity across the world. Come relive the magic and see the music you saw years ago come alive!
For showtimes and additional information, call (561) 575-2223 or visit www.jupitertheatre.org.
Photo Credit: Robert Petkoff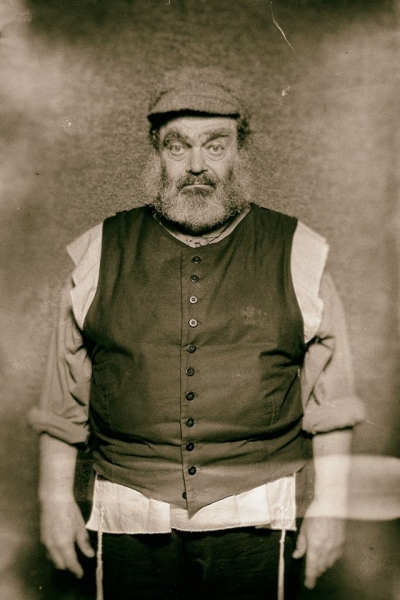 Bill Nolte

Sarah Stevens and Calvin Michael Bankert

Charlotte Krieger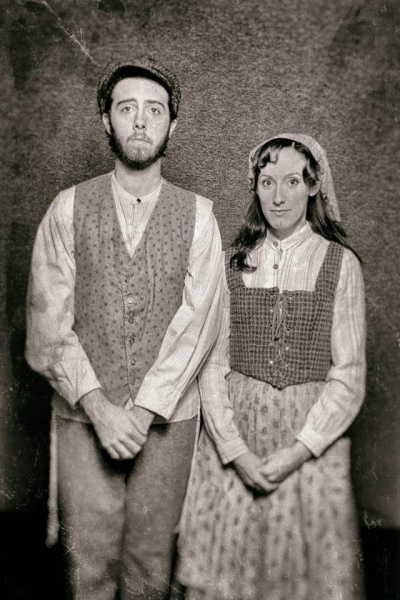 Calvin Michael Bankert and Sarah Stevens

Emily Rynasko, Charlotte Krieger, Hannah Freeman and Sarah Stevens

Cooper L. Stanton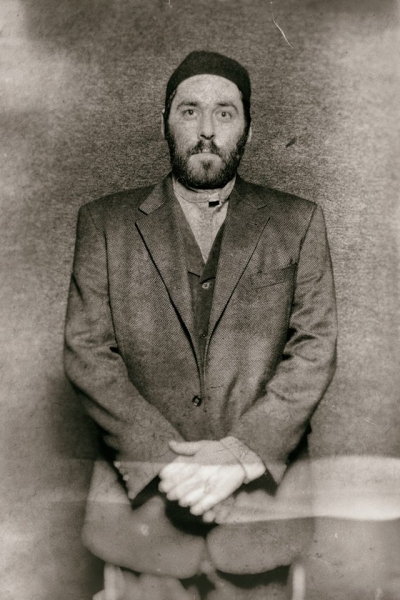 Michael Yeshion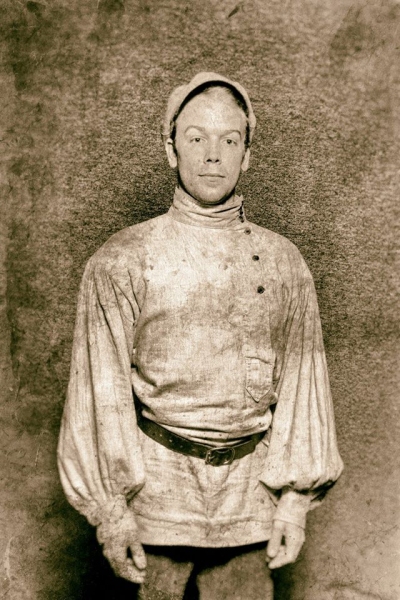 Jacob Lacopo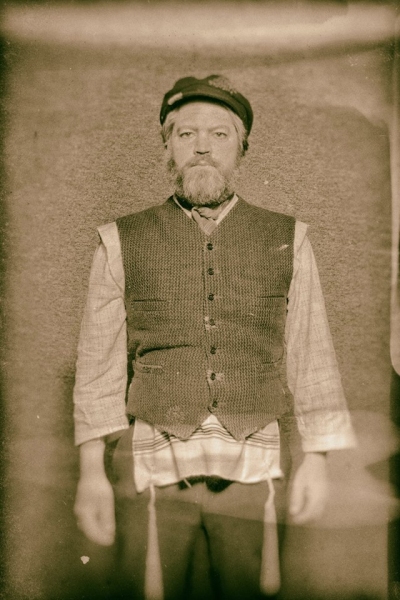 Robert Petkoff

Joel Pellini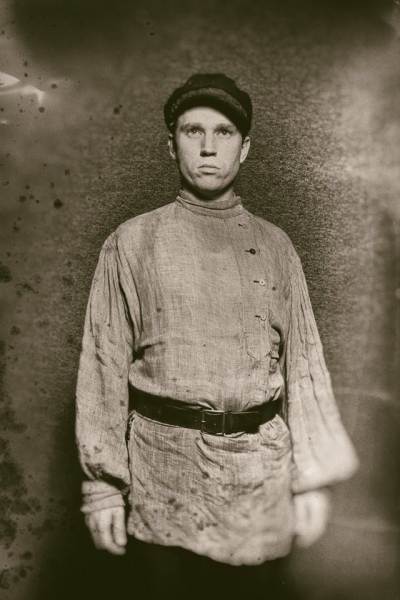 Alex Jorth

Kent M. Lewis

Michael Baxter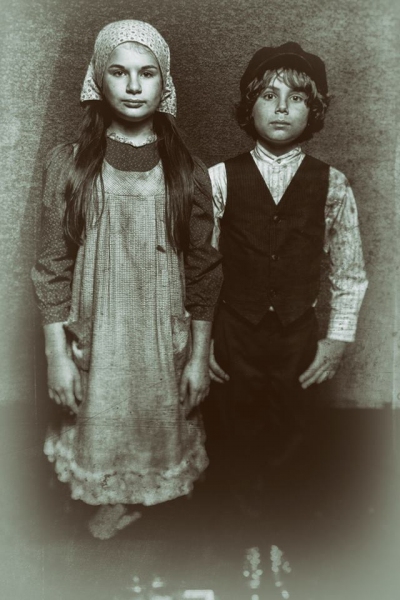 Charlotte Krieger, Ben Krieger

Megan Marod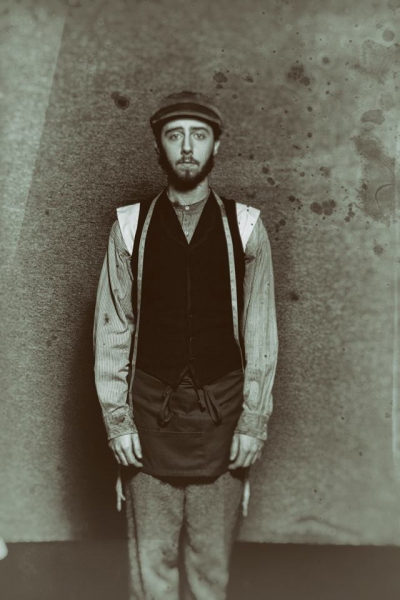 Calvin Michael Bankert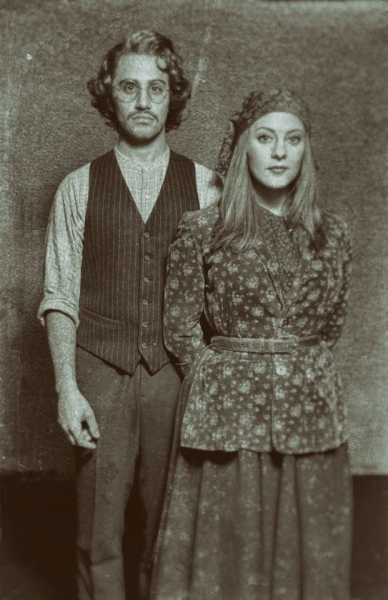 Joshua Charles Skurnik and Hannah Freeman

Emily Rynasko, Hannah Freeman and Sarah Stevens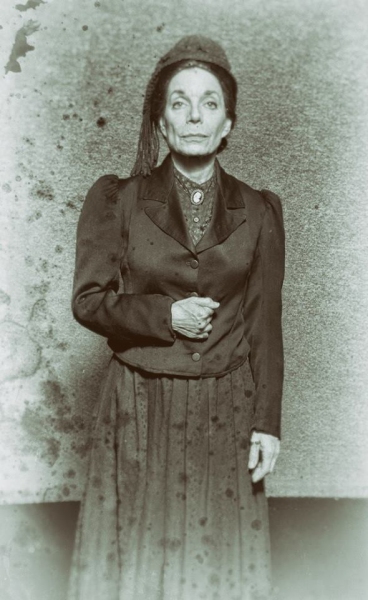 Susan J. Jacks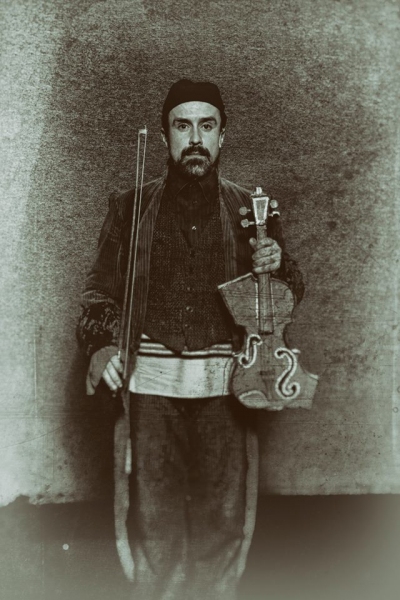 Josh Walden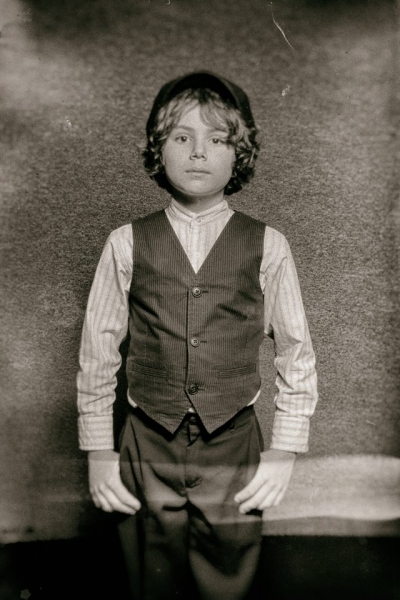 Ben Krieger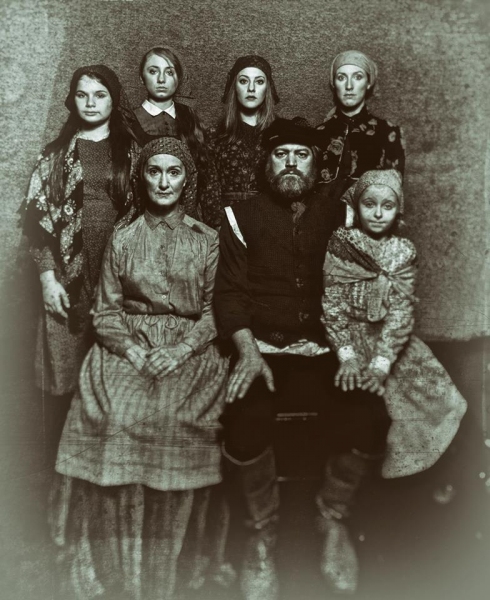 Emily Rynasko, Charlotte Krieger, Hannah Freeman and Sarah Stevens

Billy Sarna

Kent M. Lewis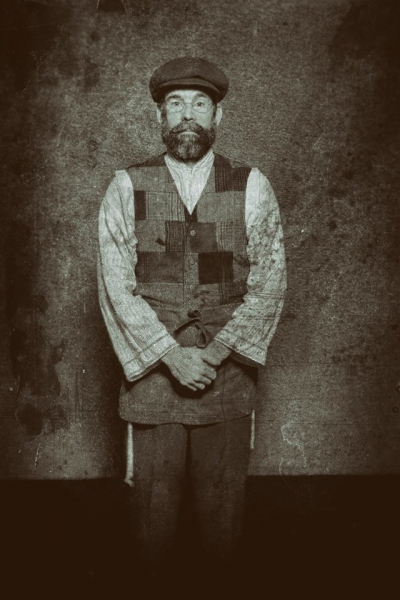 Matthew Hardy

Jay Garcia

Aaron Kemper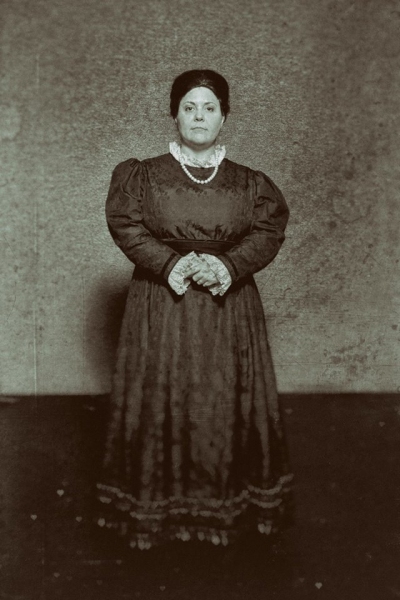 Elizabeth Casalini

Emily Rynasko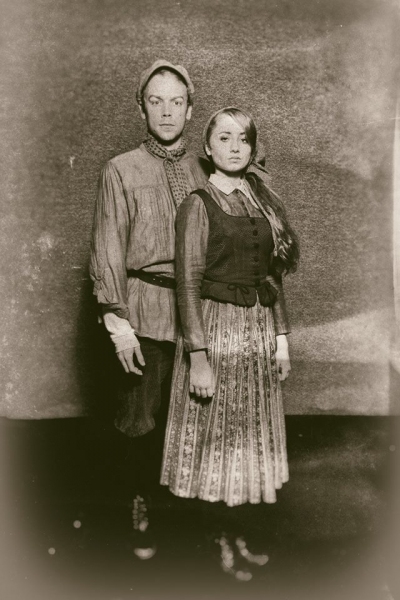 Jacob Lacopo and Emily Rynasko

Elizabeth Casalini and Matthew Hardy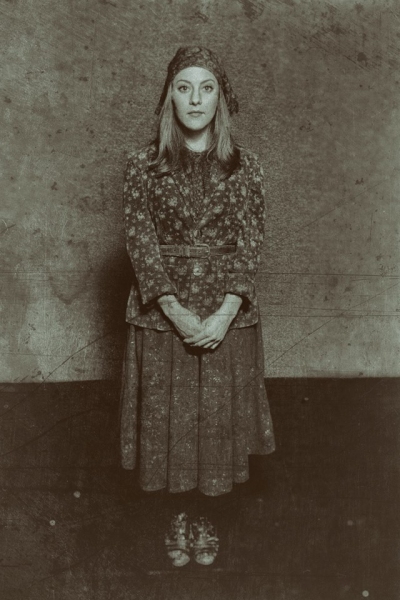 Hannah Freeman

Jay Garcia and Billy Sarna

Aaron Kemper, Tracie Ledsky Krieger and Michael Yeshion

Josh Walden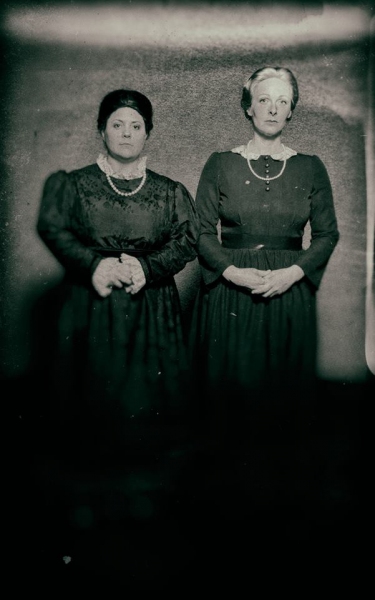 Elizabeth Casalini and Aaron Kemper