Photo Flash: ROCKETTES Auditions at Radio City Music Hall
This morning, May 3, hundreds of aspiring dancers lined up outside Radio City Music Hall awaiting their chance to fulfill their dreams and audition for a spot with The Rockettes in the upcoming 2012 production of the Radio City Christmas Spectacular, celebrating 85 years of The Rockettes. This year's production will run from November 9 - December 30, 2012 and tickets are on sale now. See photos of The Rockettes hopefuls below!
The open audition inviteed all female dancers experienced in tap, jazz, ballet and modern dance to audition for the opportunity to achieve one of the coveted spots on The Rockettes dance line. Dancers were be taken into the Large Rehearsal Hall where they learned a brief dance routine taught by a Rockettes choreographer. After the brief dance instruction, Rockettes hopefuls were called upon three at a time to perform the recently learned dance routine in front of a panel of the creative team, including Linda Haberman, the Director and Choreographer of the Christmas Spectacular.
This year's Christmas Spectacular will take the audience on a holiday journey in celebration of the past, present and future of The Rockettes featuring Rockettes choreography, dazzling costumes and special effects alongside favorites that have been featured in the production since its inception. In celebration of this year, for the first time ever, patrons will be able to encounter an experiential archive exhibit at Radio City Music Hall commemorating The Rockettes.
Photo credit: Amanda Schwab/STARPIX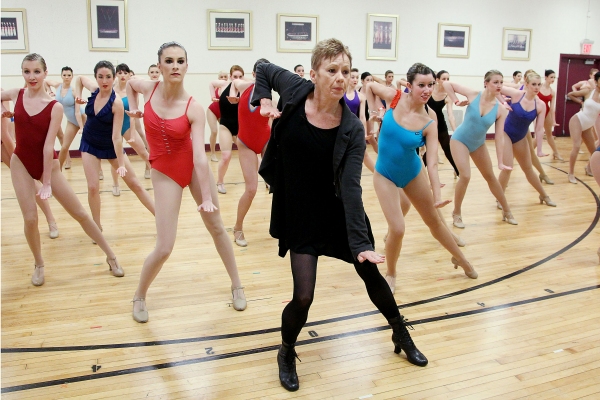 Linda Haberman (Director and Choreographer of the Radio City Christmas Spectacular)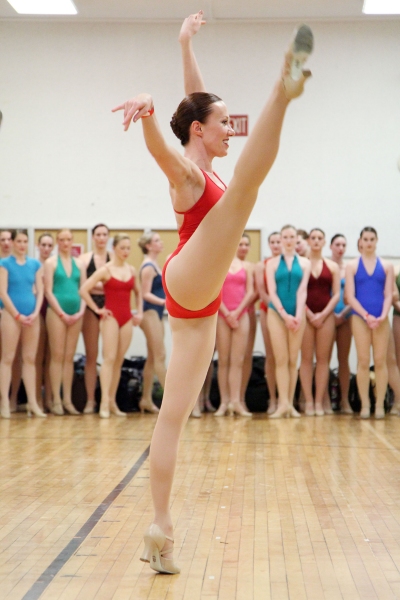 Rockettes Hopefuls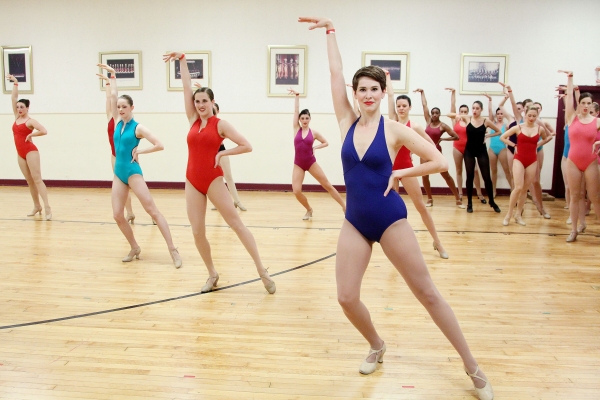 Amy Merl and Rockettes Hopefuls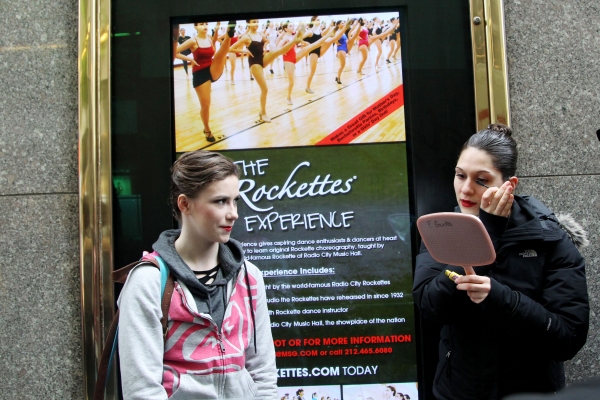 Rockettes Hopefuls

  Dennis Callahan (Choreographer), Linda Haberman (Director and Choreographer of the Radio City Christmas Spectacular), Julie Branam (Assistant Choreographer)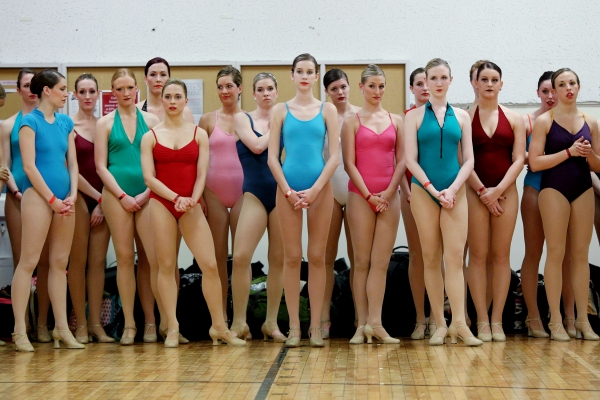 Rockettes Hopefuls

  Rockettes Hopefuls