Photos: NOVEMBER Opens in LA - Starry Arrivals, Curtain Call and More!
The Cast features
Ed Begley
, Jr.,
Felicity Huffman
and
Rod McLachlan
, as well as
Gregory Cruz
and
Todd Weeks
. Watch a re-election campaign promo for November's '
Charles Smith
' below!
Just in time for the 2012 election, "November," which is directed by Scott Zigler, takes place a few days before a presidential election and incumbent Charles Smith (played by Begley) is in for a rough month -- his campaign funds are running out, his poll numbers are "lower than Gandhi's cholesterol" and the sofa needs to be reupholstered. But although his speechwriter (Huffman) seems to have defected, his chief of staff (McLachlan) has all but given up and his wife is planning for her post-White House life, Charles isn't ready to throw in the towel quite yet.
With Mamet's characteristic no-holds-barred style, "November" is a scathingly hilarious take on the state of America today and the lengths to which people will go to win.
"November" features set design by Takeshi Kata, costume design by Laura Bauer and lighting design by Josh Epstein. The production stage manager is Barclay Stiff.
Photo Credit: Ryan Miller/Capture Imaging


 Actor William H. Macy and Cast Member Felicity Huffman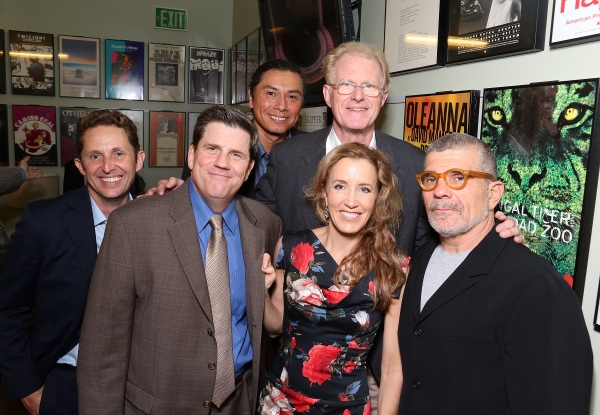 Cast Members Todd Weeks, Rod McLachlan, Gregory Cruz, Felicity Huffman, Ed Begley, Jr. and Playwright David Mamet backstage after the opening night performance of "November"
Cast Member Rod McLachlan, Actor Jeff Goldblum and Cast Member Ed Begley, Jr.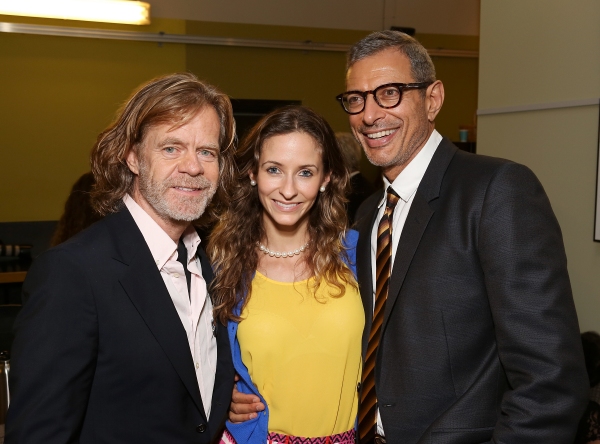 Actor William H. Macy, Emilie Livingston and Jeff Goldblum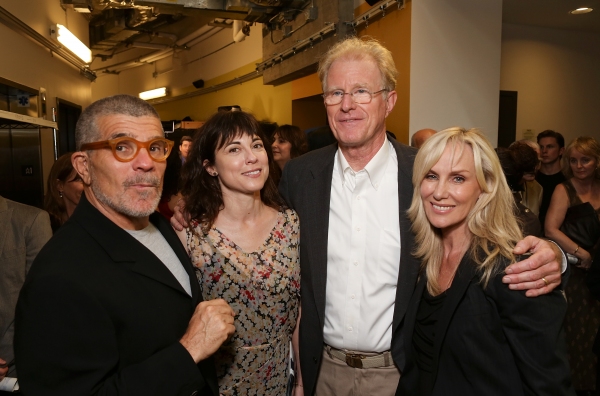 Playwright David Mamet, Actress Rebecca Pidgeon, Cast Member Ed Begley, Jr. and Actress Rachelle Carson-Begley

Cast Members Felicity Huffman, Ed Begley, Jr., Rod McLachlan and Playwright David Mamet 

Emilie Livingston and Actor Jeff Goldblum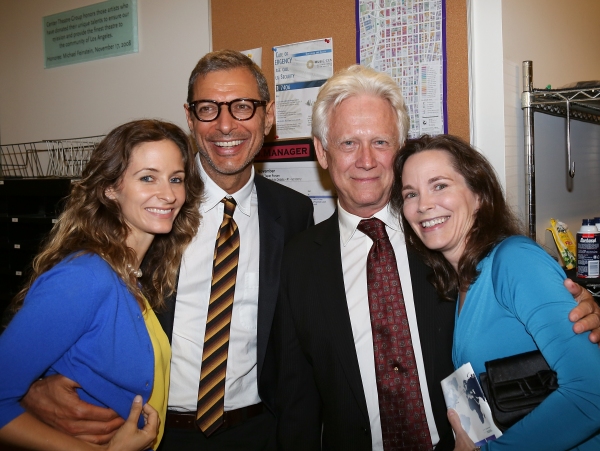 Emilie Livingston, Actor Jeff Goldblum, Actor Bruce Davison and Michele Correy 

Rachelle Carson-Begley, Hayden Carson-Begley and Cast Member Ed Begley, Jr.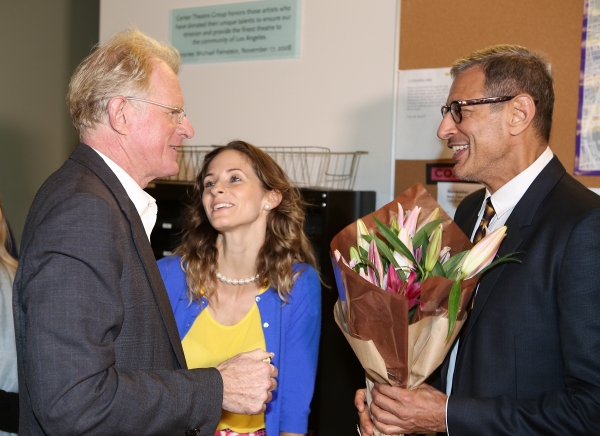 Cast Member Ed Begley, Jr. is presented flowers by Emilie Livingston and Actor Jeff Goldblum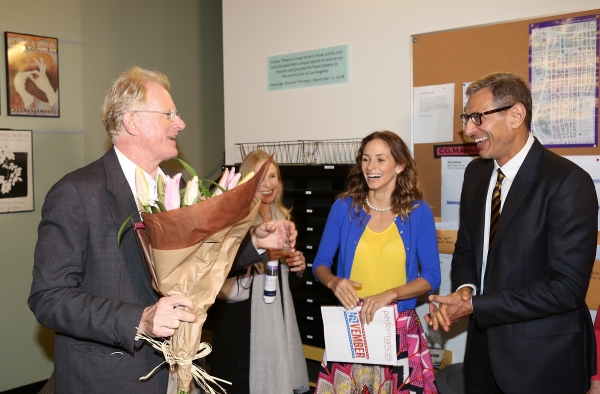 Ed Begley, Jr. is presented flowers by Emilie Livingston and Actor Jeff Goldblum

William H. Macy and Cast Member Rod McLachlan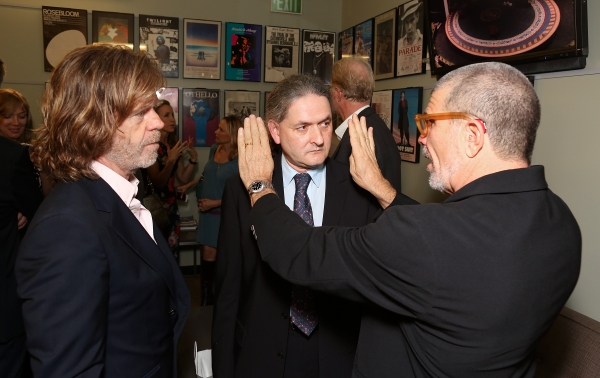 William H. Macy, director Scott Zigler and Playwright David Mamet talk backstage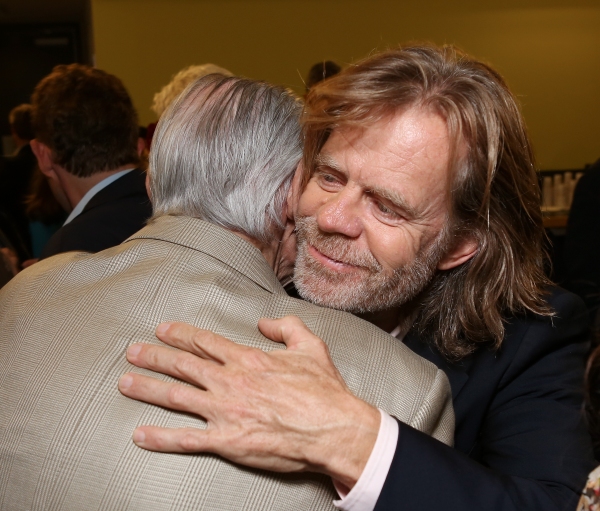 From right, Actor William H. Macy hugs Actor Jack Wallace backstage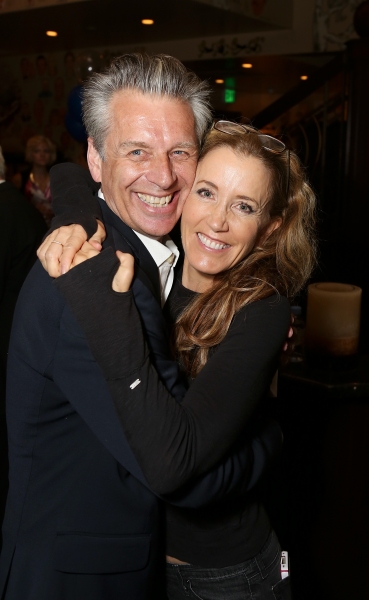 CTG Artistic Director Michael Ritchie and Cast Member Felicity Huffman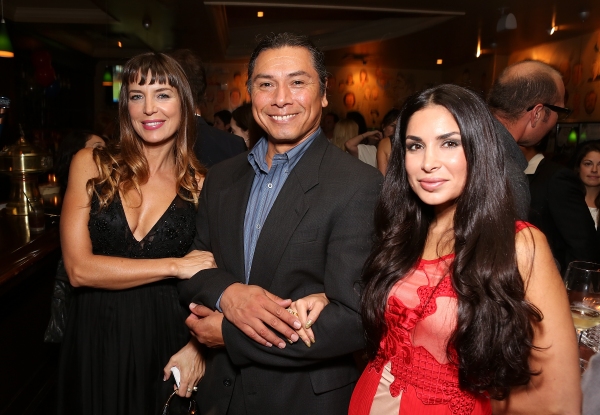 Actress Sandra Vidal, Cast Member Gregory Cruz and Saye Yabandeh

Cast Members Todd Weeks, Felicity Huffman, Ed Begley, Jr., Rod McLachlan and Gregory Cruz take their curtain call

Cast Members Todd Weeks, Felicity Huffman, Ed Begley, Jr., Rod McLachlan and Gregory Cruz take their curtain call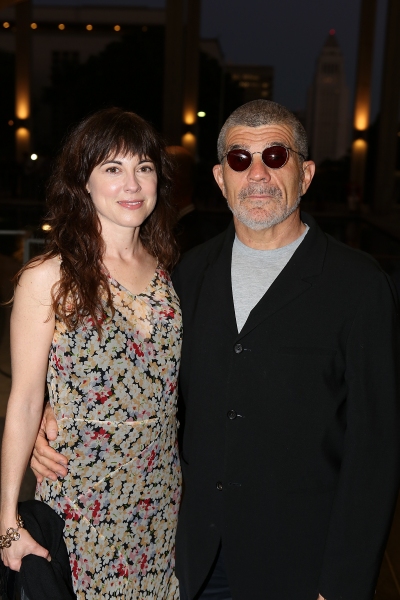 Actress Rebecca Pidgeon and Playwright David Mamet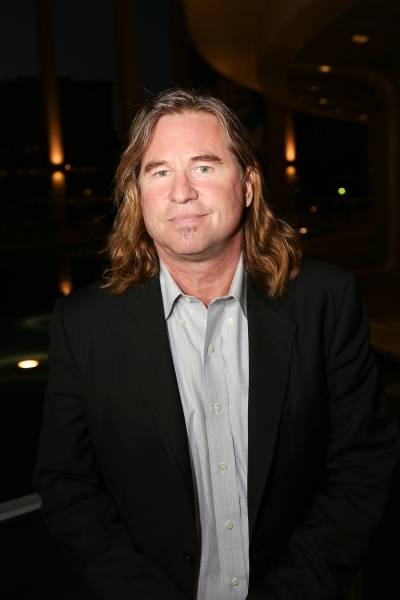 Actor Val Kilmer

Actor William H. Macy

Actor William H. Macy

CTG Artistic Director Michael Ritchie and Allison Janney

CTG Artistic Director Michael Ritchie and Actor Jeff Goldblum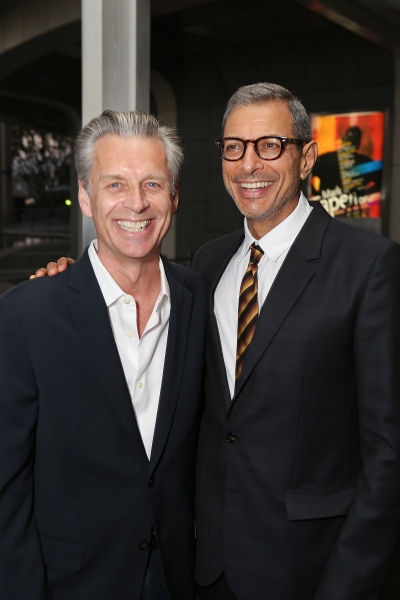 CTG Artistic Director Michael Ritchie and Actor Jeff Goldblum

Actor Jeff Goldblum and Emilie Livingston

Actor Jeff Goldblum and Emilie Livingston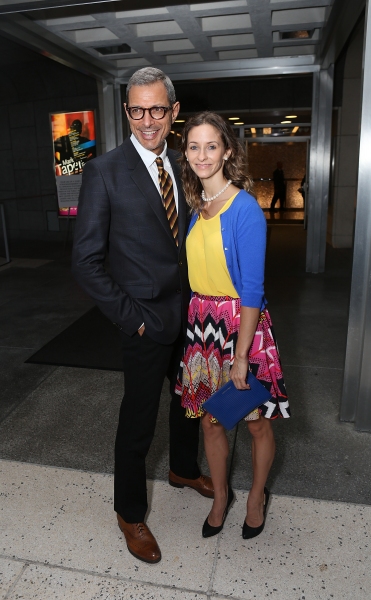 Actor Jeff Goldblum and Emilie Livingston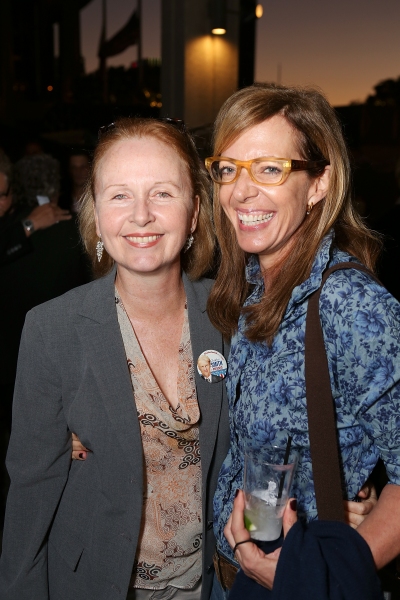 Actresses Kate Burton and Allison Janney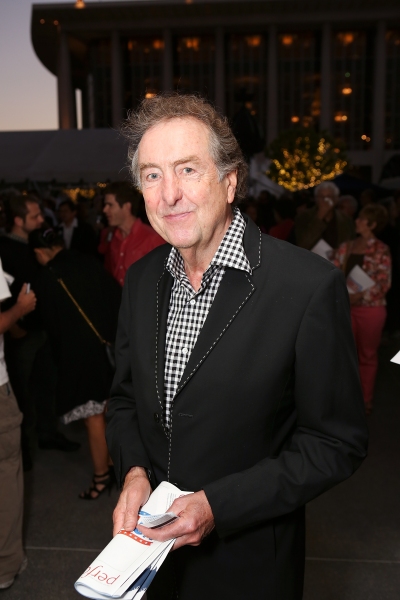 Actor Eric Idle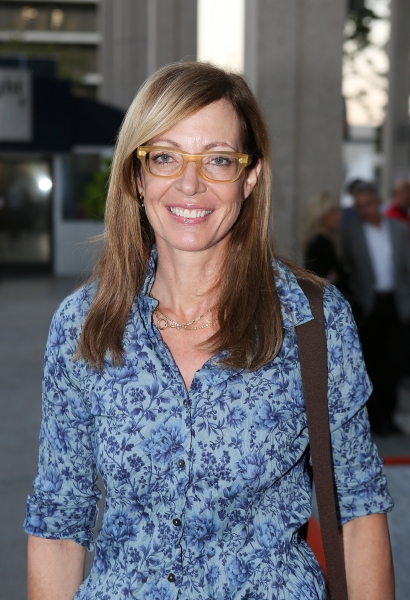 Actress Allison Janney

Jenna DeAngeles and Actor Raphael Sbarge

Lindsey Bushman and Spencer Locke

Actress Spencer Locke

Actress Spencer Locke

Actor Tony Hale

Actress Glenne Headley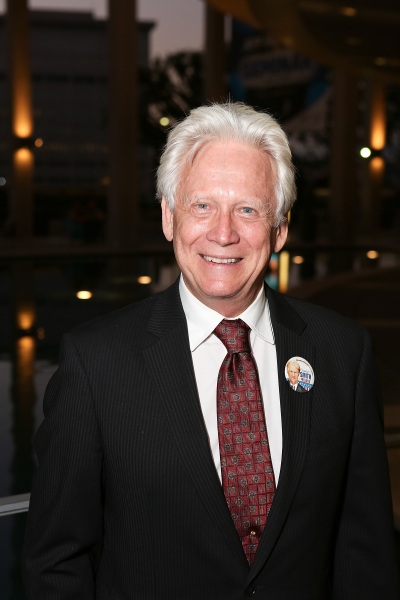 Actor Bruce Davison

Actress Sandra Vidal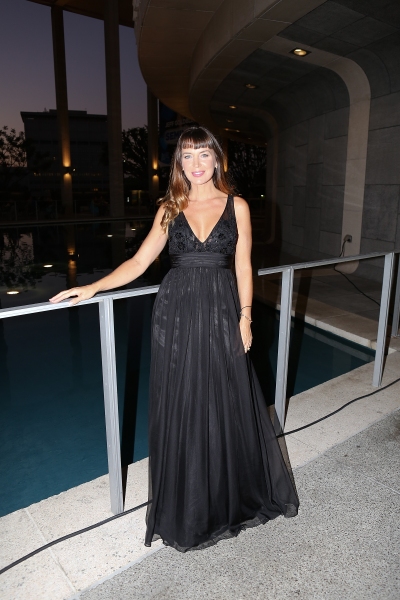 Actress Sandra Vidal

Actress Sharon Lawrence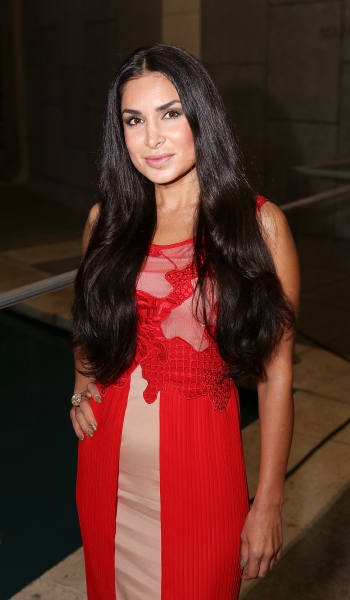 Actress Saye Yabandeh

Actor Michael Grant Terry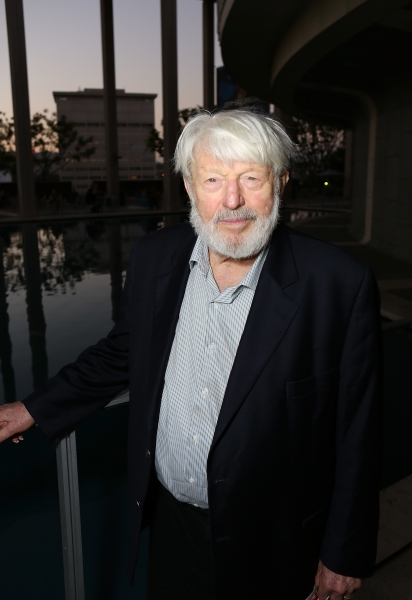 Actor Theodore Bikel

Laura Smolowe and Actor Adam O'Byrne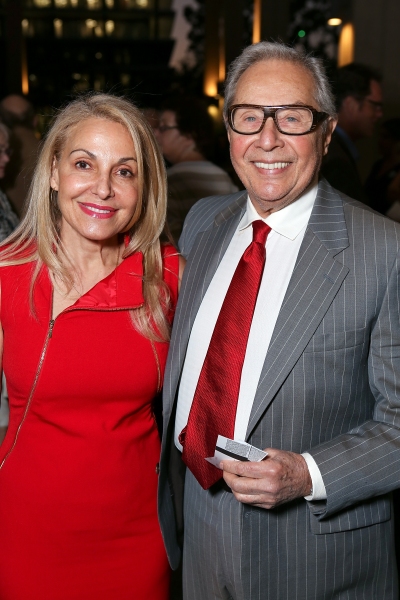 Actors Beege Barkette and Mark Rydell

Actors Spencer Locke, Lindsey Bushman, Christian Jules LeBlanc, Robert Gillespie Adamson and Cooper Harris