Photo Flash: Meet the Sultry Stars of CABARET at Serenbe Playhouse
Serenbe Playhouse, recipient of the prestigious American Theatre Wing grant, and recently honored with the most Suzi Bass Awards for a musical in Atlanta (Miss Saigon), will present CABARET, by Joe Masteroff and John Kander and Fred Ebb. Directed by Brian Clowdus, the show opens on August 3rd and runs to August 27th. CABARET will be produced at The Open Air Room in Serenbe. BroadwayWorld has a sneak peek at the cast in character below!
Inspired by Christopher Isherwood's triumphant novel The Berlin Stories, Cabaret takes place in 1931 Berlin, as the Nazis begin their ominous ascent to power. The musical revolves around the vibrant and sensuous nightlife at the seedy Kit Kat Klub, where a young American writer, Cliff Bradshaw, pursues an English cabaret performer, Sally Bowles (played by Broadway's Molly Tynes). In one of the most iconic roles of the genre, Serenbe Playhouse's founder and Artistic Director Brian Clowdus will play the Kit Kat Klub's devious Emcee. This racy rendition will take place in our own underground Kit Kat Klub - but not just anyone can come, you're going to need the password!
Taking to the Serenbe stage for the first time in four years, Playhouse Founder - Brian Clowdus - will be your host - The Emcee. Opposite Clowdus will be Molly Tynes (Broadway's Pippin) making her Playhouse debut as the famous Sally Bowles. Playhouse favorites Deb Bowman (A Streetcar Named Desire) and Lee Osorio (Macbeth) take on Fräulein Kost and Clifford Bradshaw, respecativly.
Rounding out the leading players are Heidi Cline McKerley as Fräulein Schneider, Robert Wayne as Herr Shultz, and Blake Burgess as Ernst Ludwig. The Kit Kat Klub will be brought to life by the vibrant dancers: Lily Dickinson, Brian Jordan, Imani Joseph, Taryn McFarthing, Shannon Murphy, Hayley Platt, Terrence Smith.
Visit www.serenbeplayhouse.com for tickets and more information.
Photo Credit: BreeAnne Clowdus Photography

Molly Tynes (Sally Bowles), Lee Osorio (Cliff Bradshaw), Brian Clowdus (Emcee), Deb Bowman (Fraulein Kost)

Deb Bowman (Fraulein Kost), Lee Osorio (Cliff Bradshaw), Brian Clowdus (Emcee), Molly Tynes (Sally Bowles)

Molly Tynes (Sally Bowles), Brian Clowdus (Emcee), Deb Bowman (Fraulein Kost)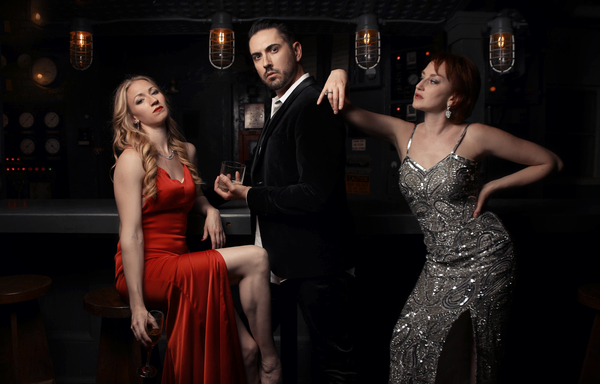 Molly Tynes (Sally Bowles), Brian Clowdus (Emcee), Deb Bowman (Fraulein Kost)

Molly Tynes (Sally Bowles), Brian Clowdus (Emcee), Deb Bowman (Fraulein Kost)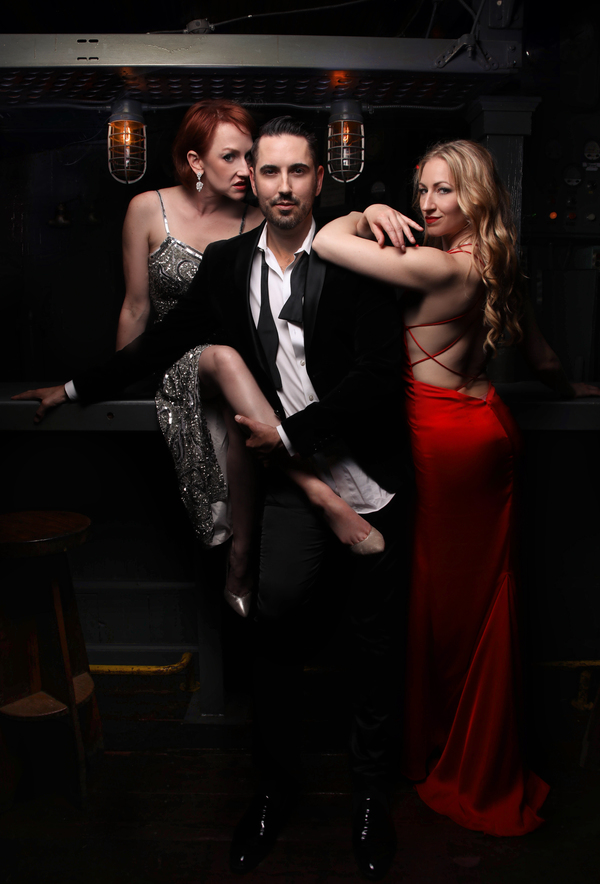 Deb Bowman (Fraulein Kost), Brian Clowdus (Emcee), Molly Tynes (Sally Bowles)

Brian Clowdus (Emcee)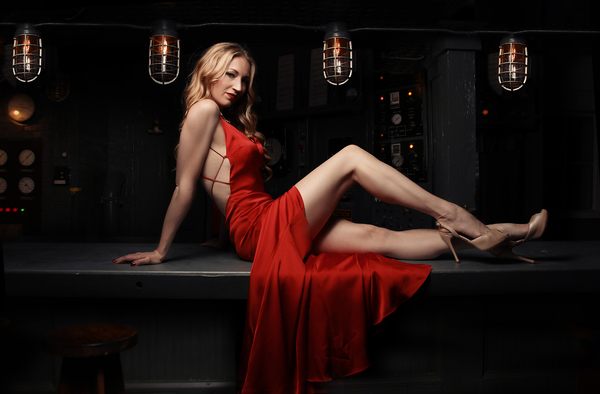 Molly Tynes (Sally Bowles)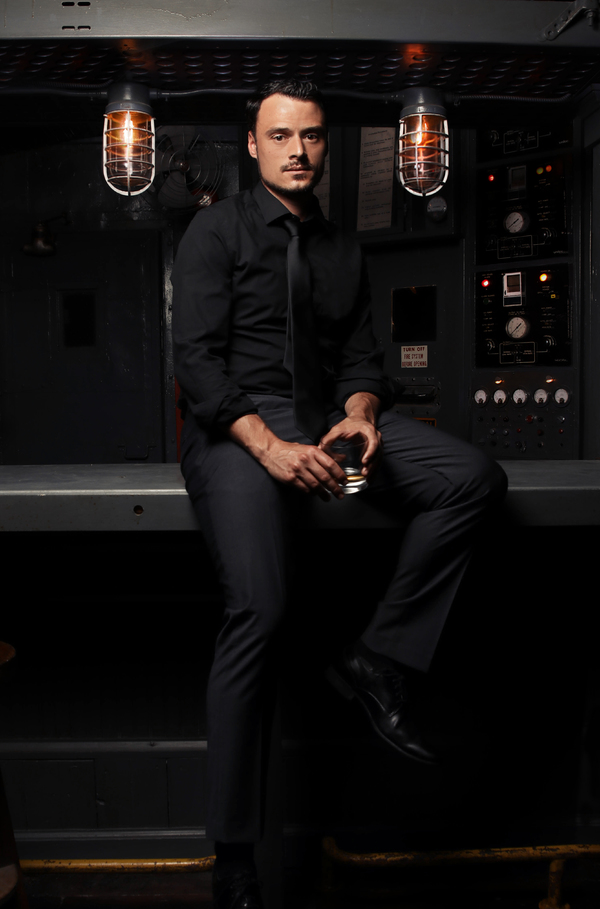 Lee Osorio (Cliff Bradshaw)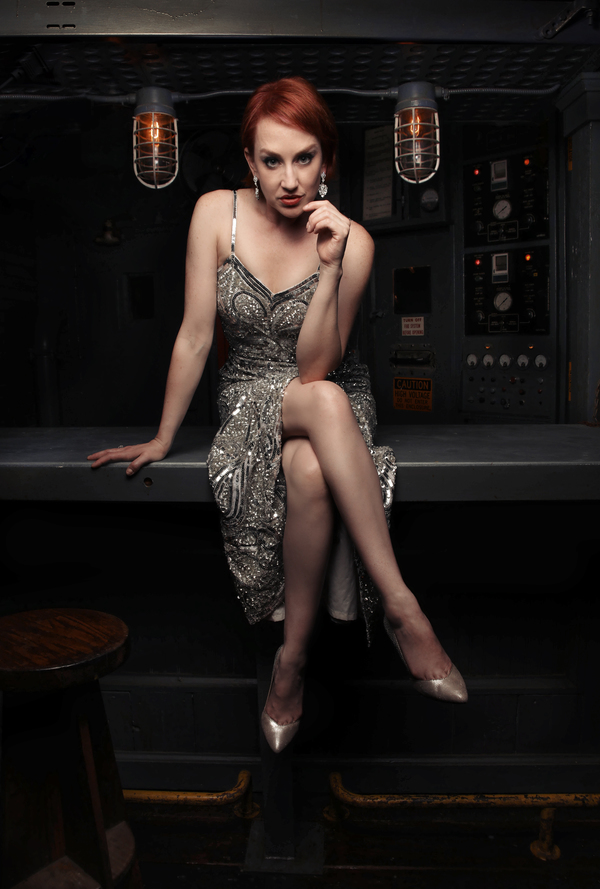 Deb Bowman (Fraulein Kost)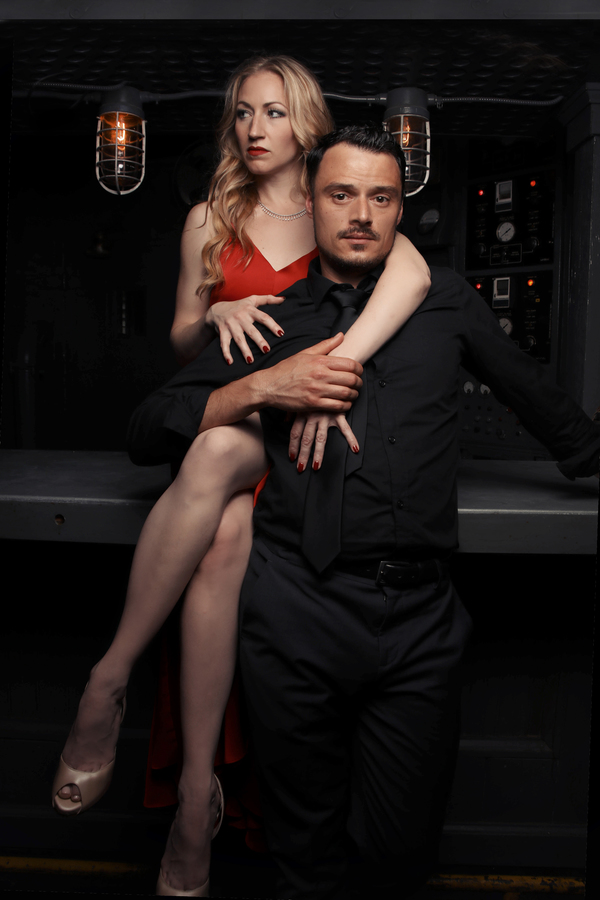 Molly Tynes (Sally Bowles) and Lee Osorio (Cliff Bradshaw)

Deb Bowman (Fraulein Kost), Brian Clowdus (Emcee), Molly Tynes (Sally Bowles), Lee Osorio (Cliff Bradshaw)