Photos: LOVE, LOSS, AND WHAT I WORE Cast Helps Out Habitat for Humanity
Actresses Emily Bergl and Ashley Austin Morris led cast and crew members from the Off Broadway show, Love, Loss, and What I Wore, as they installed Sheetrock in affordable Habitat-NYC homes in Bed-Stuy. Check out photos from the event below!
The building is part of 100 Homes in Brooklyn, a new Habitat-NYC initiative to build or renovate affordable homes in Bedford-Stuyvesant and Ocean Hill-Brownsville, communities hit hard by the foreclosure crisis. The initiative is funded in part with a grant from the federal Neighborhood Stabilization Program 2.
Love, Loss, and What I Wore, written by Nora Ephron and Delia Ephron and produced by Daryl Roth, is an intimate collection of stories based on the best-selling book by Ilene Beckerman, as well as on the recollections of the Ephrons' friends. Like the popular book, Love, Loss, And What I Wore uses clothing and accessories and the memories they trigger to tell funny and often poignant stories that all women can relate to. The show opened Off Broadway in October 2009 to rave reviews at The Westside Theatre (407 W 43 Street), where it has broken all box office records and is now in its second smash year. Love, Loss, and What I Wore is performed by a rotating cast of five all-star actors who perform in five-week cycles. The current cast, which includes Emily Bergl, Emme, Julie Halston, Ashley Austin Morris and Susan Sullivan, performs through Sunday, July 3, 2011. For more information, visit www.lovelossonstage.com.
Habitat for Humanity - New York City transforms lives and our city by building quality homes for families in need and by uniting all New Yorkers around the cause of affordable housing. With the help of thousands of volunteers every year, Habitat-NYC has built more than 220 affordable homes in the five boroughs of New York City. Learn more at www.habitatnyc.org
Photo Credit: Deborah Schwartz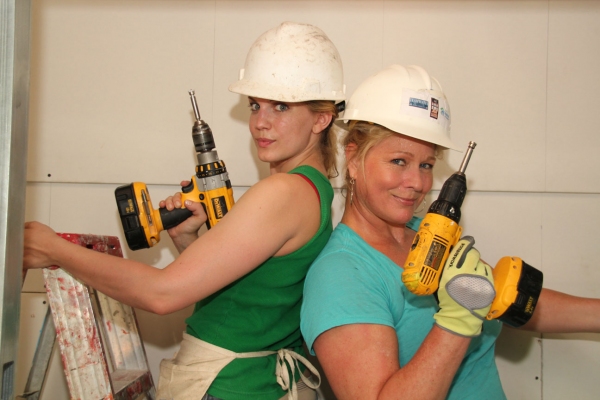 Anna Chlumsky and Emme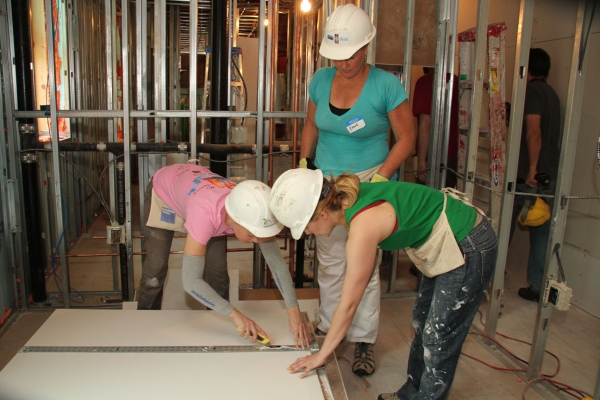 Emily Bergl, Emme, Anna Chlumsky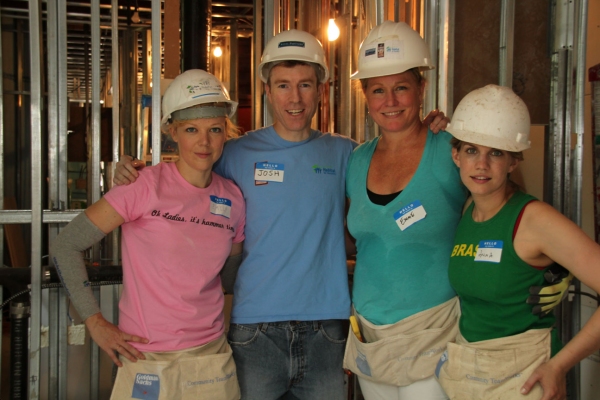 Emily Bergl, Emme, Anna Chlumsky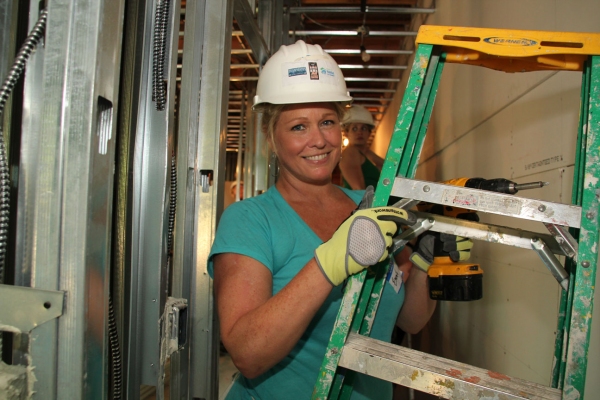 Emme

Cast of LOVE, LOSS, AND WHAT I WORE

Cast of LOVE, LOSS, AND WHAT I WORE

Cast of LOVE, LOSS, AND WHAT I WORE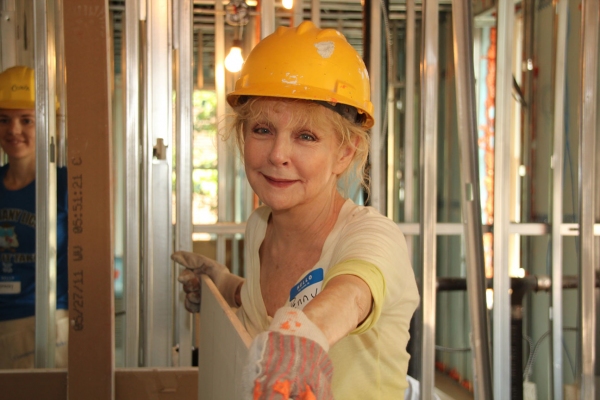 Penny Fuller