Photo Flash: Gabriel Jason Dean's TERMINUS Gets New York City Premiere
Monk Parrots are currently presenting their New York premiere of Gabriel Jason Dean's (Princeton Hodder Fellow, Dramatist's Guild Fellowship, Broadway Blacklist) critically acclaimed play TERMINUS, directed by Lucie Tiberghien (The Other Thing, Don't Go Gentle, Soldier X, Hoodoo Love, The Pavilion). TERMINUS runs through March 10 in a limited engagement at NEXT DOOR at NYTW, located at 83 East 4th Street between Bowery and 2nd Avenue in New York City. Previews began on February 17 for a February 20 opening.

TERMINUS stars Obie and Drama Desk Award winner Deirdre O'Connell (Fulfillment Center at MTC, Cavedweller & Love and Anger at NYTW, "The Affair," "Nurse Jackie"), along with Reynaldo Piniella (The Death of the Last Black Man with Signature Theatre, The Skin of Our Teeth with Theatre for A New Audience, Madeline's Madeline at 2018 Sundance Film Festival, Amazon's "Sneaky Pete"), Clementine Belber (making her Off-Broadway debut, Mark Morris Student Dance Company member), Vanessa R. Butler (A Christmas Carol & Queens for a Year at Hartford Stage), Jessie Dean (Co-Artistic Director of Monk Parrots, Bum: An All-American Opera & After an Earlier Incident at La MaMa), Mat Hostetler (The Royale at Lincoln Center, A Particle of Dread at Signature Theatre, War Horse National tour), Luke Leonard (Co-Artistic Director of Monk Parrots, Kirk Lynn's The Cold Record at Dixon Place) and Shaun Patrick Tubbs (My Mañana Comes with Marin Theatre Co., Chosen at HERE, Crossing America at Kirk Douglas Theatre).

TERMINUS tells the story of Eller, a white matron, and her mixed-race grandson, Jaybo, who live together down by the railroad tracks in rural Georgia. When Eller's mind begins to fade, her violent past in the segregated South haunts her from the very walls of the old family home. And as she descends terrifyingly closer toward a horrifying truth, Jaybo's capacity to love his grandmother is put to the test.

In a lyrical style that blends psychological realism with expressionism, TERMINUS is a family drama that allegorically asks how are white Americans haunted by and continually complicit in the sustained trauma against black Americans. TERMINUS is the second chapter in Dean's The Attapulgus Elegies, a semi-autobiographical collection of plays about the slow fade of an American mill town.

TERMINUS received its world premiere at The VORTEX in Austin, TX in 2016 and ran to critical acclaim, receiving the Austin Critic's Table Award for Best Drama and an unprecedented 11 B. Iden Payne Awards including Outstanding Script and Best Drama. The Austin American-Statesman called it "a great play that's part of an important, groundbreaking cycle of American work that we can only hope will receive the widespread national attention it deserves" and Broadway World described it as "a masterful work of great power and beauty."

The production team includes three-time Emmy Award nominee Paul Brill (Sound Design/Composer), D'Vaughn Agu (Set Design), S. "Stoli" Stolnack (Lighting Design), Ari Fulton (Costume Design), Gabrielle Randle (Dramaturg), Madison Lane (Production Stage Manager), Alex Stone (Production Manager) and Liz and Jon Weiswasser (Co-Producers).

Performances are Fridays - Sundays at 7:30pm with additional shows on Wed, Feb 28 at 7:30pm, Thu, Mar 1 at 7:30pm, Sun, Mar 4 at 1:30pm and Thu, Mar 8 at 7:30pm. Tickets are $50 (reserved seating) and $35 (general admission). Purchase at https://www.nytw.org/next-door-nytw or by calling 212-460-5475. $25 rush tickets (subject to availability) are available on the day of the show. The running time is 1 hour and 40 minutes with no intermission.

Monk Parrots create concept-driven live work through multidisciplinary collaboration ranging from the experimental to the scripted both musically inspired and inspired by the events of the world. They aim to cultivate new audiences for new forms, provide opportunities for artists, and forge uncommon unions that enrich their practice and broaden their relationships with a diverse group of professional artists and community members. For more info visit http://www.MonkParrots.org, Like them on Facebook at https://www.facebook.com/monkparrots.org, and follow on Twitter (https://twitter.com/monkparrots) and Instagram (https://www.instagram.com/monkparrots) at @monkparrots.

NEXT DOOR at NYTW provides a home for companies and artists who are producing their own work. Meeting the artists where they are in their process, this initiative provides each project with subsidized resources and space for development and performance in the newly renovated Fourth Street Theatre. As part of an ongoing effort to expand support for artists at every stage of their careers, this series will serve nearly 100 additional artists in the first year alone. The theatre is accessible from the F train to 2nd Ave. or the #6 train to Bleecker St.
Photo credit: Sarah Weinflash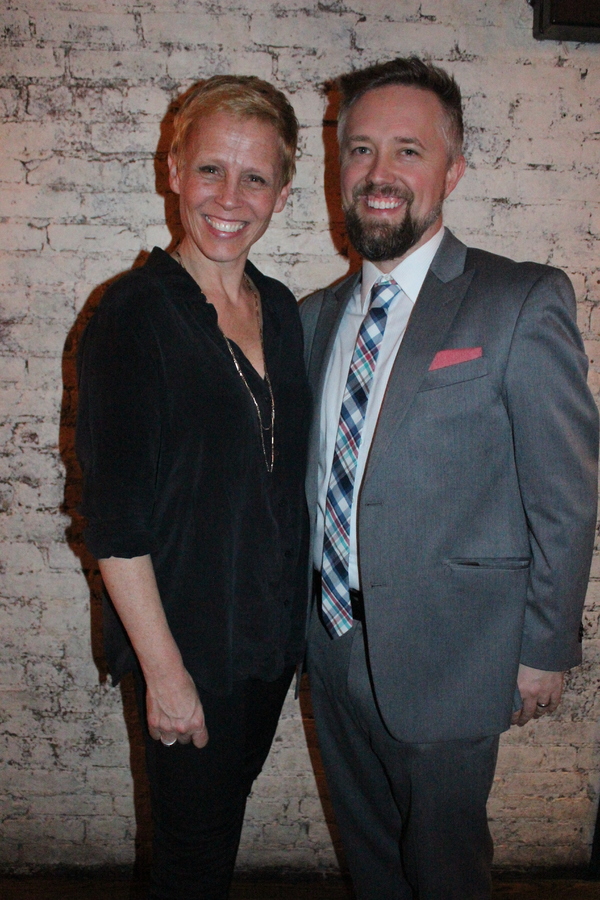 Lucie Tiberghien, Gabriel Jason Dean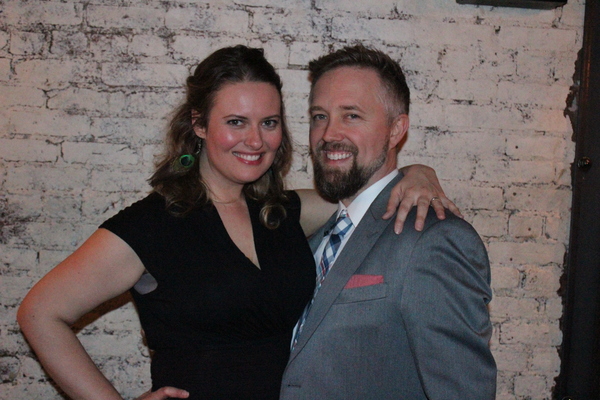 Jessie Dean, Gabriel Jason Dean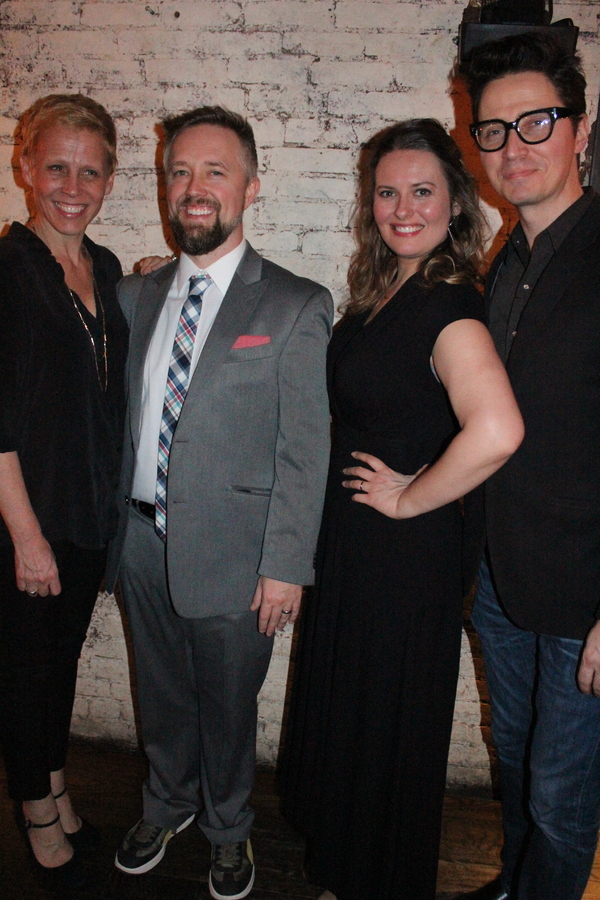 Lucie Tiberghien, Gabriel Jason Dean, Jessie Dean, Luke Leonard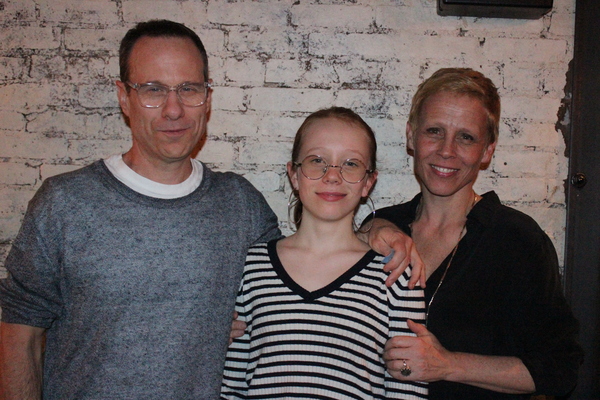 Stephen Belber, Clementine Belber, Lucie Tiberghien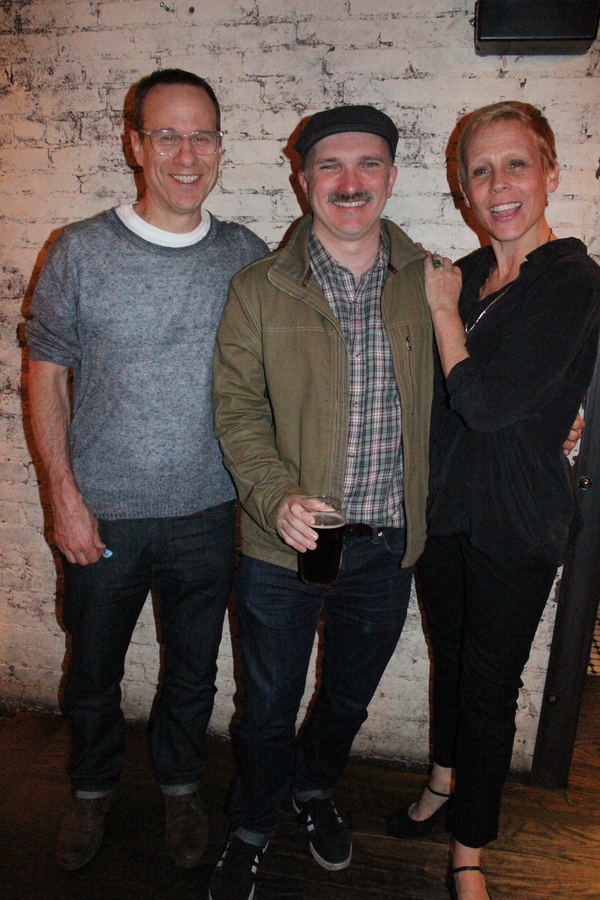 Stephen Belber, Christian Parker, Lucie Tiberghien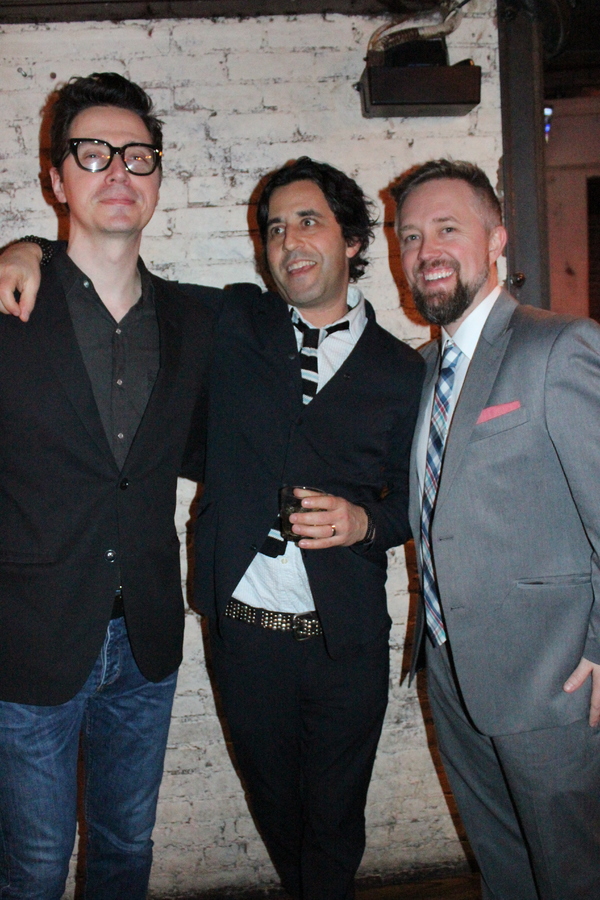 Luke Leonard, Paul Brill, Gabriel Jason Dean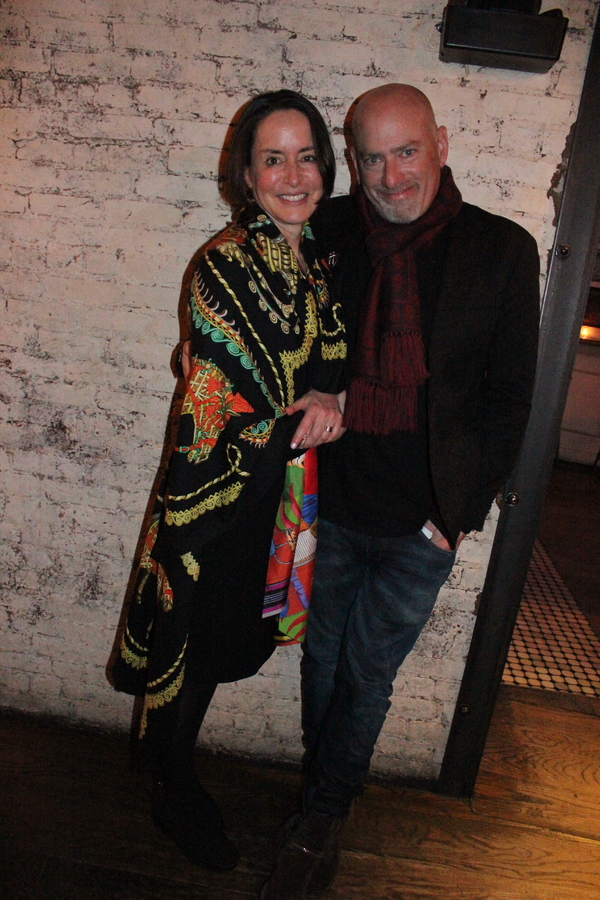 Liz Weiswasser, Jon Weiswasser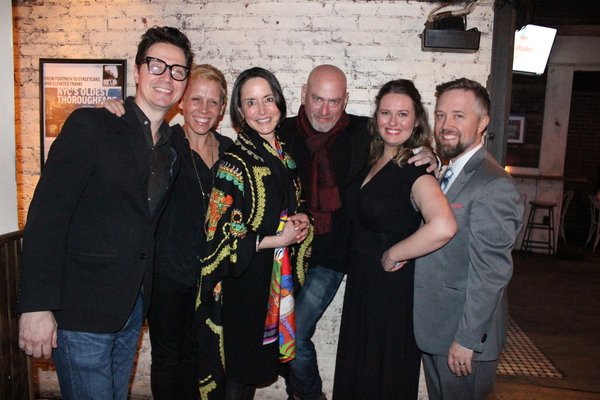 Luke Leonard, Lucie Tiberghien, Liz Weiswasser, Jon Weiswasser, Jessie Dean, Gabriel Jason Dean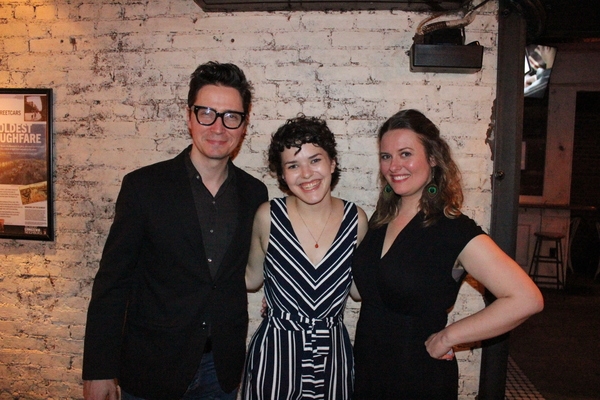 Luke Leonard, Sarah Weinflash, Jessie Dean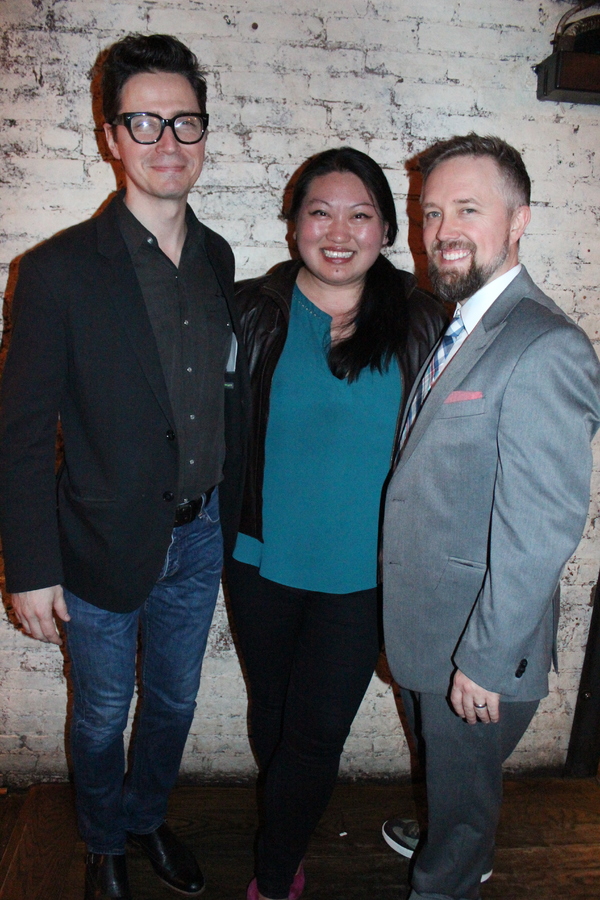 Luke Leonard, Yang-Yang Chen, Gabriel Jason Dean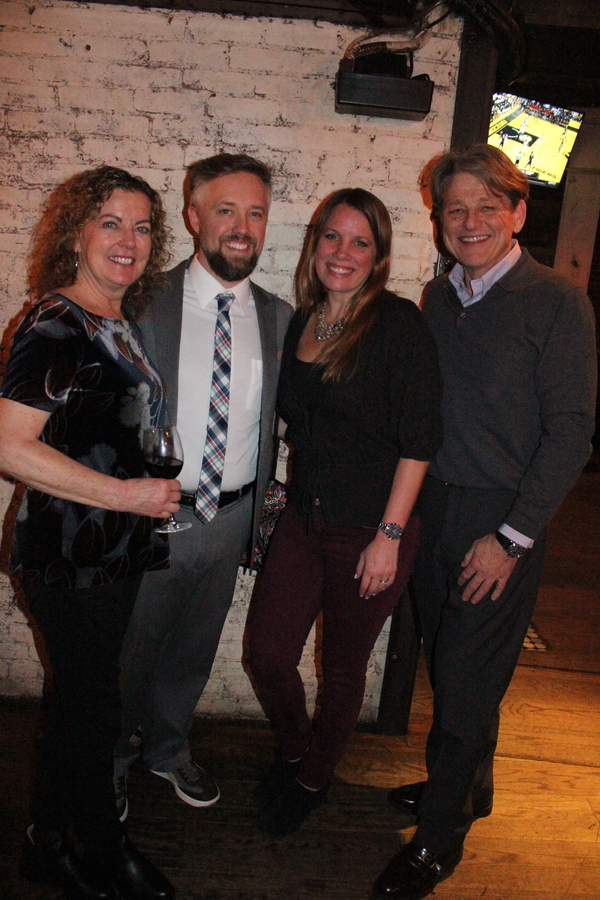 Linda Habjan, Gabriel Jason Dean, Carrie Blomquist, Brad Lohrenz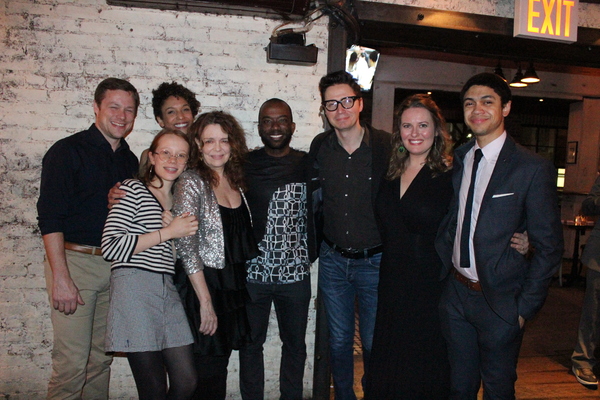 The cast of Terminus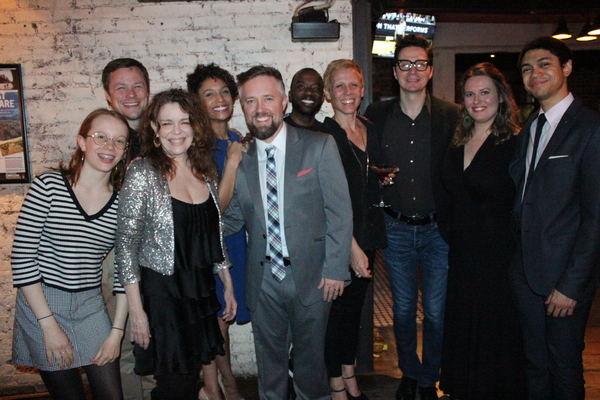 The cast and creative team of Terminus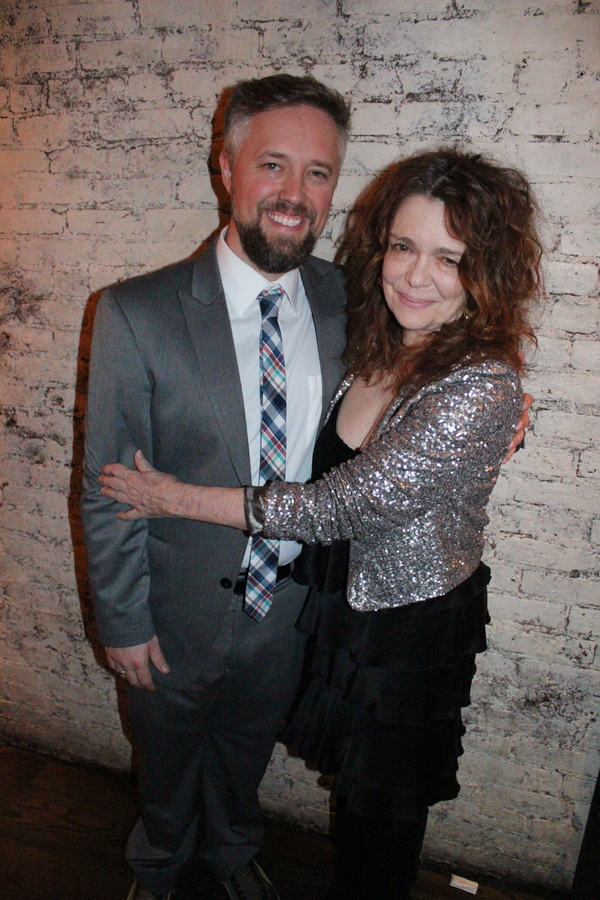 Gabriel Jason Dean, Deirdre O'Connell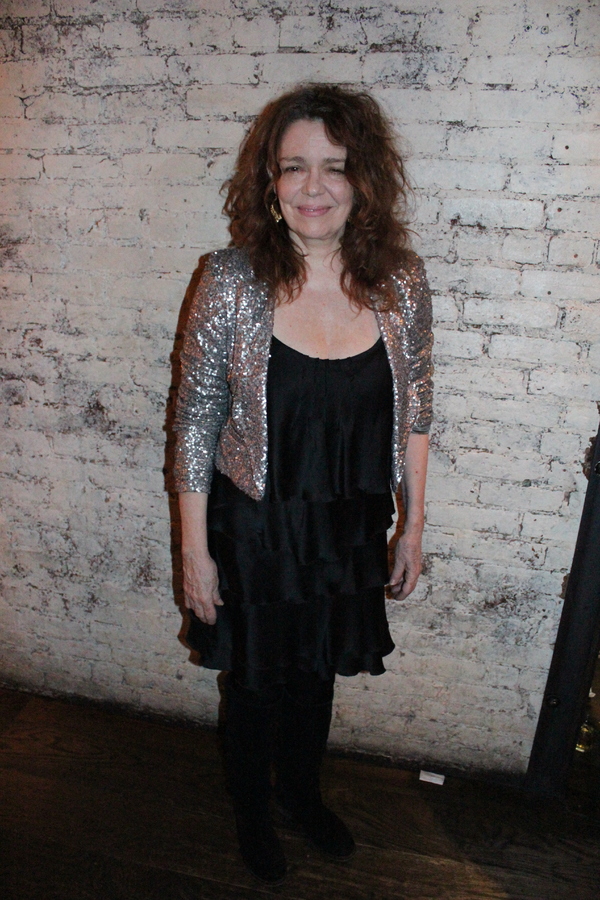 Deirdre O'Connell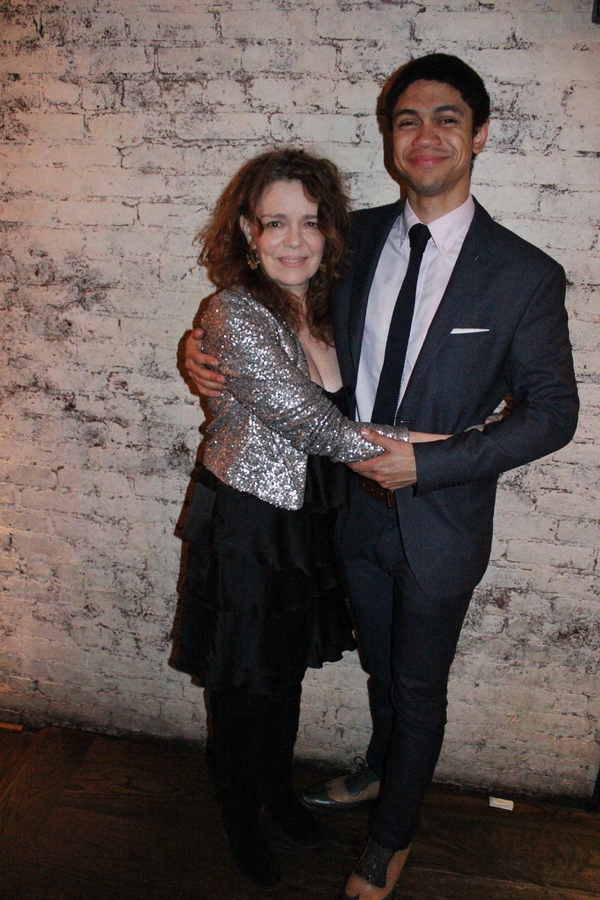 Deirdre O'Connell, Reynaldo Piniella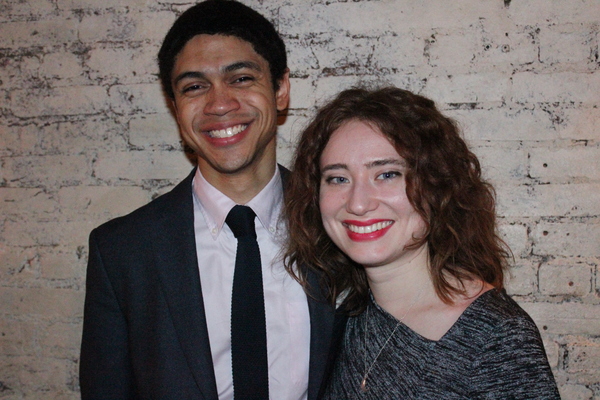 Reynaldo Piniella and guest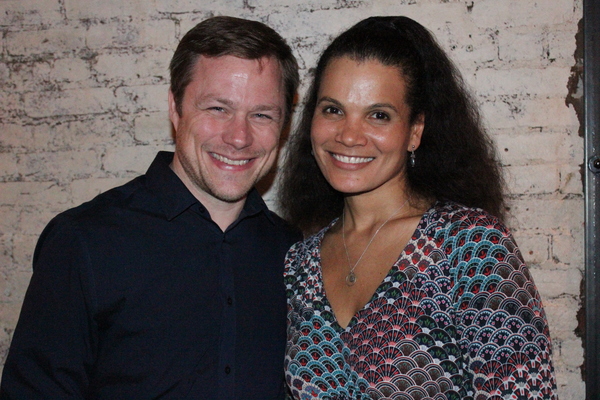 Mat Hostetler and guest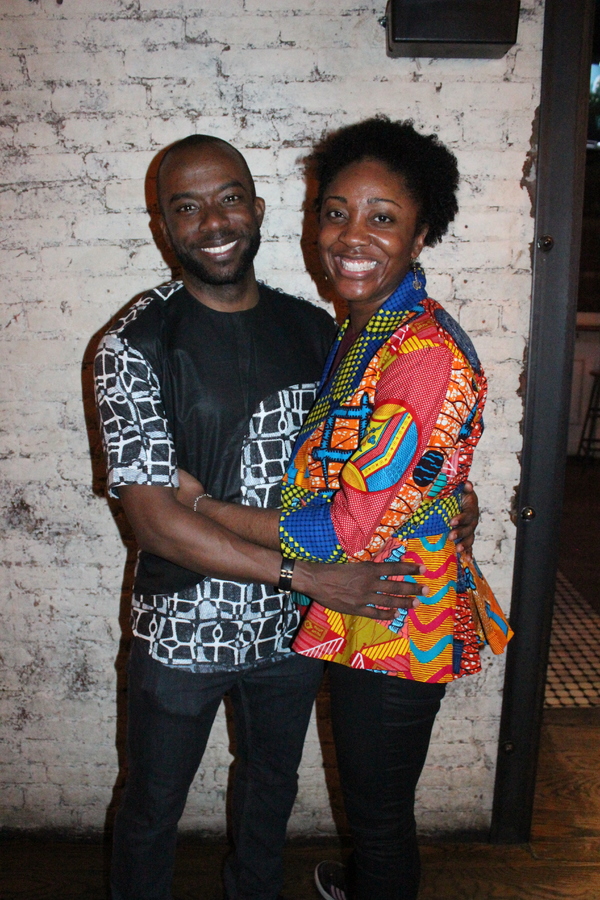 Shaun Patrick Tubbs and guest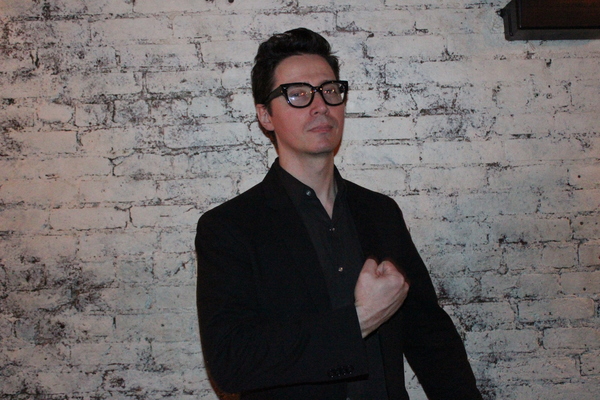 Luke Leonard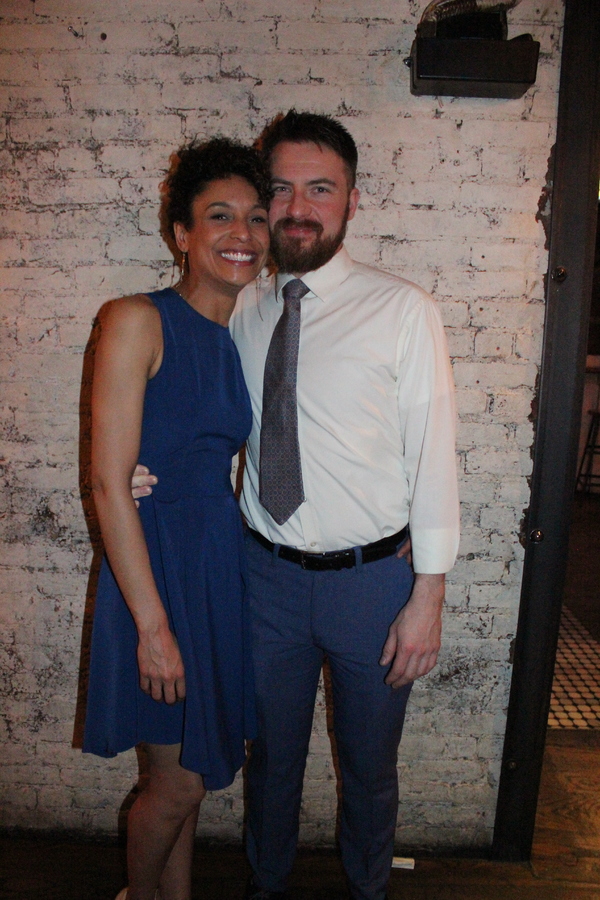 Vanessa R. Butler and guest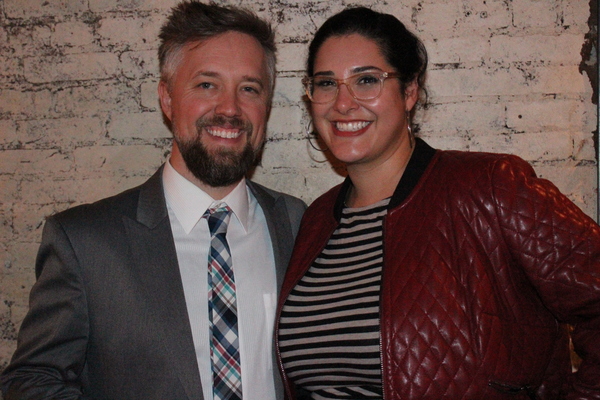 Gabriel Jason Dean, Daniela Garcia-Brcek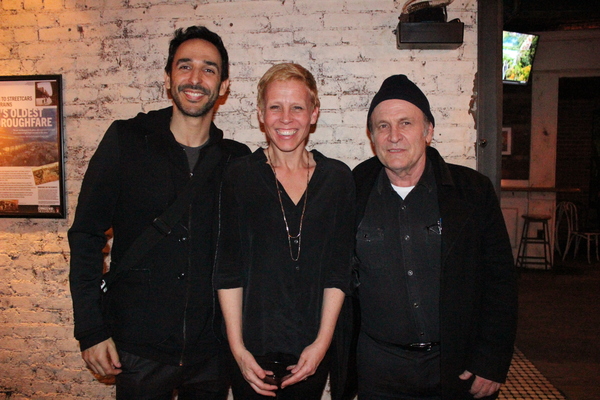 Amir Arison, Lucie Tiberghien, Ned Van Zandt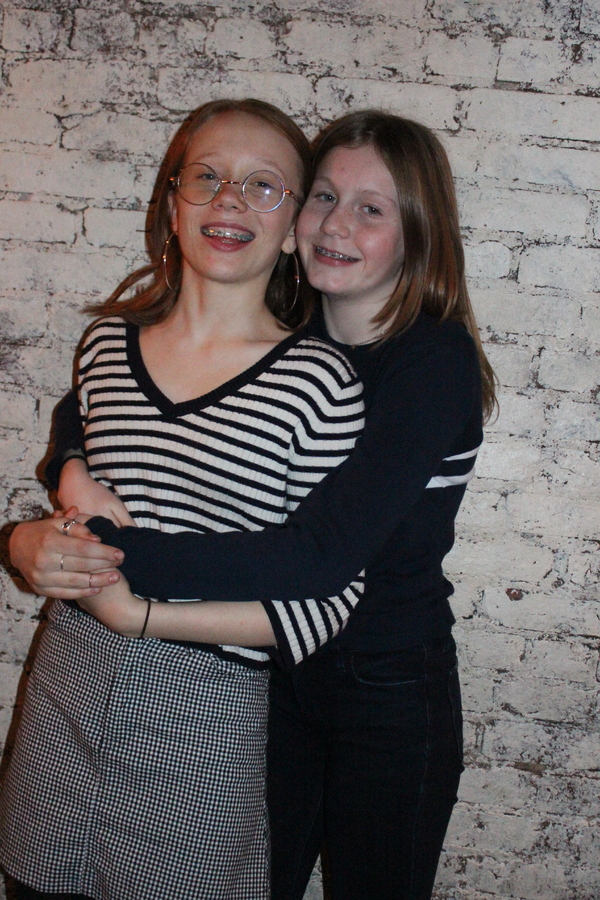 Clementine Belber and guest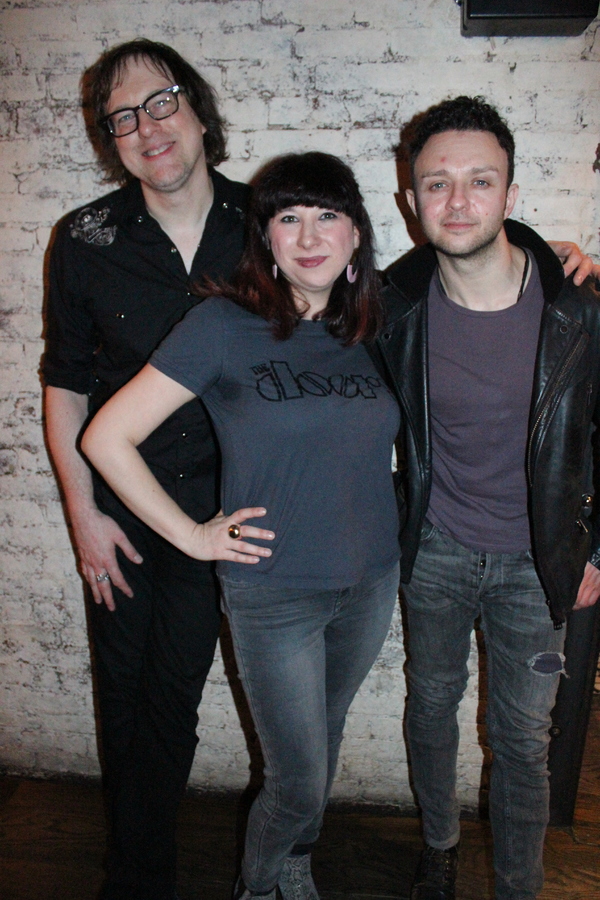 David Gibbs, Lisa Lewis, James Kautz
Related Articles
More Hot Stories For You
Photos/Video: First Look at the Russian Premiere of CHESS The Musical
On October 17, Chess the Musical made its Russian premiere at the MDM Theatre, Moscow....

Actors' Equity Comments On SAG-AFTRA Members Condemning the Union's Raiding of Equity Employers
Actors Equity has released the following roundup of quotes addressing SAG-AFTRA members who are speaking out against the union's battle with Equity. ...

Exclusive: Keala Settle Sings 'Being Alive' from COMPANY as Part of The Seth Concert Series; Re-Airs Today at 3pm and Available On Demand!
Her concert re-airs today at 3pm and is now available On Demand, get your tickets here!...

BEETLEJUICE Will Premiere in South Korea in 2021
It has been confirmed that the first Korean production of Beetlejuice, performed in the Korean language, will come to Seoul, South Korea next year....

Betty Buckley Demands Trump Stops Using 'Memory' at Rallies- 'Your Presidency is the Very Antithesis of Art'
As BroadwayWorld reported earlier this month, at a campaign rally in Sanford, Florida, the Trump campaign continued its use of the song 'Memory' from ...

Bernadette Peters, Kristin Chenoweth, and More Share Their Thoughts on STICKS & STONES
There are just two more days to watch Sticks & Stones right here on BroadwayWorld before it disappears forever. The concert benefits Broadway Cares &...