Photo Flash: Inside McKittrick Hotel's New Year's Eve Party THE KING'S WINTER MASQUERADE
The McKittrick Hotel, home of Sleep No More, celebrated New Year's Eve with a masked soiree-The King's Winter Masquerade. The decadent party, which began at 10:30 p.m. immediately following that evening's performance of Sleep No More, featured specially-created theatrical and music performances throughout several rooms of The McKittrick, as well as full open bar, live entertainment and Sleep No More- inspired surprises. Check out photos from the event below!
Punchdrunk's Sleep No More is an award-winning theatrical experience that tells Shakespeare's classic tragedy Macbeth through a darkly cinematic lens. Audiences move freely through the epic world of the story at their own pace, choosing where to go and what to see, ensuring that everyone's journey is different and unique.
The creative team features Felix Barrett (Direction and Design), Maxine Doyle (Direction and Choreography), Stephen Dobbie (Sound Design), Beatrice Minns (Design Associate), and Livi Vaughan (Design Associate).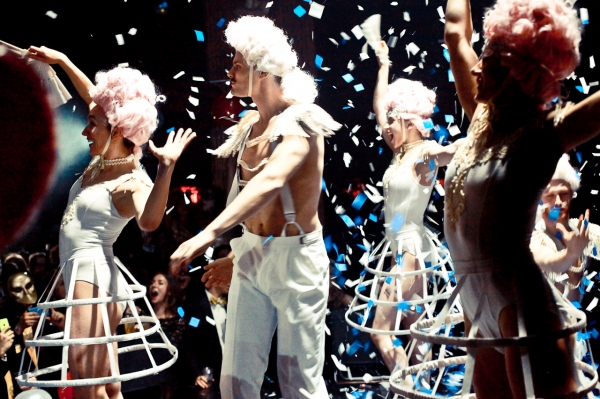 Photo Credit - Giafrese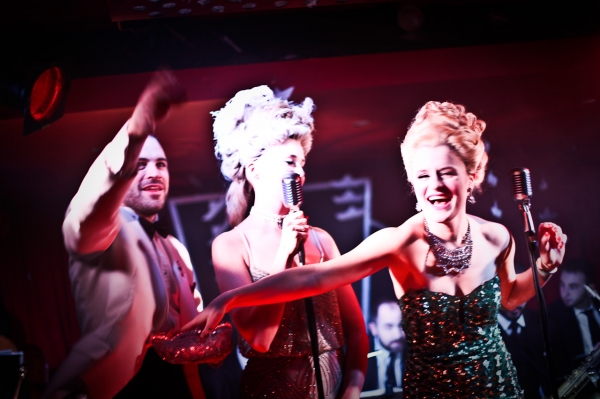 Photo Credit - Giafrese

Photo Credit - Giafrese

Photo Credit - Giafrese

Photo Credit - Giafrese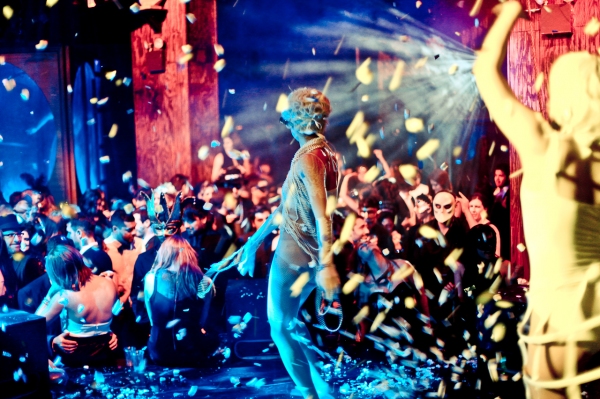 Photo Credit - Giafrese

Photo Credit - Loren Wohl

Photo Credit - Loren Wohl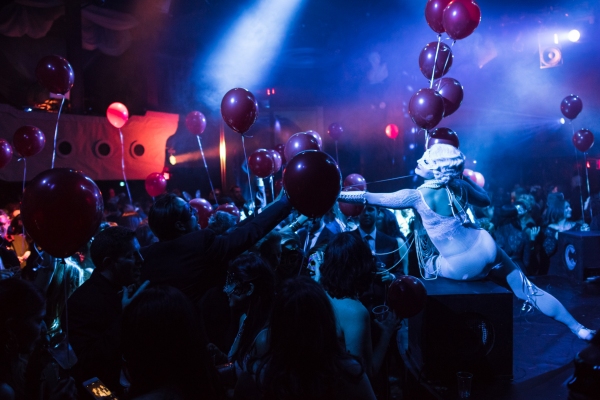 Photo Credit - Loren Wohl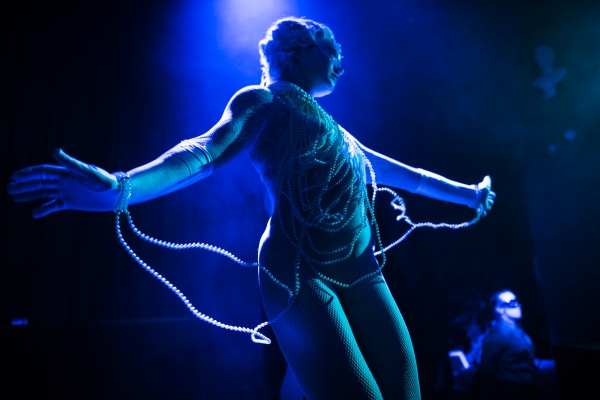 Photo Credit - Loren Wohl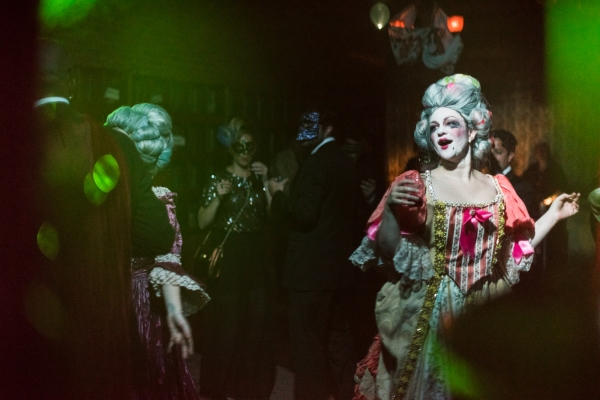 Photo Credit - Loren Wohl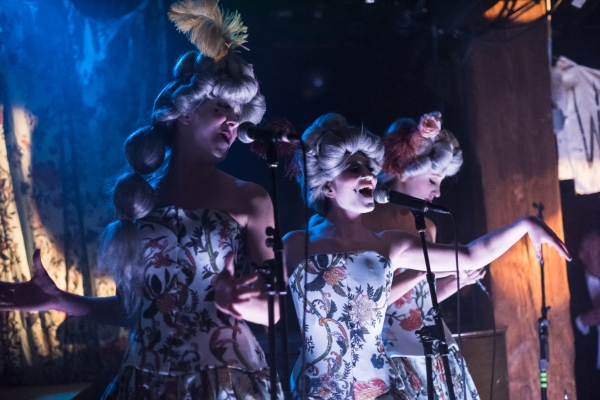 Photo Credit - Loren Wohl

Photo Credit - Loren Wohl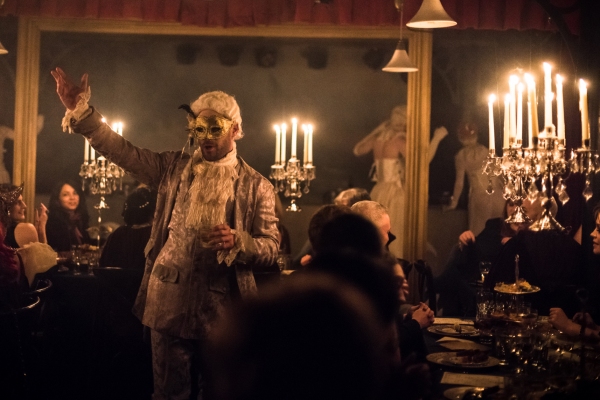 Photo Credit - Loren Wohl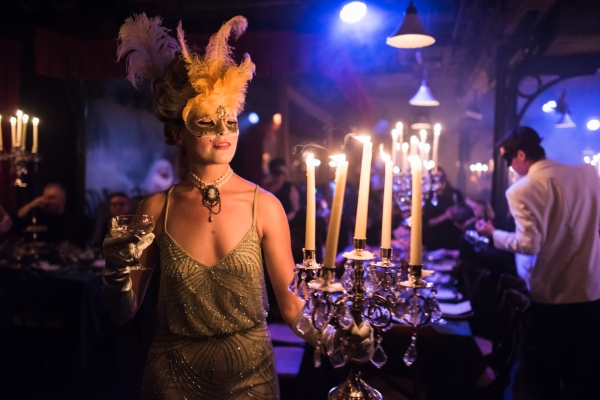 Photo Credit - Loren Wohl

Photo Credit - Loren Wohl