Photo Flash: Harvey Fierstein and More in Rehearsal for GENTLY DOWN THE STREAM at The Public Theater
The Public Theater will begin previews for the world premiere of Gently Down the Stream on Tuesday, March 14. Written by Martin Sherman and directed by Sean Mathias, the show has been extended one week through Sunday, April 23, with an official press opening on Wednesday, April 5. BroadwayWorld has a sneak peek at the company in rehearsal below!
The complete cast of Gently Down the Stream features Gabriel Ebert (Rufus), Harvey Fierstein (Beau), and Christopher Sears (Harry). GENTLY DOWN THE STREAM features scenic design by Derek McLane, costume design by Michael Krass, lighting design by Peter Kaczorowski, and sound design by Rob Milburn and Michael Bodeen.
Tony winner Harvey Fierstein takes the stage in a ravishing world premiere by one of the most influential playwrights of our time, Tony nominee Martin Sherman. Fierstein plays Beau, a pianist expat living in London, who meets Rufus, an eccentRic Young lawyer, at the dawn of the internet dating revolution. After a life spent recovering from the disappointment and hurt of loving men in a world that refused to allow it, Beau is determined to keep his expectations low with Rufus. But Rufus comes from a new generation of gay men who believe happiness is as much their right as anyone else's, and what Beau assumed would be just another fling grows into one of the most surprising and defining relationships of his life. A remarkably moving, brilliantly funny love story, Gently Down the Stream reflects the triumphs and heartbreaks of the entire length of the gay rights movement, celebrating and mourning the ghosts of the men and women who led the way for equality, marriage and the right to dream.
Photo Credit: Joan Marcus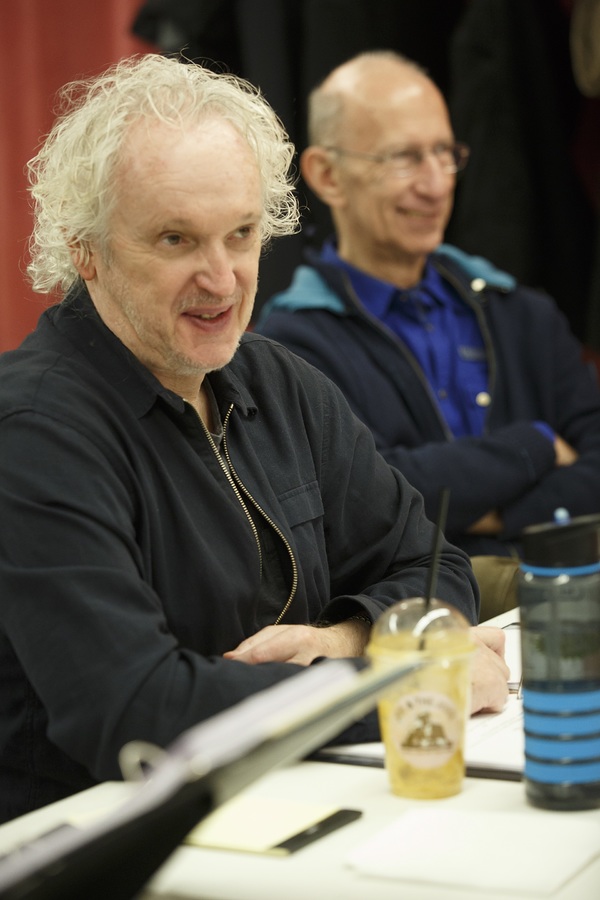 Director
Sean Mathias
and playwright
Martin Sherman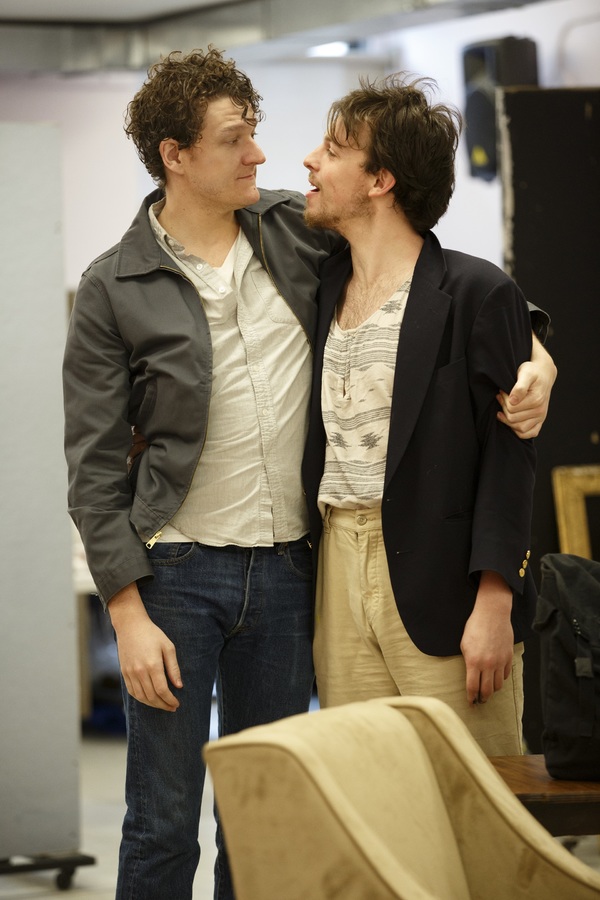 Gabriel Ebert
and
Christopher Sears
Gabriel Ebert
and
Harvey Fierstein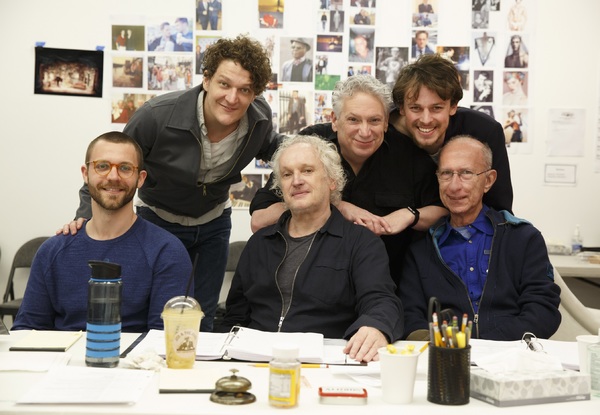 Assistant director
David Nathan Perlow
,
Gabriel Ebert
, director
Sean Mathias
,
Harvey Fierstein
,
Christopher Sears
, and playwright
Martin Sherman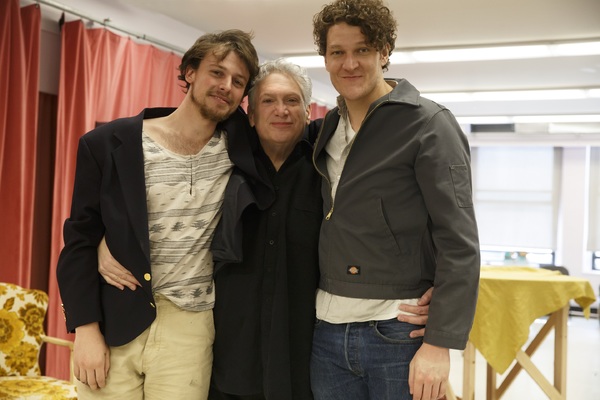 Christopher Sears
,
Harvey Fierstein
, and
Gabriel Ebert
Harvey Fierstein
(foreground)
Harvey Fierstein
,
Christopher Sears
, and
Gabriel Ebert