Photo Flash: Harlem School Of The Arts Masquerade Ball Tops A Million In Contributions For The Second Straight Year
This year's Harlem School of the Arts (HSA) Masquerade Ball and After Party, an annual benefit gala in support of the 54-year-old arts organization, surpassed expectations once again by raising over a million dollars, for the second year in a row. The event was held at The Plaza Hotel in New York City, and was hosted by Fox 5's very own, Lori Stokes who shared the podium with co-host, 9-year-oldJayden Hairston, one of HSA's outstanding student ambassadors.
The gala, which has become the organization's main fundraising event, helps maintain the level and quality of programs the organization can develop and offer. Additionally, these funds ensure that students who need financial support to continue their training, can count on it.
Guests attending the event, were treated to spectacular performances by some of the school's most impressively talented and gifted young music, voice and dance students, throughout the night. The evening opened with the HSA All-Stars and the Maynor Singers, taking on the Bill Withersclassic, Lovely Day, under the direction of Yolanda Wyns, HSA's music director. HSA's dance ensemble under the direction of dance director, Aubrey Lynch, took the stage with two original dance pieces, choreographed by Leyland Simmons, a teacher at the school, titled"In Search of our Mother's Gardens"and "Four Women."
As in previous years, this was a night to honor and celebrate individuals who represent excellence in the arts and education communities. Actor Liev Schreiber,who recently paid a visit to the school and was thoroughly impressed with what he saw, was this year's recipient of the Visionary Artist Award. Even though he had recently undergone back surgery, the star of the hit Showtime series, Ray Donovan, showed up to accept his award in person. In his speech, he talked about growing up on the lower east side of Manhattan, about his mothera taxi driver who had to file for food stamps on occasion, but who "understood implicitly, that the arts belong to everyone... and that no child should be deprived of their power simply because they were born into the wrong economic conditions." Exactly the reason Dorothy Maynor, internationally acclaimed concert soprano, founded HSA at a time when the community was in desperate need of such a place.
The Visionary Lineage Awardwas given posthumously, to the late fashion icon, Amsale Aberra, who passed away in April of 2018, and to her daughter singer/songwriter, Rachel Brown. Amsale's husband, Neil Brown accepted the award on her behalf and was visibly moved by the honor, by his daughter's tribute to her mother, and by the evening and all it represented.
Outstanding young actor Caleb McLaughlin, an alumnus of the Harlem School of the Arts, and one of the breakout stars of the Netflix series, Stranger Things, was unfortunately not able to attend because of a conflict with the shooting schedule for season 3 of the series. But in a video message he thanked his teachers who played such a key role in helping him achieve the success he currently enjoys, and made clear the importance of keeping HSA thriving. This message carried throughout the night.
Two exceptional educators, former modelRashid Silvera, a Harvard Graduate with a master's in education, who taught social studies at Scarsdale High School until his retirement in 2017; and Tsyala Khudad-Zade, known to her students as Miss Delilah, an immigrant, from the former Russian state of Georgia, who has been teaching piano at the school for almost 40-years, were both recipients of the Distinguished Teacher Award.
This year's live auction did not disappoint and was once again a highlight of the evening. Among the items featured - lunch with Caleb McLaughlin, a hot item for the younger set; a visit with Liev Schreiber on the set of Ray Donovan, season 7; as well as a vacation at renowned author Ian Fleming's former island retreat, Golden Eye.
The festivities spilt over to the After Party, held in The Plaza's Terrace Room, with guest donning colorful masks and reveling to the monster mix and spin skills of DJ D-Nice until the witching hour.
New York City's premier community arts institution, the Harlem School of the Arts at The Herb Alpert Center, stands uniquely apart as the sole provider of arts education in four disciplines: music, dance, theatre, art & design, all within our award-winning 37,000 square foot facility. The School's reputation for artistic rigor and excellence attracts students of diverse socio-economic and ethnic backgrounds from all five New York City boroughs, as well as Westchester County, and the tristate area, which includes Connecticut and New Jersey. HSA's alumni and faculty are counted as being some of the most talented leaders in the arts.
For over 50-years, HSA has enriched the lives of tens of thousands of young people ages 2-18, through world-class training in the arts. HSA offers its students the freedom to find and develop the artist and citizen within themselves, in an environment that teaches discipline, stimulates creativity, builds self-confidence and adds a dimension of beauty to their lives, empowering them to become the creative thinkers and innovative leaders of tomorrow. To learn more about the Harlem School of the Arts, please visit www.HSAnyc.org.
Photo Credit: Julie Skarratt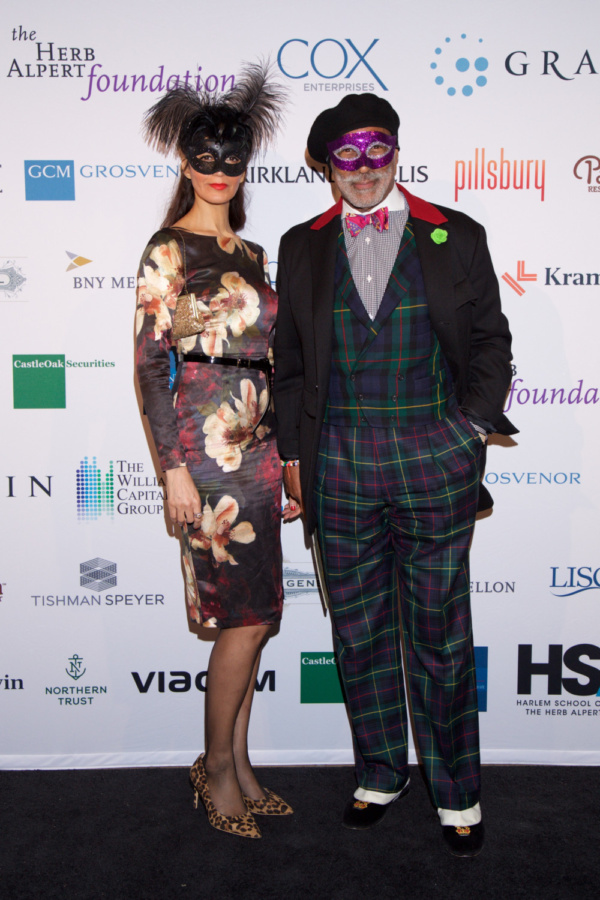 Karla Otis with Harlem School of the Arts honoree, Rashid Silvera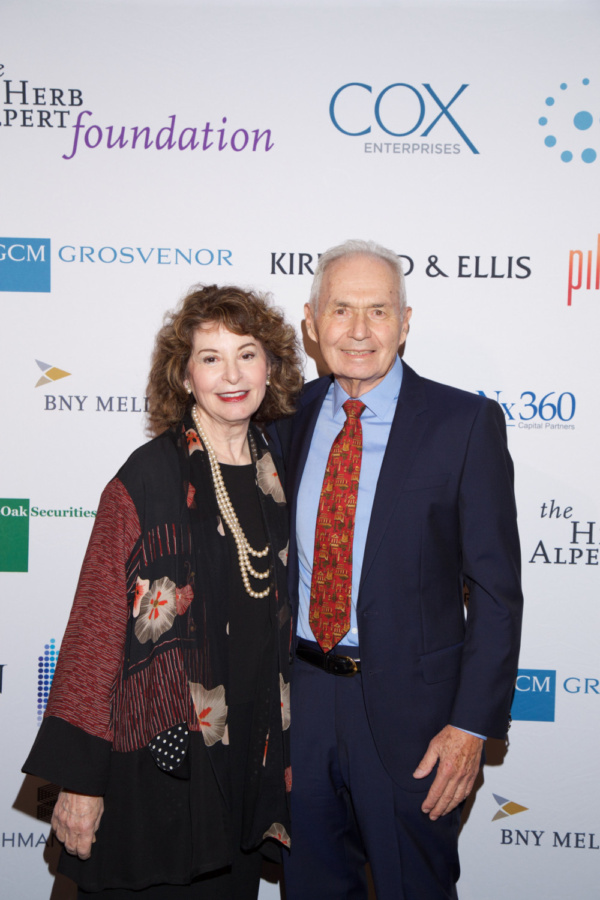 Rona Sebastian, President of the Herb Alpert Foundation with Mort Gleberman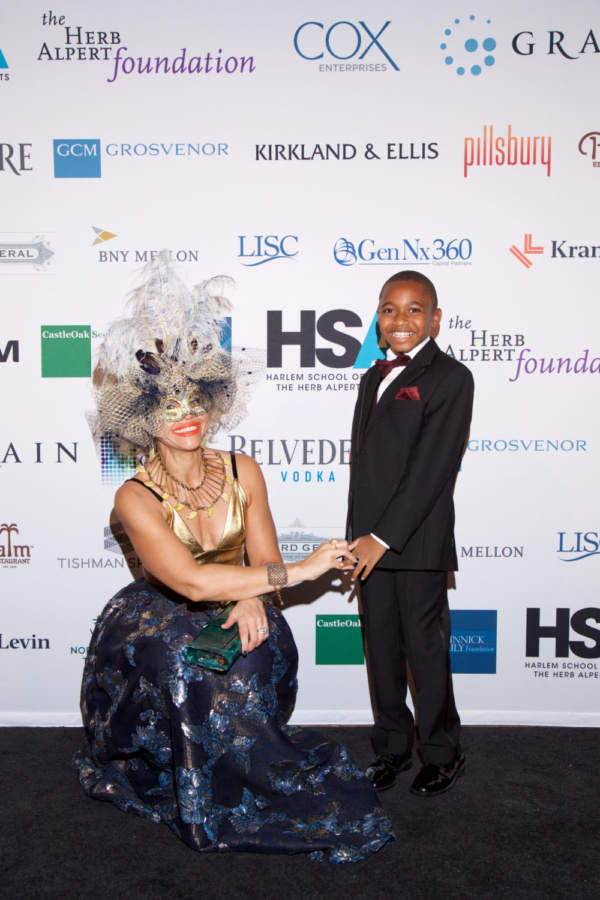 HSA Board Member, Jacqueline Nickelberry with student ambassador and co-host of the evenings festivities, Jayden Hairston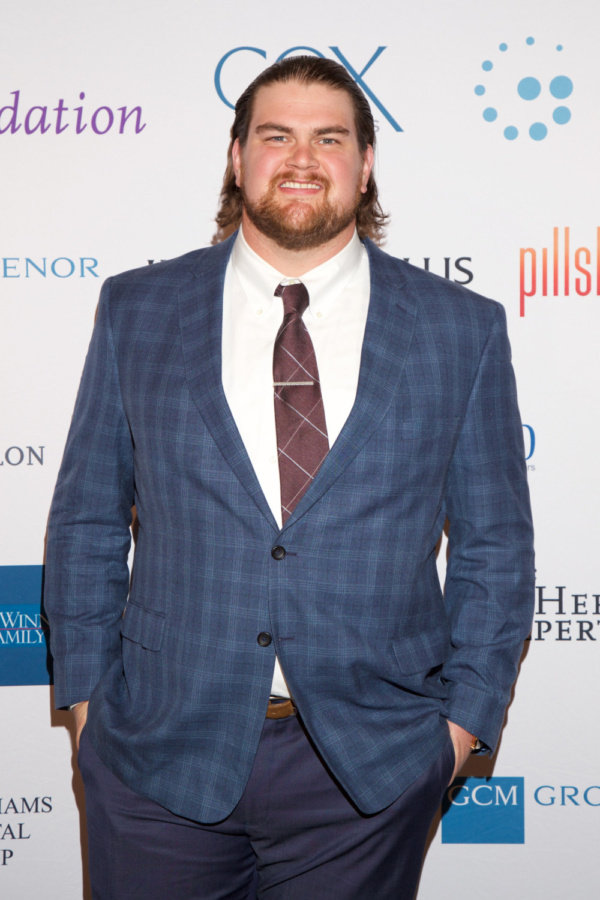 Football player Brent Qvale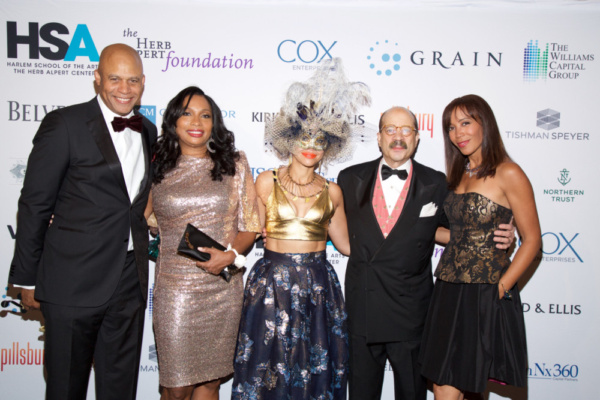 HSA President, Eric Pryor; Vice Chair of the Board, Janice Savin Williams; Board Member, Jacqueline Nickelberry; Chair of the Board, Charles Hamilton; Board Member, Michelle Fizer Peterson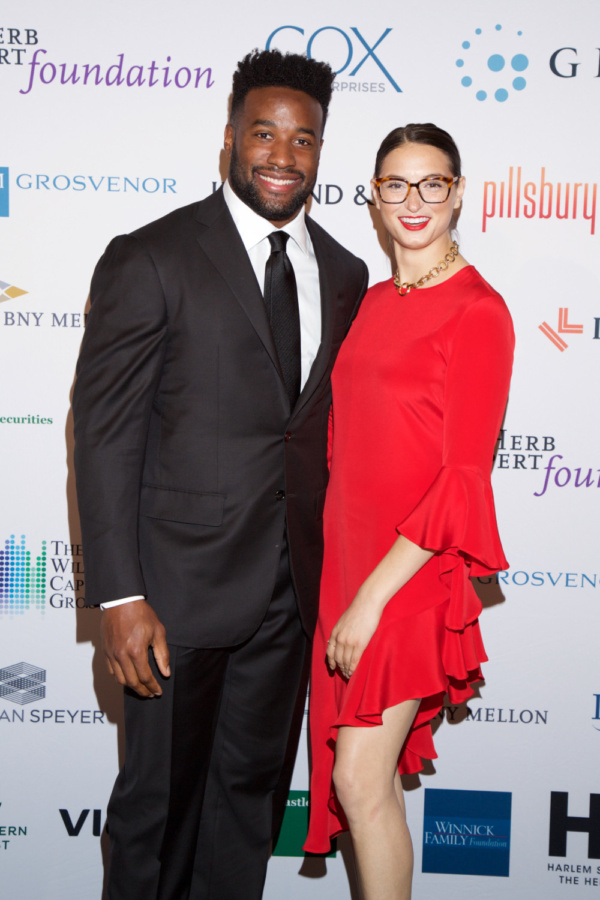 New York Jets Linebacker, Joshua Martin and Sierra Dehghan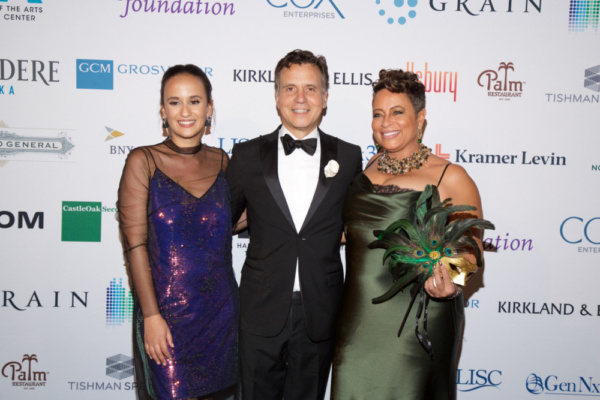 Honoree, singer/songwriter Rachel Brown, her father Neil Brown and actress Angelique Francis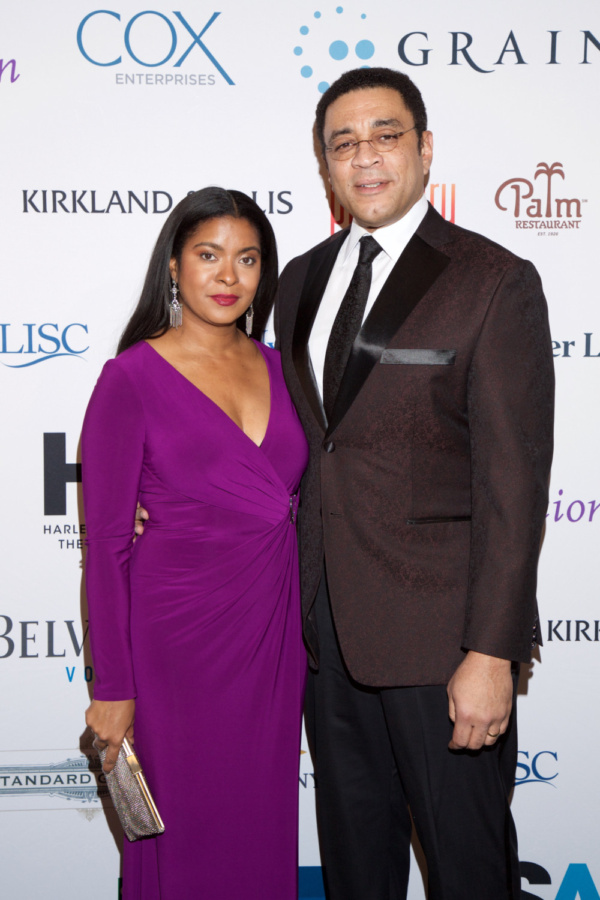 Actor Harry Lennix (The Blacklist) with wife Djena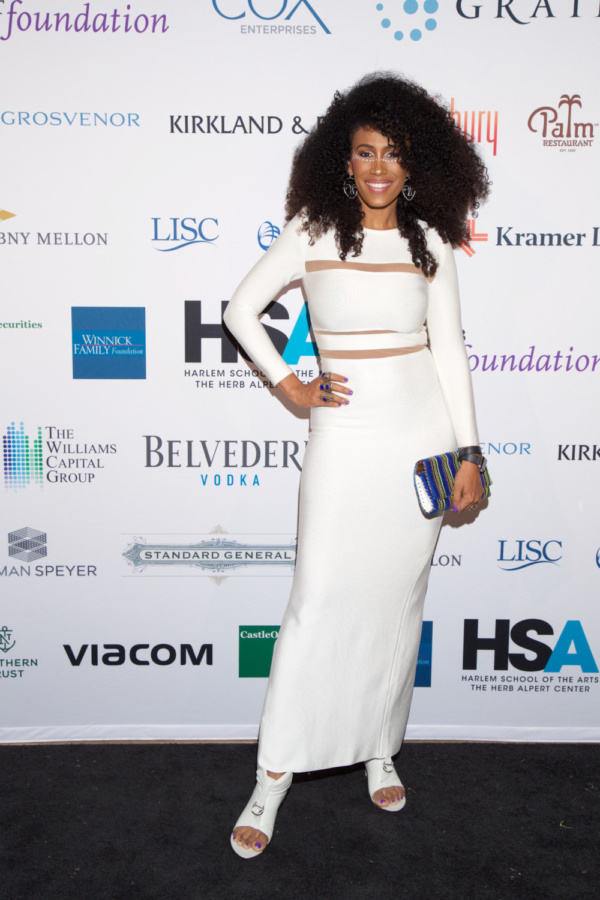 Moana Luu, Chief Content and Creative Officer, Essence Magazine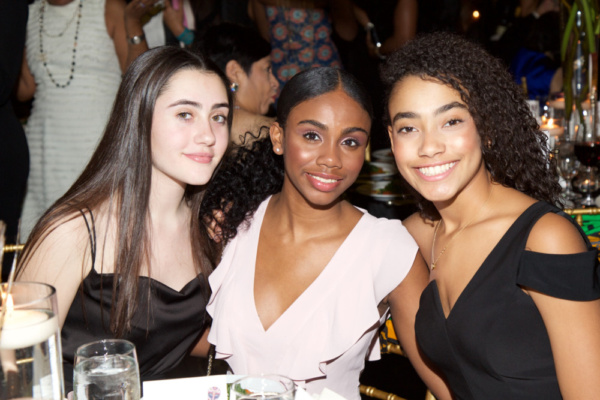 Grace Lava, Zahra Savannah Rock and Jameson Zachery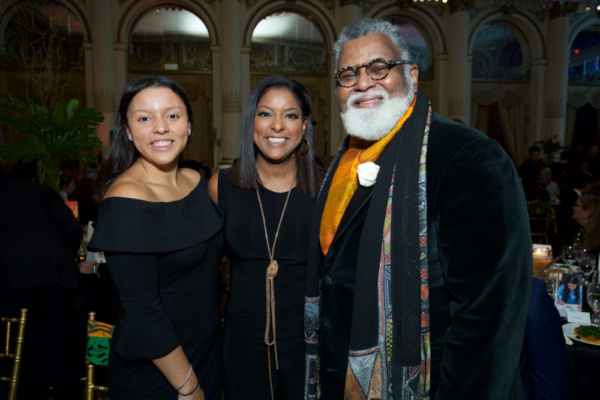 Nikki and Lori Stokes with author and restauranteur, Alexander Smalls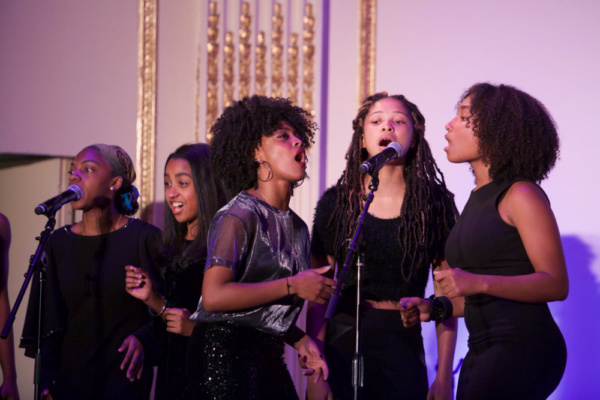 Harlem School of the Arts, Maynor Singers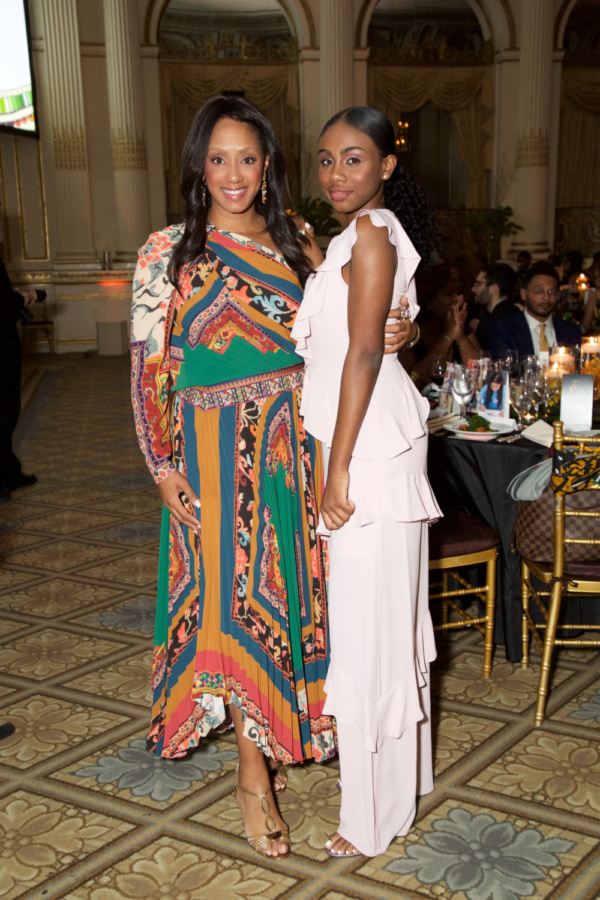 Malaak Compton Rock with daughter Zahra Savannah Rock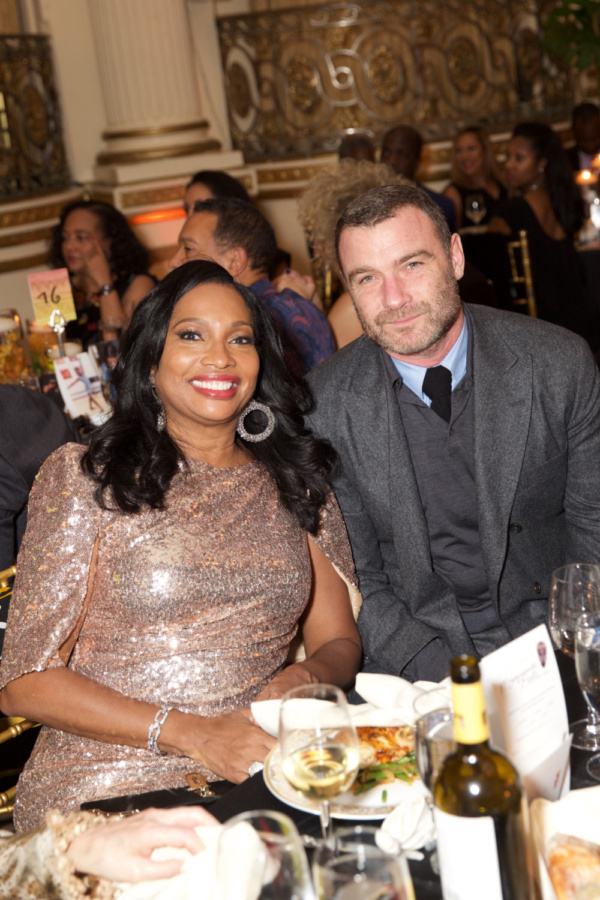 Janice Savin Williams and Harlem School of the Arts honoree, actor/director/producer/writer, Liev Schreiber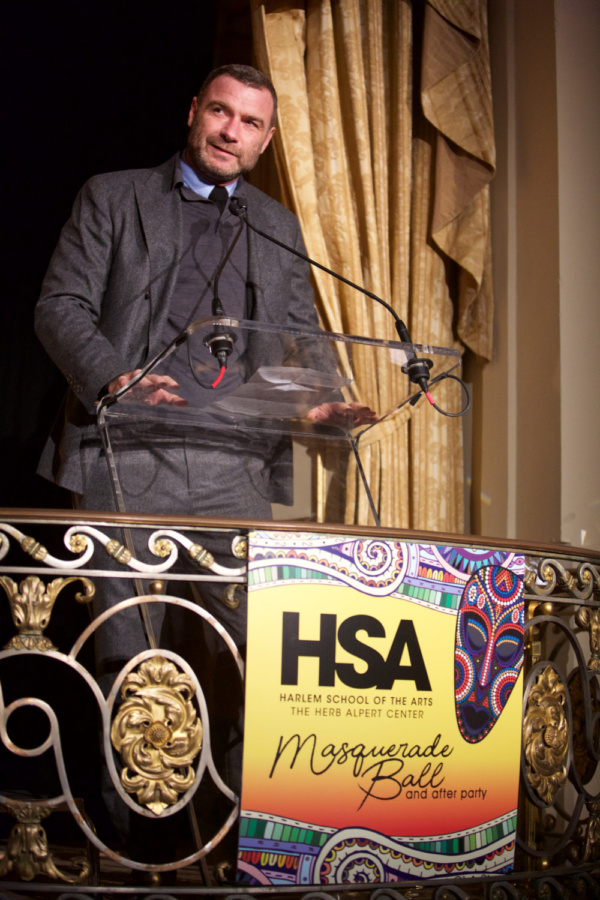 Actor Liev Schrieber accepts Visionary Artist Award at 2018 Masquerade Ball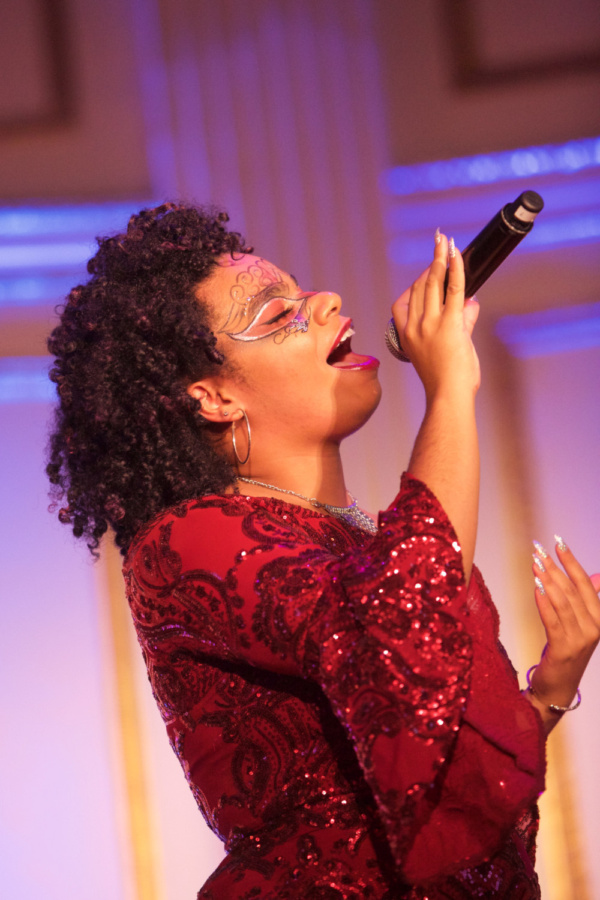 HSA alumna and The Voice finalist, We McDonald performs at the 2018 HSA Masquerade Ball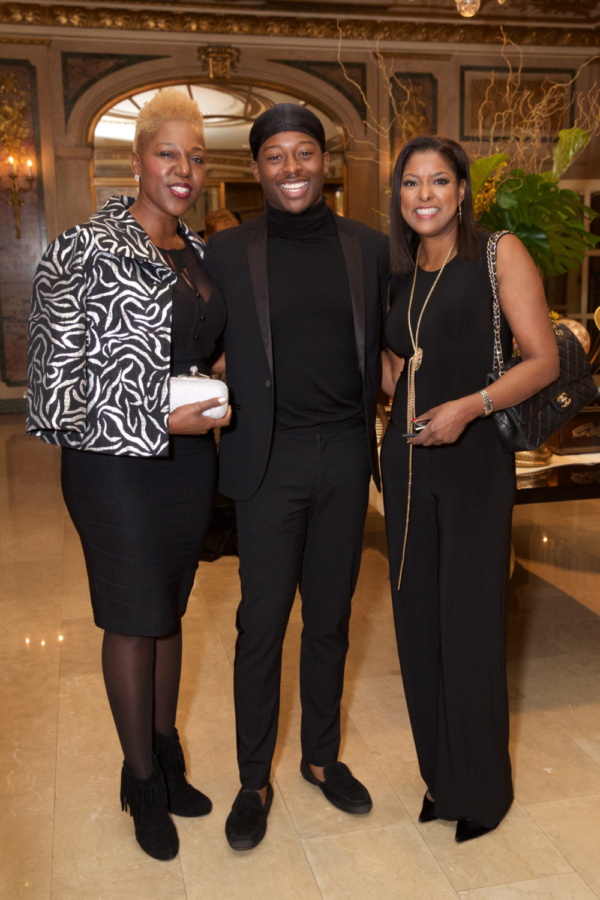 Actress/writer Laiona Michelle who will star in the new play, Little Girl Blue: The Nina Simone Musical, with Brandon Micheal Hall, star of the new CBS series, God Friended Me, and host of the evening's event, Lori Stokes, FOX 5 GDNY.
https://www.facebook.com/hsanyc/videos/1981901615439972/https://twitter.com/badermedia/status/1055106878676631552
Related Articles

More Hot Stories For You
VIDEO: HAMILTON Fan Creates a Side-By-Side Comparison of 'Helpless' and 'Satisfied'
One Hamilton fan saw some parallels while watching the musical on Disney+, specifically between A Winter's Ball/Helpless and Satisfied....

Ben Vereen's Son, Ben Vereen Jr., Has Died
BroadwayWorld is saddened to hear of the passing of Benjamin Vereen Jr., the son of Tony-winning actor Ben Vereen....

Disney Employee Pulls the Curtain Back on What it is Like to Work at Disney World During the Pandemic
Rolling Stone has reported on a conversation they had with one Disney World employee, pulling the curtain back on issues of safety, whether social dis...

Photo Flash: Berkshire Theatre Group's GODSPELL Takes Bows as First Equity-Approved Musical
The first musical in the United States to be approved by Actors' Equity Association has officially begun performances. Berkshire Theatre Group's Godsp...

Debra Messing and Eric McCormack Will Moderate an Online Discussion and Fundraiser For Joe Biden
Debra Messing and Eric McCormack will moderate an upcoming online discussion and fundraiser for Joe Biden....

Jason Robert Brown, Carolee Carmello, Chita Rivera & More Pay Tribute to Brent Carver
As BroadwayWorld reported yesterday, Tony Award winning actor Brent Carver has passed away at age 68. This evening, Carver's Broadway colleagues took ...