Photo Flash: Haley Hannah, Jason Gotay et al. in ROCKERS ANONYMOUS: WHO'S BAD?
Rockers Anonymous returned to The Underground Lounge on June 25 for its fifth installment entitled Rockers Anonymous: Who's Bad. This tribute to Michael Jackson featured Jackson's famous hits as performed by the Rockers Anonymous band, Stirfry Massacre, and also featured the best up and coming rock and pop talent from the New York Musical Theatre scene. Check out photos from the concert below!
Hosted by Mike Kelton, the cast included: Haley Hannah- BRING IT ON Nat'l tour and Broadway, CUTMAN at Goodspeed) Jason Gotay-Randal in BRING IT ON, RENT at Westchester Broadway Theatre; Tyler Jones -LAST SMOKER IN AMERICA; Caitlin Lester-Sams-GREAT AMERICAN TRAILER PARK MUSICAL Regionally; Edwin Sutton-LA MAMA CANTATA at The Lama Theatre; Anthony Lee Medina-Otto in SPRING AWAKENING 1st Nat'l Tour; Cedric Leiba Jr.-Off Bway YELLOW BRICK ROAD, Angel in RENT Nat'l Tour; Rylee Doiron-Miss Riley in ROCKET BOYS, Mimi in RENT at Main State Musical Theatre; Sky Seals-Cofounder of Wide Eyed Productions, will be in Fringe festival in Sam Byron's ANIMALS; Britney Coleman-INTO THE WOODS at Westport County Playhouse and Baltimore Stage, STOP THE VIRGENS at St. Anne's Warehouse; Larry Owens-Darnell in FAT CAMP; Mykal Kilgore-HAIR on Bway, FRECKLEFACE STRAWBERRY off bway; Darren Bluestone-Rod in AVENUE Q off B-way; Mark Ayesh-Roger in RENT at Westchester Broadway Theatre.
The Rockers Anonymous band, Stirfry Massacre, included: James L'Esperance (Music Director), Bayard Russell, Mark Ayesh, Jason Lang and special appearances by Leonard Navarro and Clark Baxtresser (Tour Keyboardist for Web Hit Touring Group TEAM STARKID).
Photo credit: Bruce Kung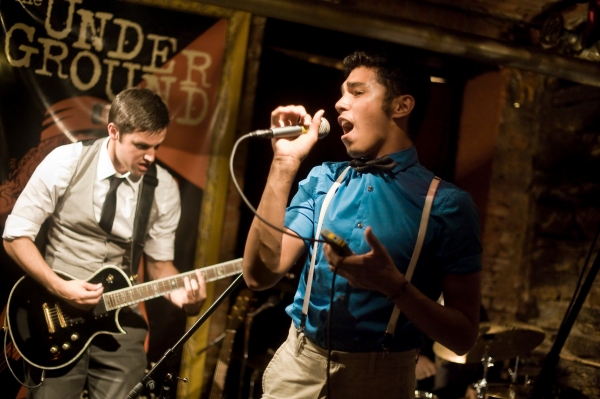 Anthony Lee Medina and Company

Brandon Goodman and Company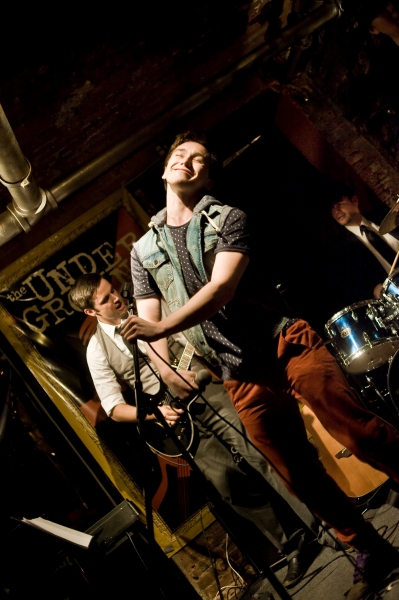 Tyler Jones and Company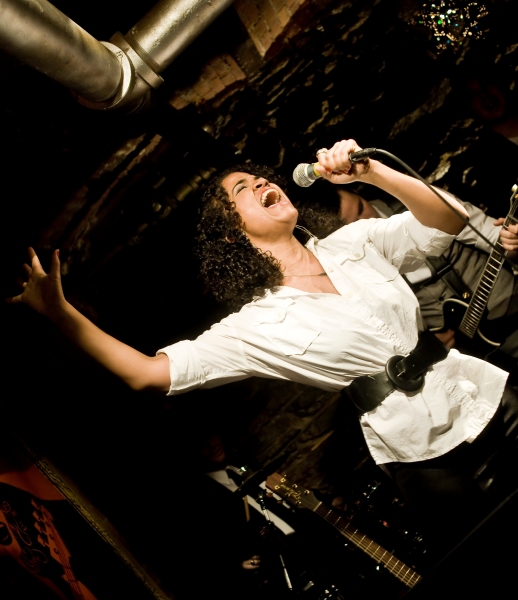 Britney Coleman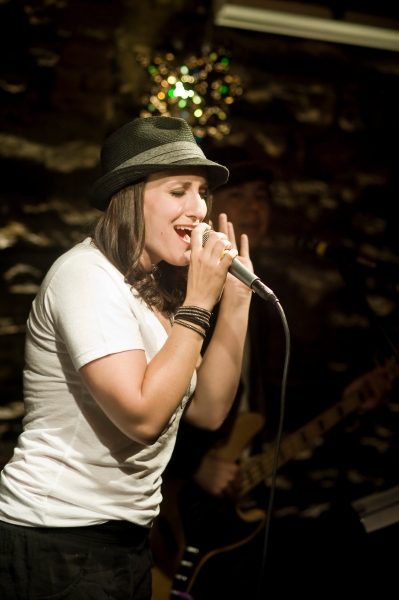 Caitlin Lester-Sams

Ceidric Leiba Jr.

Clark Baxtresser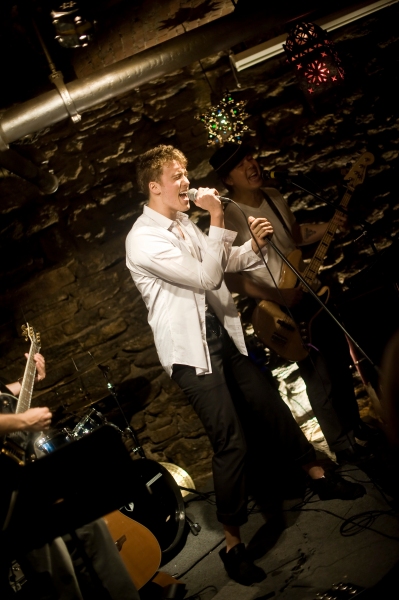 Darren Bluestone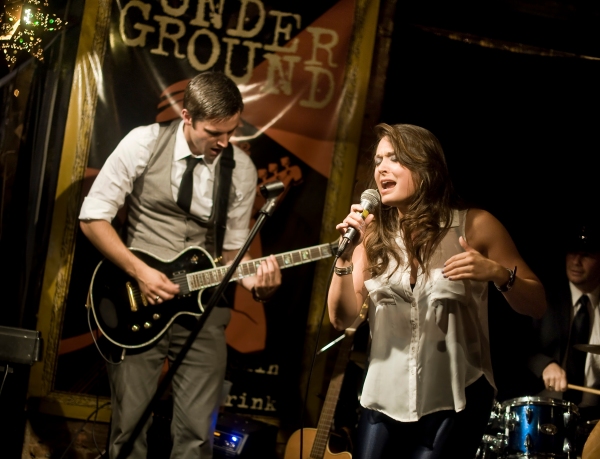 Haley Hannah

Jason Gotay

Larry Owens, Leonard Navarro and Company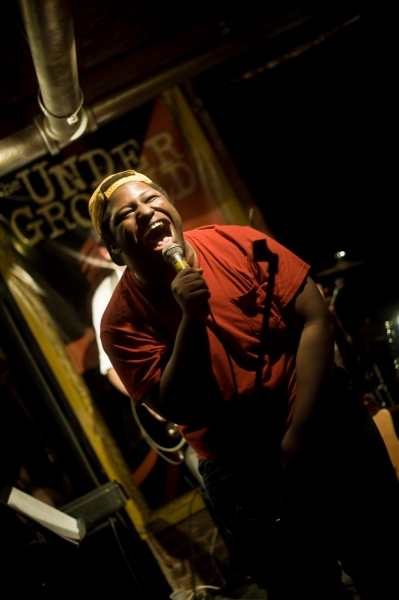 Larry Owens

Mark Ayesh and Company

Mike Kelton and Company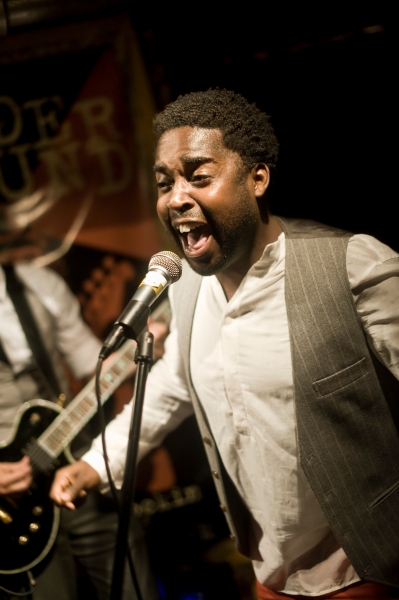 Mykal Kilgore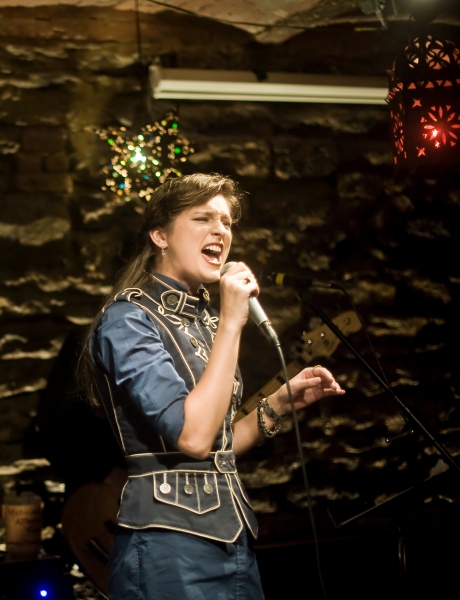 Rylee Doiron

Sky Seals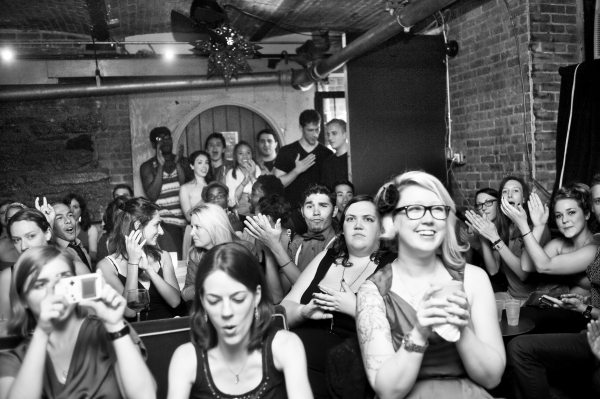 The Crowd

Kent Overshown, Brene Jackson, Emily Wexler and Company