Photo Flash: Go Backstage with 42ND STREET at The Muny!
The Muny presents 42nd Street, directed and choreographed by Denis Jones and music directed by Ben Whiteley. BroadwayWorld has a look backstage during opening night below!
Joining the previously announced Shuler Hensley (Julian Marsh), Emily Skinner (Dorothy Brock), Jay Armstrong Johnson (Billy Lawlor), Jonalyn Saxer (Peggy Sawyer), Ann Harada(Maggie Jones), Jason Kravits (Bert Barry), Joey Sorge (Pat Denning), Megan Sikora(Annie),FrEd Zimmerman (Abner Dillon) and Bryan Thomas Hunt (Andy Lee) are Rich Pisarkiewicz(Oscar) and Patrick Blindauer (Mac/Thug/Doctor). With Darien Crago, KC Fredericks, Casey Garvin, Berklea Going, Joe Grandy, Drew Humphrey, Madison Johnson, Tyler Johnson-Campion, Zachary Daniel Jones, Emily Kelly, Matt Meigs, Dionna Thomas Littleton, Isabelle McCalla, Spencer Davis Milford, Mike Millan, Eliza Ohman, Drew Redington, Abby Church, Sarah Quinn Taylor, Bethany Ann Tesarck, Jake Vacanti, Amy Van Norstrand,Paige Williams, and John T. Wolfe. The company will also be joined by The Muny kid and teen youth ensembles.
Set in the 1930's, 42nd Street is one of the boldest musicals in Broadway history. It tells the story of a young dancer named Peggy Sawyer and her ambitious desire to be a star. She leaves her Allentown, Pennsylvania home and lands in New York with hopes of being cast in director Julian Marsh's new Broadway production. She finds herself front and center after the leading lady breaks her ankle, and is thrust into stardom. With a book by Michael Stewart and Mark Bramble, music by Harry Warren and lyrics by Al Dubin, this show is sure to "tap" into the hearts of The Muny audience.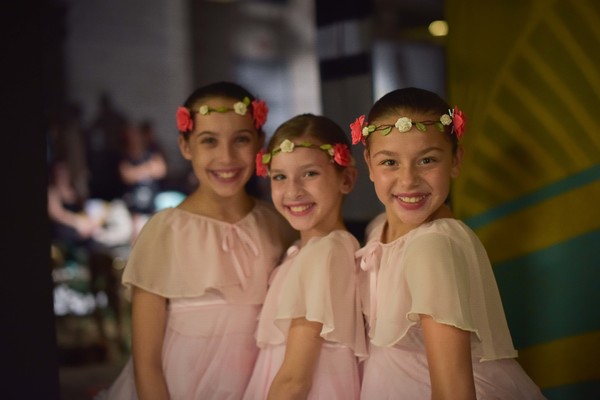 Youth Ensemble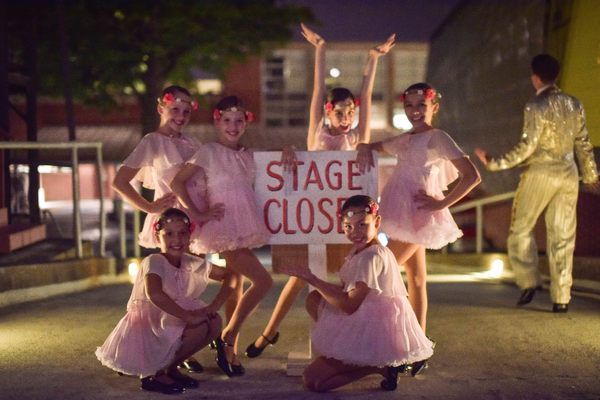 Youth Ensemble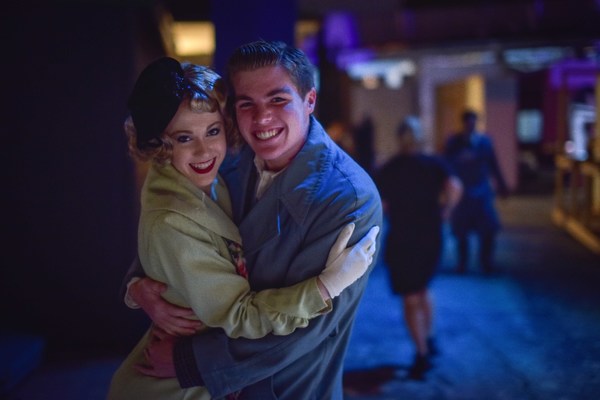 Teens

Teen

Teen

Teen

Shuler Hensley

Shuler Hensley, Bethany Ann Tesarck

Shuler Hensley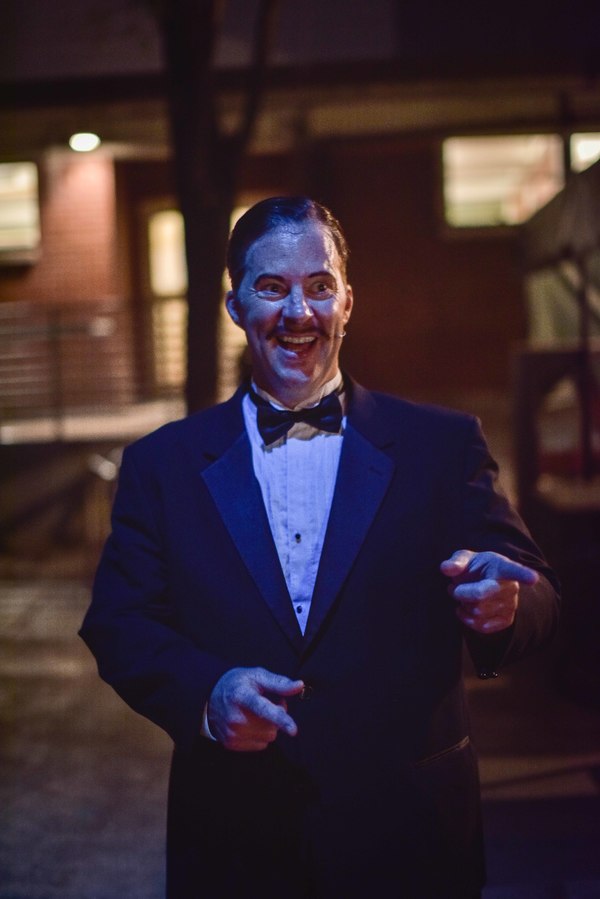 Shuler Hensley

Sarah Quinn Taylor

Rich Pisarkiewicz

Paige Williams

Paige Williams and Sarah Quinn Taylor

Paige Williams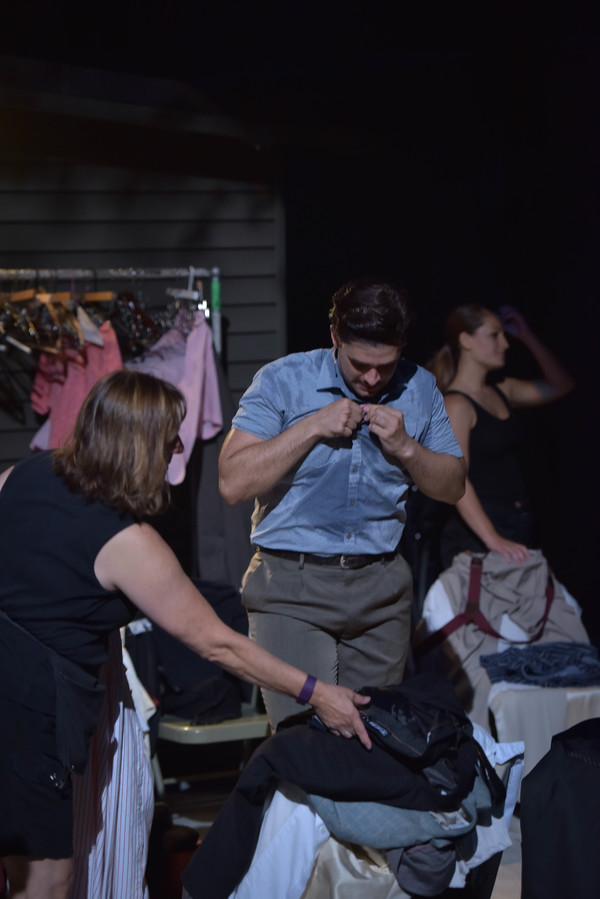 Mike Millan

Mike Millan, Abby Church, Sarah Quinn Taylor and Eliza Ohman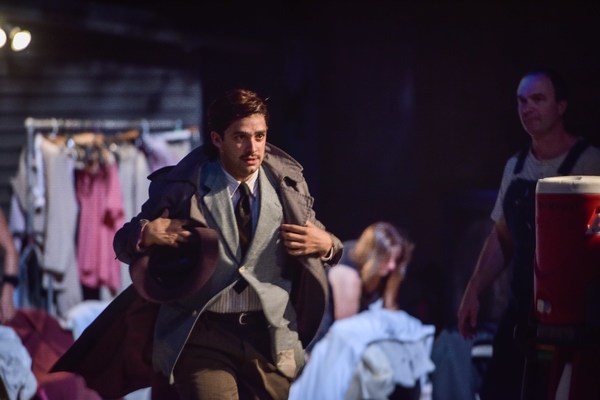 Mike Millan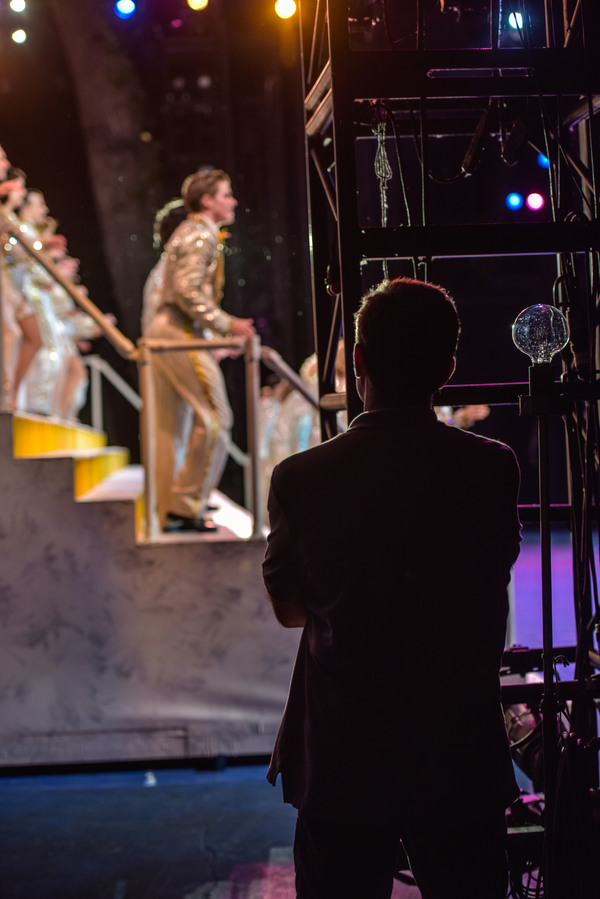 Mike Issacson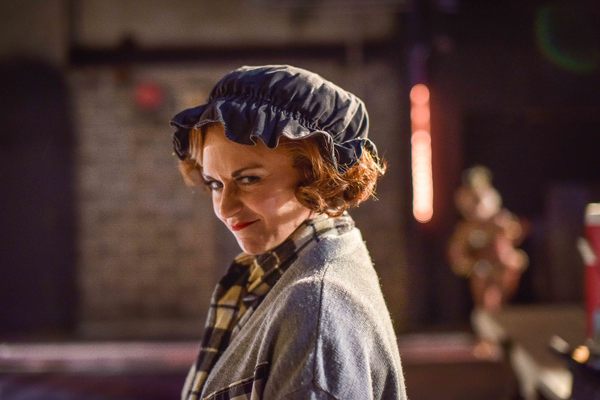 Megan Sikora

Megan Sikora

Matt Meigs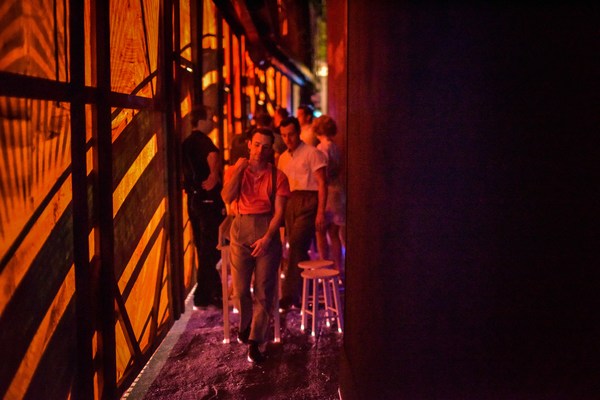 Matt Meigs

Madison Johnson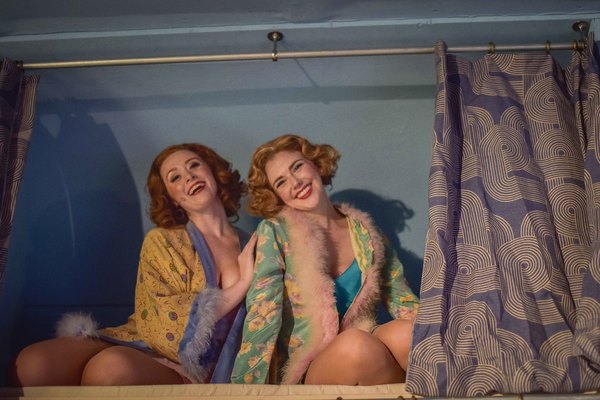 Madison Johnson and Eliza Ohman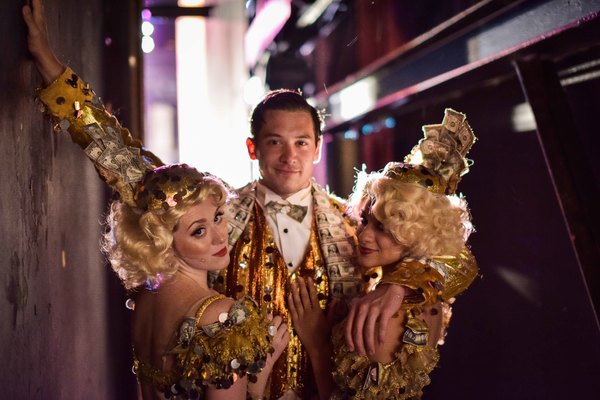 Madison Johnson, Casey Garvin and Isabelle McCalla

Madison Johnson

KC Fredericks

KC Fredericks

KC Fredericks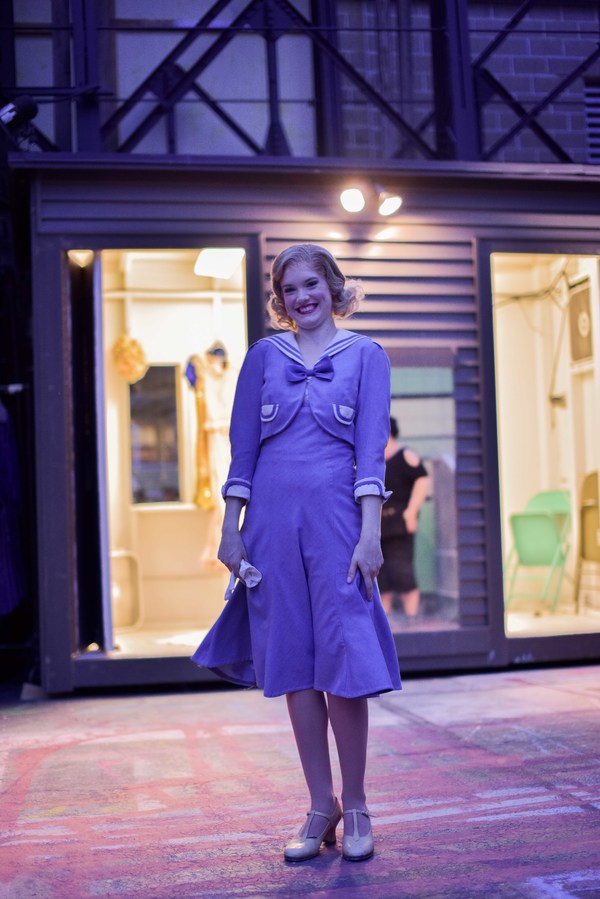 Jonalyn Saxer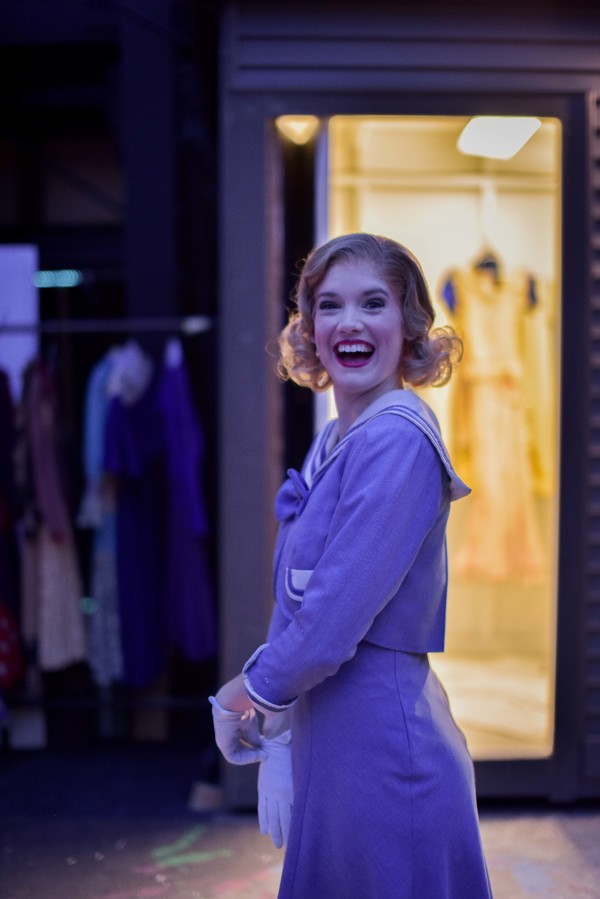 Jonalyn Saxer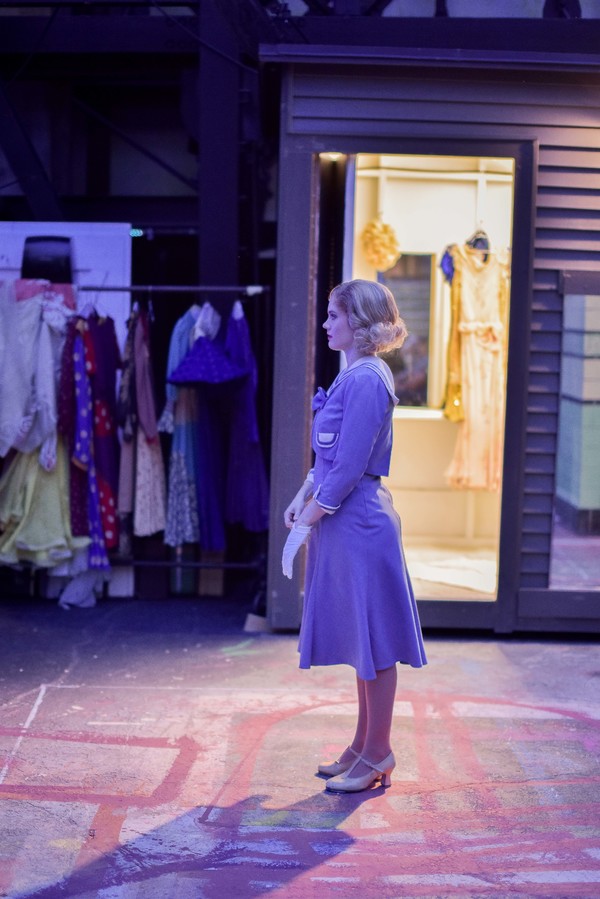 Jonalyn Saxer

John T. Wolfe

John T. Wolfe, Sarah Quinn Taylor and Emily Kelly

John T. Wolfe and Drew Humphrey

John T. Wolfe and Drew Humphrey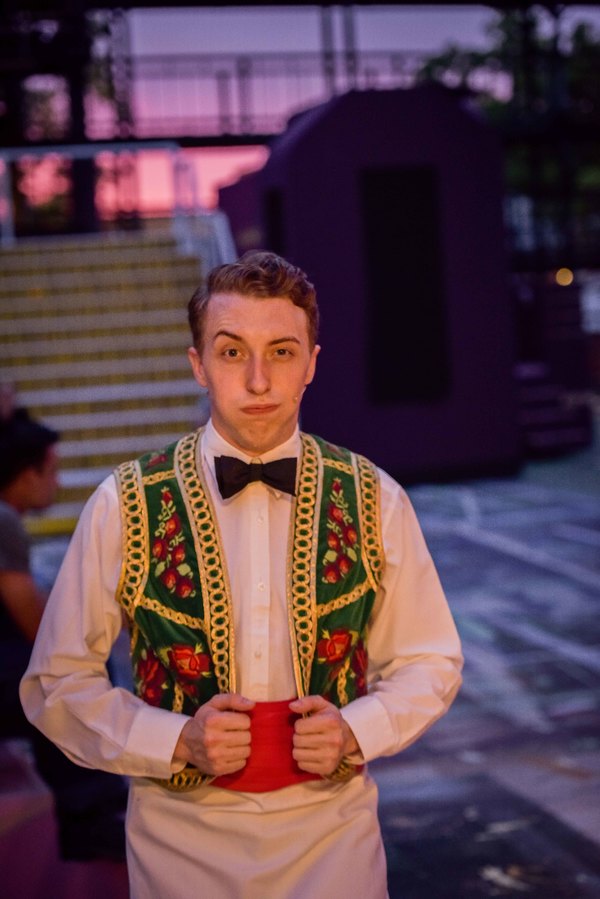 John T. Wolfe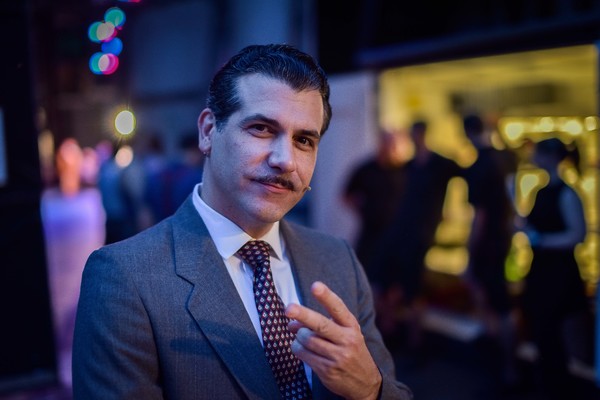 Joey Sorge

Joey Sorge

Joey Sorge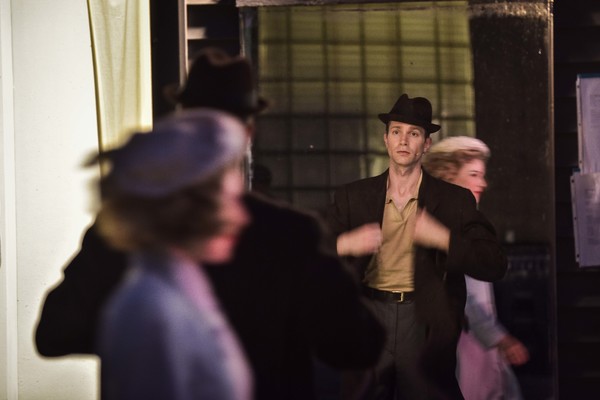 Joe Grandy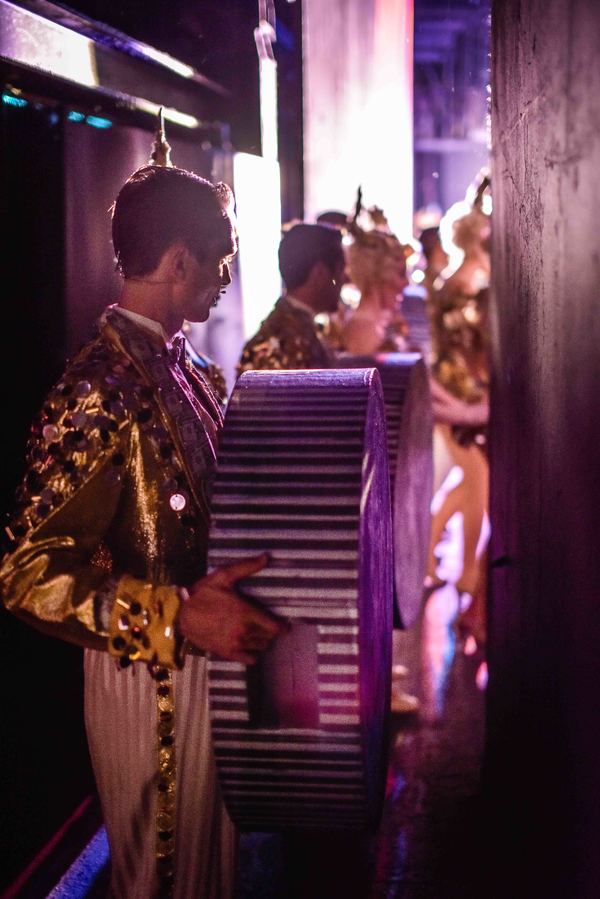 Joe Grandy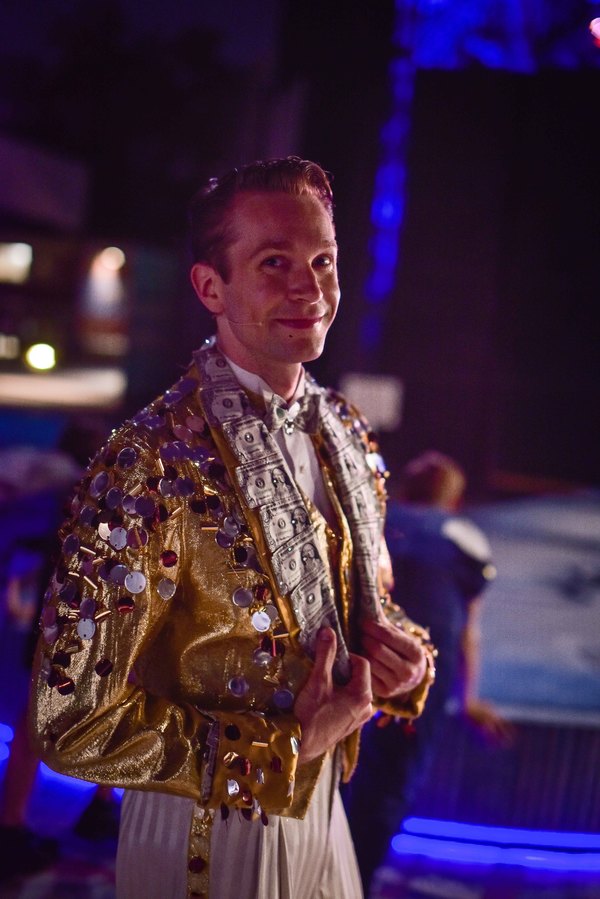 Joe Grandy

Joe Grandy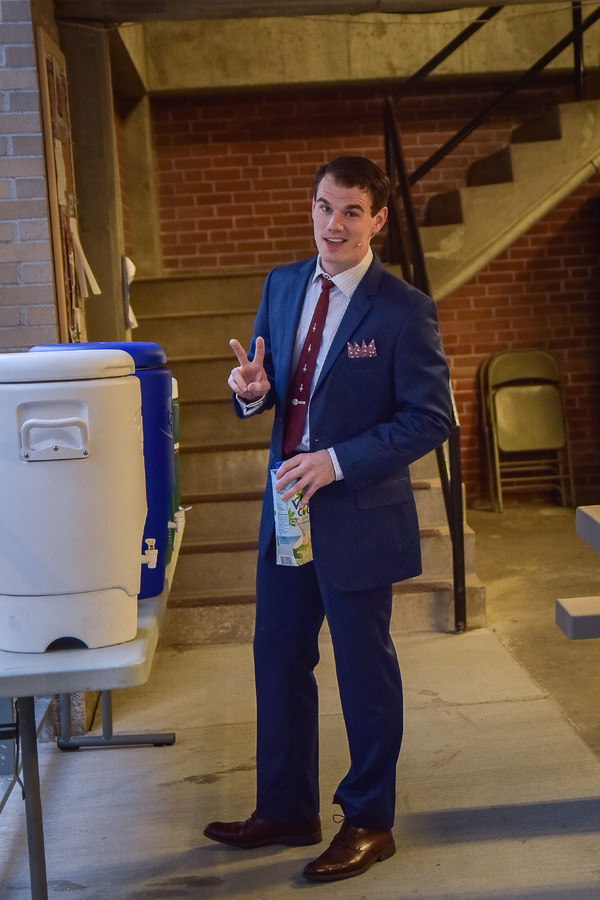 Jay Armstrong Johnson

Jay Armstrong Johnson

Jay Armstrong Johnson

Jason Kravits

Jason Kravits and Megan Sikora

Jason Kravits and Megan Sikora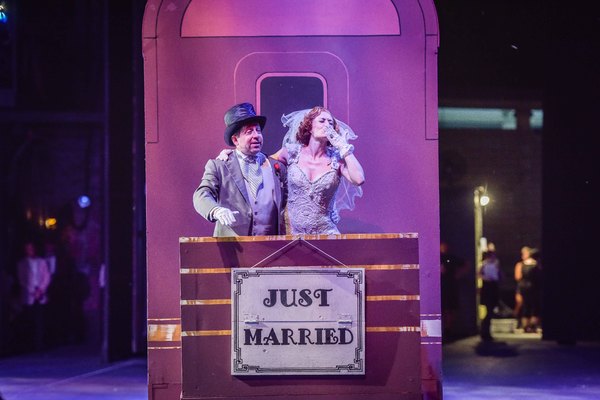 Jason Kravits and Megan Sikora

Jason Kravits and Megan Sikora

Jason Kravits

Jake Vacanti

Jake Vacanti, Zachary Daniel Jones, Spencer Milford and John T. Wolfe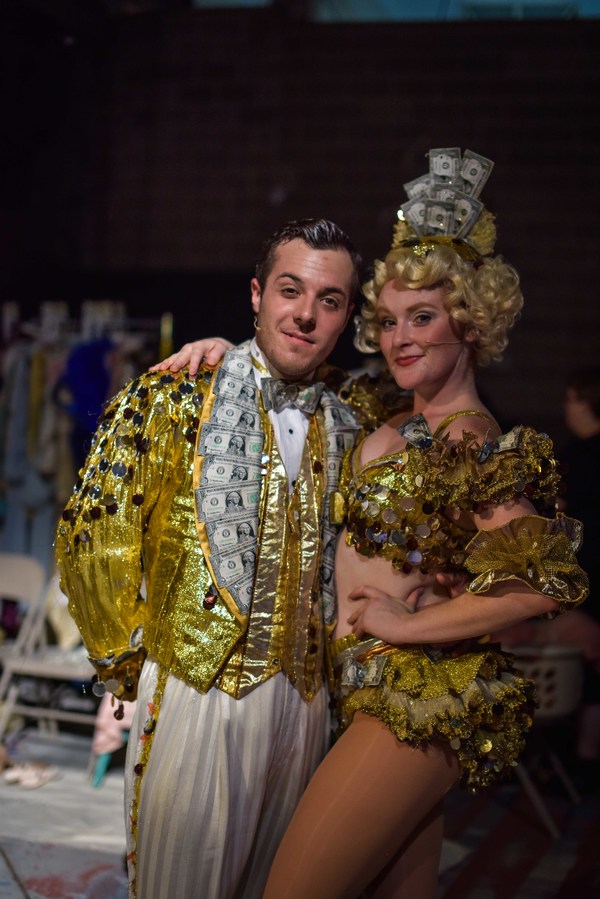 Jake Vacanti and Emily Kelly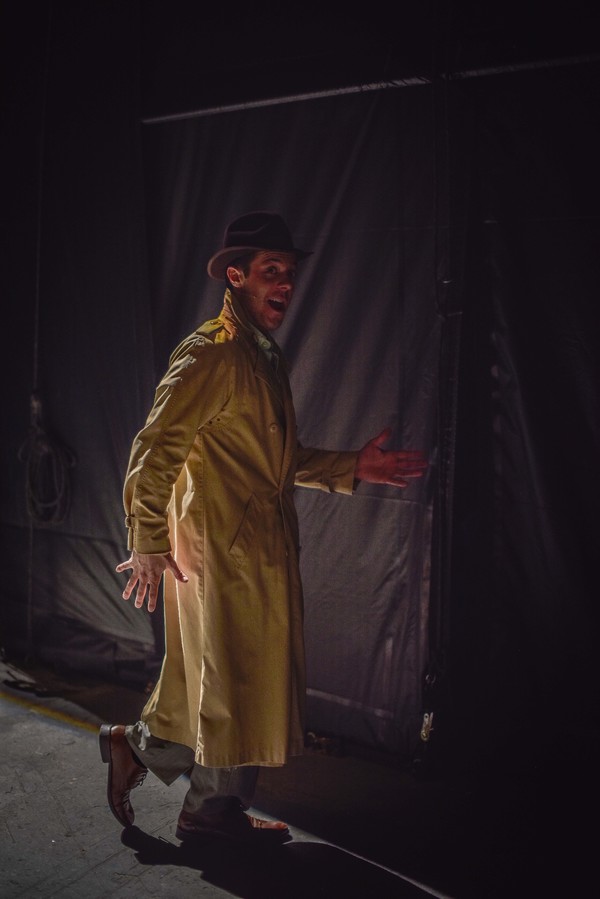 Jake Vacanti

Isabelle McCalla

Isabelle McCalla and Abby Church

Isabelle McCalla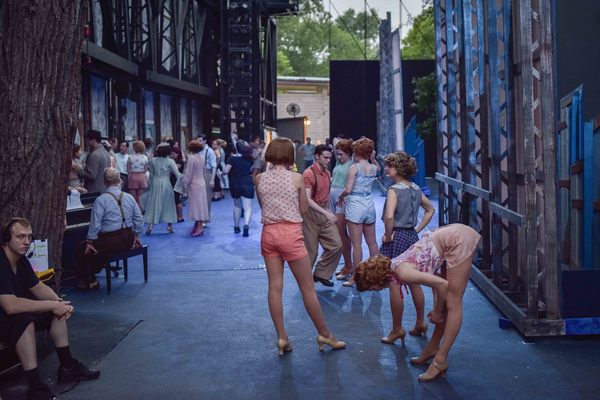 Ensemble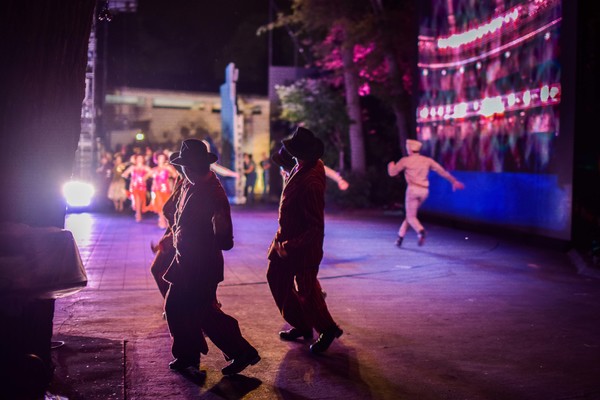 Ensemble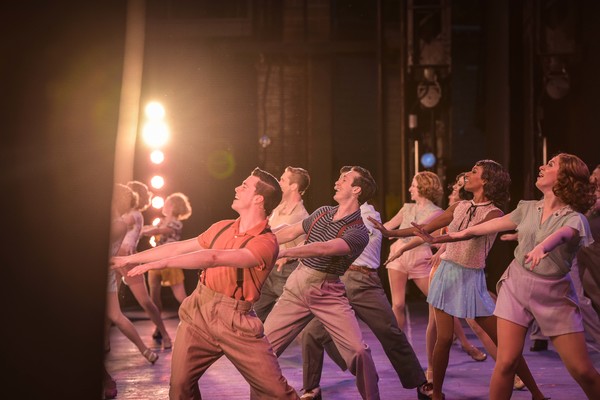 Ensemble

Emily Skinner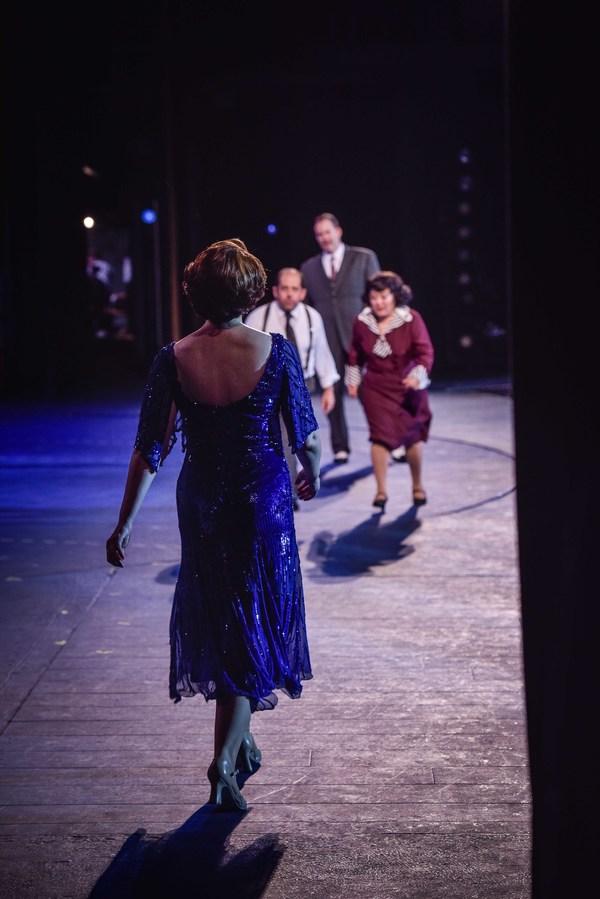 Emily Skinner, Jason Kravitz, Shuler Hensley and Ann Harada

Emily Skinner and FrEd Zimmerman

Emily Skinner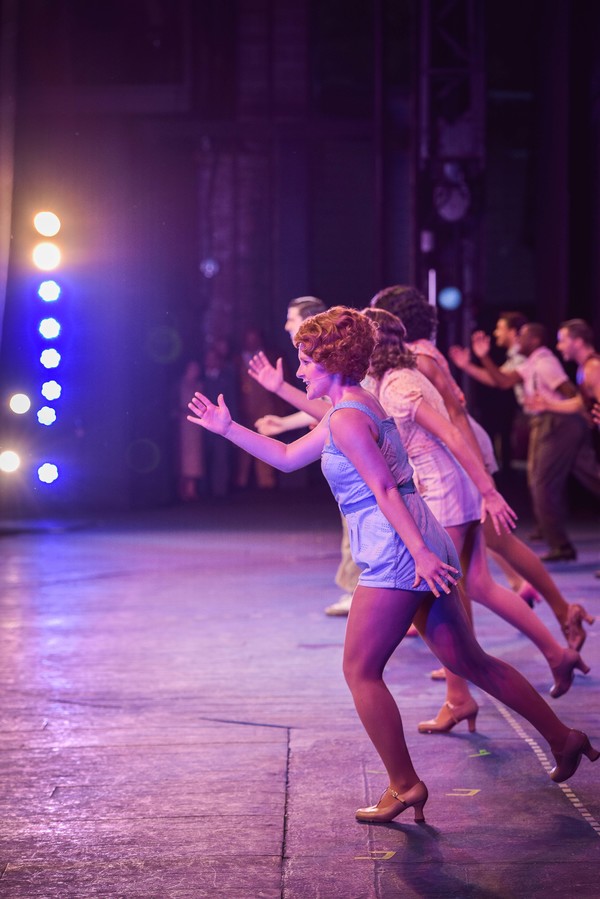 Emily Kelly

Emily Kelly and Berklea Going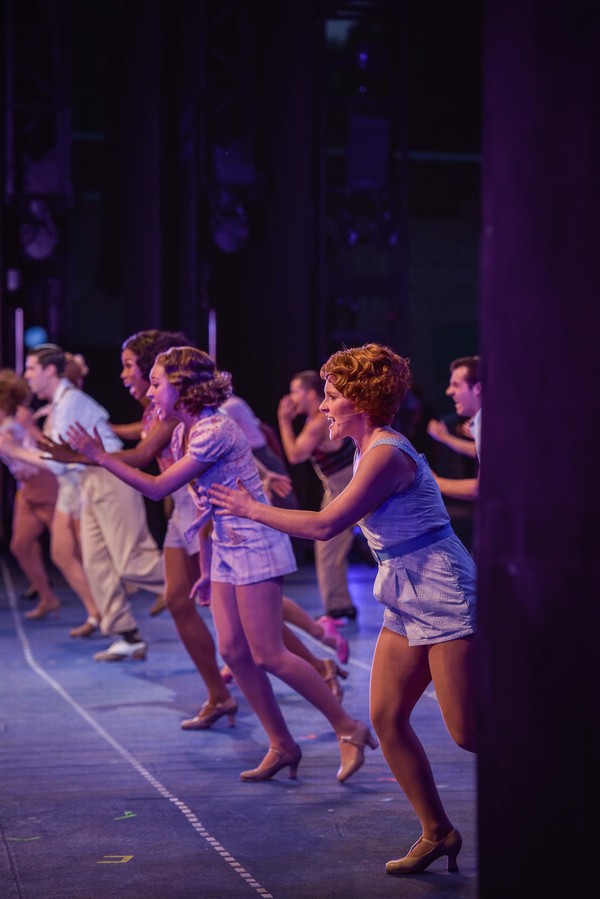 Emily Kelly and company

Emily Kelly

Emily Kelly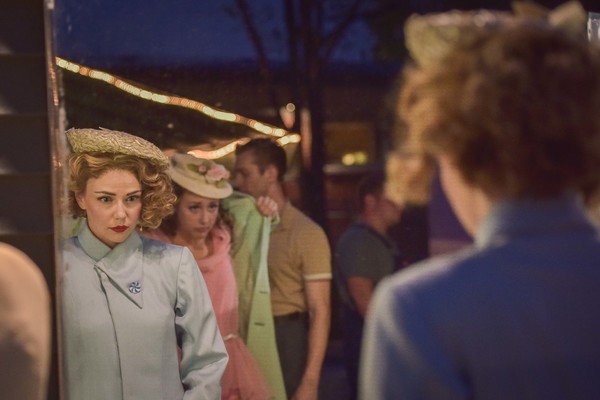 Eliza Ohman and Bethany Ann Tesarck

Drew Redington and Paige Williams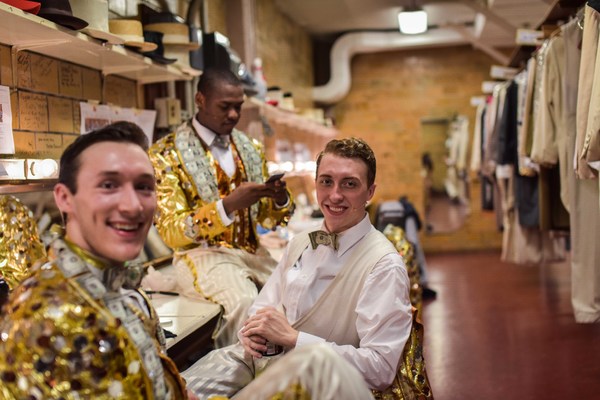 Drew Redington, John T. Wolfe and Tyler Johnson-Campion

Drew Redington and ensemble

Dionna Thomas Littleton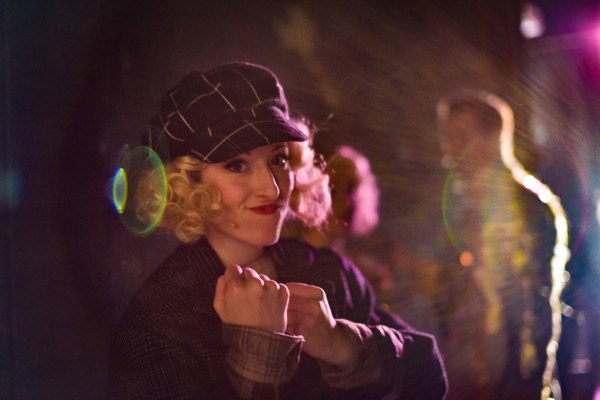 Darien Crago

Darien Crago and Amy Vannorstrand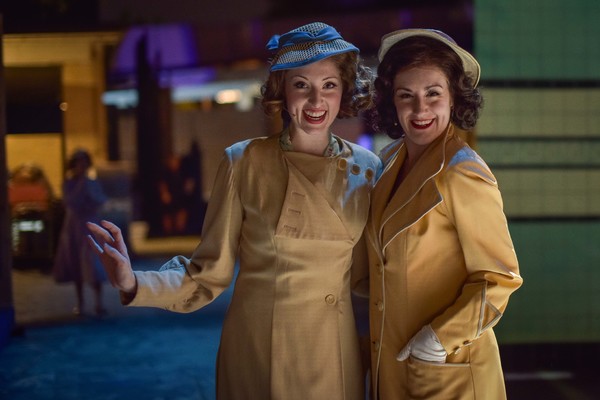 Darien Crago and Amy Vannorstrand

Darien Crago

Crew

Crew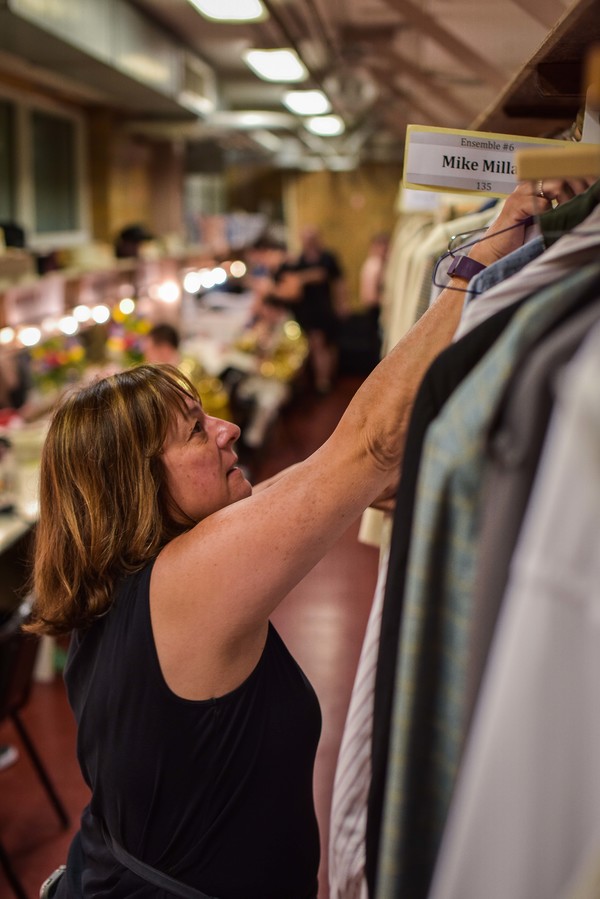 Crew

Crew

Crew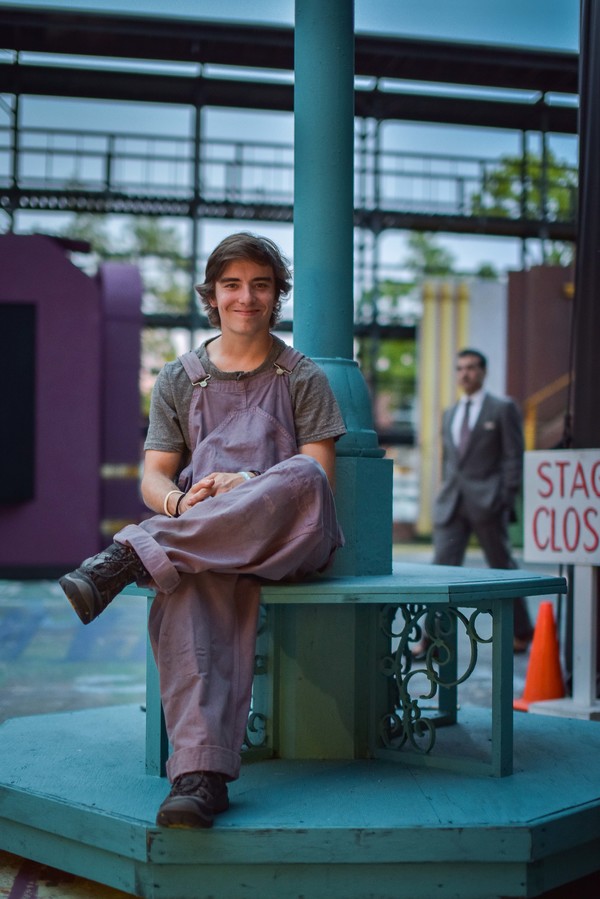 Crew

Crew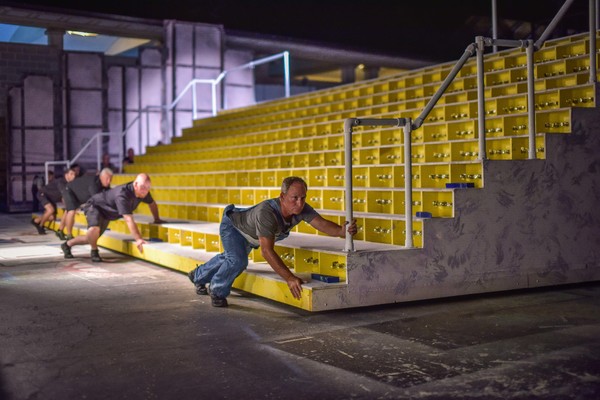 Crew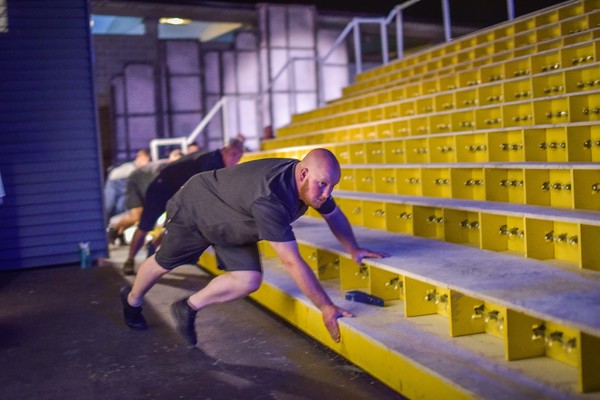 Crew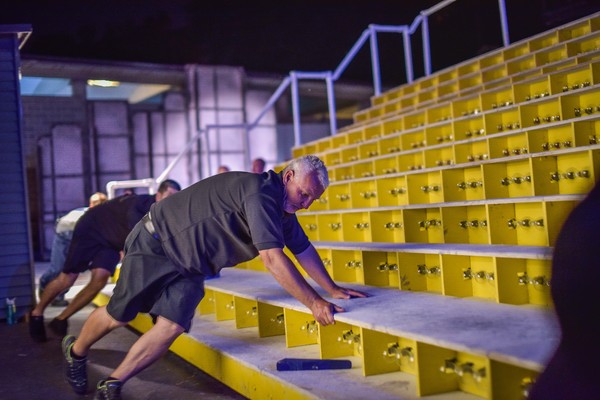 Crew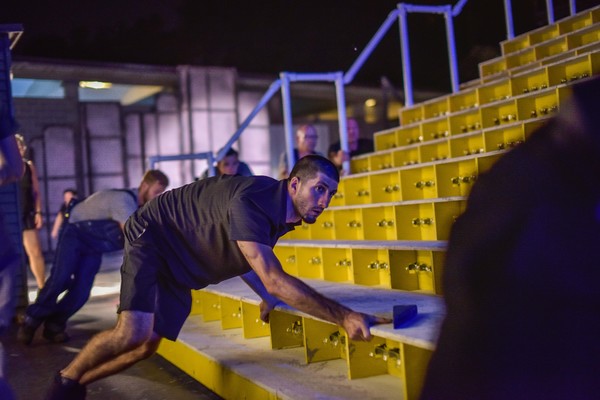 Crew

Crew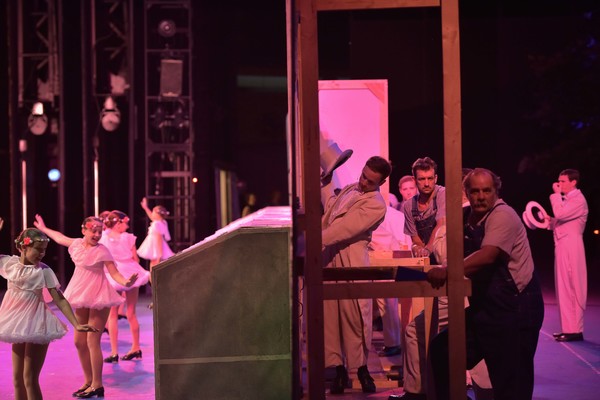 Company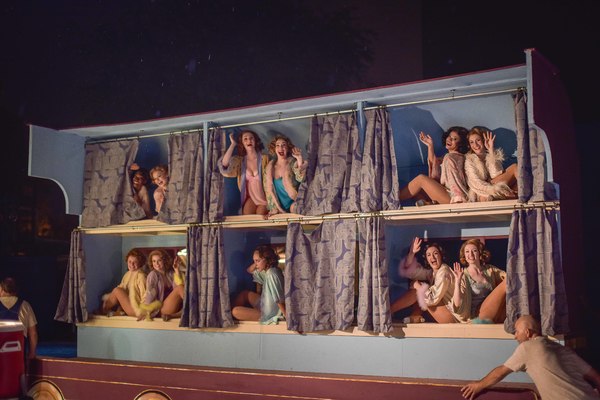 Company

Company

Company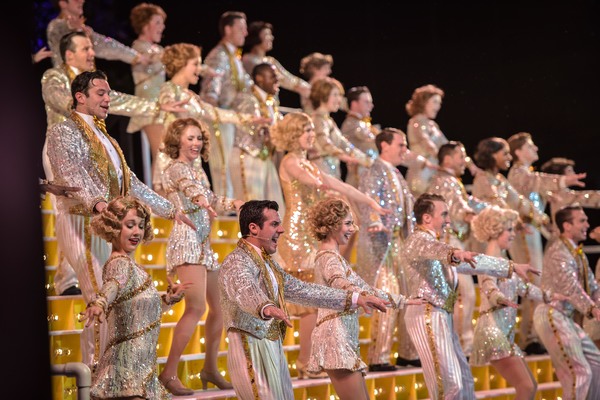 Company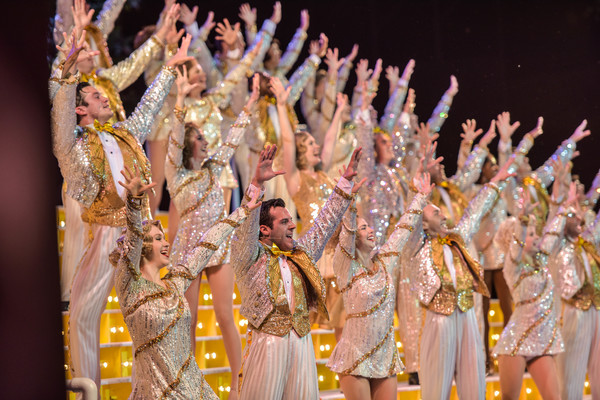 Company

Company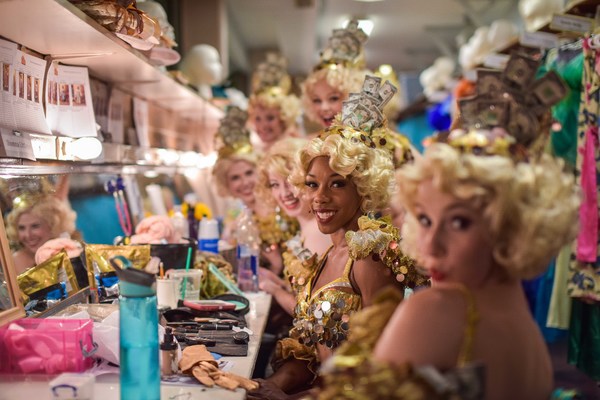 Company

Company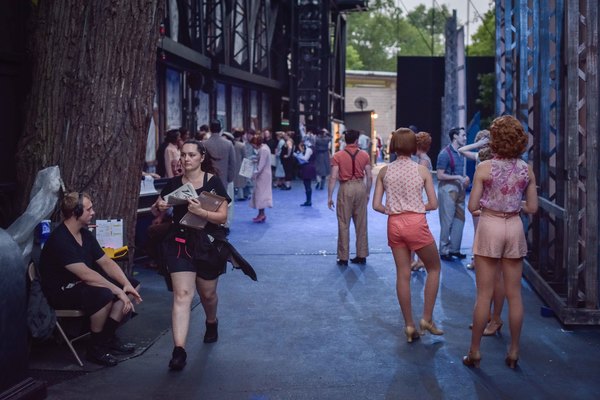 Cast and Crew

Casey Garvin

Bryan Thomas Hunt

Bethany Ann Tesarck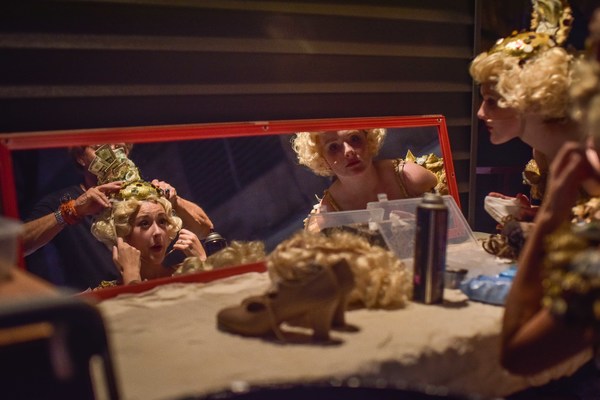 Bethany Ann Tesarck and Emily Kelly

Bethany Ann Tesarck and Dionna Thomas Littleton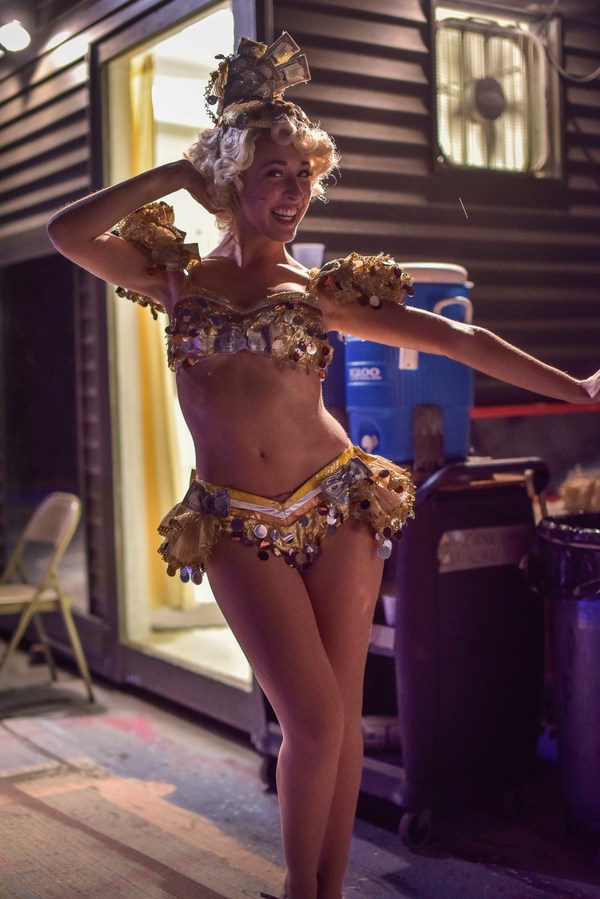 Bethany Ann Tesarck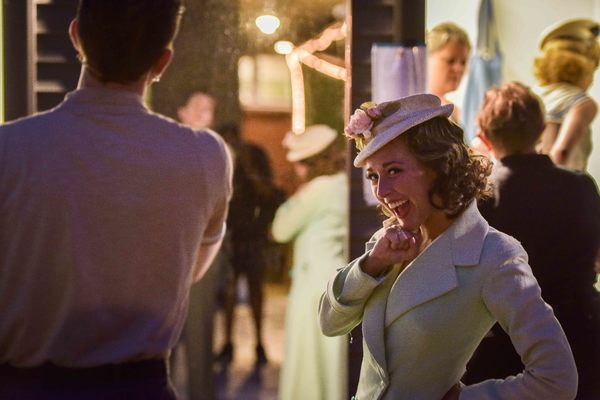 Bethany Ann Tesarck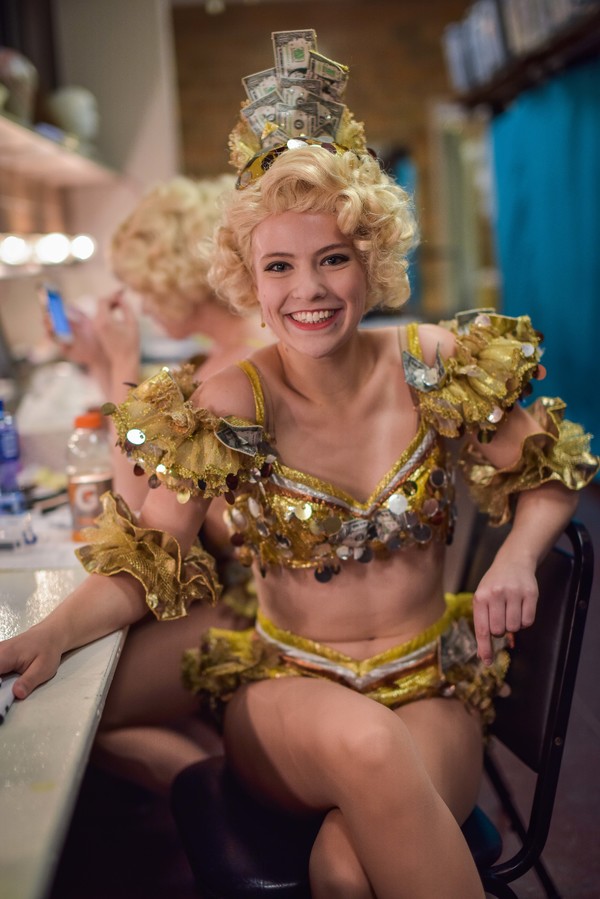 Berklea Going

Berklea Going

Berklea Going

Berklea Going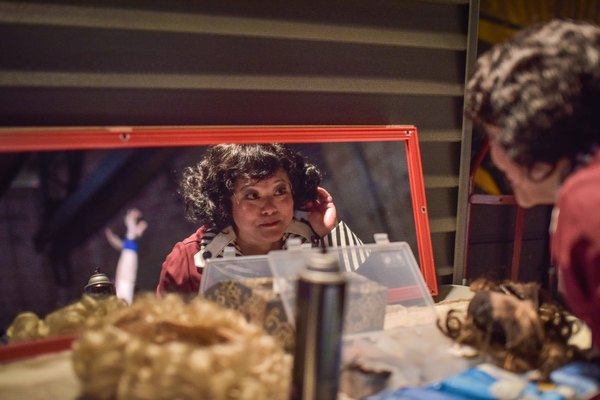 Ann Harada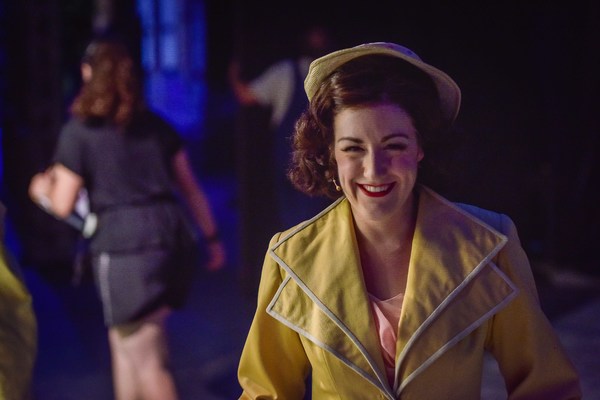 Amy Vannorstrand

Amy Vannorstrand and Darien Crago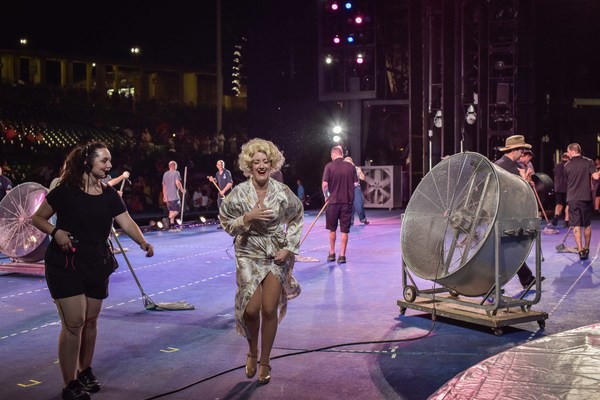 Amy Vannorstrand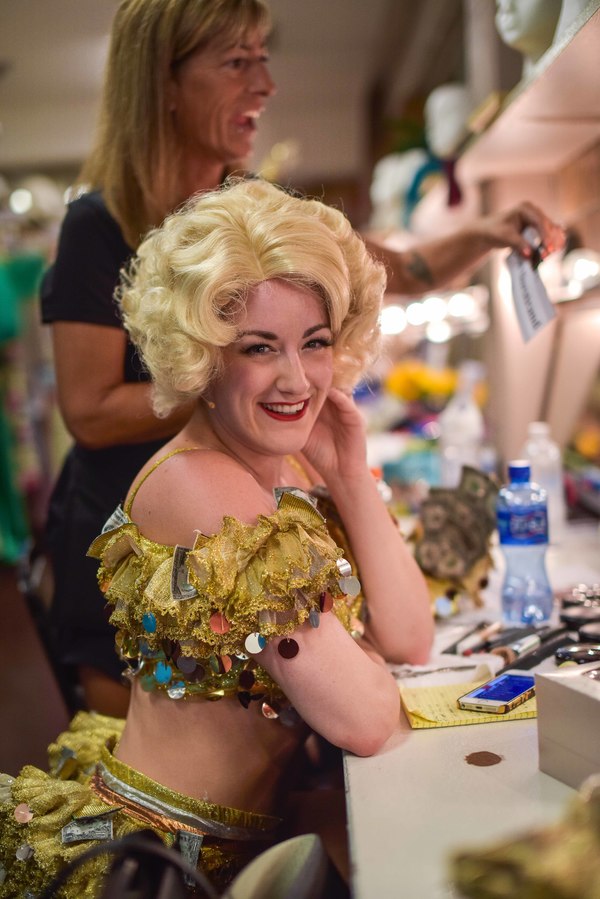 Amy Vannorstrand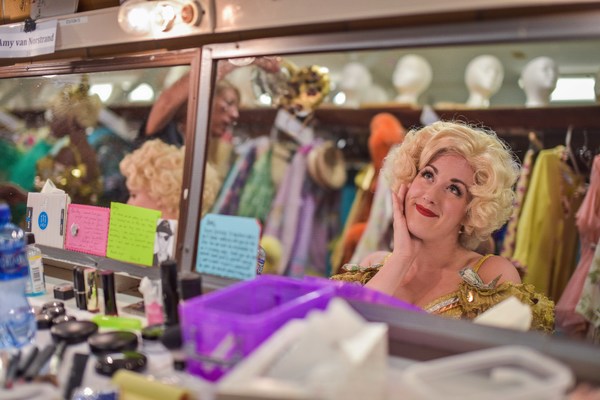 Amy Vannorstrand

Abby Church