Photos: Get A First Look at DANGEROUS HOUSE at The Williamstown Theatre Festival
BroadwayWorld has a first look at DANGEROUS HOUSE at Williamstown Theatre Festival, now on stage through August 19th.
Noxolo (Alfie Fuller) is an aspiring footballer from Cape Town who moved to London for a fresh start. With the World Cup coming to South Africa and the mounting sense that her ex-lover, Pretty (Emmy nominee Samira Wiley), is in peril, she is pulled back. Will Noxolo risk her safety to unravel the secrets of a life she swore to leave behind? Saheem Ali directs Jen Silverman's new play that asks what one woman can do for her people, for her nation, and for the love of her life.
The production features a play by Jen Silverman, direction by Saheem Ali, scenic design by Dane Laffrey, costume design by Dede Ayite, lighting design by Lap Chi Chu, sound design by Palmer Hefferan, and dialect coaching by Barbara Rubin.
The cast features Phillip James Brannon, Michael Braun, Alfie Fuller, Atandwa Kani, and Samira Wiley.
Since 1955, the Williamstown Theatre Festival has brought America's finest actors, directors, designers, and playwrights to the Berkshires, engaging a loyal audience of both residents and summer visitors. Each WTF season is designed to present unique opportunities for artists and audience alike, revisiting classic plays with innovative productions, developing and nurturing bold new plays and musicals, and offering a rich array of accompanying cultural events including COMMUNITY WORKS, Late-Night Cabarets, readings, workshops, and educational programs. With offices in both Williamstown and New York City, WTF creates vibrant work that feeds the wider theatrical landscape. The artists and productions shaped at the Festival each summer often go on to reach diverse audiences nationally and internationally. WTF is also home to of the nation's top training and professional development programs for new generations of aspiring theatre artists and administrators. WTF was honored with the Tony Award for Outstanding Regional Theatre in 2002 and the Commonwealth Award for Achievement in 2011.
Ticket Bundles are now available at www.wtfestival.org.


Michael Braun (Gregory)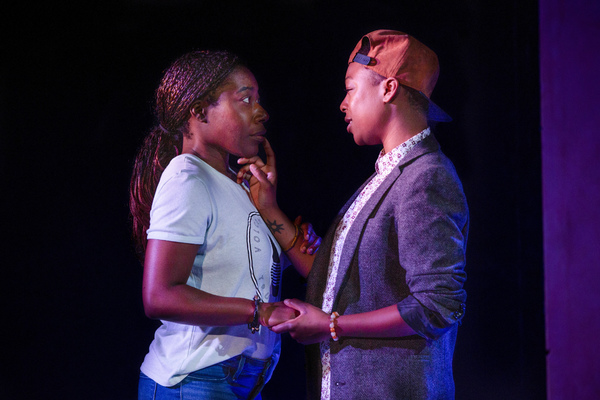 Alfie Fuller (Noxolo) and Samira Wiley (Pretty Mbane)

Samira Wiley (Pretty Mbane) and Alfie Fuller (Noxolo)

Samira Wiley (Pretty Mbane)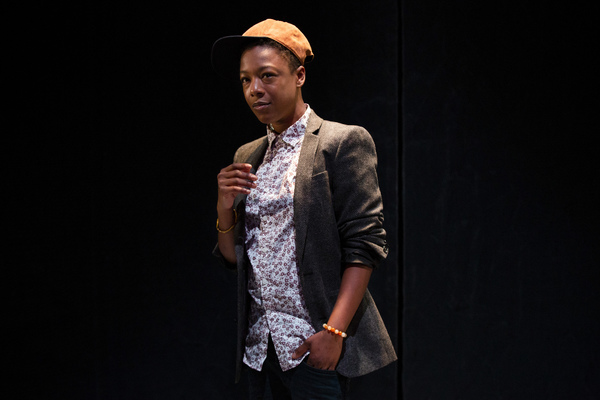 Samira Wiley (Pretty Mbane)

Alfie Fuller (Noxolo) and Michael Braun (Gregory)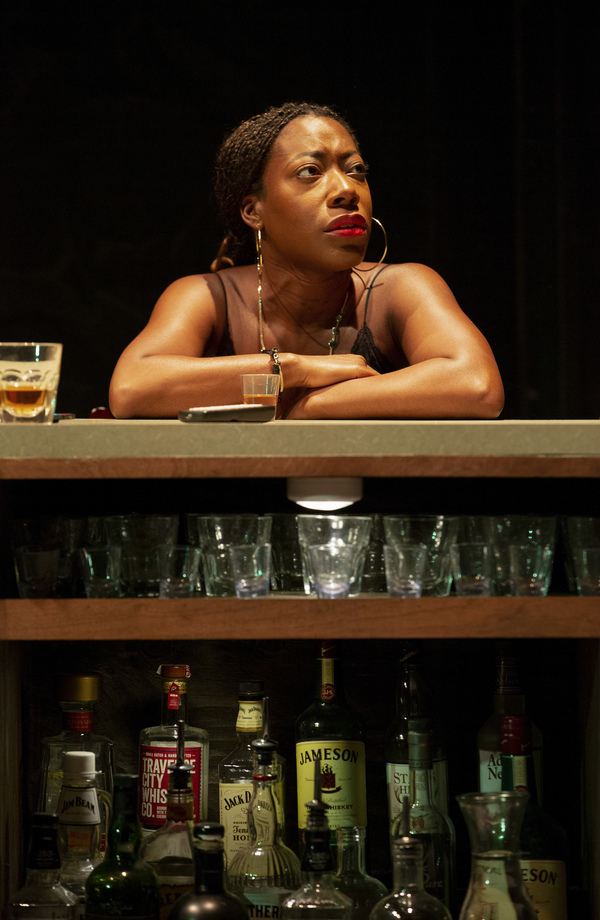 Alfie Fuller (Noxolo)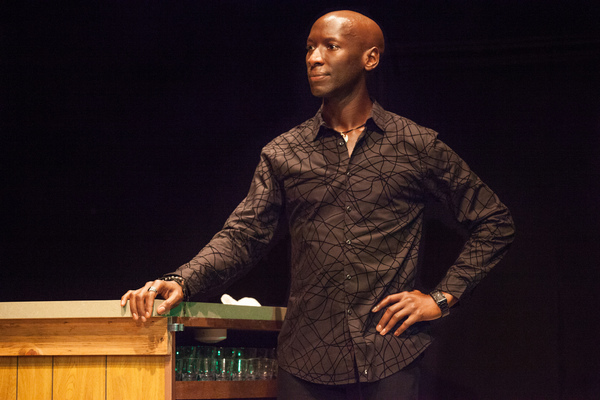 Phillip James Brannon (Marcel)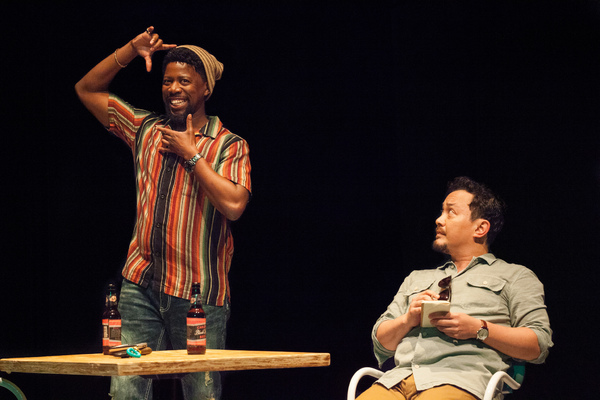 Atandwa Kani (Sicelo) and Michael Braun (Gregory)

Alfie Fuller (Noxolo) and Michael Braun (Gregory)

Samira Wiley (Pretty Mbane)

Alfie Fuller (Noxolo) and Atandwa Kani (Sicelo)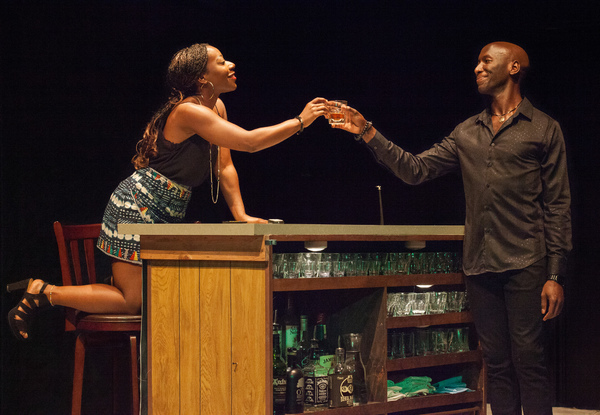 Alfie Fuller (Noxolo) and Phillip James Brannon (Marcel)